When it comes to food, we certainly know what we like.
Google has released data of the most searched for foods in the UK, between January 2015 and May 2016, to Business Insider.
It revealed that, above everything else, we can't get enough of apple crumble as the tasty dessert was (understandably) the most Googled food.
Fish and chips, sea bass, Yorkshire puddings and flat iron steaks also appeared as frequently searched for dishes.
Here's the full list, in order of popularity:
Apple Crumble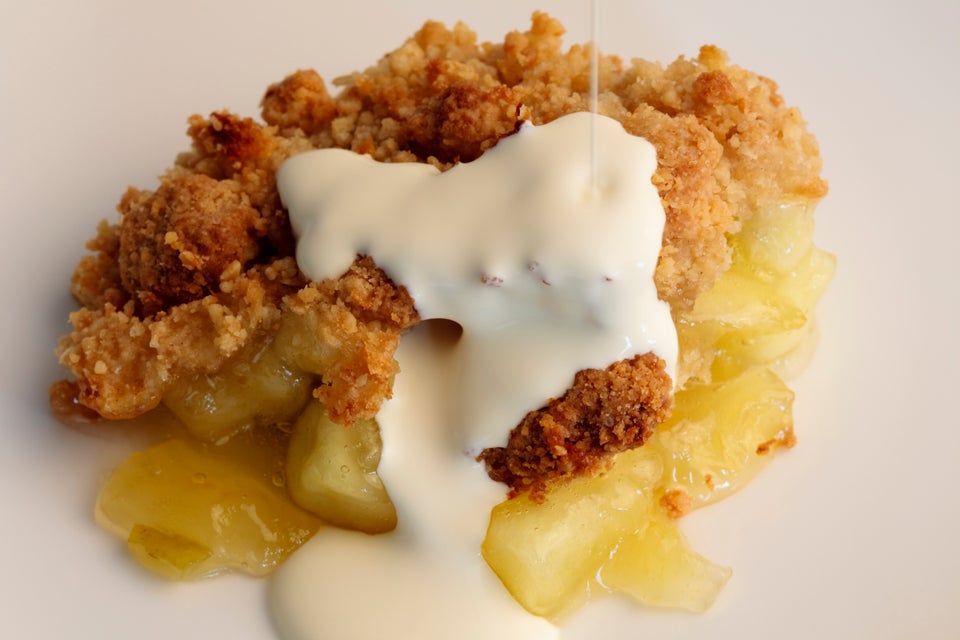 Kimberley Coole via Getty Images
Fish & Chips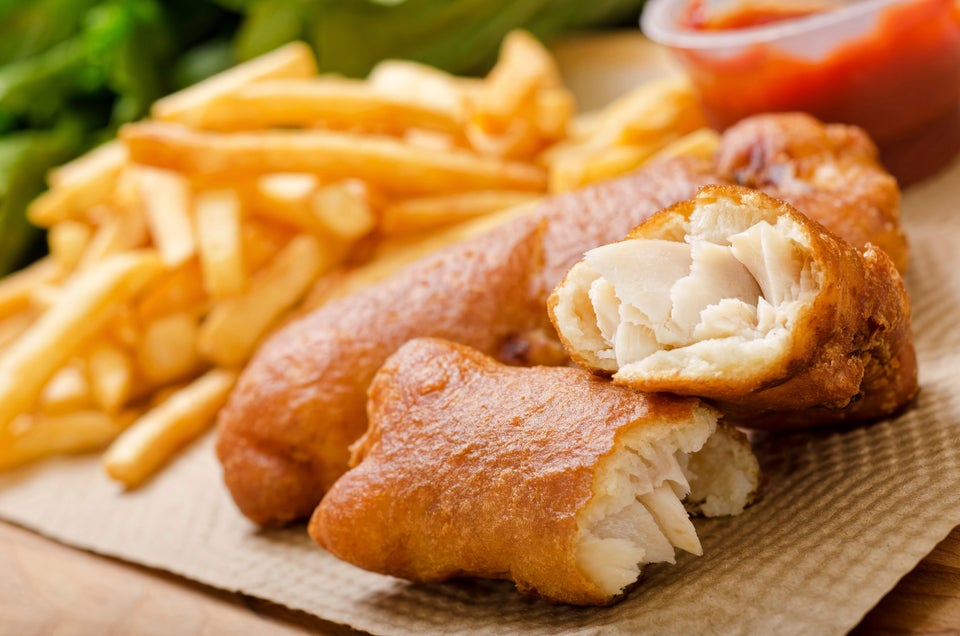 Greek Salad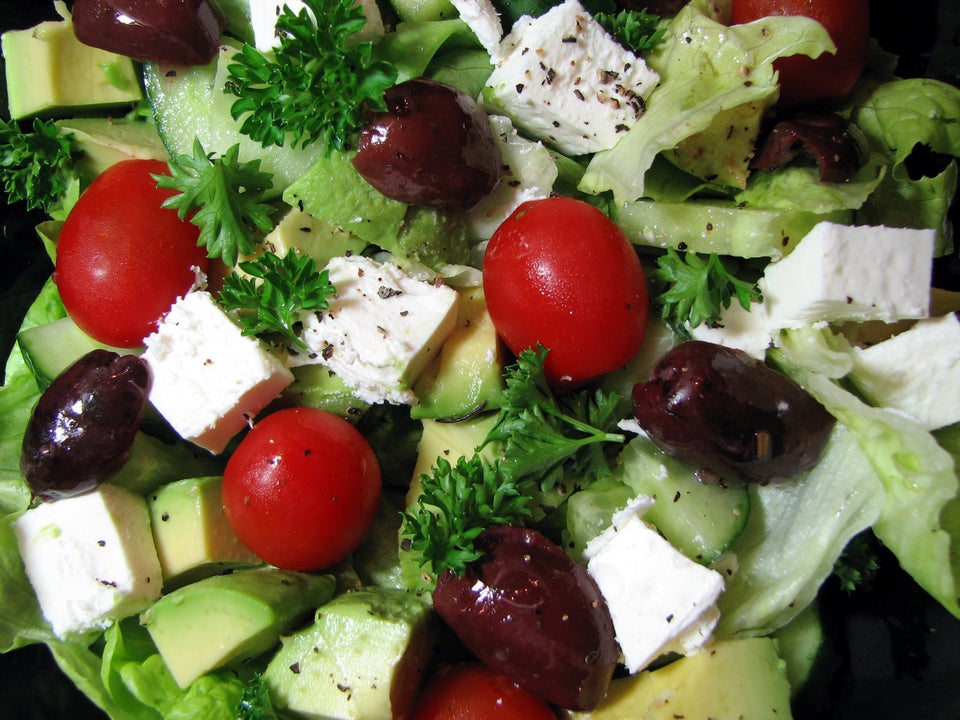 Kathie Nichols via Getty Images
Sea Bass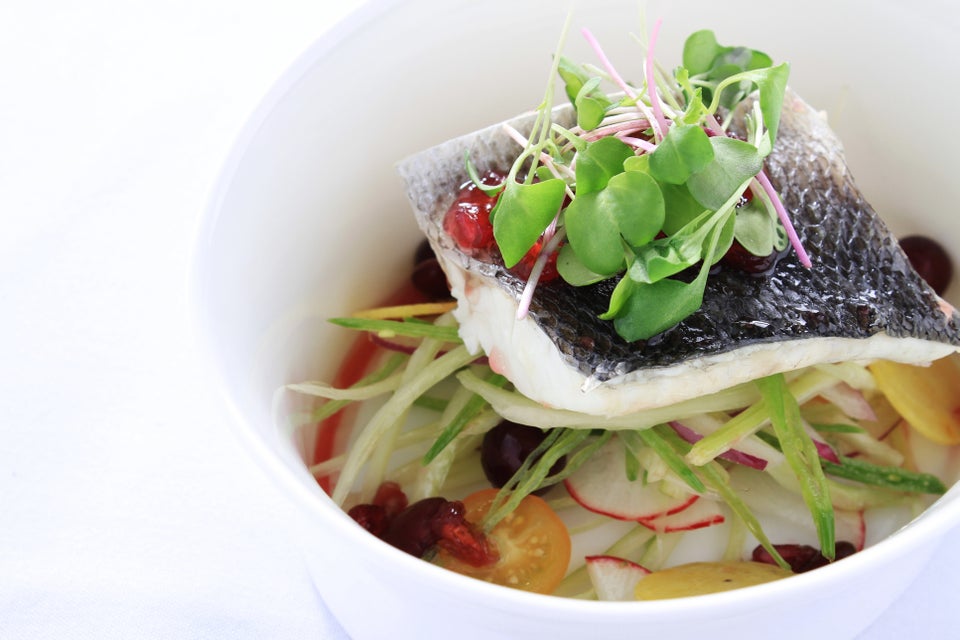 Neil Langan Uk via Getty Images
Yorkshire Pudding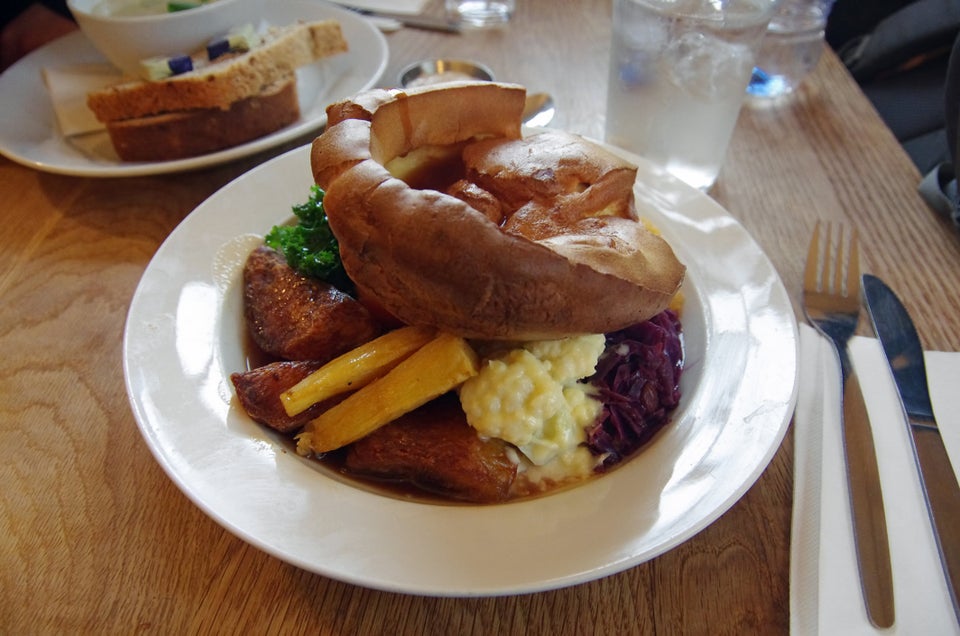 Simon McGill via Getty Images
Soft-Boiled Egg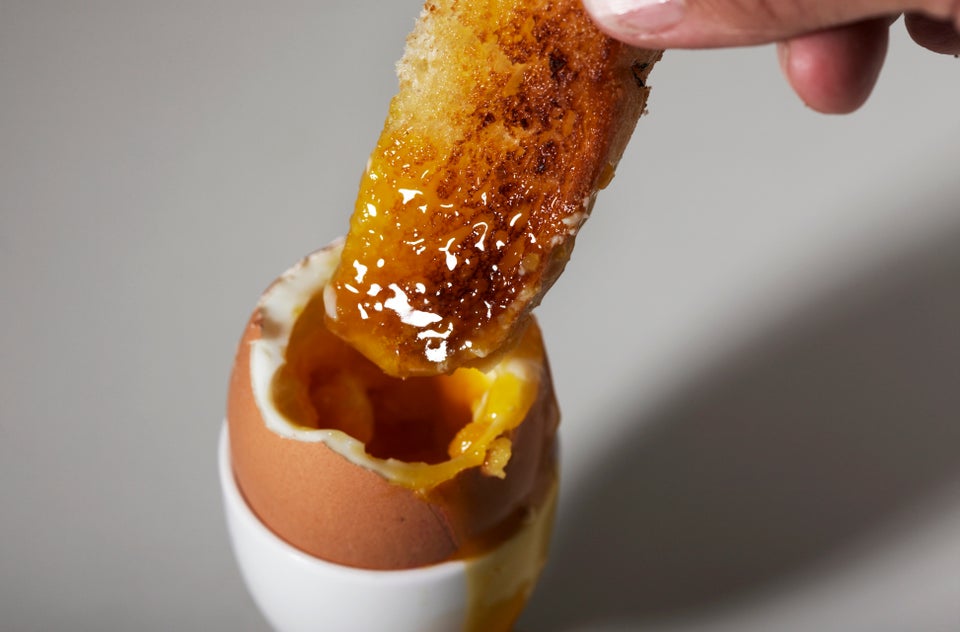 Daniel Day via Getty Images
Sweet Potato Fries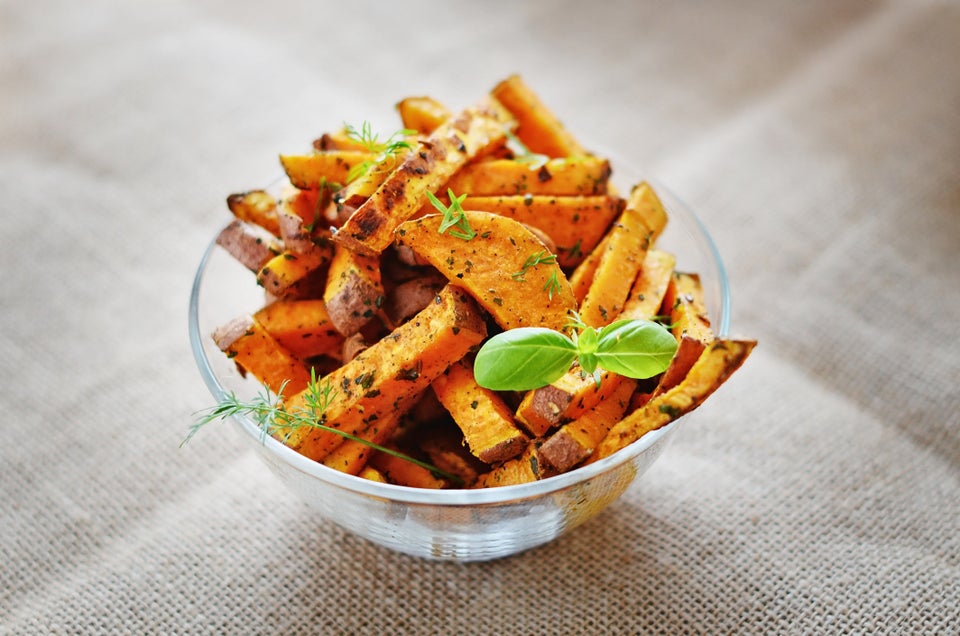 saschanti via Getty Images
Flat Iron Steak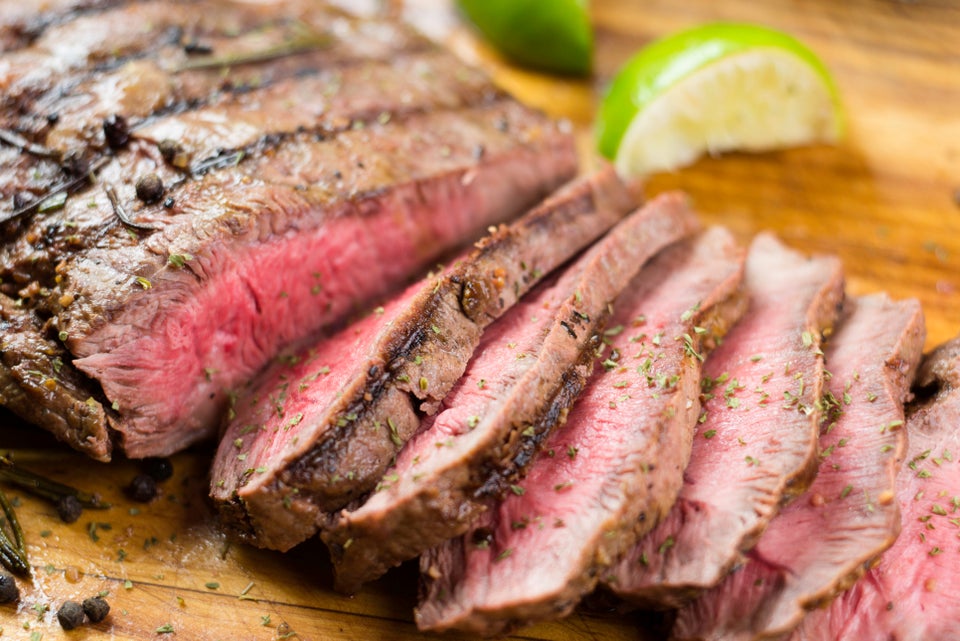 Beef Stew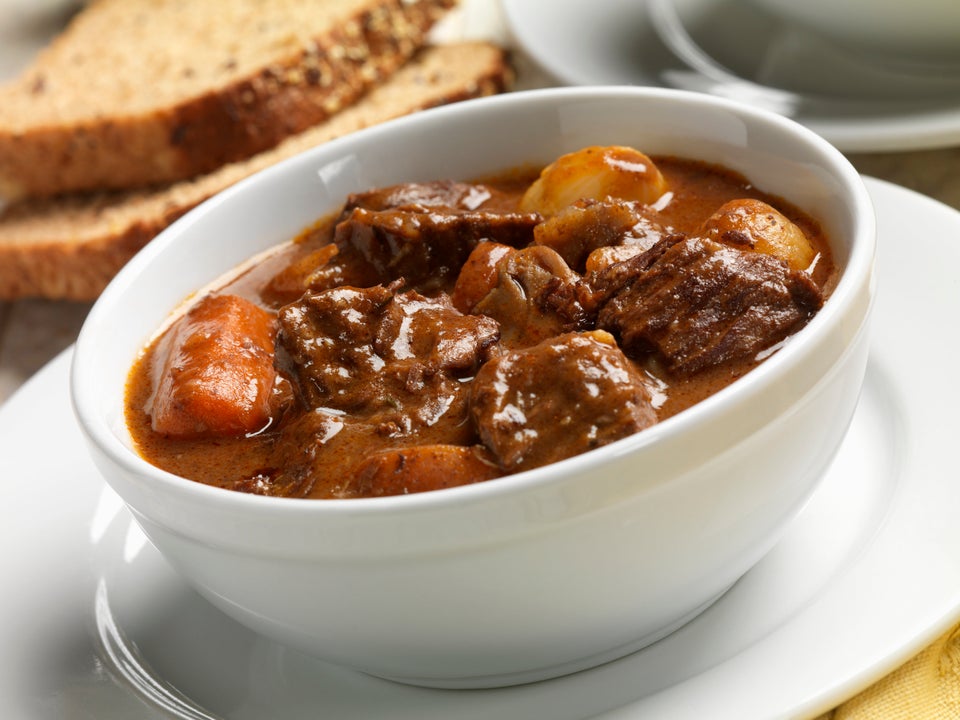 Paul Poplis via Getty Images