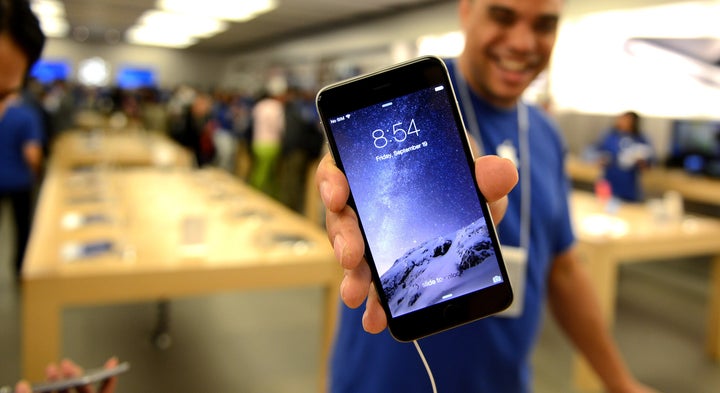 Taking place at Apple's HQ at 5pm GMT, the event will show off a range of new products that will reportedly range in price from the surprisingly affordable to the eye-wateringly expensive.
Where can I watch the Apple event live?
You can watch it on Mac, PC or iOS device but you'll need either Safari OR Microsoft's new Edge browser which runs on Windows 10.
You can also watch the Apple Event live through an Apple TV.
Apple iPhone SE: Here's everything we know
While the iPhone 6s was a success for Apple, there have been increasing rumours that after the company killed the iPhone 5c it would start work on a replacement.
The iPhone SE appears to be that replacement. A small 'budget' iPhone which will come with a 4-inch display and feature specifications that will incorporate features from both the iPhone 6 and the iPhone 6s.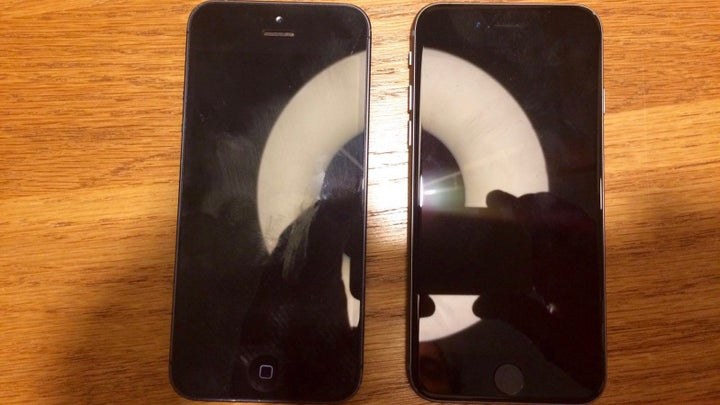 According to analysts, the new iPhone SE will be aimed at Apple's key growth areas: China and India.
With the new middle-classes of both countries getting increased spending power experts have suggested that a budget iPhone could help the company gain an even stronger foothold.
Apple iPad Pro 9.7-inch: The next iPad
A 9.7-inch iPad Pro is definitely based in the realms of pure speculation. With iPad sales proving to be a problem for the company it seems more and more likely that Apple will try and combat this with a hybrid tablet that can combat your laptop.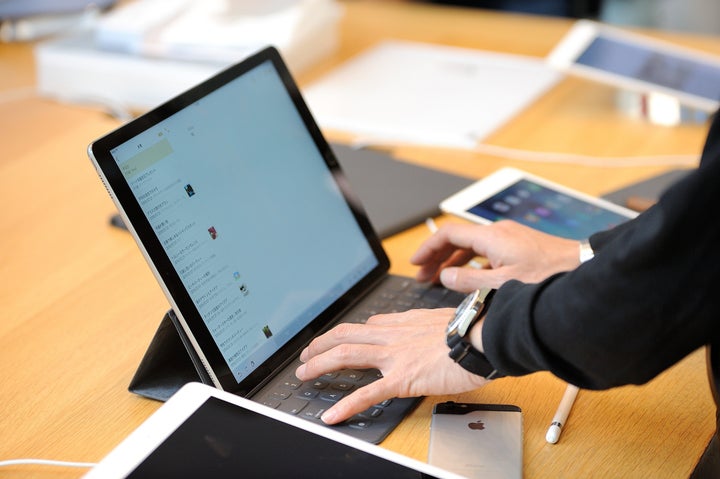 Apple Watch 2: The next-generation wearable is coming
The Apple Watch 2 also remains a tightly-guarded secret and so our information about the next-generation wearable is quite limited.
However sources reportedly spoke to 9To5Mac and revealed that the Apple Watch 2 will be significant upgrade over the original model.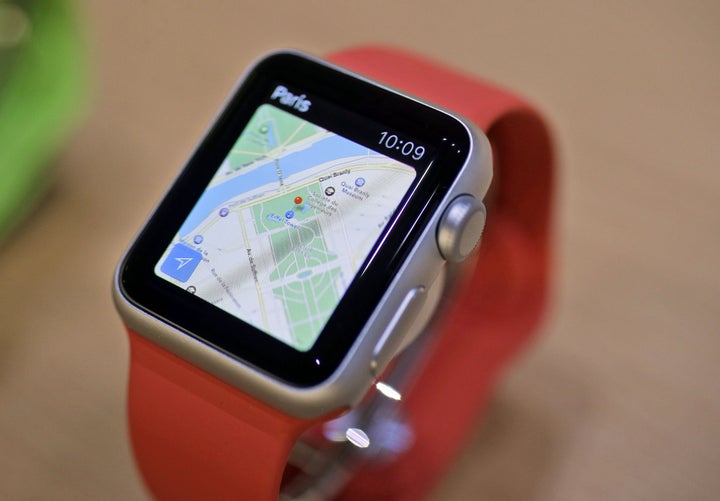 According to these sources the new Apple Watch will feature a FaceTime camera on the front for video calls and come with improved WiFi that'll allow the Watch to function fully without the iPhone.
It reportedly won't feature GPS so Maps and fitness apps will still require the iPhone if you're hoping to work out where you're going.