Apple iOS 10 is quite simply their biggest software update yet and it's available to download tonight at 6PM BST.
One of its biggest features is the iMessage App Store which allows you to download and start using a huge range of apps which can now be used inside iMessage.
They are a mixture of already established apps or stand-alone apps which can be used directly within iMessage without leaving the chat window. They will allow you perform a range of functions both fun and practical.
This could include searching for GIFs within iMessage and then seamlessly sending them or creating directions right within the app and then giving them to an iMessage group.
Apple has entirely opened up its iMessage platform to developers which means that while it's going to be a bit overwhelming at first, this should hopefully make using iMessage even better.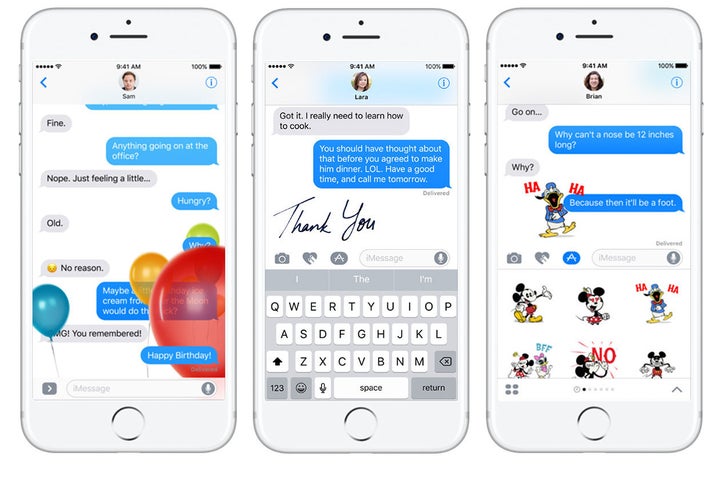 How do I download an iMessage App?
When you download iOS 10 you'll notice that the Messages app has changed considerably.
The chat window now contains some new icons, one of which you will recognise as the symbol that Apple uses for the App Store.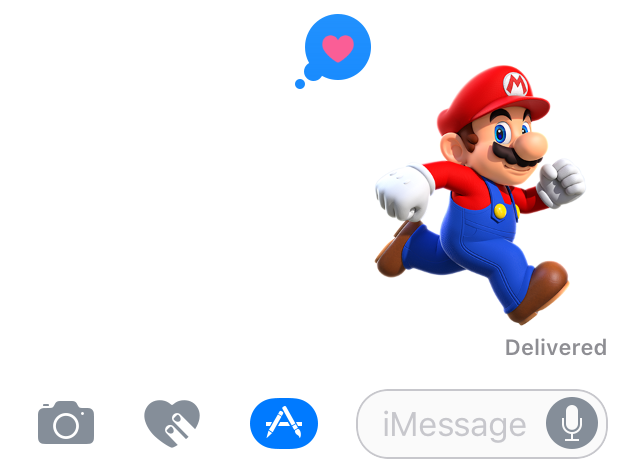 Tap on the App Store symbol and you'll be presented with the App home screen, this will let you swipe between the different iMessage apps you've downloaded and even search for new ones.
Want to download your first iMessage apps? Easy, just tap on the symbol showing four iMessage app logos.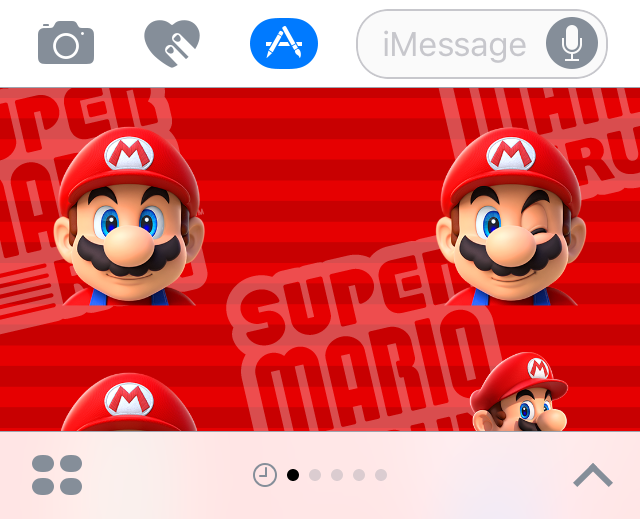 Once you tapped on that you'll bring up the iMessage App store. You'll notice that the app logos might look a bit squashed, don't panic.
To help us keep some semblance of sanity when downloading all these different types of apps Apple has given them different shapes. Apple Watch apps are circular, iPhone/iPad apps are square and iMessage apps are well....squashed.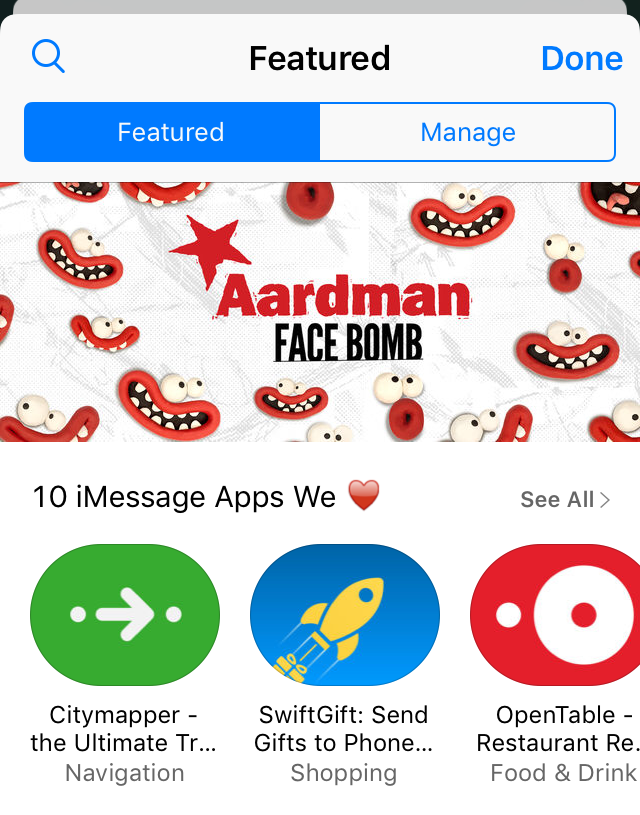 Best iMessage Apps To Download:
We've only had a short play with some of the new iMessage apps in iOS 10 but here are the best so far.
GIPHY - Much like the GIPHY keyboard app this remarkable little add-on gives you instant access to GIPHY's entire library. Search within the chat window and then send GIFs until your friends can't stand you anymore.
Apple Music - You'll both need to be using Apple Music but this is really handy. Listening to an amazing song and want to share it? Just swipe along to the Apple Music app and send them an interactive song button which they can start listening to right within Messages.
MARIO RUN - Look this isn't going to help you in any capacity, what it will let you do is send loads of high-res Mario-themed stickers. Oh also it's free.
iTranslate - This is a game changer. Choose the language you want to translate into and simply start typing. iTranslate will then seamlessly turn your words into the relevant foreign sentence.
Citymapper - While basic in its functionality, Citymapper's iMessage app is useful nevertheless. You can send friends your current location, recent locations and any one of your pre-saved locations like Home or Work.