Apple has, after a series of smaller updates and changes, unveiled a stunning 9.7-inch iPad Pro.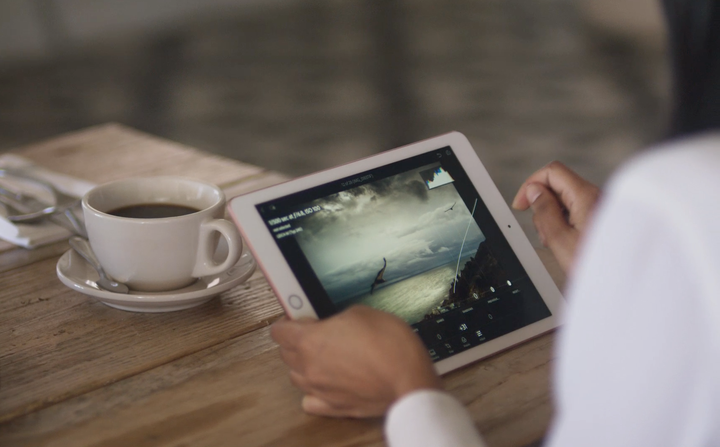 While the iPad Air has always been an industry-leading tablet, the fact is that for the everyday customer there has been little incentive to upgrade to a new one.
Well Apple has just made what might be its boldest move yet by unveiling a tablet that's not only really really expensive, but designed to outperform one of its own products.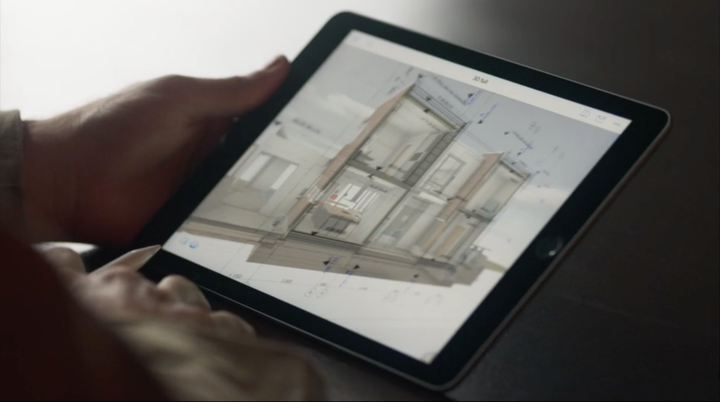 Described by Tim Cook as a device "so powerful and so capable it truly is the future of personal computing."
When describing how the target market is, Apple boldly stated Windows users, citing how over 600 million PCs in use today are over five years old.
The iPad Pro can genuinely replace your laptop
The first thing you'll notice about the new iPad is that while it features an extremely thin body, there's plenty of power inside it.
Sporting Apple's new A9X processor the company claims that it has up to more performance over the previous iPad Air.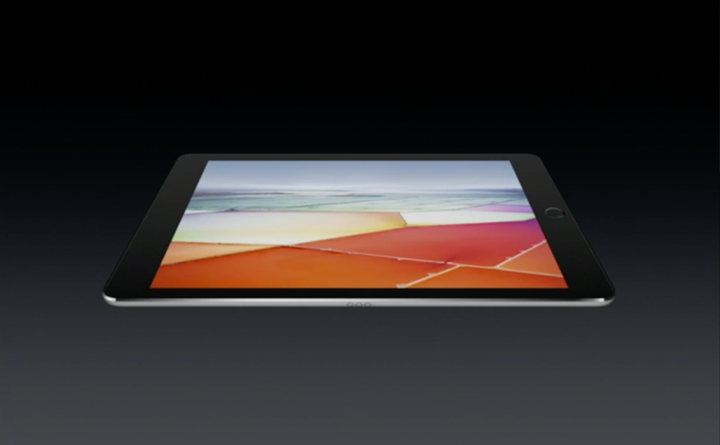 That means it also comes with all the multi-tasking functionality that was available on the iPad Pro, helping to make it an organisation powerhouse.
Just like the iPad Pro, the new smaller model also has a Smart Keyboard Case and just like the original there's still no backlight, which is infuriating.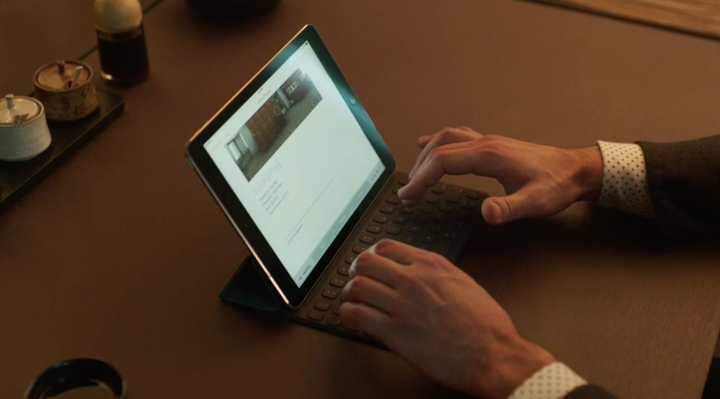 As we expected it'll also work with Apple Pencil, so just like the iPad Pro you'll be looking more than a little silly as you try and charge the thing by slotting it into the Lightning port at the bottom.
It also has the same palm rejection software that allows you to treat it like a normal piece of paper and lean on it while drawing.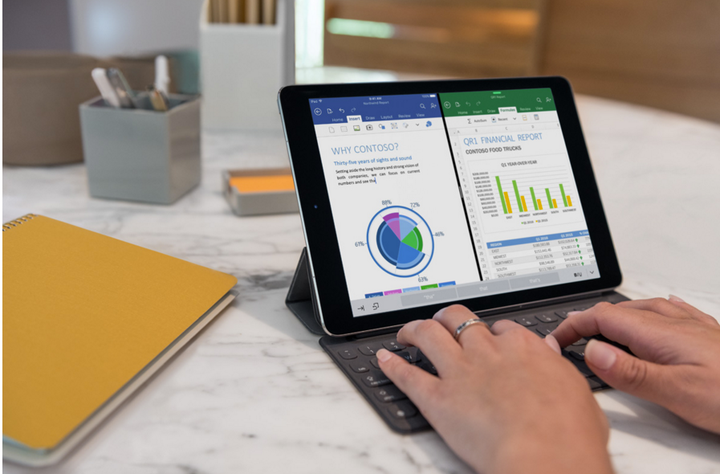 With an eye-wateringly high-resolution screen, ultra-thin body and a processor that'll put most laptops to shame the company's new tablet has been designed to be as much a laptop replacement as the original iPad Pro unveiled last year.
It is also 25% brighter than the iPad Air 2 and according to Apple, it is the brightest tablet available.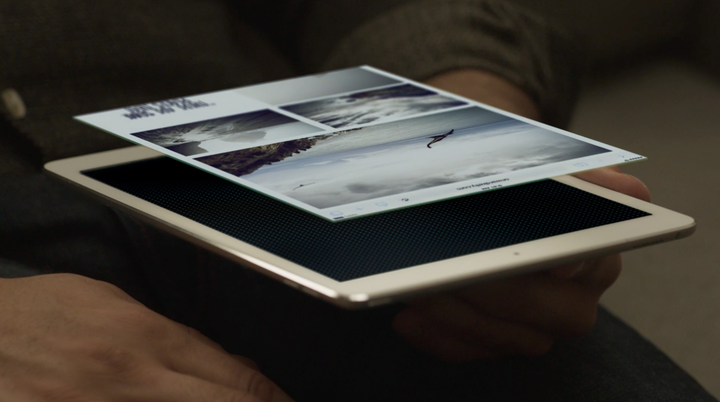 Other good features include the new Night Shift mode that reduces blue light to help us get to sleep better as well as "Hey Siri" support.
The camera is also the most advanced of all the Apple tablets, including a 12mp iSight camera and a 5MP FaceTime camera.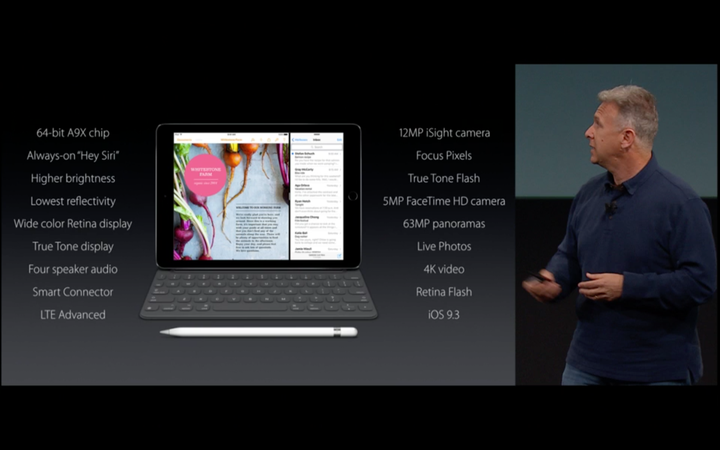 How much will the iPad Pro cost?
So here's the bad news, the iPad Pro isn't going to be cheap, not even slightly.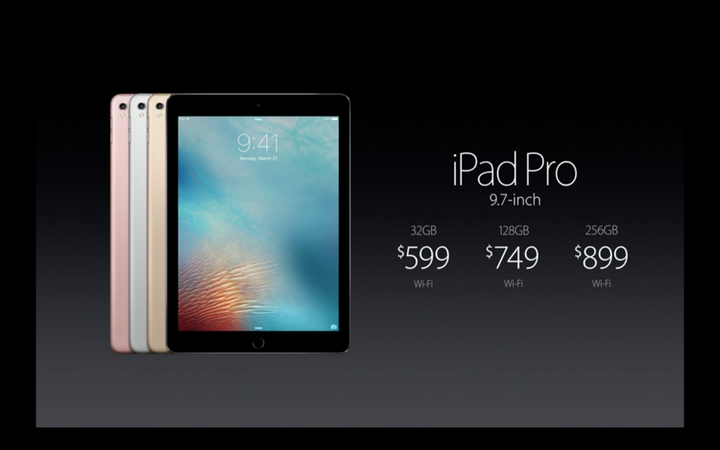 It'll be available with a range of storage options, and will come in Apple's new colour range of grey, silver and rose gold.
32GB £499

128GB £619

256GB £739
What's the release date of the iPad Pro?
The iPad Pro has a UK release date of 24 March and will start shipping next week.