Apple will hold its next major event on September 7th, the company is expected to unveil at the very least the iPhone 7 and potentially the new Apple Watch 2.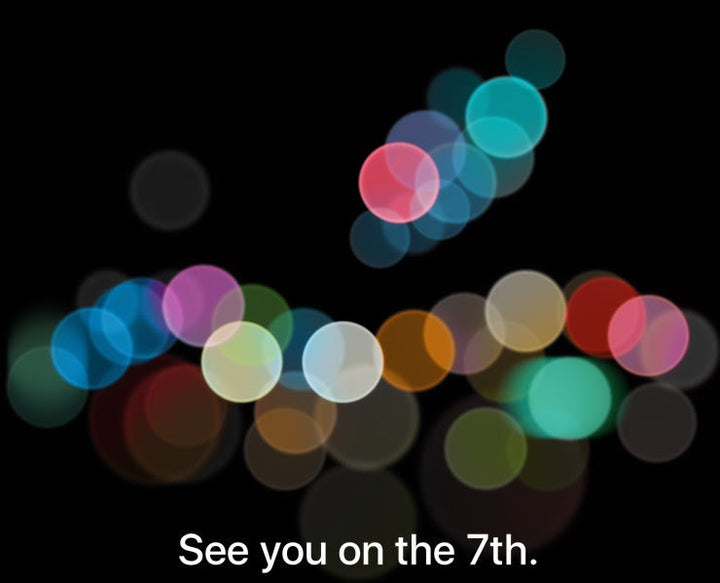 How To Watch The Apple iPhone 7 Event:
You can watch the Apple event live from 6PM BST through a number of different mediums:
Livestream: You can watch Apple's event live on your computer using either the Windows Edge browser or Apple's Safari. You can't watch it on Chrome sadly.
If you have an Apple TV you'll also be able to watch the event while all iPhone, iPad users can watch the event through their own Safari browser.
Live blog: We'll be blogging the event live with essential facts and pictures so if you're on the move you can stay up to date on what's happening.
As per usual Apple's giving absolutely nothing away in the invite so all we have to go on are the myriad of rumours and 'leaks' which claim to have given us some clue as to what the iPhone 7 will look like.
If the leaks we've seen so far are anything to go on then the iPhone 7 will feature a design that's similar to both the iPhone 6 and iPhone 6s.
Major features that are rumoured to be announced include a new screen which does away with the clickable Home button, instead replacing it with a fully touch-sensitive sheet of glass.
Of course one of the most controversial features that is expected is the removal of the headphone jack, instead relying on both the Lightning port at the bottom and Bluetooth connectivity.
As well as a new iPhone Apple could unveil and brand-new version of the Apple Watch which would feature a slimmer body, GPS for tracking while running and improved battery life.
Finally September 7th or the following week will almost certainly be the release date for iOS 10, Apple's brand-new operating system for the iPhone, iPad and iPod Touch.
Best Smartphones You Can Buy In 2016:
Apple iPhone 7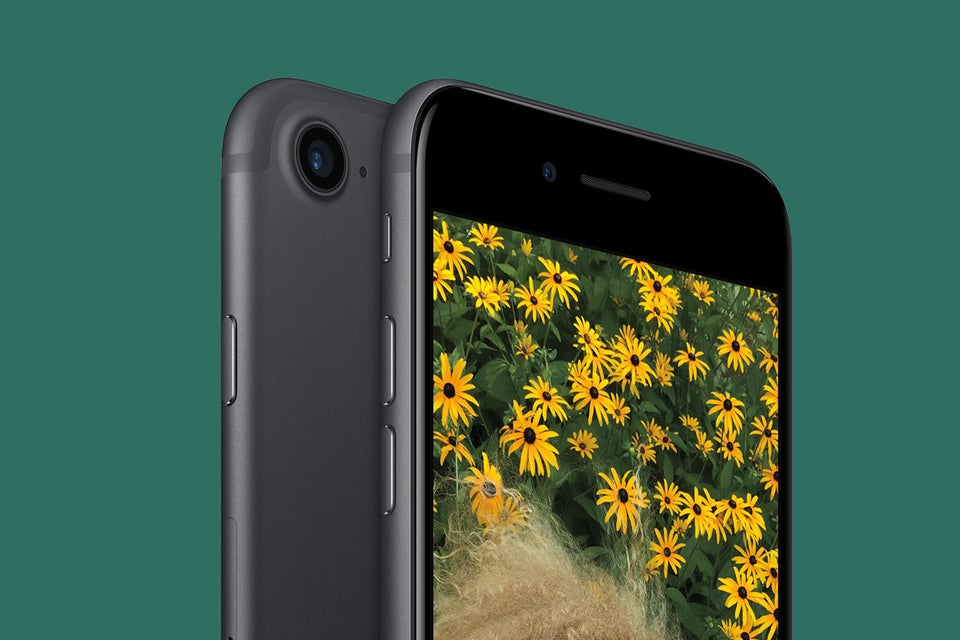 Google Pixel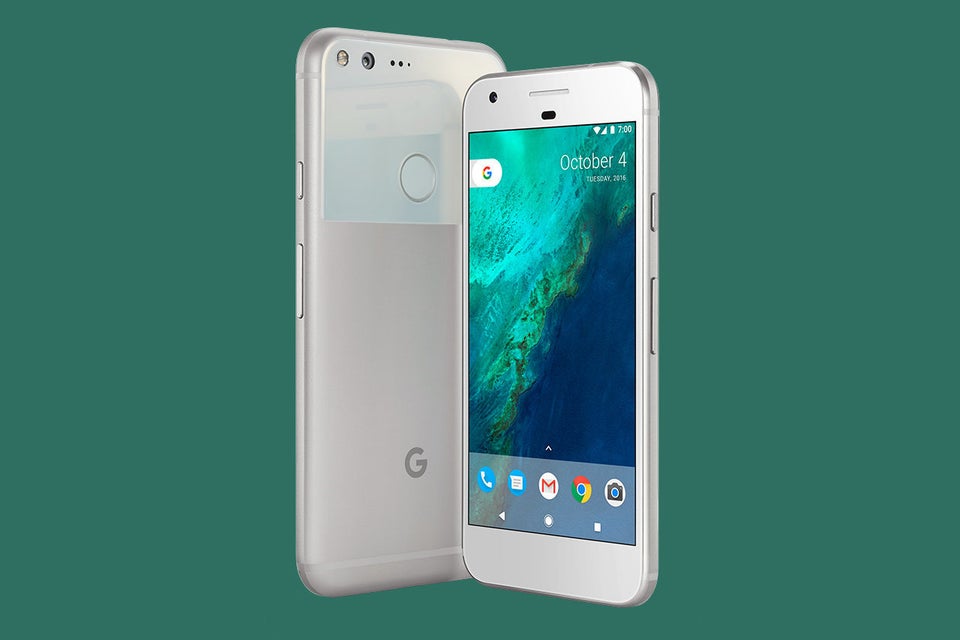 OnePlus 3T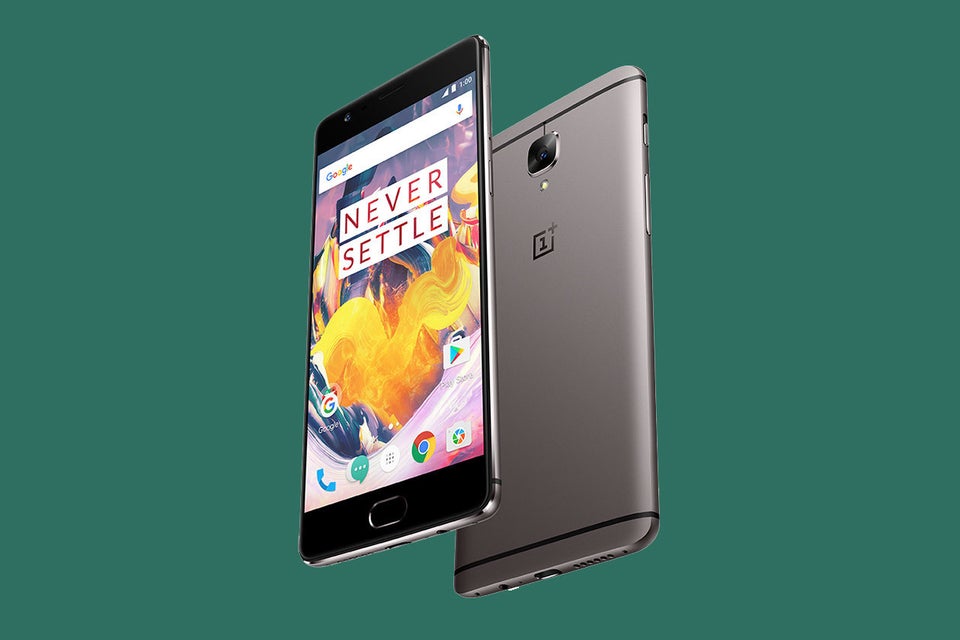 Samsung Galaxy S7 edge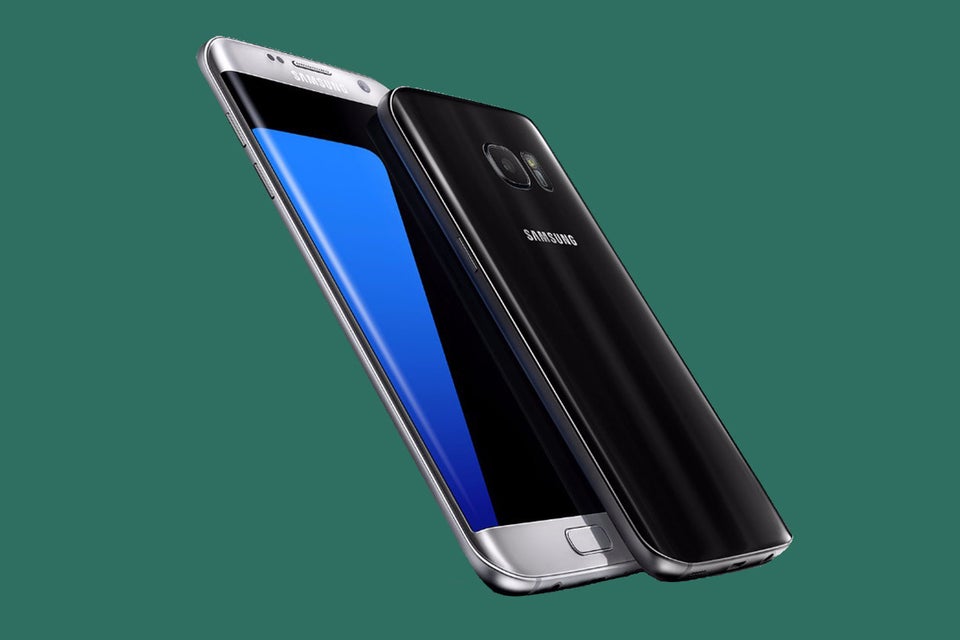 Bloomberg via Getty Images
Apple iPhone SE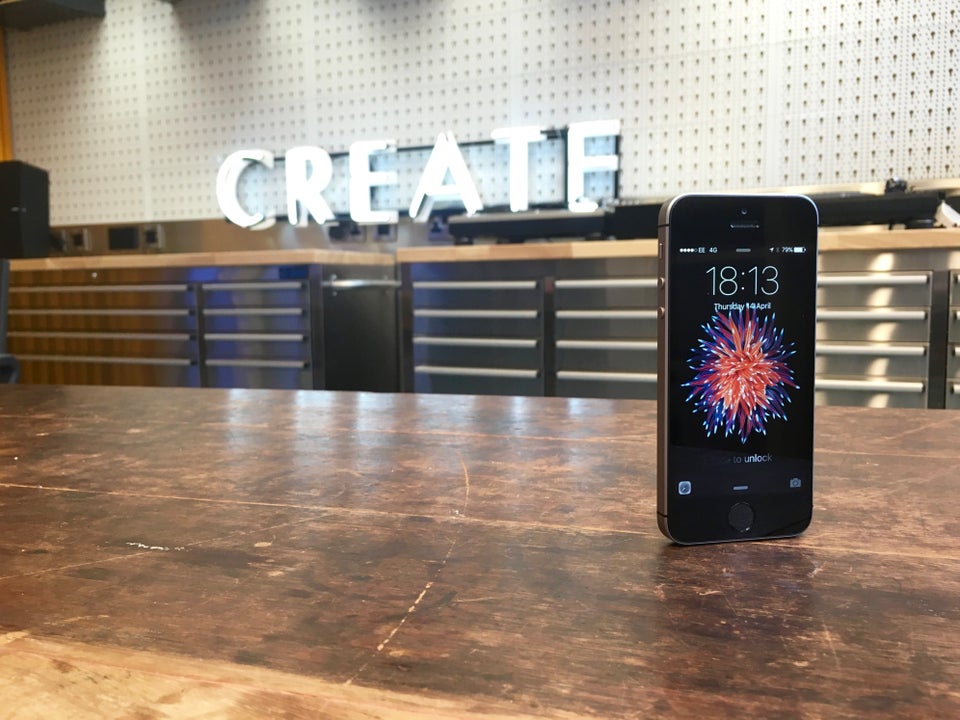 LG G5
Huawei P9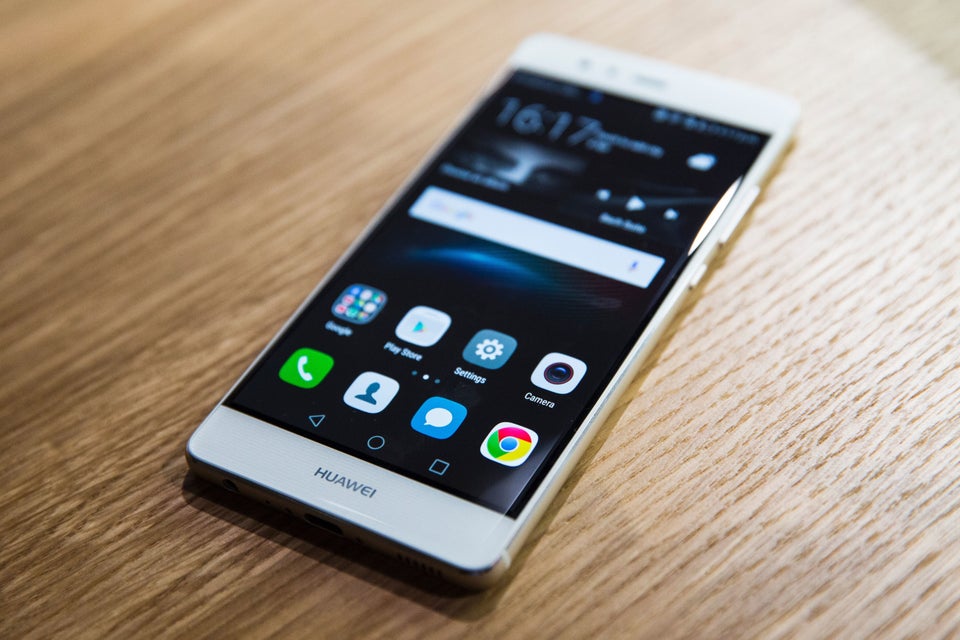 JACK TAYLOR via Getty Images
Google Nexus 5X