Journalists are at odds over the iPhone 7. To some, it's a compelling product worthy of its not insignificant price tag. But others aren't convinced.
We've rounded up extracts of reviews from those who spent some time with the devices at Apple's launch event in California yesterday.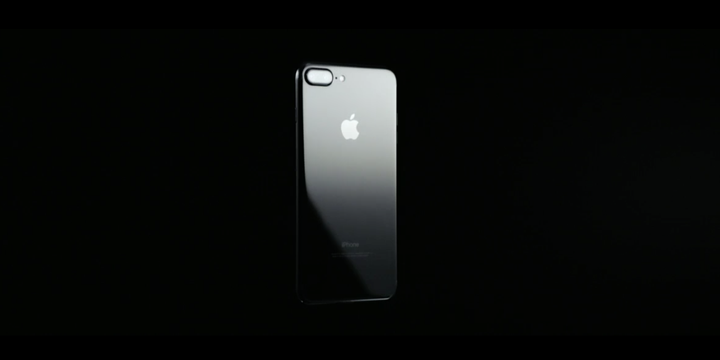 Macworld's Susie Ochs: "I'm not excited enough to preorder for launch"
"Photographers and the accident-prone have the most reasons to rejoice, but personally, I'm not excited enough about the new cameras or the waterproofing to preorder a new iPhone for launch. As much as I like the AirPods (which won't be ready for the iPhone 7's launch), the inconvenience of plugging headphones into the Lightning port until then is keeping me in wait-and-see territory, until I find out if the brighter screen and the better camera are really enough to make me screw up my "courage" and bid the headphone jack a permanent good-bye."
Read the full review here.
Engadget's Chris Velazco: "The changes are more meaningful than you might think"
"There are the new Black and Jet Black finishes, the camera humps have change, the antenna bands have been moved, and they're more subtly worked into the body. The list goes on, but ultimately we're working with iPhones that look and feel quite a bit like last year's models.
That's sure to disappoint some of you ― Apple's seemingly regular timing for dramatic updates didn't help ― but after a bit of hands-on time, it's clear that the changes Apple did make with the iPhone 7 and 7 Plus are more meaningful than you might think."
Read the full review here.
TechCrunch's Brian Heater: "The handset is definitely a step forward"
"All in all, the iPhone 7 doesn't feel like a quantum leap over its predecessor, but there are certainly some welcome changes on-board that help make it a more well-rounded handset, including water resistance, a large battery and improved sound quality. There will be some more growing pains on this handset than other upgrades, including the end of the headphone jack and a shift in the home button. [...] Those elements aside, the handset is definitely a step forward for the company."
Read the full review here.
"The iPhone 7 doesn't really feel new. It feels better, sure, and there are some truly new things here. Your life is going to be different when you buy a phone with no headphone jack. But is this some wholly unique, paradigm-shifting experience that sets Apple apart once again? That's hard to say. It doesn't feel like it right now. But there's always that camera."
Read the full review here.