Apple's iPhone 7 is now just a few weeks from being unveiled to the public, which should make it all the more impressive then that people are already talking about the iPhone 8.
Why? Well 2017 will be a very special year for Apple, it'll be the 10th Anniversary of the original iPhone and if rumours are to be believed, the company has something very special indeed lined up.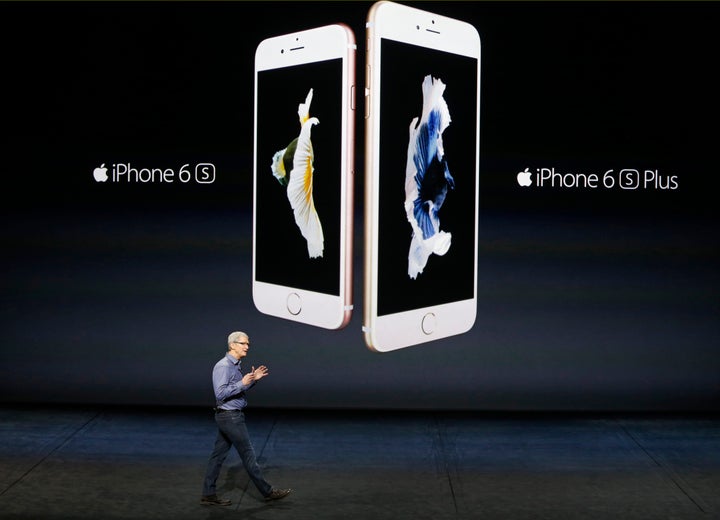 The one thing we can pretty accurately guess is when the iPhone 8 (if that's that it'll be called) will be released.
Apple exclusively unveils its iPhones in early September, with a late September release date in the UK.
That means we can expect the invites for the iPhone 8 to start heading out to journalists at the end of August 2017. Of course with it being the 10th anniversary there's nothing to say that Apple won't try and shake things up.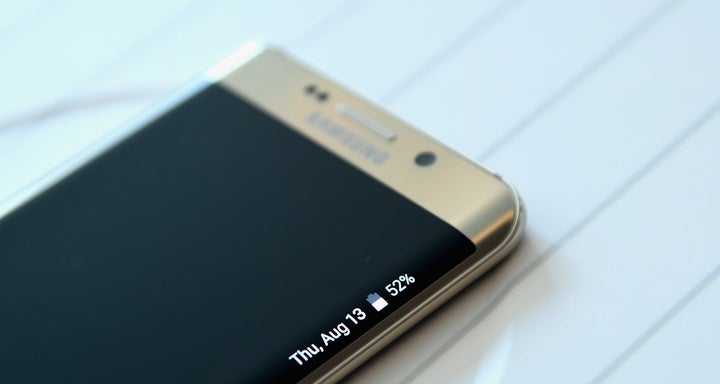 There have been a number of reports which say that Apple will be giving the iPhone screen a significant upgrade in 2017.
The most recent rumour comes courtesy of Nikkei Asian Review who claim that Apple will release not one, but three new iPhones next year including a premium large-screen version which will feature a curved display similar to that found on the Samsung Galaxy S7 edge and Note 7.
As well as a curved screen there have also been reports that the iPhone 8 will finally make the switch over OLED technology. This would technically mean lower power consumption and increased contrast ratios.
The Verge reports that Apple had actually planned to launch an OLED screen phone this year in the form of a premium iPhone 7 Pro, however sources now claim that Apple has scrapped that product entirely.
The same Nikkei Asian Review claims that the 2017 iPhone will feature a radical new all-glass design that will effectively turn the front of the phone into one single display.
It's a bold idea and one that has been rather expertly imagined by artist Herman Haidin from the Ukraine.
If the rumour is correct then the Touch ID sensor will be fully integrated into the display while every millimetre of the phone's front half will be devoted to the screen.
While technically possible, whether or not Apple makes such a bold leap will remain to be seen.