Apple has drawn the WWDC 2016 conference in California to a close by launching a free tool to teach people how to code.
The Swift Playground app has been designed to inspire the next generation of young people and those outside the tech world to engage with coding.
Craig Federighi, Apple's Senior Vice President of Software Engineering, said in a statement: "Swift Playground is the only app of its kind that is both easy enough for students and beginners, yet powerful enough to write real code."
Using Apple's Swift developer language, this is seemingly the easiest and most accessible way for anyone to teach themselves to code as it primarily uses a combination of puzzles and challenges.
Swift Playground introduces onscreen characters for users to utilize in games and gently push them forward to gradually build apps.
The teaching tool has been designed for use on the iPad and makes it easy for users to share the apps they design themselves with friends over social media platforms.
Jean MacDonald, founder of App Camp For Girls, announced the new launch on stage and showed an inspirational video 'New Beginnings'.
The video follows several people as they developed their own apps using Swift code to address problems in their local environments, including a schoolgirl in America, a midwife in Africa improving successful birth rates and a young man in Beirut trying to solve electricity outages.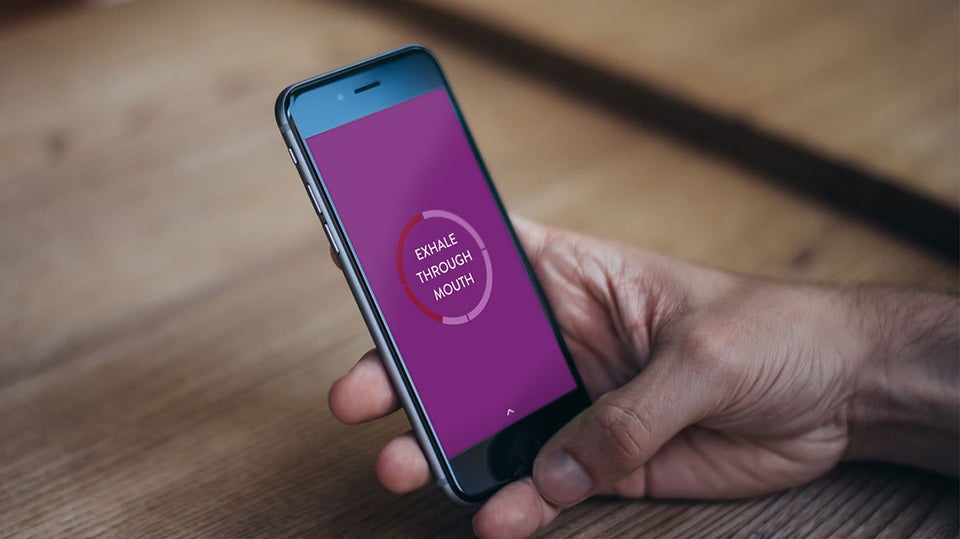 Wellness And Mindfulness Apps
Popular in the Community