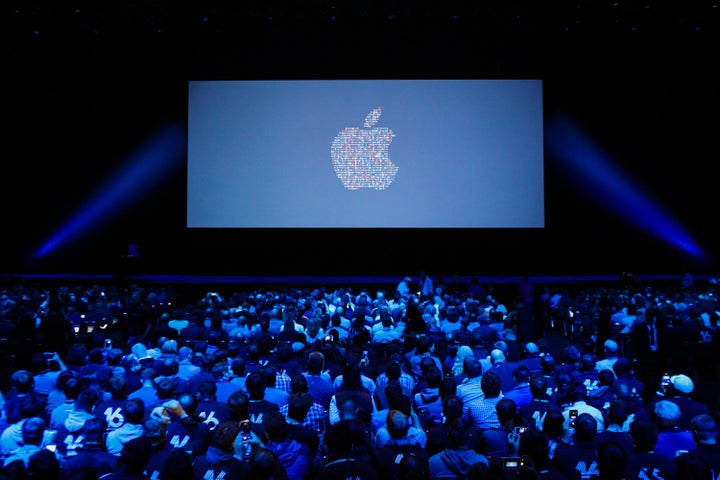 The long wait is over. The Apple iPhone Event is happening at the Bill Graham Civic Auditorium on 7 September at 6PM BST. Apple CEO Tim Cook is expected to unveil the iPhone 7 and a brand-new Apple Watch.
Announcing the event earlier in September with a typically cryptic picture all we know about the event are the numerous rumours that have been circling since the iPhone 6s was launched last year.
With the iPhone's 10th Anniversary taking place next year all eyes will be on whether Apple can persuade users that this year's iPhone will still be worth buying.
What are we expecting from the iPhone 7?
Well we're expecting Apple to ditch the headphone jack for starters. Instead the iPhone will output audio through either the Lightning Port or via Bluetooth.
Apple's also reporting ditching the physical Home Button, instead replacing it with a fully touch-sensitive panel that will still work as a Touch ID sensor.
Both of these decisions then rather neatly lead us to the next feature which is that Apple's expected to announce that the iPhone 7 will be water-resistant. While that's not fully waterproof it's more than enough for downpours or the occasional dip in the pool.
iPhone Event Live Blog 2016: