Apple's ambitions in the automotive space are one of Silicon Valley's worst kept secrets.
For years, the firm has been rumoured to be building self-driving cars – or at least the tech that would power them – under the codename Project Titan.
But it has never publicly acknowledged the programme, until now.
In a letter to the US highways authority, an Apple exec revealed the firm is "excited about the potential of automated systems in many areas, including transportation".
"Apple looks forward to collaborating with NHTSA [National Highway Traffic Safety Administration] and other stakeholders so that the significant societal benefits of automated vehicles can be realized safely, responsibly, and expeditiously," the company's director of product integrity Steve Kenner added.
In other words, it wants to make it easier to develop a self-driving car.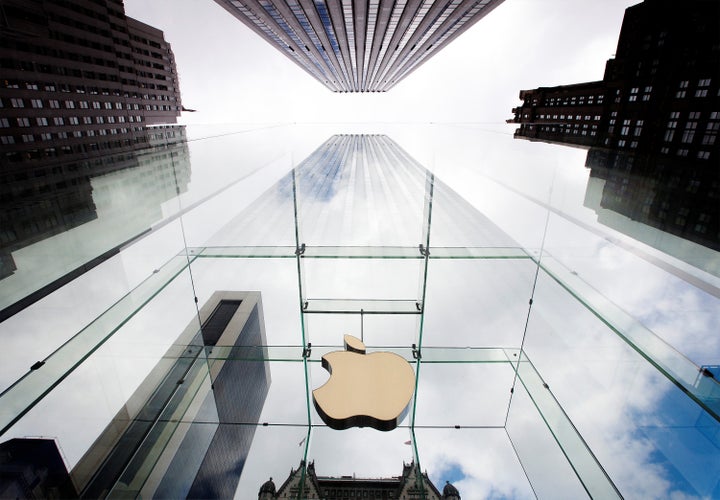 A spokesperson confirmed to AFP that the firm is "investing heavily in machine learning and autonomous systems", adding: "There are many potential applications for these technologies, including the future of transportation, so we want to work with NHTSA to help define the best practices for the industry."
Apple has been reportedly building a team of engineers and designers to create a self-driving car for years.
Rather than building the self-driving car itself, Apple is now reportedly focusing on the underlying technologies which power autonomous cars.
Such a move would mark a departure from its long-standing approach to product development – build the software and the hardware.
In the letter to NHTSA, Kenner calls for a level playing field for testing, writing that "established manufacturers and new entrants should be treated equally".
The firm also called for data sharing about about accidents to "build a more comprehensive dataset than any one company could create alone".
But it insists that such efforts should be managed in a way that secures users' privacy. Location data is among the most revealing of all personal data.
Apple is just one of several tech firms, including Google, Tesla and Uber, that want to make self-driving cars a reality.
Popular in the Community