We've got some bad news folks. It turns out the age-old myth that swipe closing all your apps won't actually improve the iPhone's battery life.
Responding personally to an email from a customer to CEO Tim Cook, Apple's senior vice president of Software Engineering Craig Federighi finally put an end to the myth.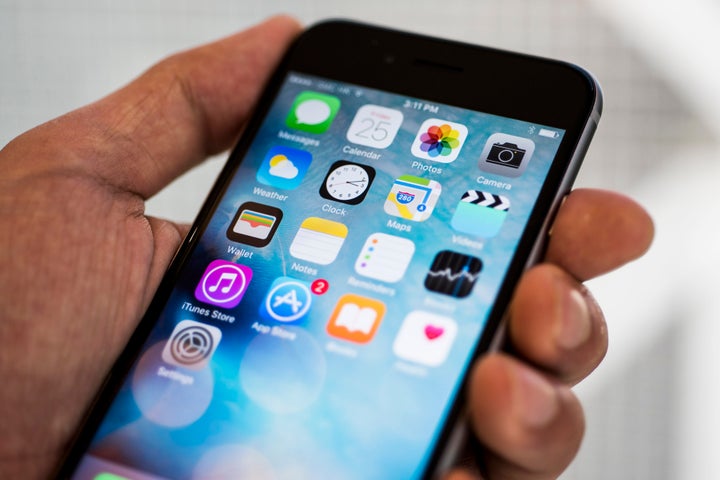 9to6Mac received the email from the customer which asked Cook to settle the matter once and for all on whether closing your apps on iPhone actually made a difference.
Responding however was Federighi who said: "I know you asked Tim, but I'll at least offer my input."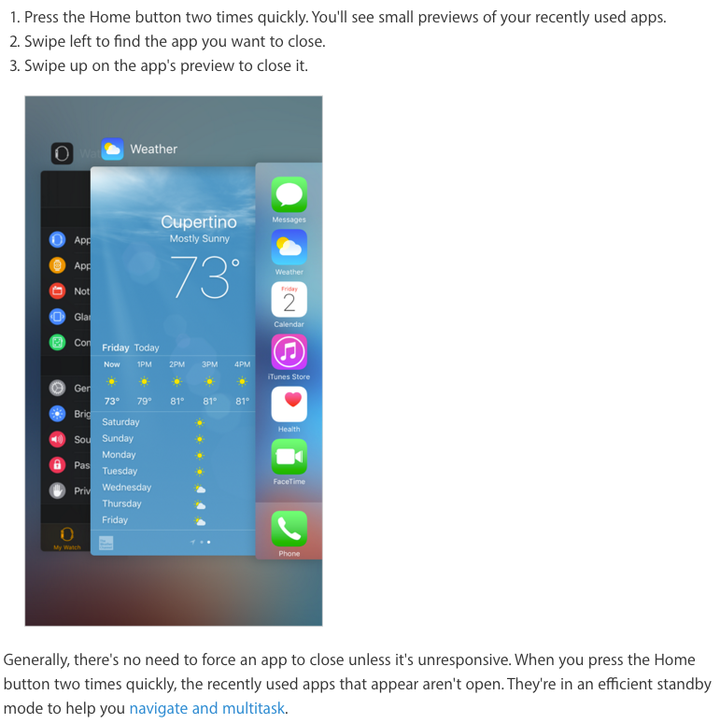 Apple's iOS software is actually incredibly smart at multi-tasking. What you're looking at when you double-click the Home button aren't apps running in the background but 'snapshots' of apps that have been frozen.
Instead what you're seeing is more of a timeline of the apps you've used recently and are in fact being suspended.
Battery Life Tips On iPhone:
Check which apps are using Background Refresh and disable if necessary.

Disable location services on apps which don't need to know your location all the time.

Disable push notifications on apps that don't actually need them.

Try and avoid letting your iPhone getting too hot.
Popular in the Community