This is the Apple TV 4K. It looks just like the last Apple TV except it can, as you may have guessed, show 4K content.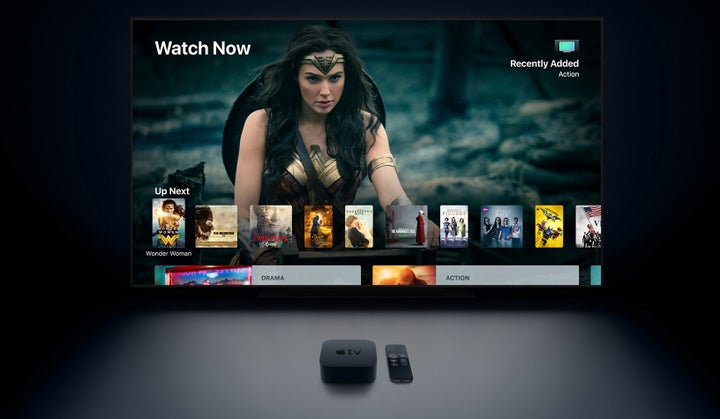 Now on the surface that's not a particularly major breakthrough. Both Google and Amazon offer 4K streaming devices and most 4K TVs now offer some form of 4K support for Netflix and Amazon Prime Instant Video.
What sets Apple's apart from the competition however is the way that's giving you that 4K content: iTunes.
During Apple's Special Event, the company announced that Apple TV 4K would allow you to buy 4K movies from iTunes for the same price as HD films.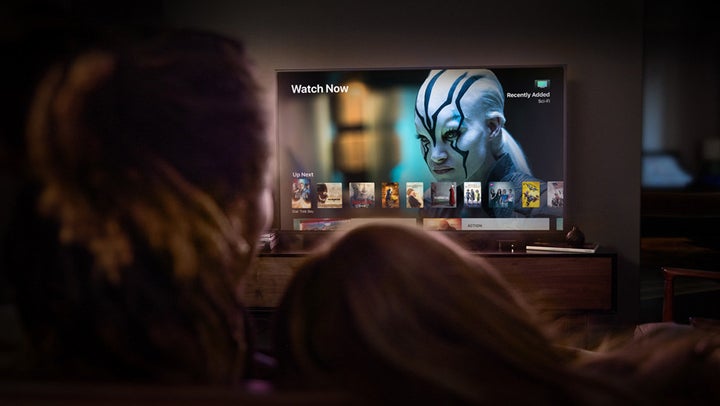 Considering most 4K Blu-rays come with a considerable premium, Apple is clearly looking carve itself a place in people's living rooms.
For those of you who already have an established library of films purchased through iTunes there's more good news. If a 4K version of the film becomes available in iTunes, Apple will automatically upgrade your version for free.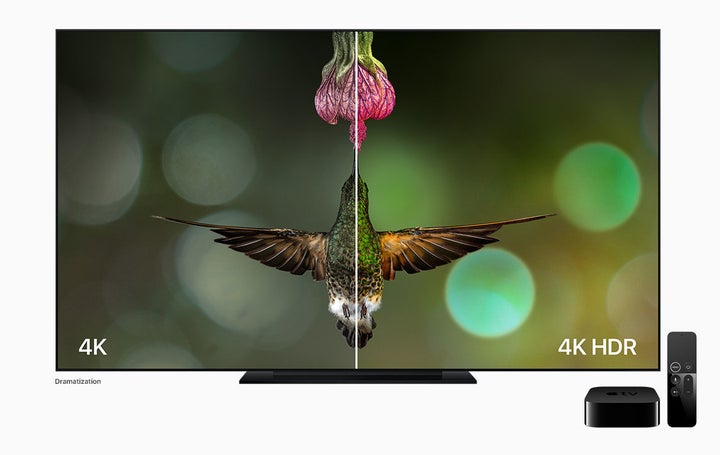 Of course Apple's TV 4K isn't just a straightforward resolution upgrade. It also supports both major High Dynamic Range standards: HDR 10 and Dolby Vision.
To give it an edge with gaming the new Apple TV also comes with the A10X, the same advanced processor found in Apple's high-end iPad Pro.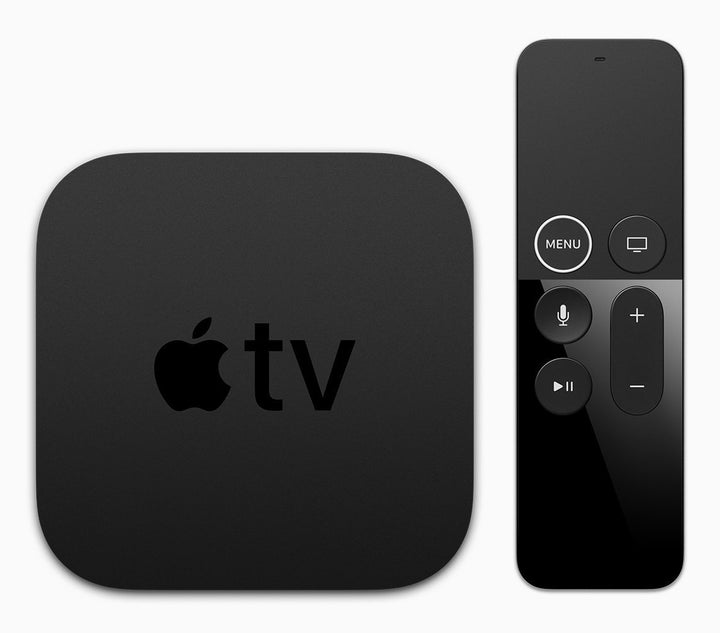 While the design remains largely the same Apple is also giving the software something of a serious upgrade.
Following on from its successful rollout in the US, the Apple TV App will soon be available in the UK.
This essentially lets you watch a wide range of content from producers such as HBO and live sports.
Apple TV 4K is available with two on-board storage sizes: 32GB and 64GB and costs £179 and £199 respectively.
It's available to pre-order on the 15 September and will start shipping on the 22 September.