If you own an Apple Watch then today is going to be a big day.
Apple's watchOS 3 will be available to download boasting a complete redesign of the smartwatch's operating system.
When can I get watchOS 3?
watchOS 3 will be available alongside iOS 10 which means that you'll almost certainly be able to download the update from 6PM BST on 13 September.
The new software includes a Dock of apps which are open, in much the same way that you would double click the Home Button on the iPhone.
There are also new watch faces, a new Breathe app which helps you stay calm and new Workout app which shows up to five different metrics at the same time.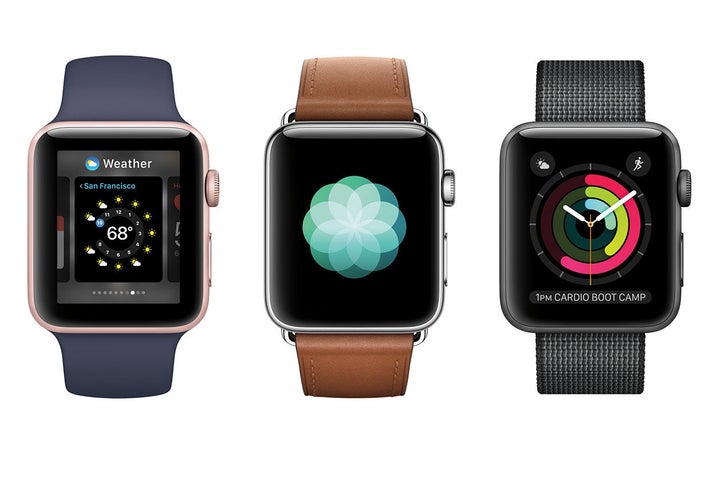 How do I update my Apple Watch?
Before you update the software on your Apple Watch you need to check the following things:
Update your iPhone to the latest version available
Make sure your Apple Watch has at least 50 per cent battery
Make sure your iPhone has a strong connection to WiFi
Keep your iPhone well within range of your Apple Watch
Updating your Apple Watch is really simple:
Open Watch app on your iPhone
General
Software Update
Your phone will the automatically check if your Watch needs updating. Simply tap Download and Install.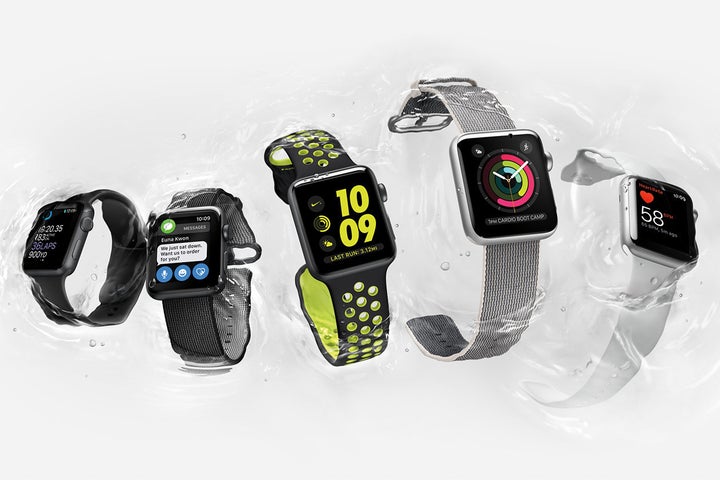 Breathe - This mindfulness app has been designed with one goal and that's to make you a calmer person. Simply follow its instructions and take a moment to regain your composure or to just collect your thoughts.
SOS - This incredibly useful feature allows you to press and hold the side button and no matter where you are in the world the Watch will contact the local emergency services. It can then also alert a select group of contacts.
Dock - Double click the side button and you'll bring up your most recent apps which you can then quickly scroll through.
Performance - watchOS 3 includes a huge number of performance enhancements which should mean that whether you're using an original Apple Watch or the Apple Watch Series 2 the experience should be a lot quicker and smoother.
Home - You can now control your HomeKit-enabled devices via your Watch so whether it's turning the lights off or changing the temperature at home it can all be controlled via watchOS 3.