Apple's iPhone 8 is expected to be something special, and now it looks as though the 'anniversary' iPhone is going to come with a price tag to match.
Fast Company reports that the next iPhone could cost well in excess of $1000 when it's launched to the public in September.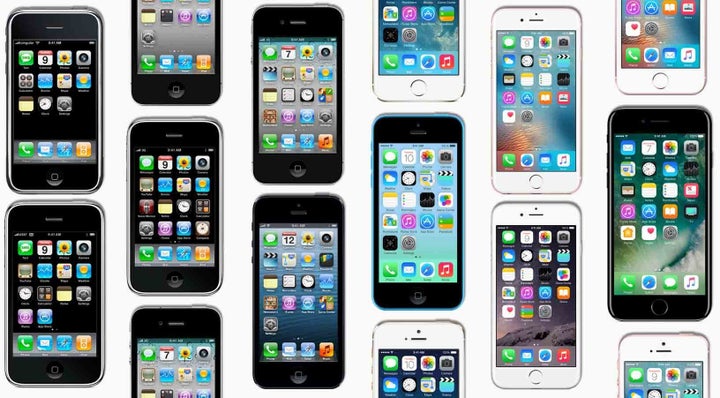 According to a source who has knowledge of Apple's iPhone 8, there's actually going to be a very good reason for why it's going to cost this much.
There have long been rumours circling that Apple's 'Anniversary' iPhone is going to be something special.
Well according to this source, it is, and then some. Fast Company reports that the iPhone 8 will comes with a 5.8-inch OLED display that covers the entire surface of the phone.
Now while we've heard rumours before that Apple is making a screen that covers the front of the device the fact that they're using OLED is new information.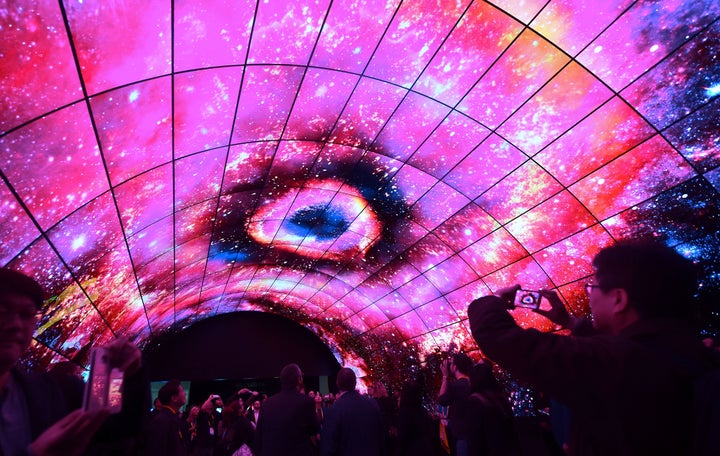 OLED is a relatively new screen technology that offers incredible contrast levels and superior colour reproduction over LED, sadly one of the drawbacks is that it's considerably more expensive.
In fact this source claims that the iPhone 8's display will cost Apple double what it's currently paying to create the display for the iPhone 7 and iPhone 7 Plus.
Then you have to take into account the increased costs with production - you're creating a phone that has no bezels but yet still needs to be incredibly strong and rigid.
Finally there's the rumour that Apple is working on a way of integrating the fingerprint sensor into the display itself. Now this, like all of these features are complete rumour and speculation, but if true it'll almost certainly push the cost up again.
If $1000 seems a bit out of your price range then Fast Company's source claims that while the iPhone 8 will be the flagship device Apple will also release two updated versions of the iPhone 7 and 7 Plus which will offer the older screen technology but with some of the new features, thus inevitably keeping costs down.
Either way we've still got a bit of a wait ahead of us and with Apple's rivals such as Samsung and LG both expected to launch groundbreaking new devices this month the pressure will certainly be on Apple to do something different.
Our Definitive Best Gadgets Of 2017
Xbox One S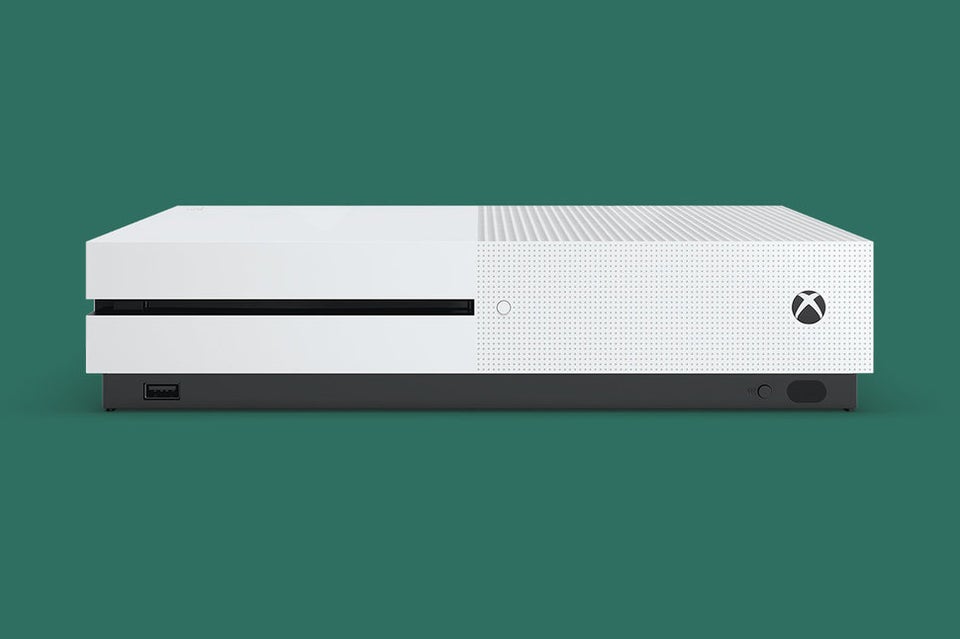 Apple iPhone 7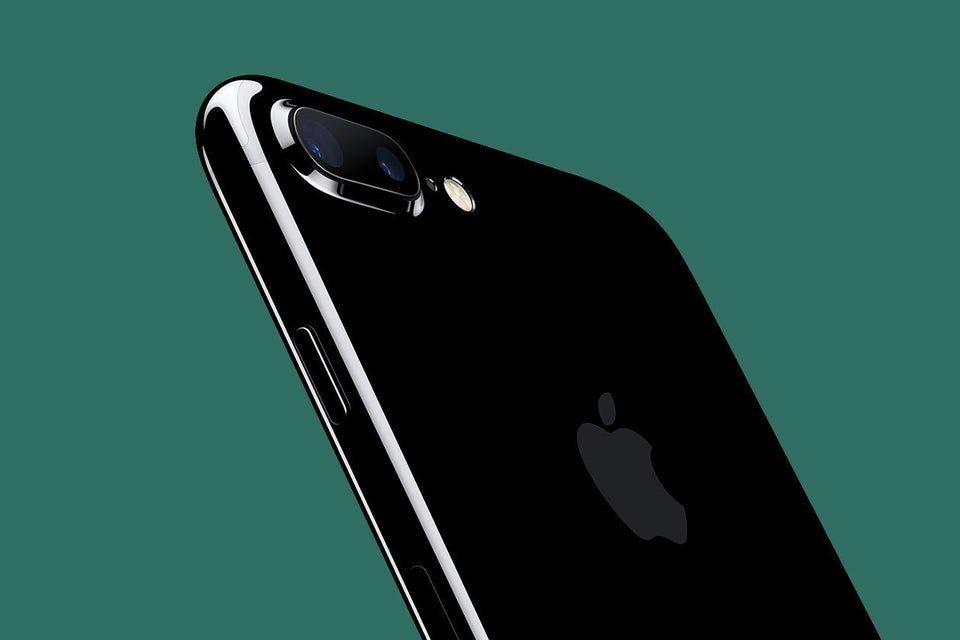 Sky Q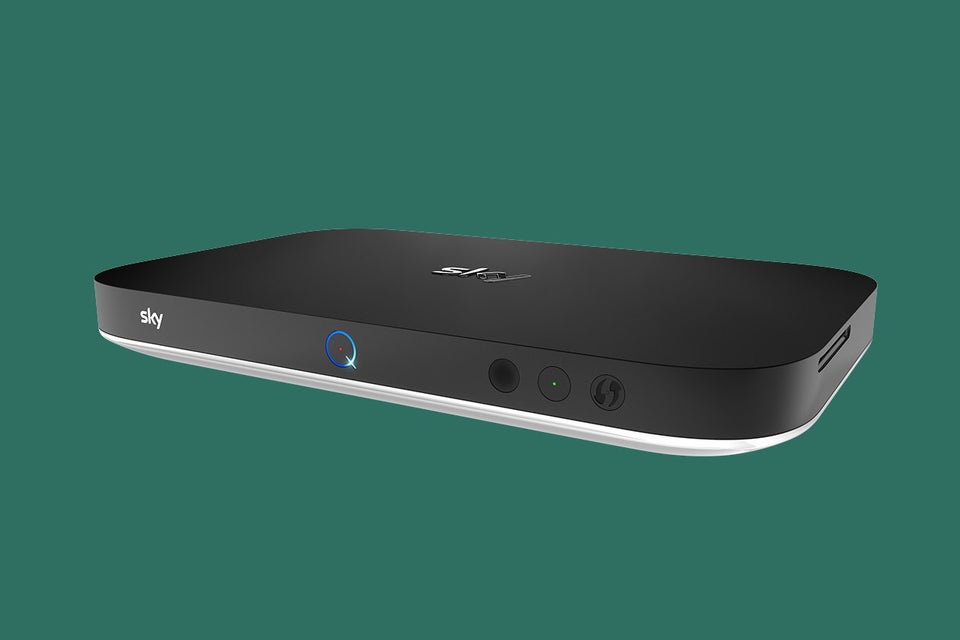 Google Pixel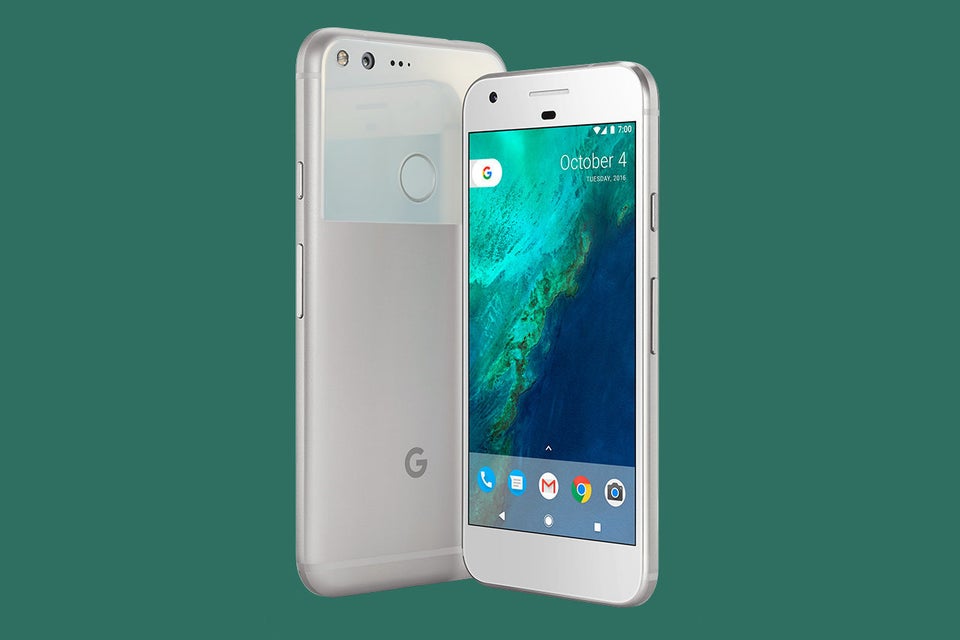 Hive Active Heating 2 Review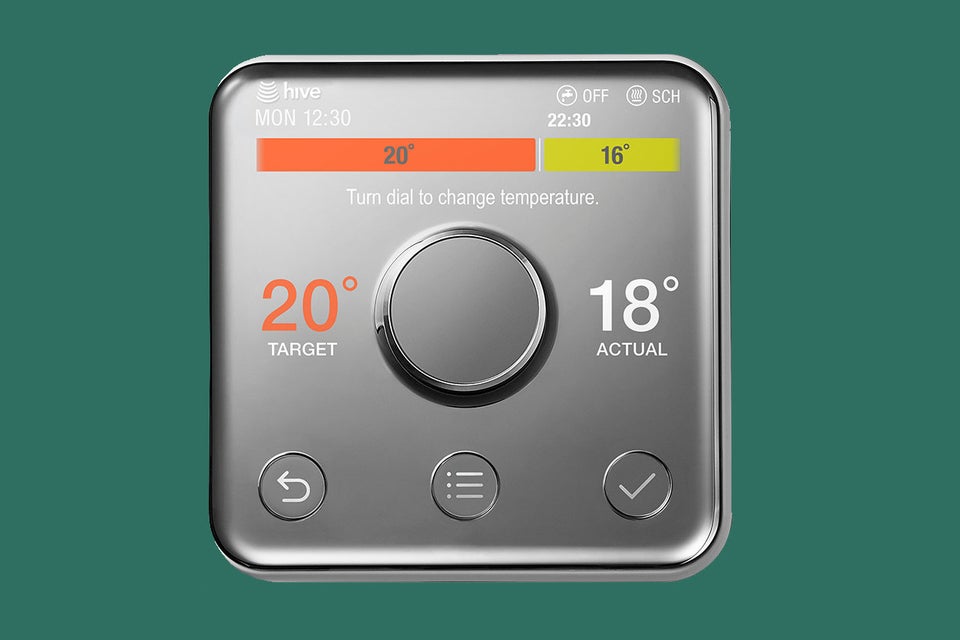 Amazon Echo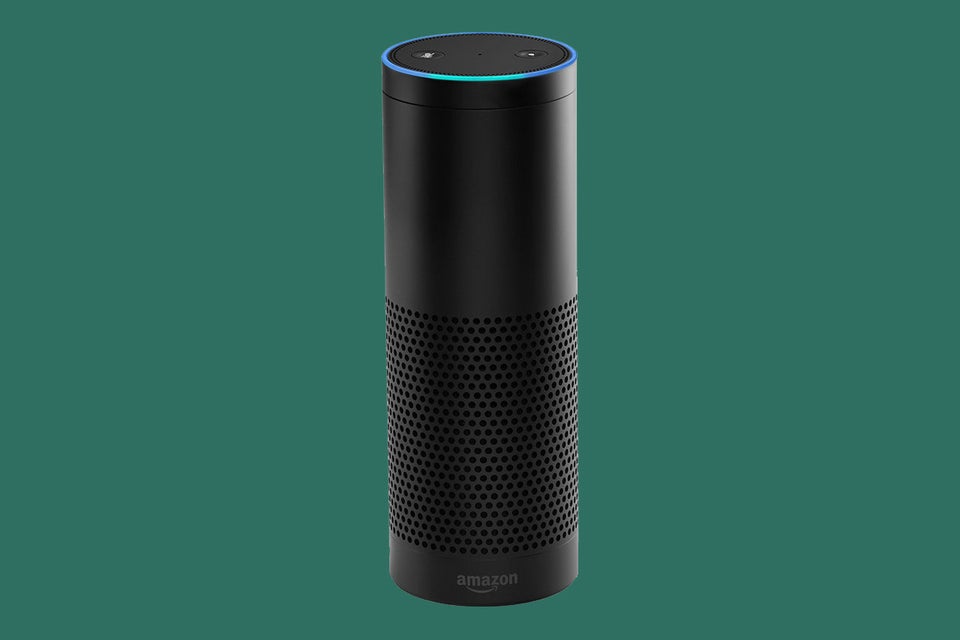 Roli Lightpad Block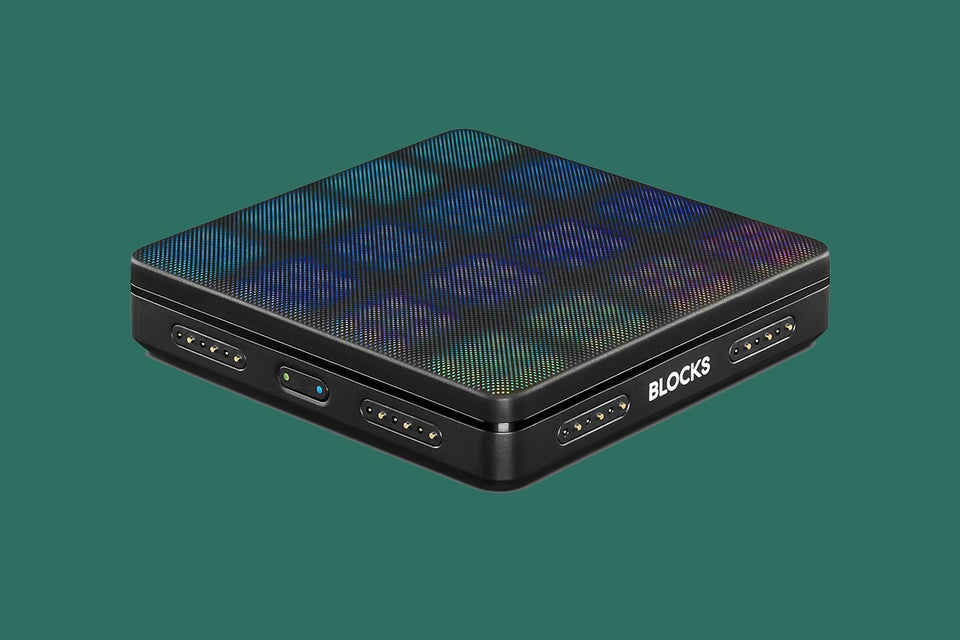 Apple Watch Series 2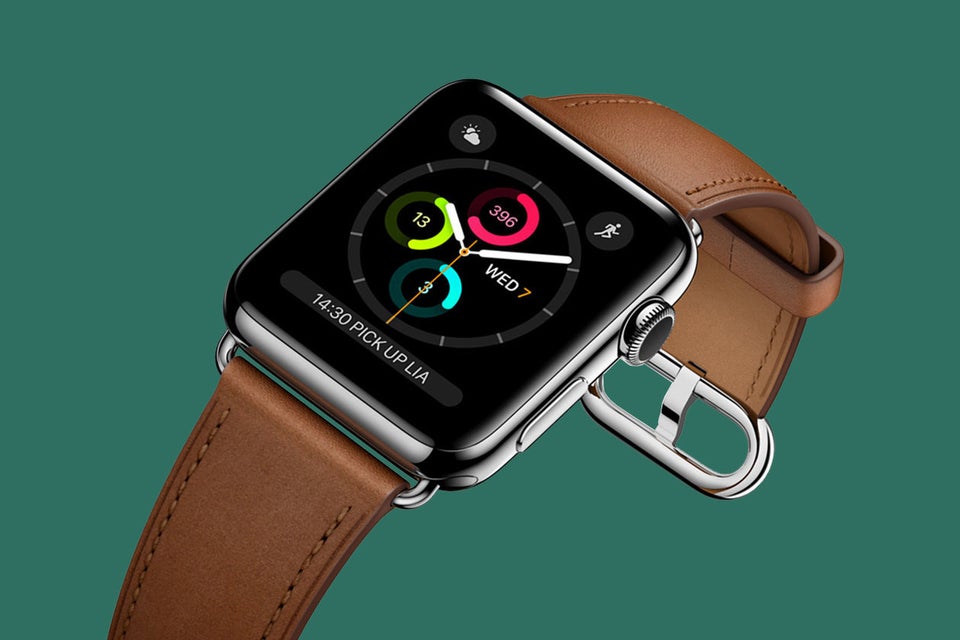 BeoPlay A2 Active By B&O Play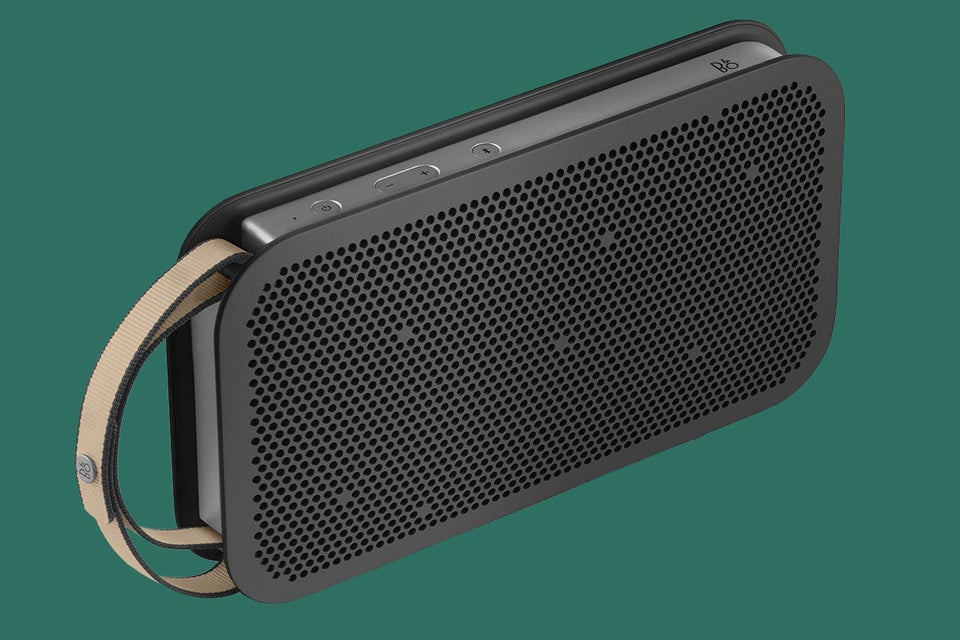 Samsung Galaxy S7 Edge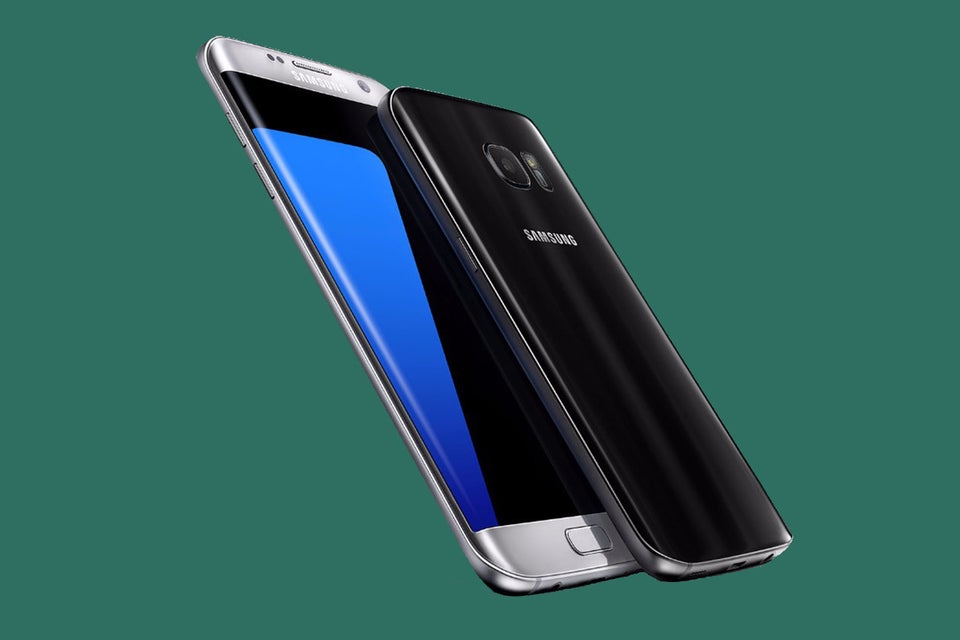 PlayStation VR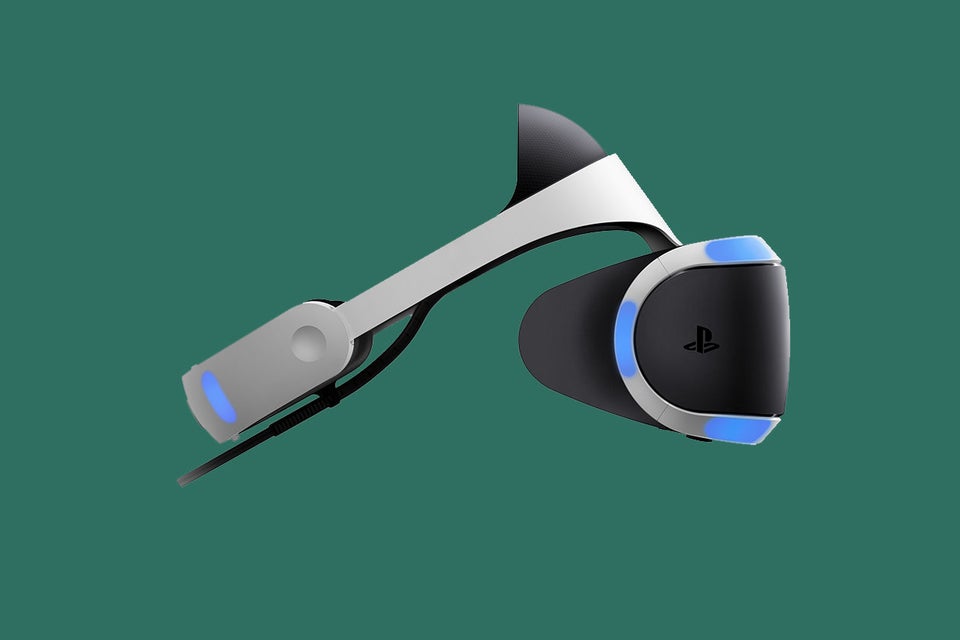 Bowers & Wilkins P9 Signature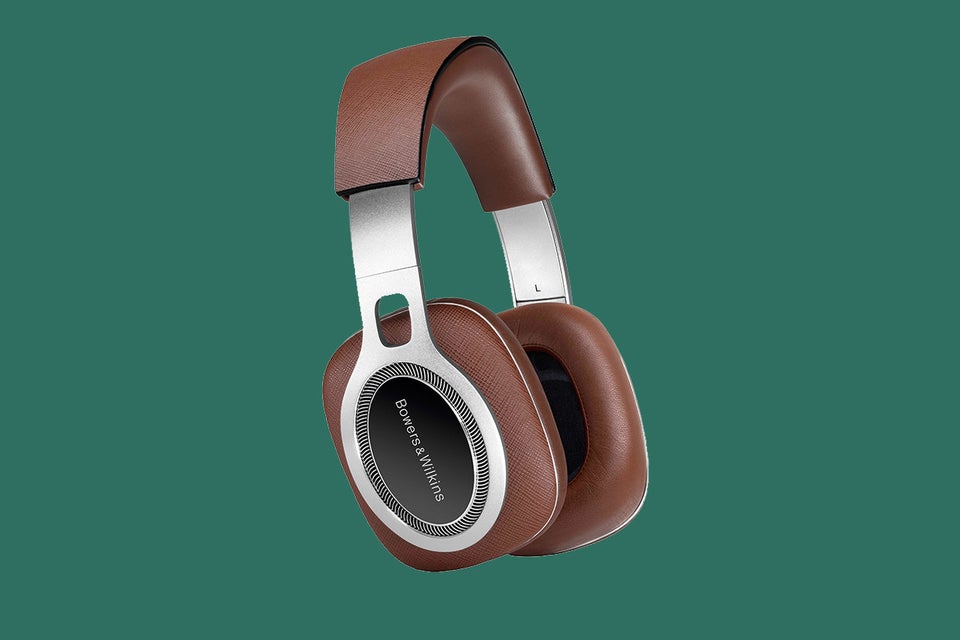 PlayStation 4 Pro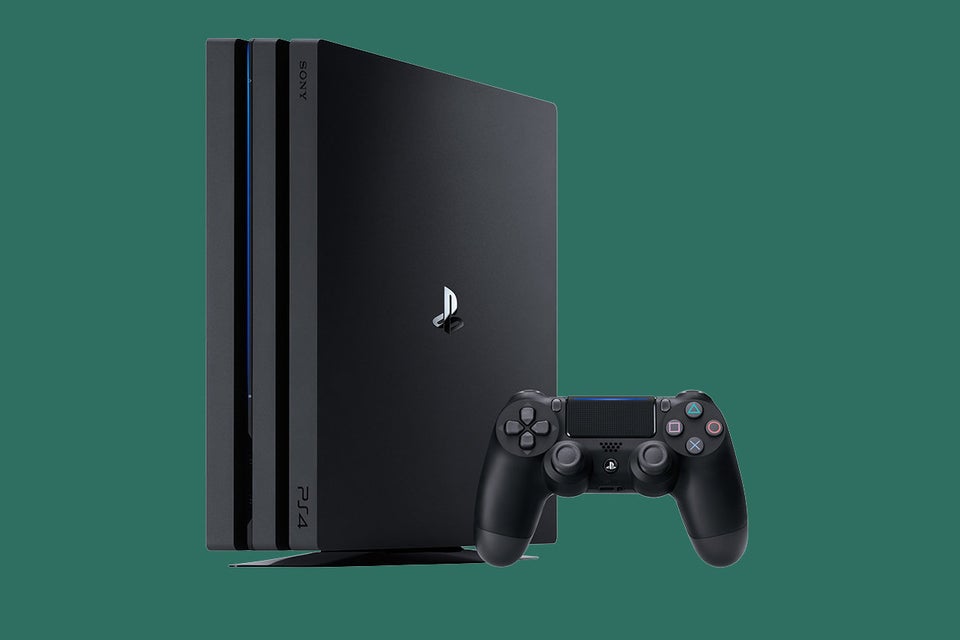 OnePlus 3T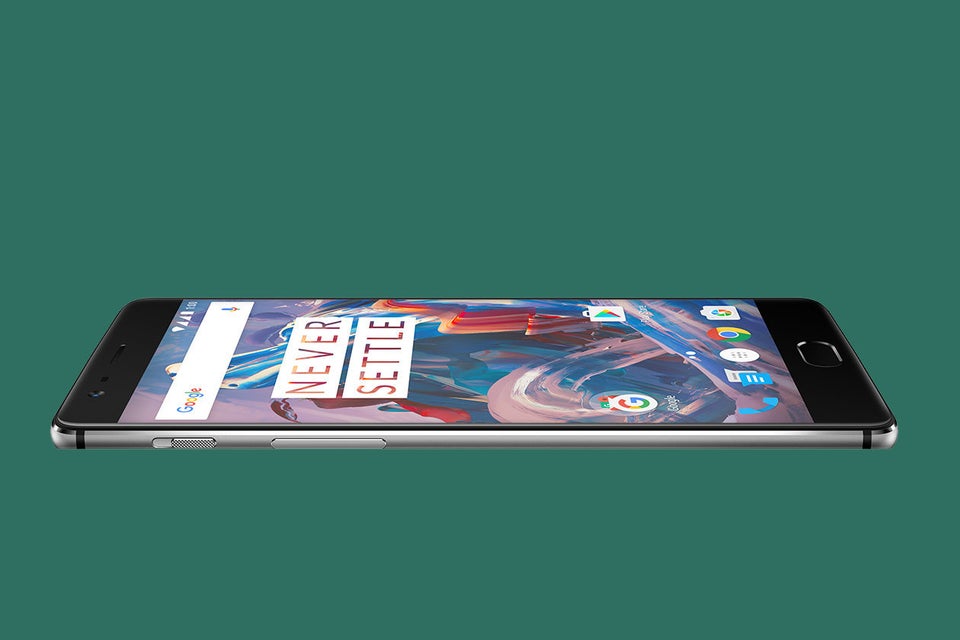 Beats by Dre Powerbeats3 Wireless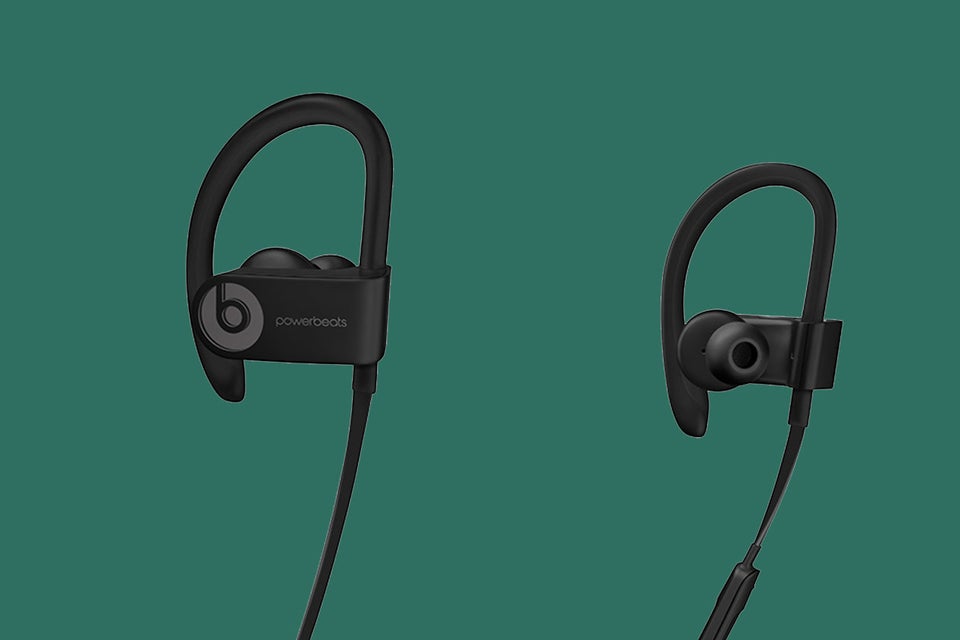 Samsung UE49KS9000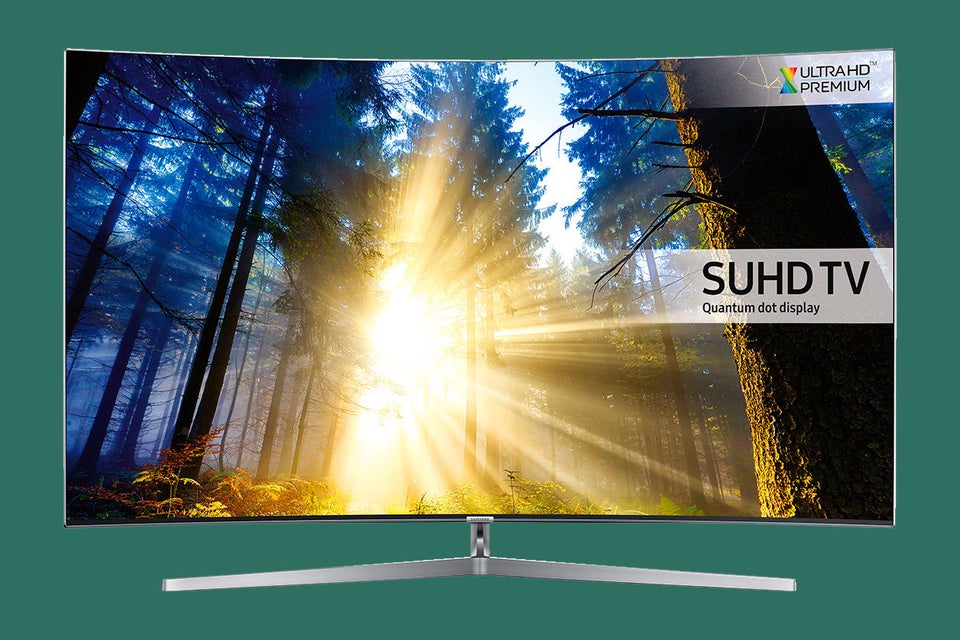 Sonos Play:5 (2nd Gen)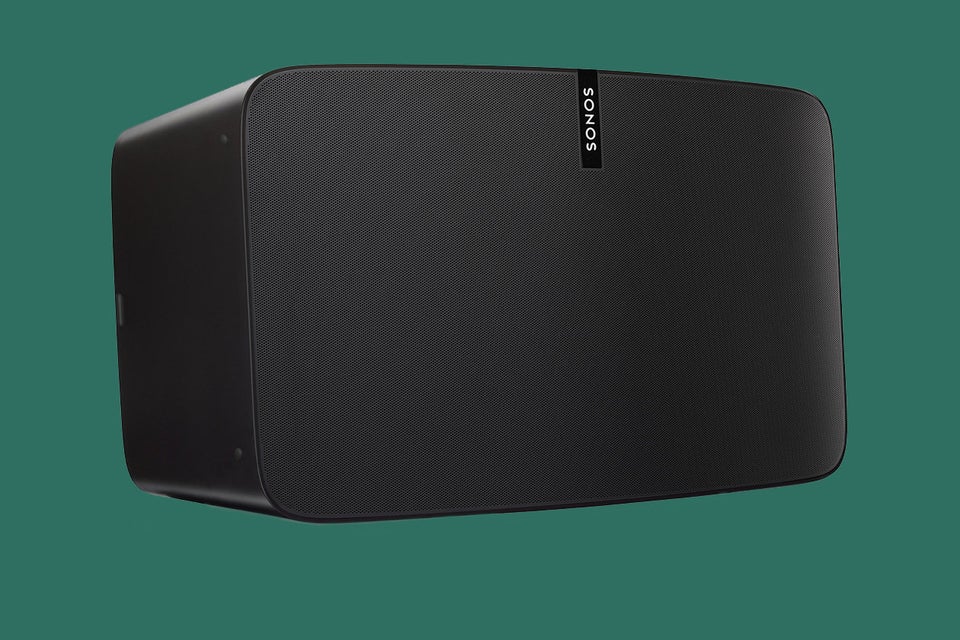 Withings Activite Pop