That might not sound like Earth-shattering news but it's an important first step to make sure that Apple's first wearable gadget maintains its lead as the top-selling smart watch in the world.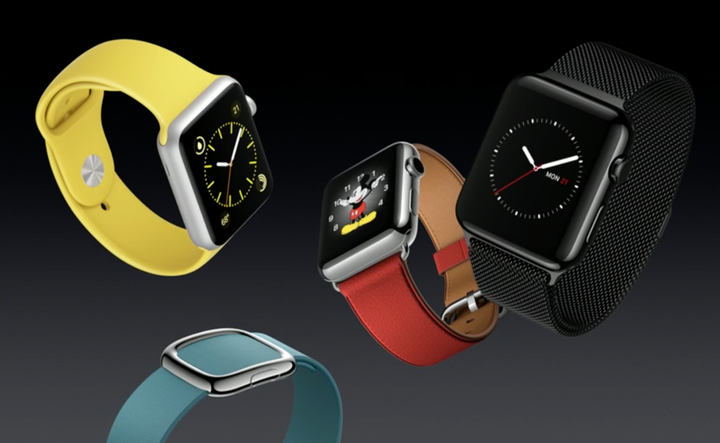 As well as a price drop (down to £259), Apple Watch is getting a huge range of new bands including some new colours for the existing bands you can see above.
To help keep Apple's smartwatch ahead of the game though Apple is launching a new Nylon band which will be available for £39.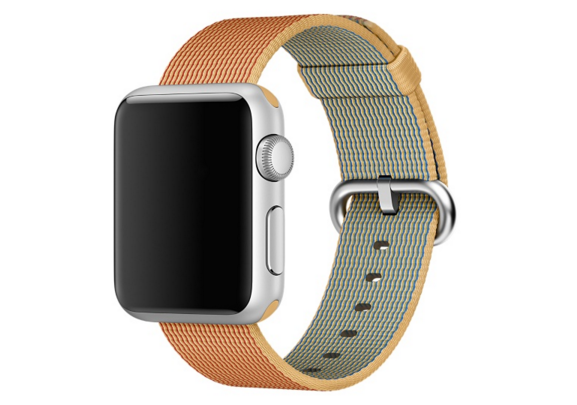 If you were hoping for some new software news though you're in for a disappointment.
Watch OS 2 remains which means that you won't be getting any new watch faces, at least not just yet.