The 76-year-old is believed to be surrounded by her closest family and friends at her bedside in Detroit.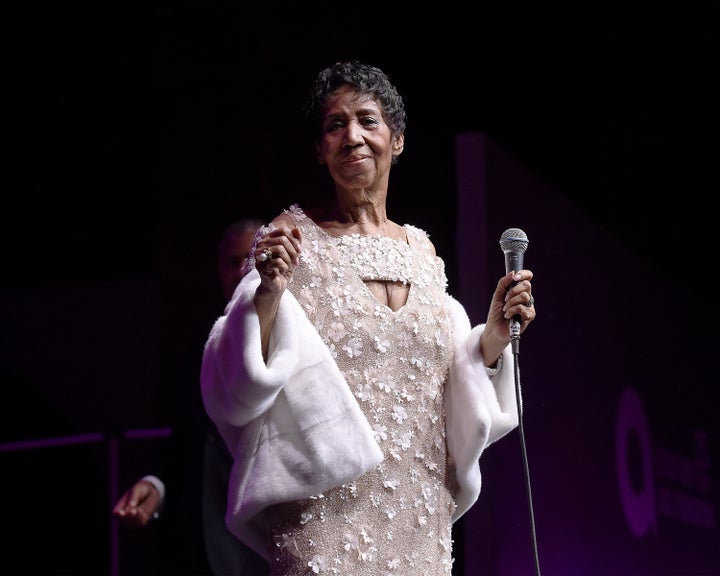 In an report published by veteran reporter Roger Friedman in his Showbiz 411 column, he claimed her family is asking for prayers and privacy at this time.
HuffPost UK has contacted a representative for Aretha for comment, and is awaiting a response.
The Queen Of Soul was diagnosed with cancer in 2010 and returned to performing in 2013 after undergoing surgery.
She was last seen on stage in November 2017 at Elton John's AIDS Foundation Party, where Showbiz 411 also claimed she was "fighting exhaustion and dehydration".
Last year also saw her release her most recent record, 'A Brand New Me', which marked her 42nd studio album.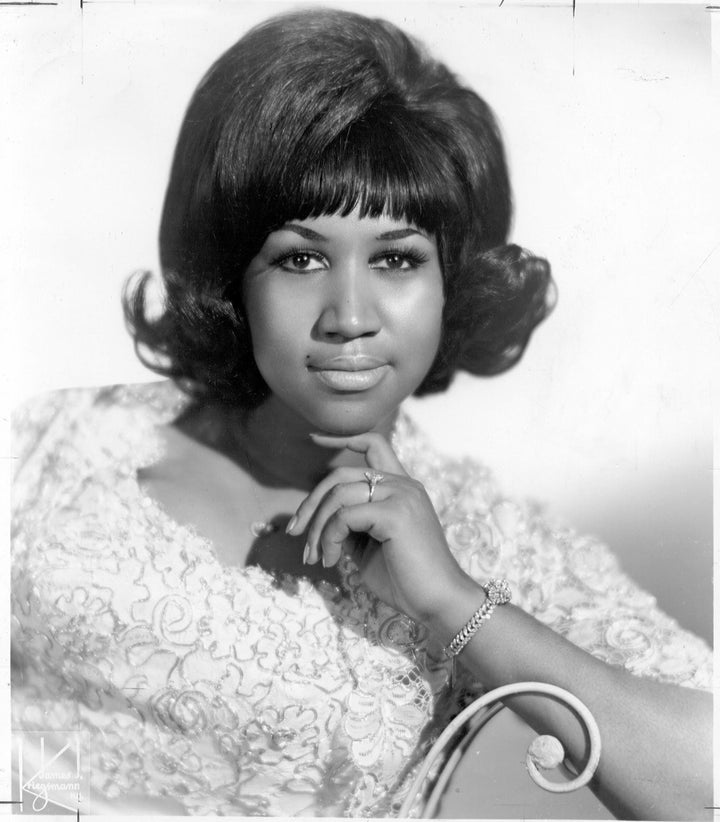 The same year, she was also forced to deny a death hoax, after fake news of her death spread online.
She issued a statement on the matter, in which she revealed she had lost a lot of weight due to her medication.
She told Us Weekly: "I'm doing well generally, all test have come back good.
"I've lost a lot of weight due to side effects of medicine, it affects your weight … Thanxxxx for your concern."
Aretha began her career the 1950s, and released her first album 'Songs Of Faith' in 1956. However, it was not until a decade later that she received mainstream success when 'I Never Loved a Man (The Way I Love You)' became her first single to crack the Billboard top 10.