Ariana Grande left Ryan Seacrest squirming in his seat, when the questions he posed to her during an interview began to take a more personal turn.
However, Ariana seemed less than enthused to talk about her personal life, when Ryan told her he'd "seen she confirmed her relationship with [rumoured boyfriend] Mac Miller on Instagram" last week.
A frustrated Ariana replied: "Oh. Is that what I did? Is that what Instagram means to you now? Alright, world. Let's go.
As Ryan protested it was simply one of the questions on his list, Ariana responded: "How did we get there? What was that segue?
"Is that what that means? What are you asking? You said a sentence, there was no question."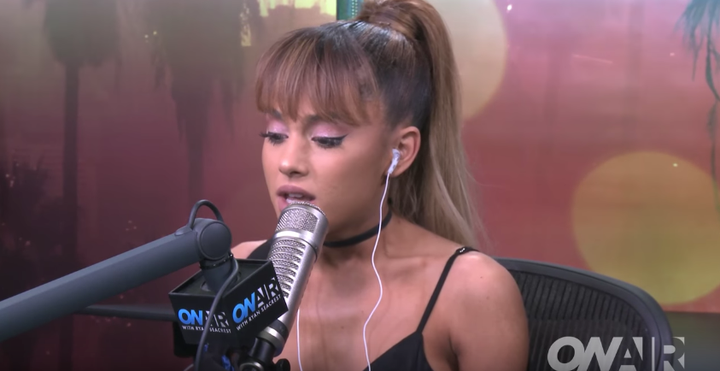 She concluded (fabulously): "I don't know man… it's too early for this kind of tea.
"If I post something [on Instagram] that's what I'm willing to share at that moment. It doesn't mean that you - Ryan Seacrest, with millions of listeners - are entitled to more information."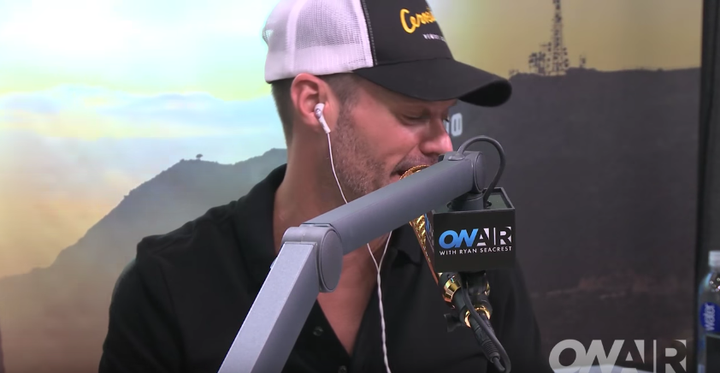 This isn't the first time that Ariana has called out an interviewer when she's not liked the way the conversation was going.
Check out some more awkward interview moments below...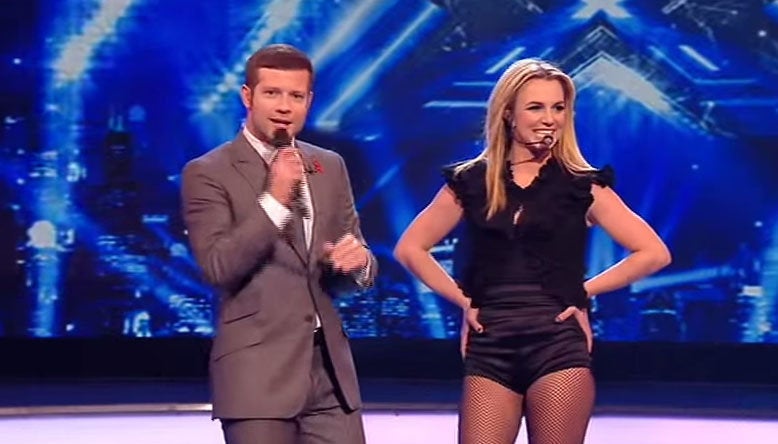 Awkward Interview Moments