Ariana Grande has published a long post on her Twitter page, calling out one of her boyfriend's fans for "objectifying" her and making her feel "like a piece of meat".
The 'Into You' singer is currently dating rapper Mac Miller, and recalled a moment that he was approached by one of his supporters in the street.
She wrote: "A young boy followed us to the car to tell Mac that he's a big fan. He was loud and excited and by the time [Mac] was seated in the drivers seat he was almost in the car with us.
"I thought all of this was cute and exciting until he said, 'Ariana is sexy as hell man I see you hitting that.'"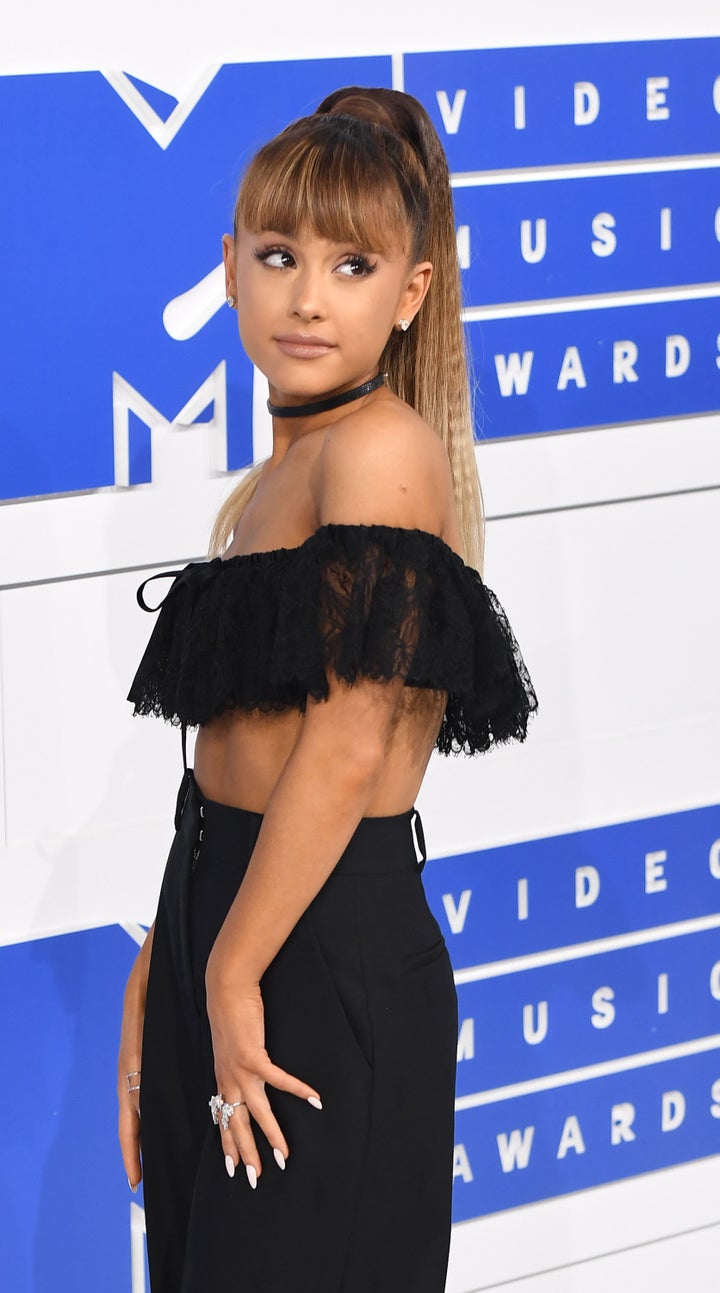 Describing her reaction to the lewd comment, she continued: "The fuck??
"This might not seem like a big deal to some of you but I felt sick and objectified. I was also sitting right there when he said it… I've felt really quiet and hurt since that moment.
"Things like this happen all the time and are the kind of moments that contribute to women's sense of fear and inadequacy.
"I am not a piece of meat that a man gets to [utilise] for his pleasure. I'm an adult human being in a relationship with a man who treats me with love and respect."
Addressing her young female fans, Ariana concluded: "I know very well that most women know that sensation of being spoken to in an uncomfortable way or taken advantage of publicly by a man.
"We need to talk about these moments openly because they are harmful and live on inside of us as shame… we are not objects or prizes. We are QUEENS."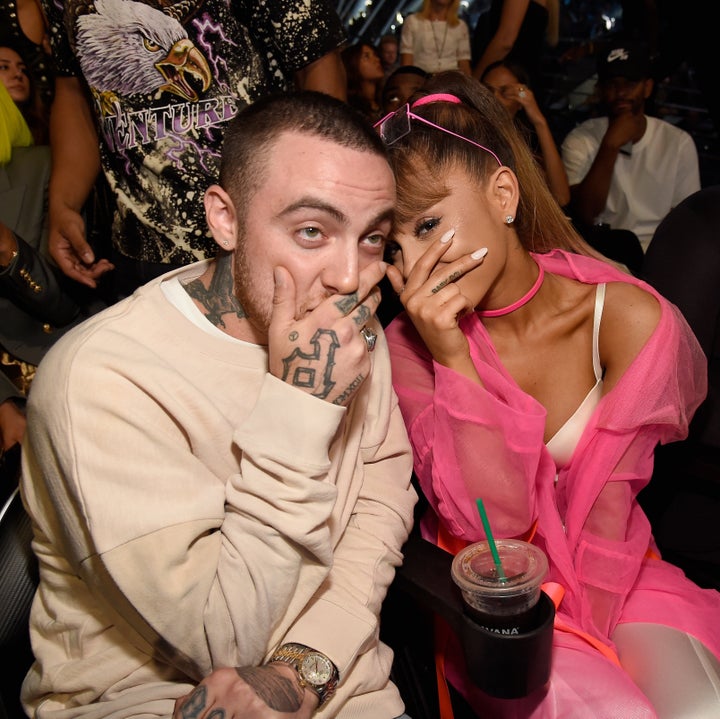 Although her post has won Ariana a lot of support, some critics have suggested that the pop singer is guilty of "objectifying herself" through her song lyrics, which she has also addressed: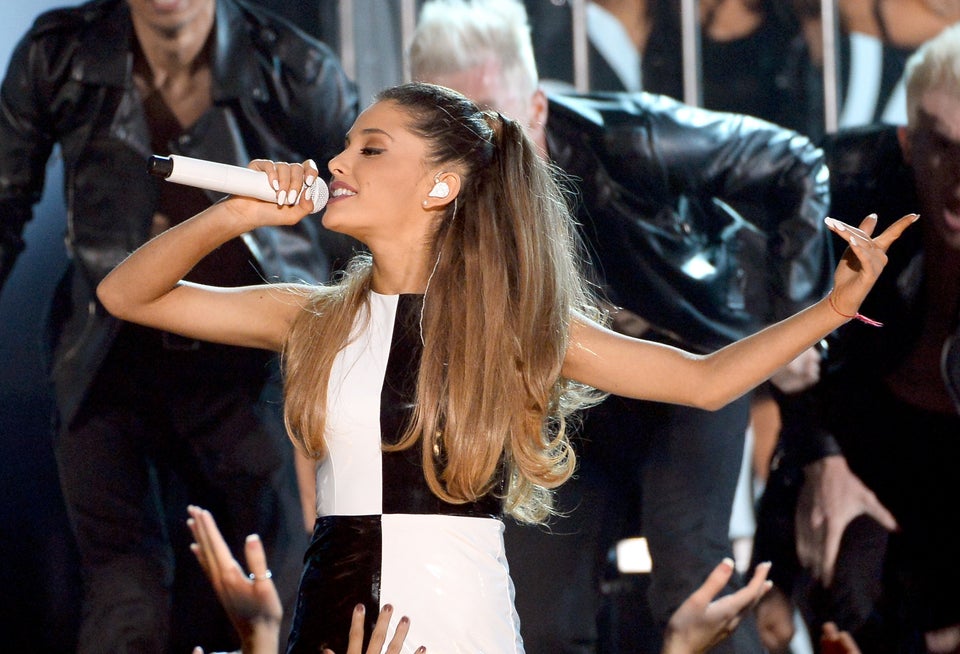 Ariana Grande: 9 Facts In 90 Seconds
Popular in the Community