Ariana Grande turned the VMAs stage into her own personal spin class when she and Nicki Minaj performed their new single 'Side To Side' on Sunday night (28 August).
The two stars delivered one of the biggest performances of the night when they hit the stage, with Ariana kicking things off by singing the first half of the track while riding on an exercise bike.
Yes, the 'Problem' singer proved her worth alongside the other hard-hitters at the VMAs when she delivered unfaltering live vocals (no shade, Britney, honest…) while still managing to keep up with her backing dancers while doing some pretty demanding exercise bike-based choreography.
After hopping off the bike, Ariana then sidled up to some weight-lifting male dancers in wrestling singlets (the thought of which probably kept her going during the more difficult elements of the performance), before Nicki joined her on stage to perform her rap.
It was camp, it was fun and it was seriously impressive to see Ariana hitting those high notes while doing a task we can usually barely speak during, let alone sing.
'Side To Side' is the third single to be taken from Ariana's chart-topping album 'Dangerous Woman', following the release of the title track and the 10/10-how-did-this-miss-the-top-40-what-is-the-matter-with-everyone 'Into You'.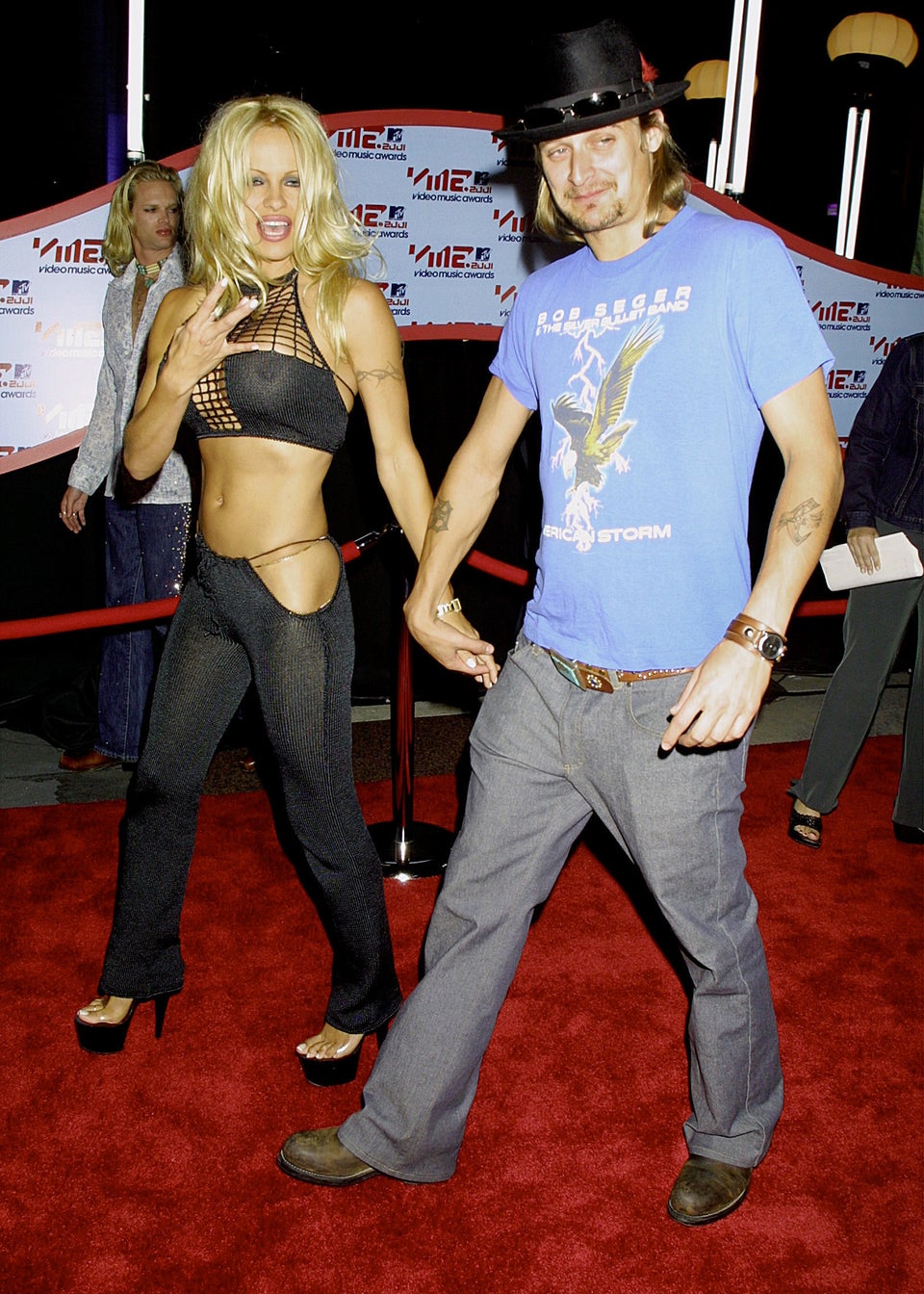 Here's What The VMAs Looked Like In 2001