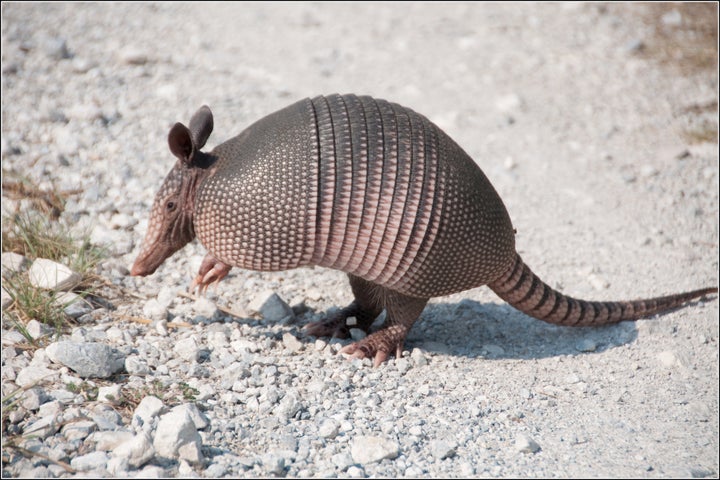 So, just how dangerous are these critters to your health? Before you freak out and conjure up images of disfigurement and medieval shunning (hey, it's historically accurate, at least!), here's what you should know:
What is leprosy? A bacterial disease, also known as Hansen's disease, which causes lesions, growths and dryness on human skin.
Your chances of getting leprosy are really, really low. Ninety-five percent of the population isn't even susceptible to the disease, according to the Health Resources and Services Administration.
If you do get it, treatment is very effective. But leprosy is still very serious and requires long treatment. You'll probably be taking a combination of antibiotics for six months to two years, according to the CDC.
Signs and symptoms of leprosy include faded and discolored skin lesions, growths on the skin and thick, stiff or dry skin, to name a few. If any of these sound familiar to you, consult a doctor.
You should definitely be wary of armadillos. Some armadillos (especially in the south) are naturally infected with leprosy, and armadillos are the only other animal besides humans to host the leprosy bacillus, according to Smithsonian Magazine.
Really, you should just stay away from armadillos. Although they're naturally nocturnal, it's currently breeding season so armadillos are out during the day and coming into contact with people more often."It is still very, very unlikely to cause problems but be aware of armadillos and stay away from them," Dr. Sunil Joshi, president of the Duval County Medical Society, told Florida news station WJAX-TV.
Still freaked out? Don't be. But while leprosy is extremely uncommon in the United States, it is worth nothing that there are parts of the world, from Angola to India to Madagascar and Brazil, where it's a life-altering condition, according to the World Health Organization.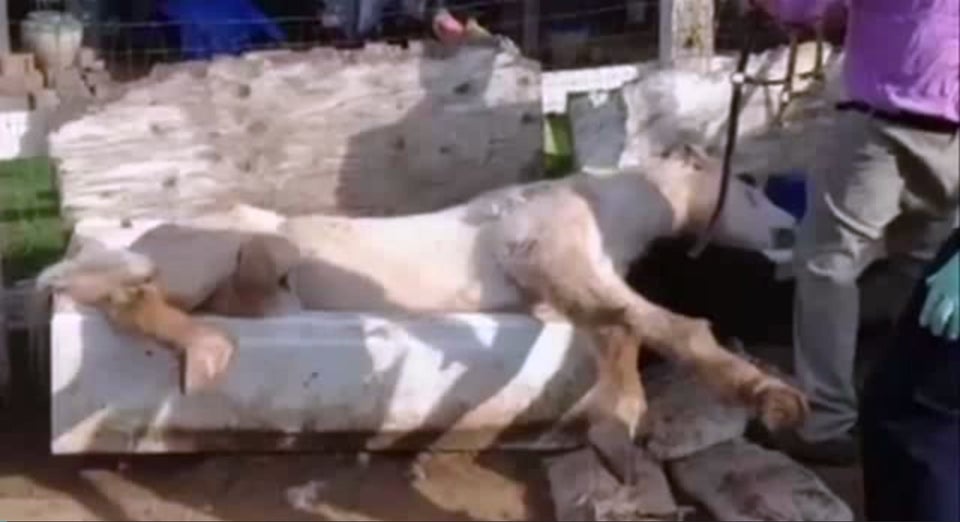 Animals In The News
Related