This particular apple didn't fall far from the tree, did it?
Arnold Schwarzenegger's love child, Joseph Baena, looks like a dead ringer for his famous father as he headed out and about in Malibu, California over the weekend.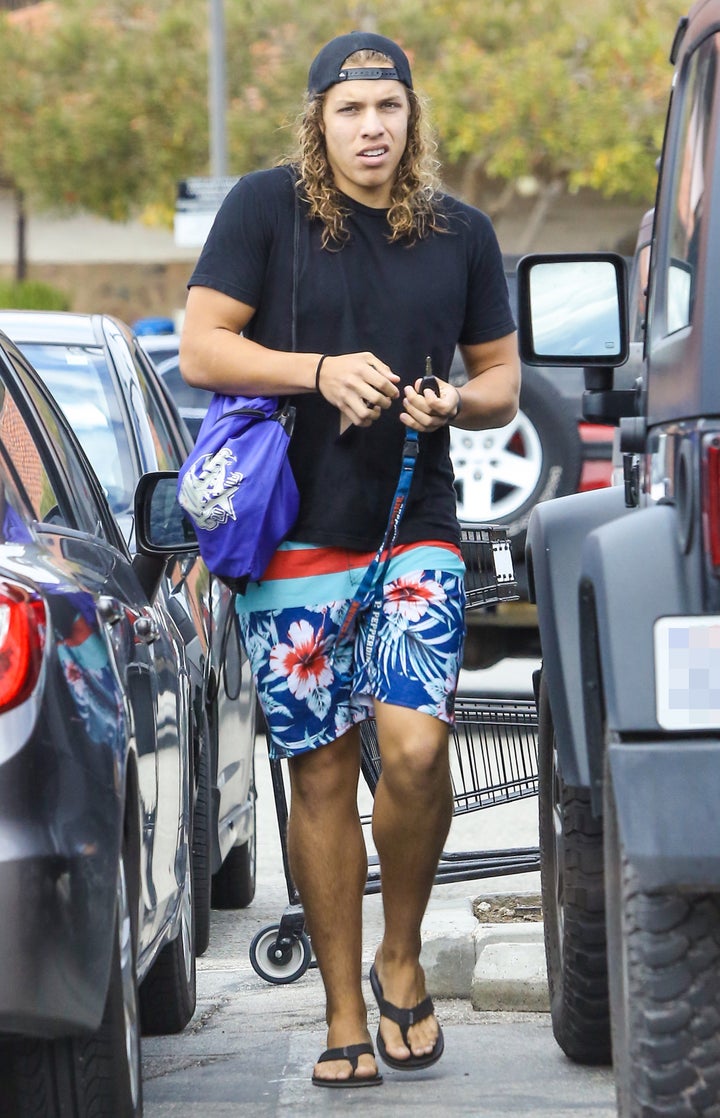 The 18-year-old was born after Arnie had an affair with his housemaid, Mildred Baena, in the late nineties.
Their affair only came to light when the former bodybuilder's wife Maria Shriver, separated from the action hero and moved out of their home after 25 years of marriage.
For many years, even Arnie claims he was unaware he was Joseph's father, later admitting it wasn't until "[he] started looking like me, that's when I kind of got it. I put things together".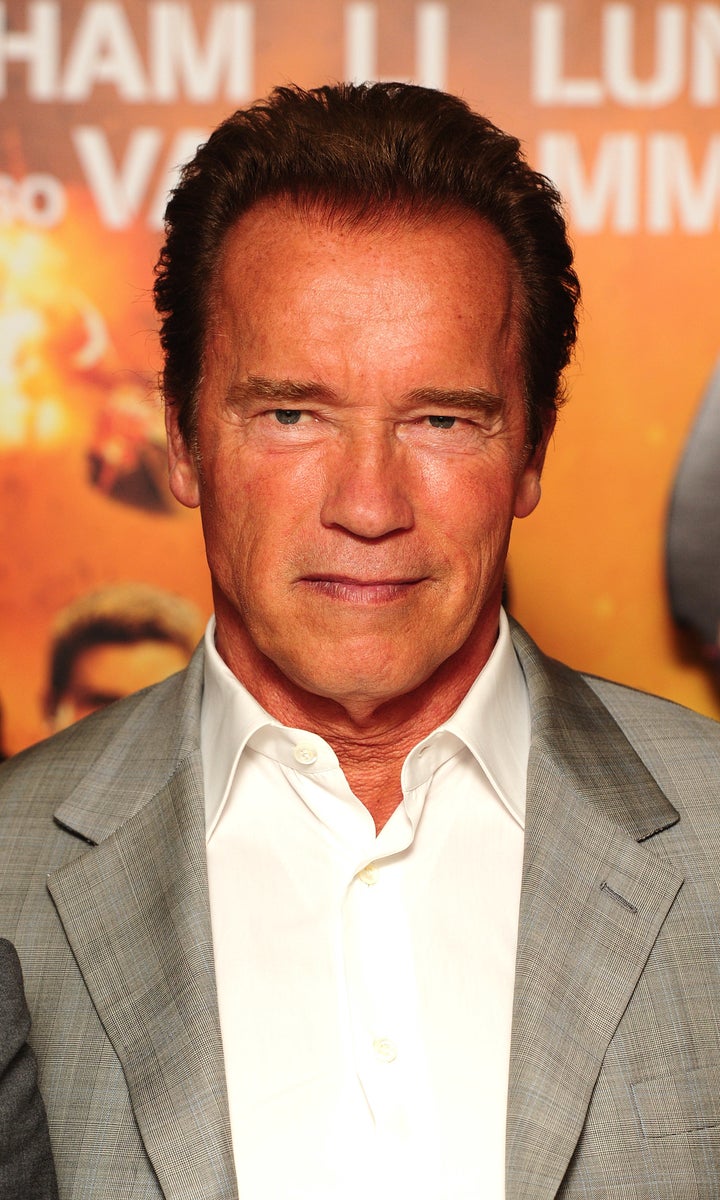 In a 2012 interview with the '60 Minutes' programme, Arnold said having an affair with his housekeeper was "the stupidest thing"' he'd ever done.
"'I think it was the stupidest thing I've done in the whole relationship," he said. "It was terrible. I inflicted tremendous pain on Maria and unbelievable pain on the kids."
Arnold has four other children with his ex-wife - Katherine, 26, Christina, 24, Patrick, 22, and Christopher, 18.
It's believed the Hollywood star bought Joseph and his mother a four-bedroom home with a swimming pool in Bakersfield, California.
He also reportedly gifted his son with a $30,000 Jeep for Christmas 2014, a month before he got his driver's license.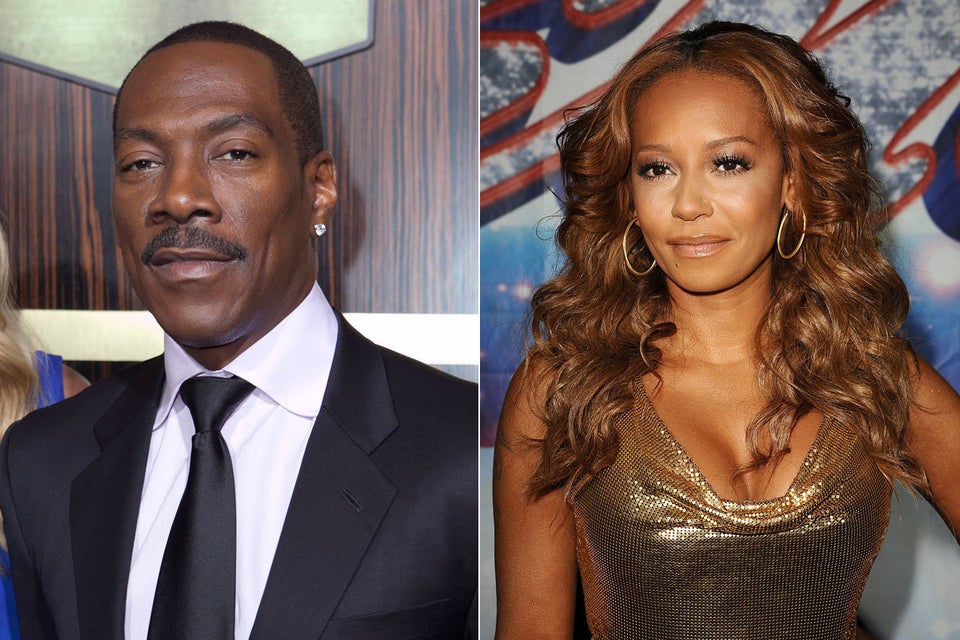 Celebrities with secret love children