Prepare to have your childhood ruined, as it turns out there was something hidden in 'Art Attack' you may not have noticed as a nipper.
The Neil Buchanan-fronted art show was a firm favourite with children of the 90s, but it has been revealed his sidekick The Head actually carried a rather rude message.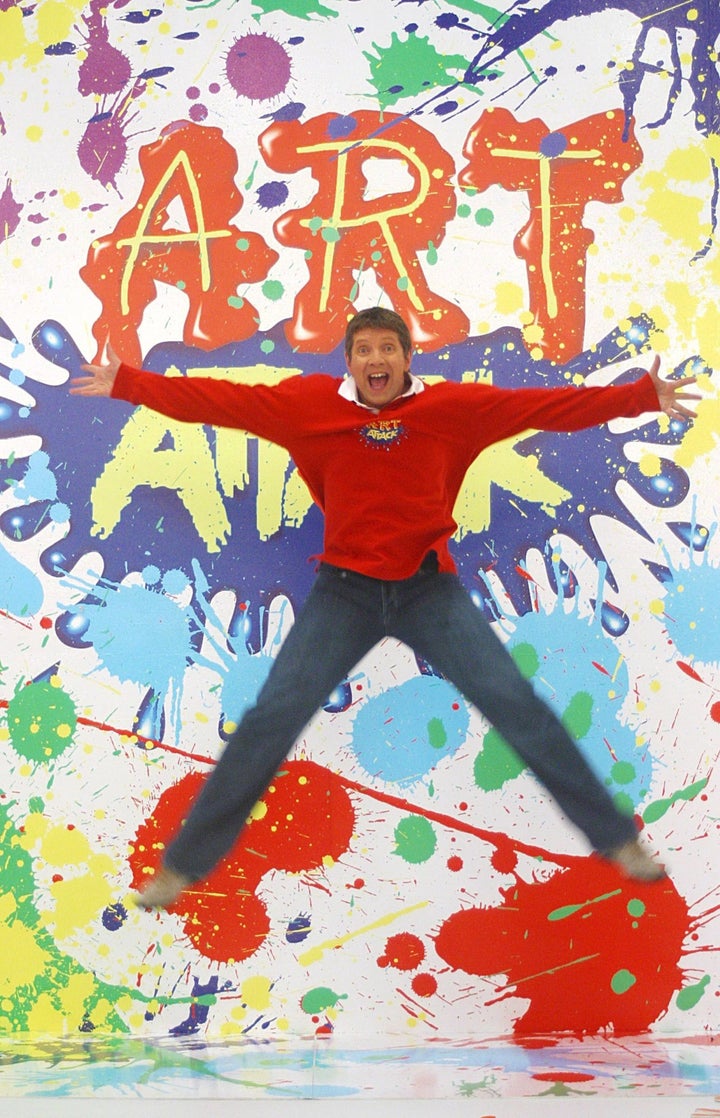 One fan - who we can only assume had lost themselves in an 'Art Attack' YouTube hole - pointed out on Tuesday (7 March) that the word 'sex' was hidden in the talking head's hair.
Can't see it? Take a closer look...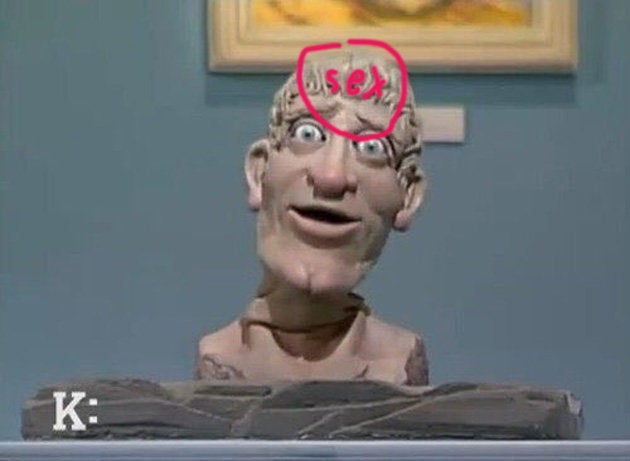 To be fair, it has taken nearly 30 years for anyone to notice, as the show first hit our screens in 1990.
It aired 19 series on CITV until it was cancelled in 2007, only to be brought back four years later on dedicated kids TV channel Disney Junior.
The Head was replaced on the revived series, with his place being occupied by a talking palm tree called Vincent Van Coconut.
Neil also did not resume his role as host, with Jassa Ahluwalia taking over for the first series in 2011.
He was later replaced by Lloyd Warbey, who continues to front the show to this day.
Neil, meanwhile, has since made a name for himself in heavy metal band Marseille, and also popped up on an edition of 'Celebrity Juice' in 2012.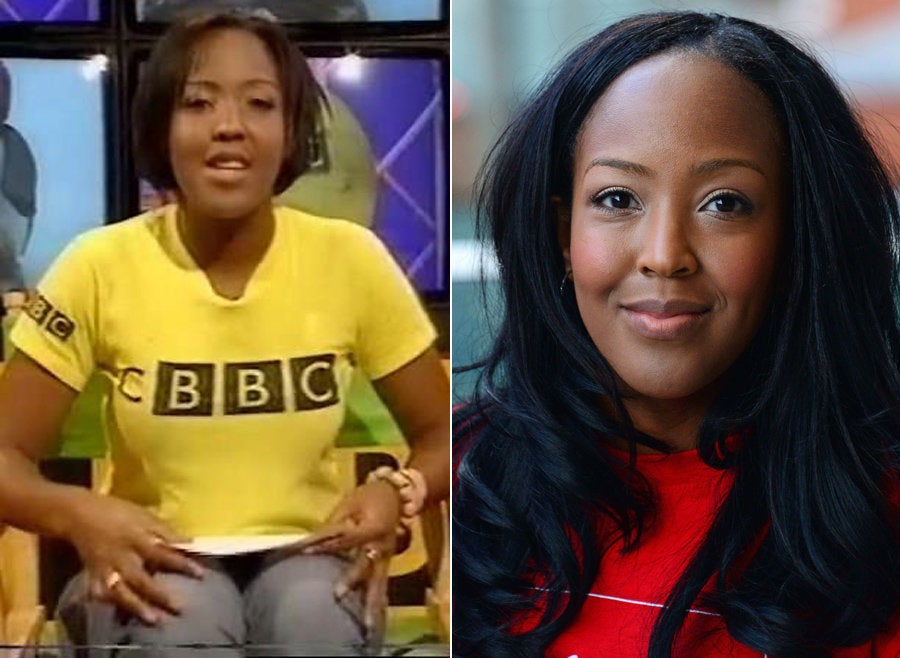 90s & 00s Kids' TV Presenters: Where Are They Now?