Jo Cox was an outstanding example of the swathe of new talent that arrived to the House of Commons after the 2015 general election.
And like Jo, many of the new MPs are young, have lived a life outside politics and more "normal" than many of the public give politicians credit for.
In her interview, the late MP for Batley and Spen admitted she was "a bit of an indie chick" who loved The White Stripes, saw herself as a "bit of a groover" and wished politicians from all parties would work together more.
Here are some extracts from our other interviews in the series.
Expect Kylie Minogue, swearing and Star Wars.
Jess Philips, Labour, on her favourite film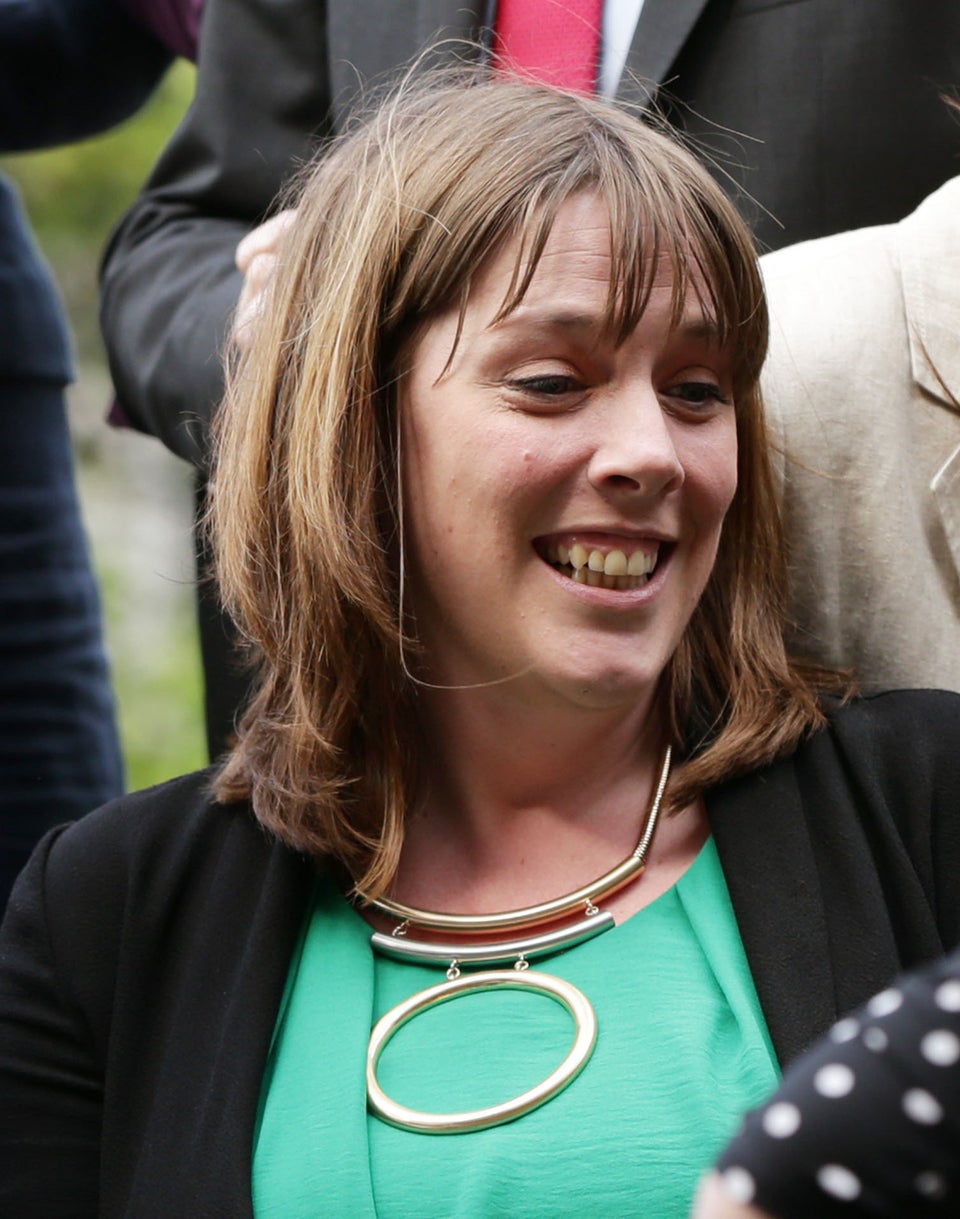 Johnny Mercer, Conservative, on appearing in a Dove shower gel advert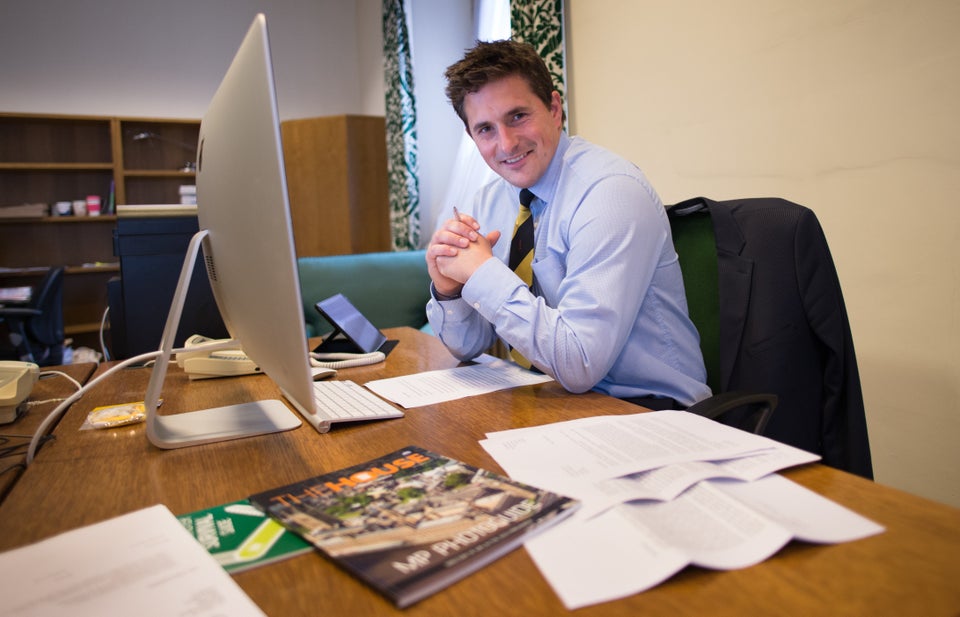 Stefan Rousseau/PA Archive
Stephen Gethins, SNP, on Kylie Minogue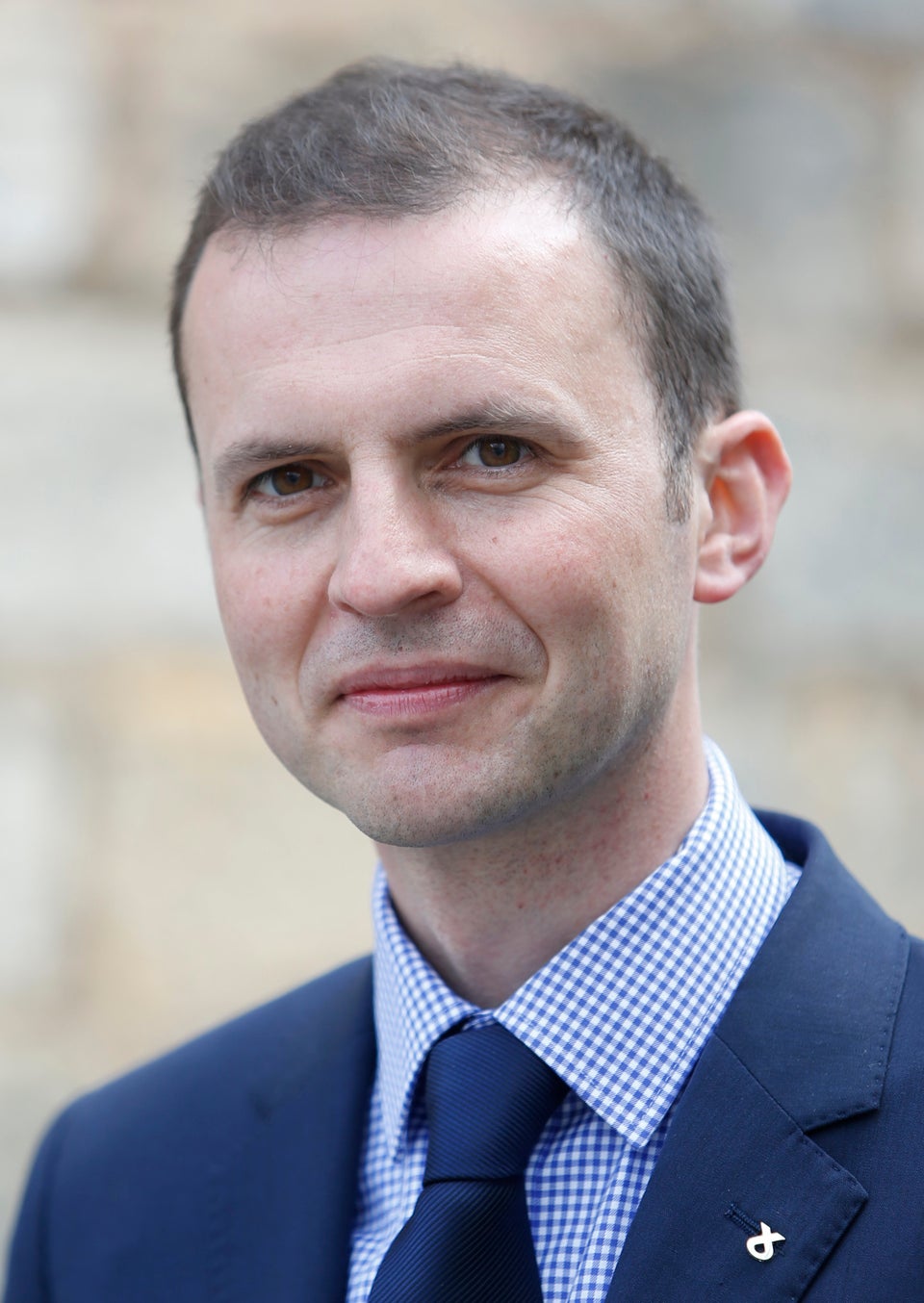 Wes Streeting, Labour, on where he was born and raised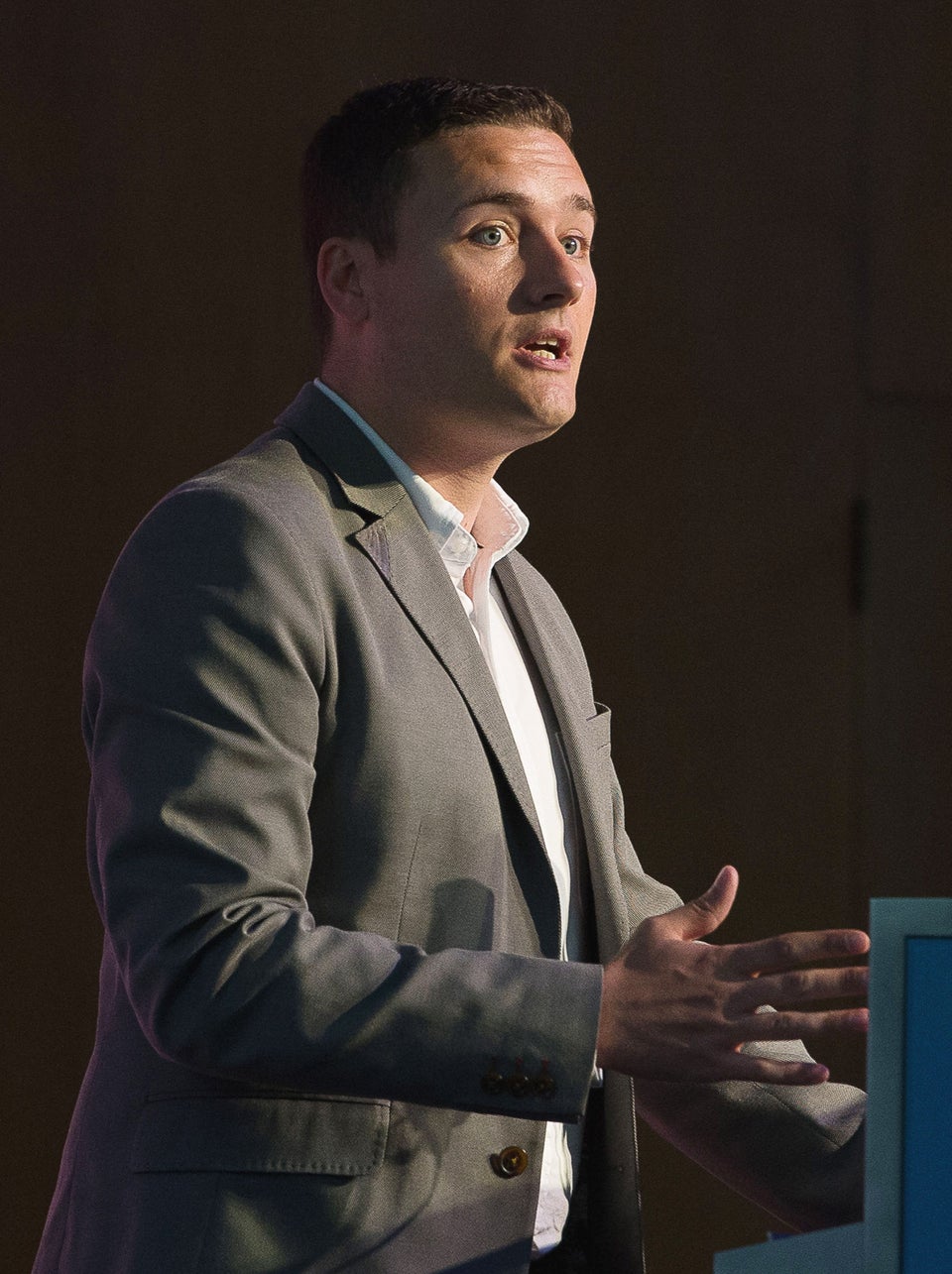 James Cleverly, Conservative, on his favourite band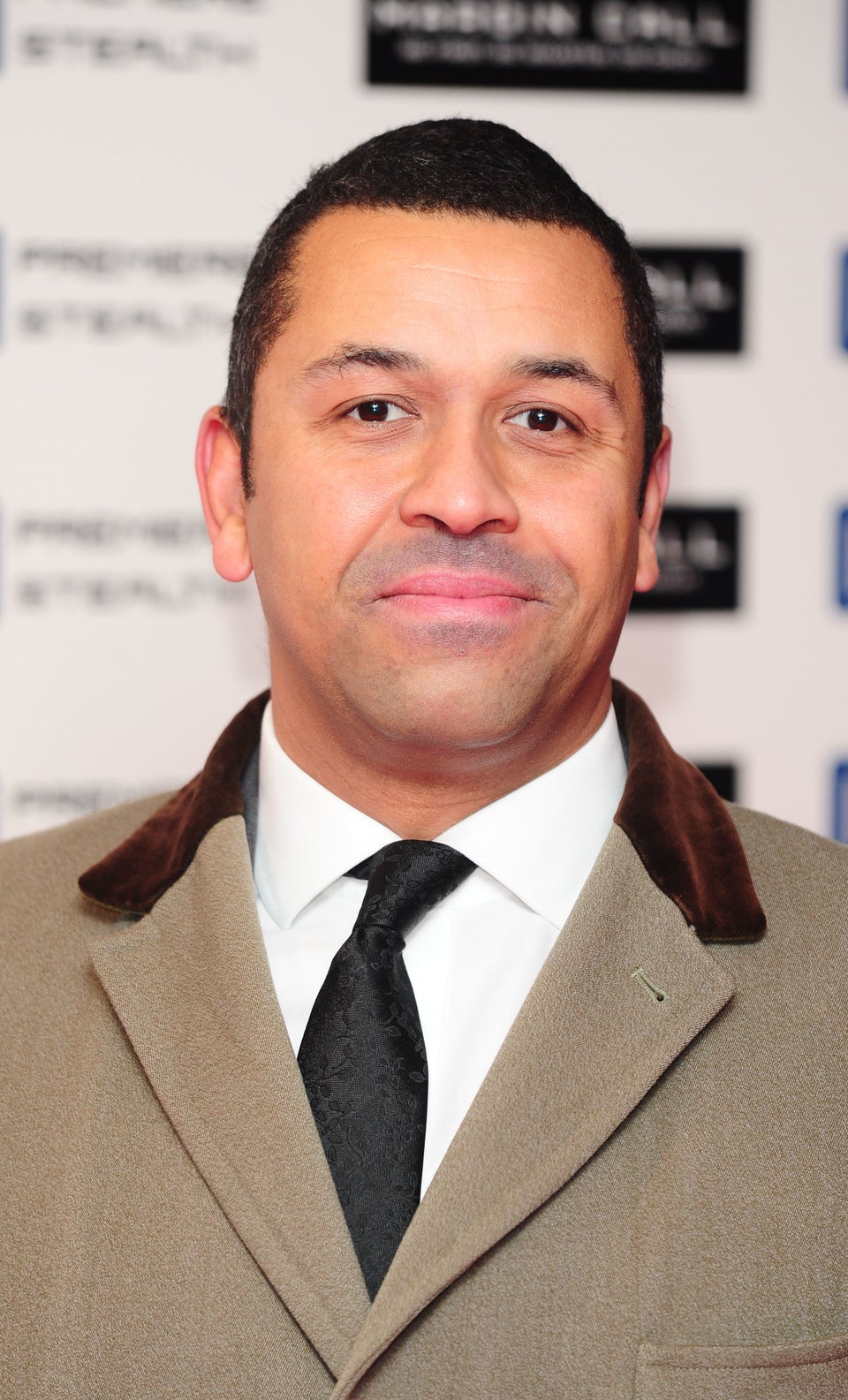 Angela Crawley, SNP, on changing politics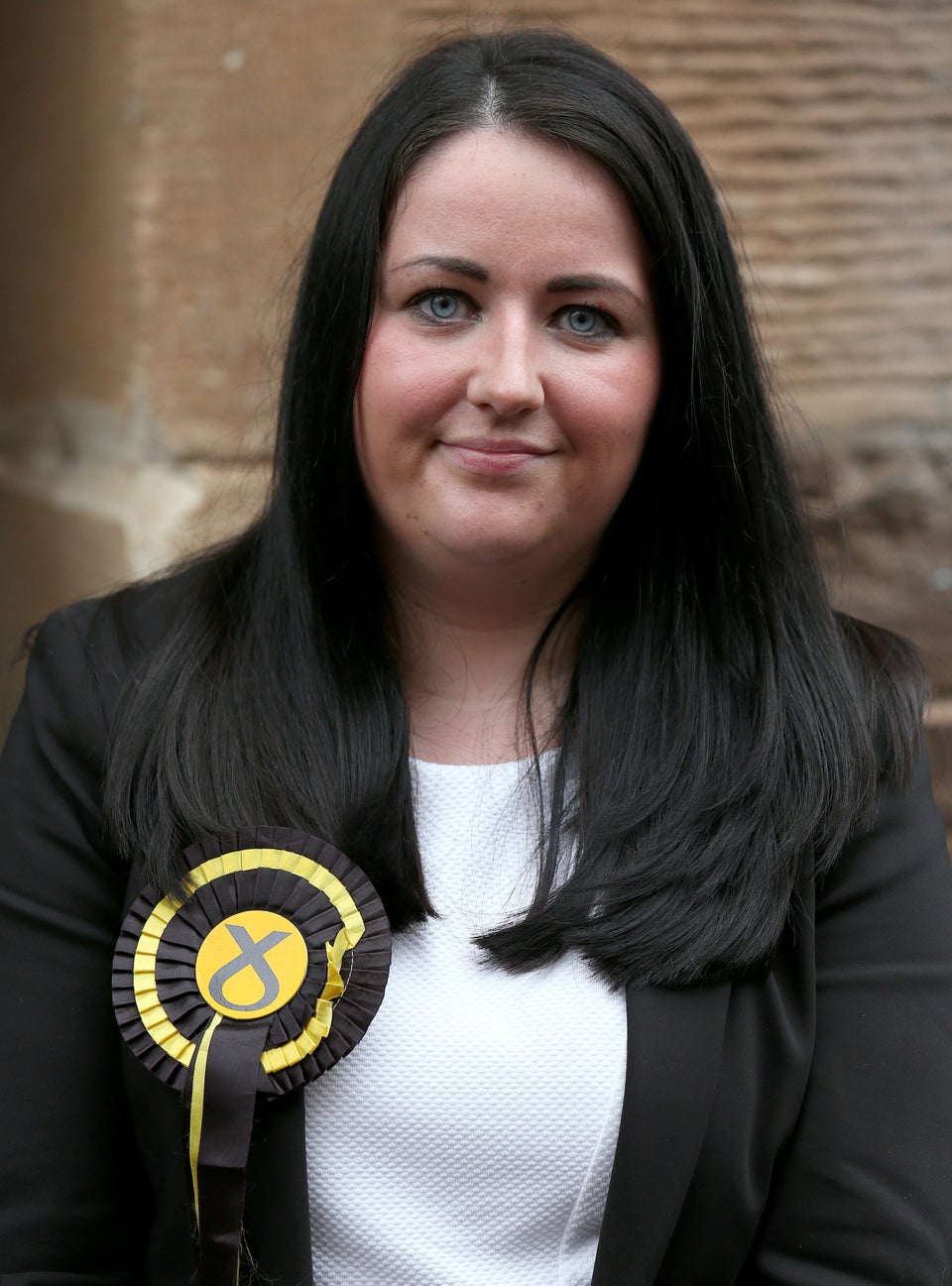 Andrew Milligan/PA Archive
Conor McGinn, Labour, on working in prisons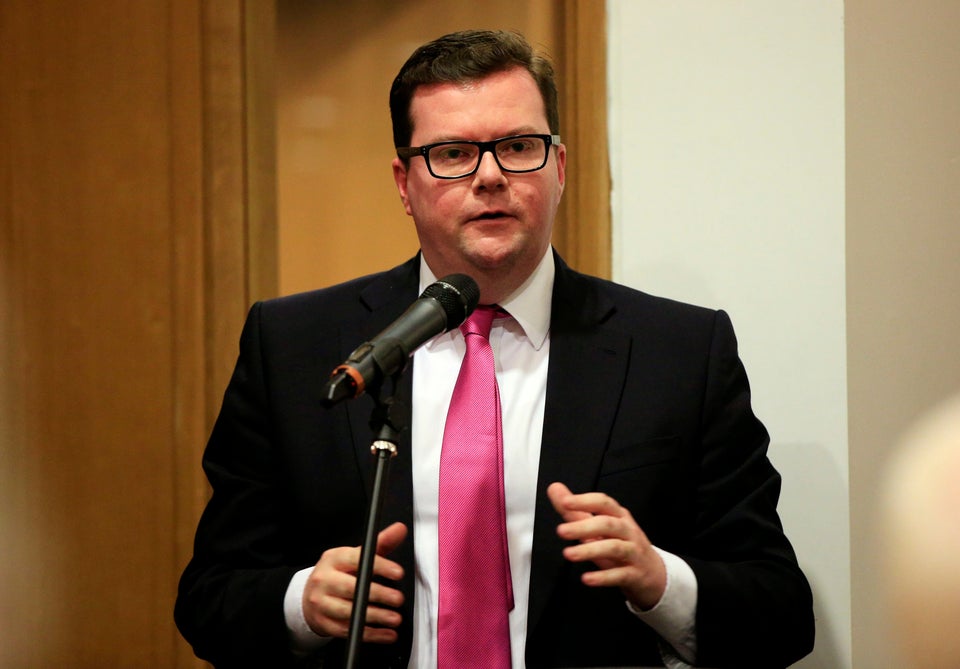 Ranil Jayawardena, Conservative, on relaxing with his baby daughter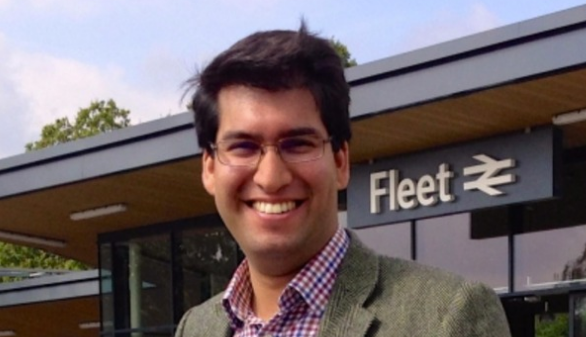 Brendan O'Hara, SNP on leaving school at 16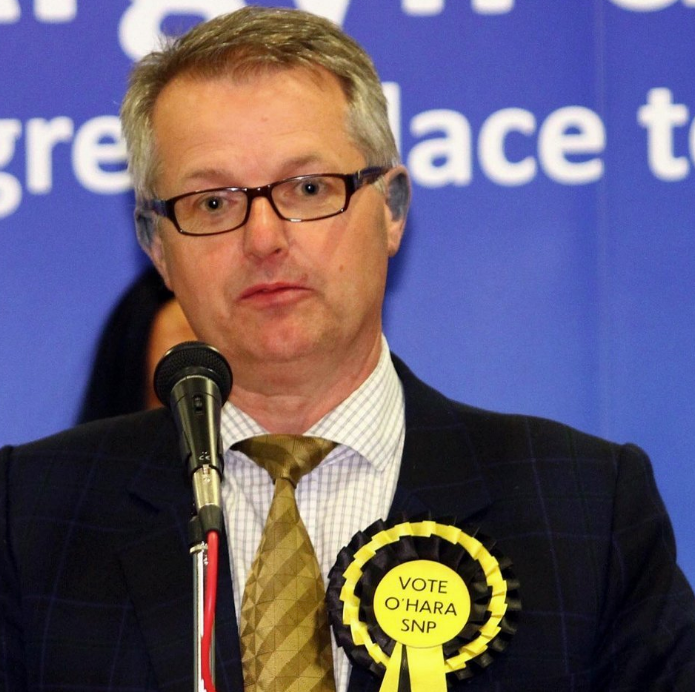 Andrea Jenkyns, Conservative, on why she became interested in politics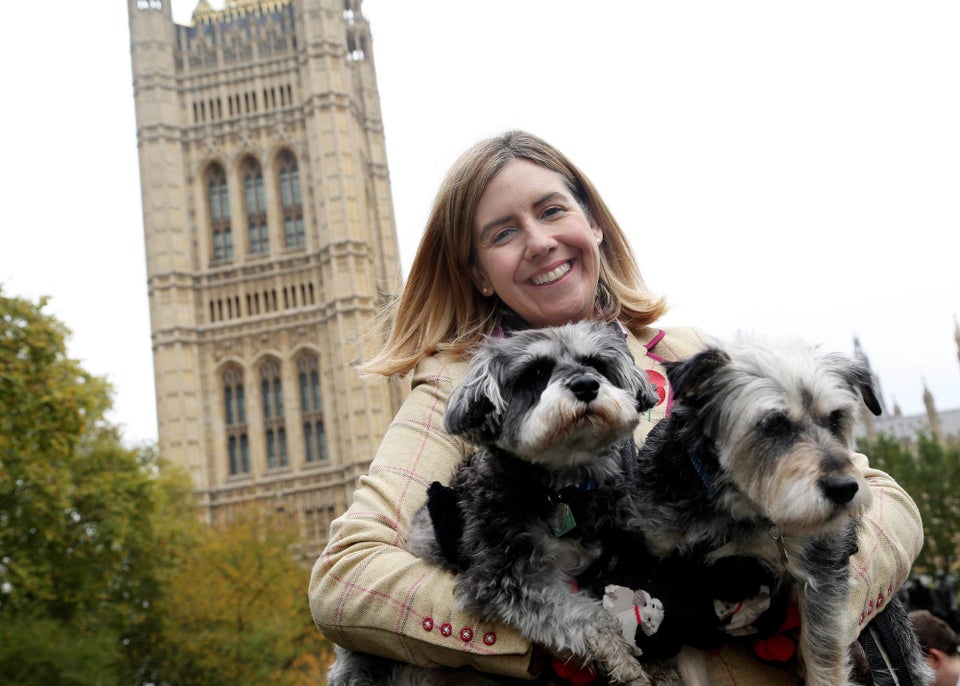 Melanie Onn, Labour, on what she would change in politics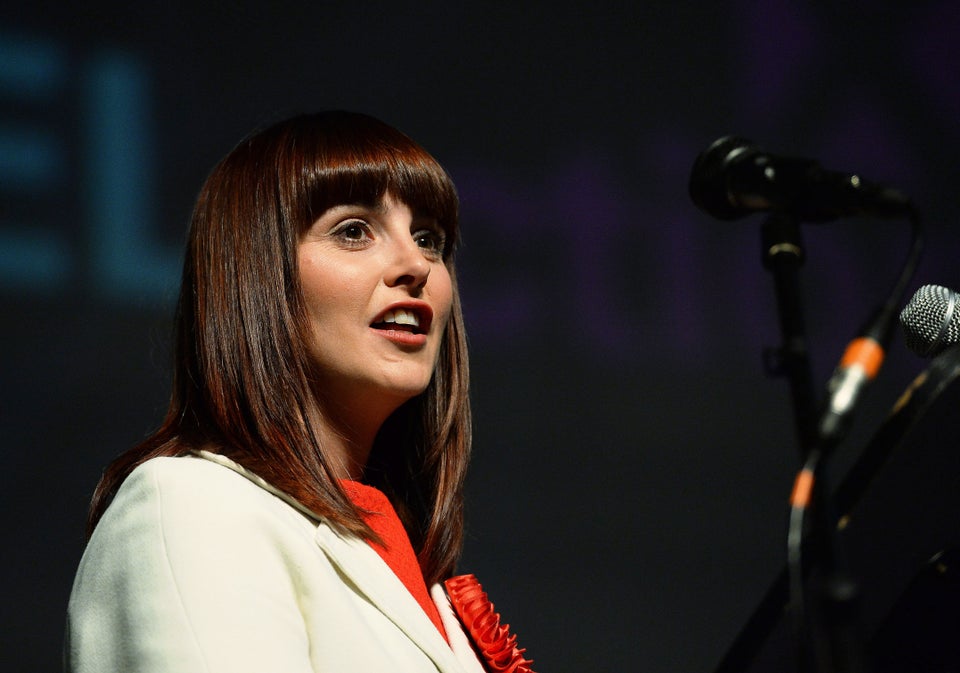 Anna Gowthorpe/PA Archive
David Warburton, Conservative, on what people think about MPs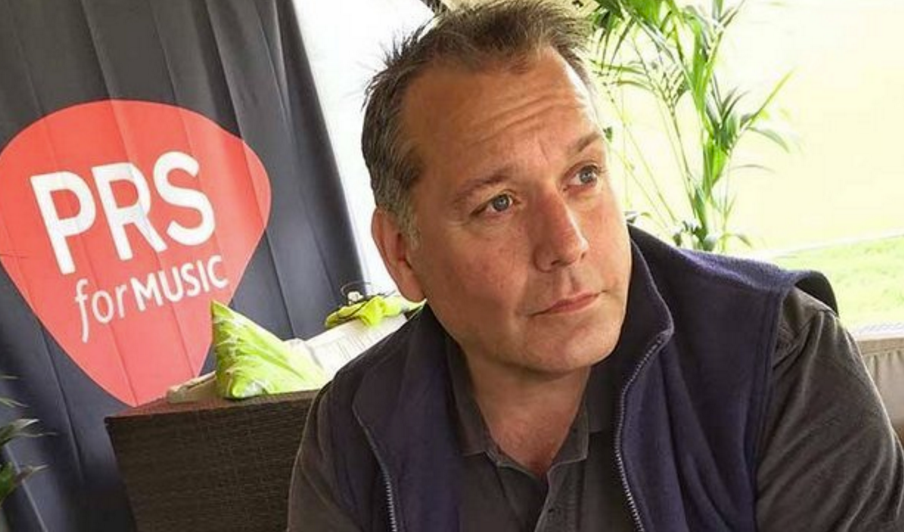 Suella Fernandes, Conservative, on her inspirational mum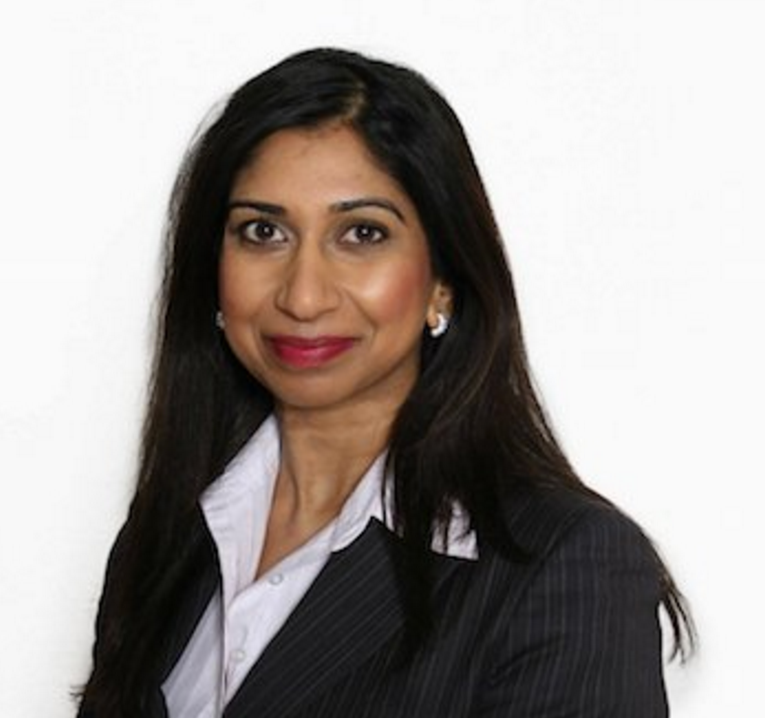 Tom Pursglove, Conservative, on why he stood for Parliament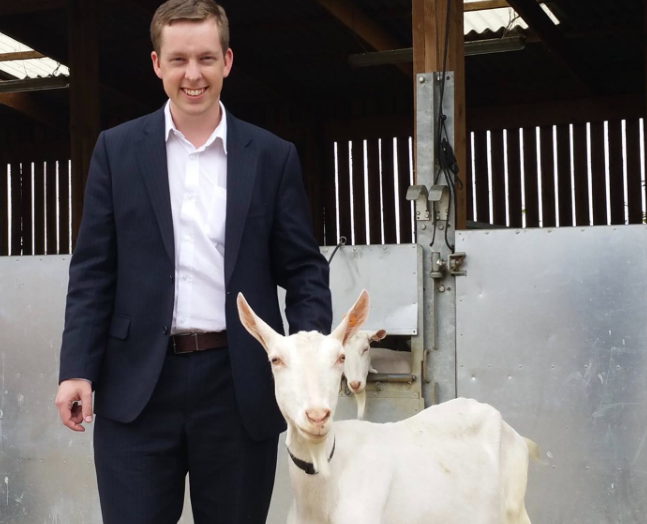 Stephen Kinnock, Labour, on relaxing