An Asda superstore in Manchester has been praised for introducing a 'quiet hour' to make shopping easier for people with autism and disabilities.
The Asda Living store in Cheetham Hill will be completely silent for sixty minutes every Saturday. Escalators will be stopped and in-store music turned down during the hour, in which its boss says you will be "able to hear a pin drop".
Display TVs and tannoy announcements will also be switched off, to make the experience better for people with autism who can find loud noises difficult to deal with.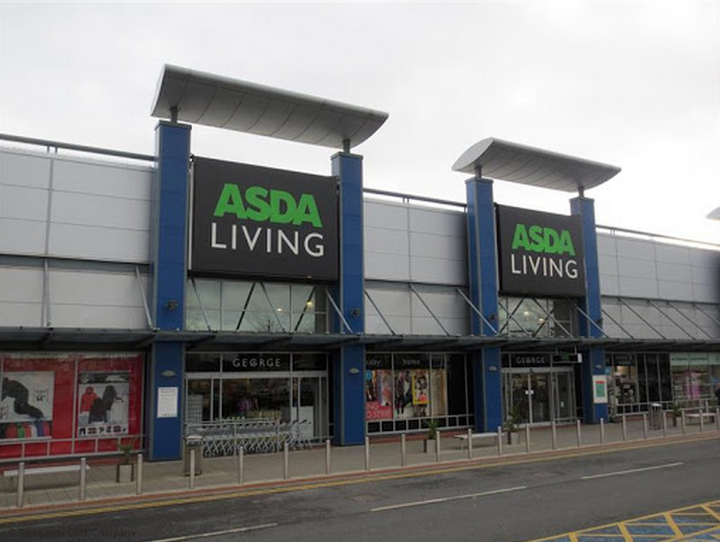 "This boy was playing absolute blue murder, kicking and screaming. His mum looked drained. She told me he suffers from autism. He was having a meltdown," Lea told the MEN.
He then spoke to one of his staff members who has a child with autism, and worked out a plan to make the environment easier.
He posted on Facebook that there would also be no "clutter" in the shop for the weekly hour.
He said it was not just for people with autism but for anyone who wanted to shop in less stimulating surroundings, for any reason, such as having a disability or anxiety.
Lea said to the MEN: "It's all about helping people really. Six months ago I would have said 'control your child' even though I've got children. But speaking to people with autism and disabled people has helped me think about how I can make it a better place to shop.
"I suffered for many years with anxiety. I used to absolutely hate going into busy stores. There are a lot of people out there who have mental health issues. There are many people who don't talk about it."