When it comes to online food shopping, receiving slapdash (and, quite frankly, ridiculous) substitutes for items you ordered is enough to turn you grey.
One woman recently learned about the trials and tribulations of supermarket substitutes when Asda swapped the eyeliner she'd ordered for...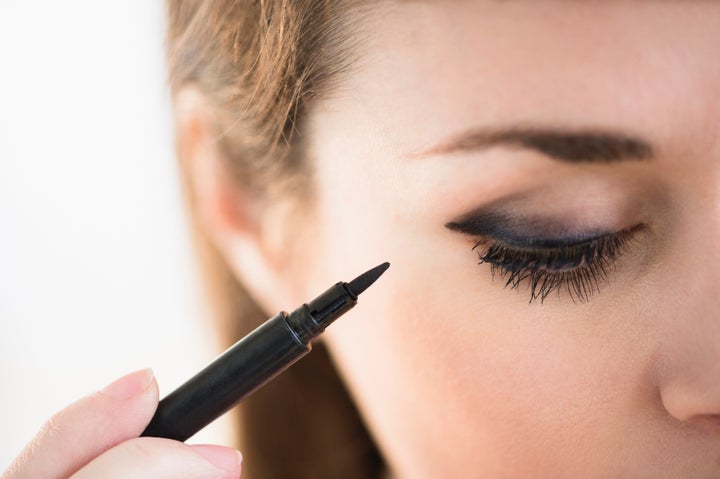 The unhappy customer, called Ophelia, took to Twitter to complain about the major mix up.
She wrote: "Only Asda can substitute a liquid eyeliner for a pack of two Sharpie permanent markers."
It wasn't long before Asda's hawk-eyed customer help team had spotted the tweet and their response was one of amusement, disbelief and then regret.
Heather from Asda's service team wrote: "Ahaha wow, sorry about that. If you are unhappy with any subs there is a self-refund option on your account that is valid up to 4 days after delivery. Hope this helps!"
It's not the first time the supermarket has substituted an item for something rather bizarre either.
From switching coffee for Peppa Pig nappies to (our personal favourite) swapping pizza for steamed vegetables...
Sometimes (although rarely) the substitute process can work in people's favour...