Now this is something truly special.
Astronomer Mike Kentrianakis was given the view of a lifetime when he, and an entire plane's worth of passengers, saw the total solar eclipse from 35,000ft.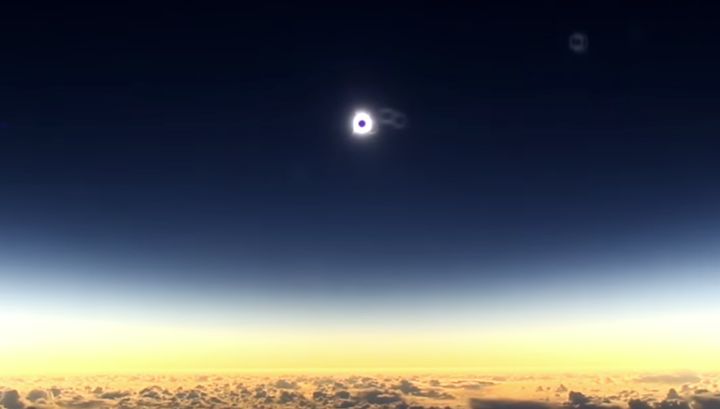 Kentrianakis was on the Alaska Airlines flight from Anchorage to Honolulu capturing the entire event on his phone.
Incredibly, the moment was not one of chance.
Alaska Airlines had actually been planning this for over a year, using precise calculations to make sure that the flight would coincide perfectly with the moment of eclipse.
"About a year ago, associate astronomer Joe Rao discovered that Alaska Airlines Flight 870 from Anchorage to Honolulu would intersect the "path of totality" – the darkest shadow of the moon as it passes over the Earth."
Unfortunately, the flight itself was scheduled too early, missing the event by over 25 minutes.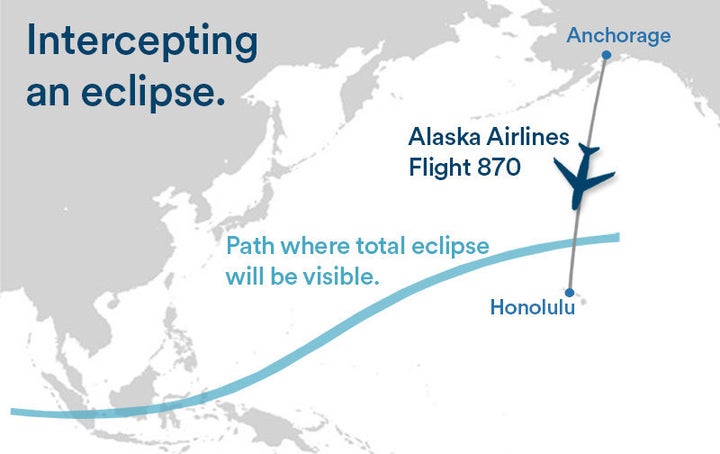 So what did Rao do? He contacted the airline and asked them to change the schedule of the flight.
In a move that will surely place Alaska Airlines in the hearts of every scientist, they actually agreed and so put in motion the flight of a lifetime.
Flying 530 mph at 37,000 feet, Alaska Flight 870 intercepted the eclipse 695 miles north of Honolulu.
Related