The Astronomy Photographer of the Year competition has been running for eight years now and yet every year we seem to find a set of pictures that still leave us breathless.
The 2016 shortlist has been announced and true to form, this year's collection of space pictures are utterly stunning.
From incredible nightscapes to vast nebulas this shortlist was compiled from a staggering 4500 entries taken by everyone from amateurs to professional photographers.
Thanks to the advancements in imaging technology and the reduction in costs more people than ever are pointing their lenses at the sky and capturing the astonishing universe that lies above us.
From capturing storms on the surface of Jupiter to the glowing tangle of filaments that make up Pickering's Triangle, the evidence of a vast supernova explosion.
So without much further ado, here are the astonishing pictures in all their glory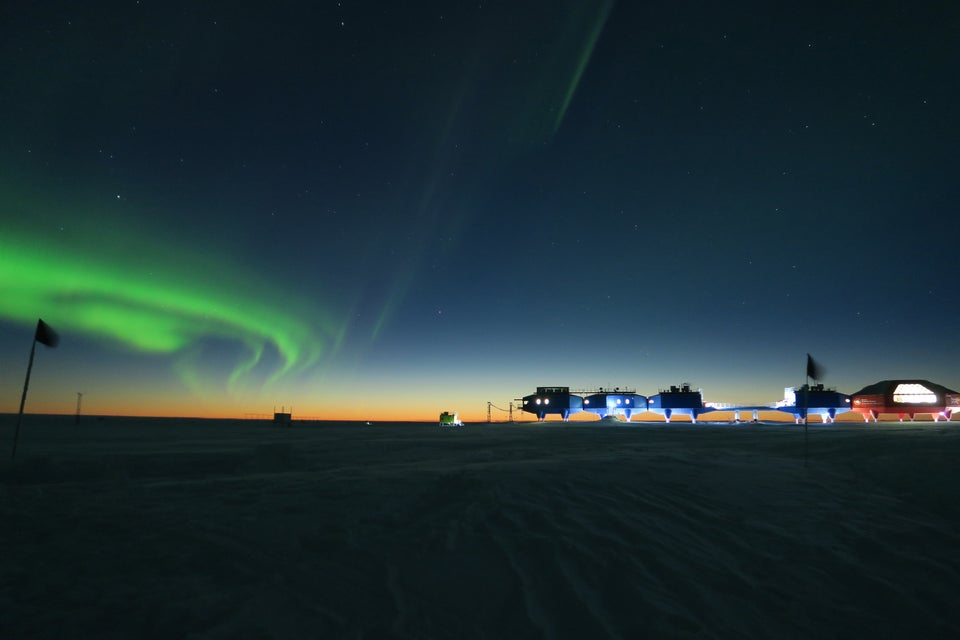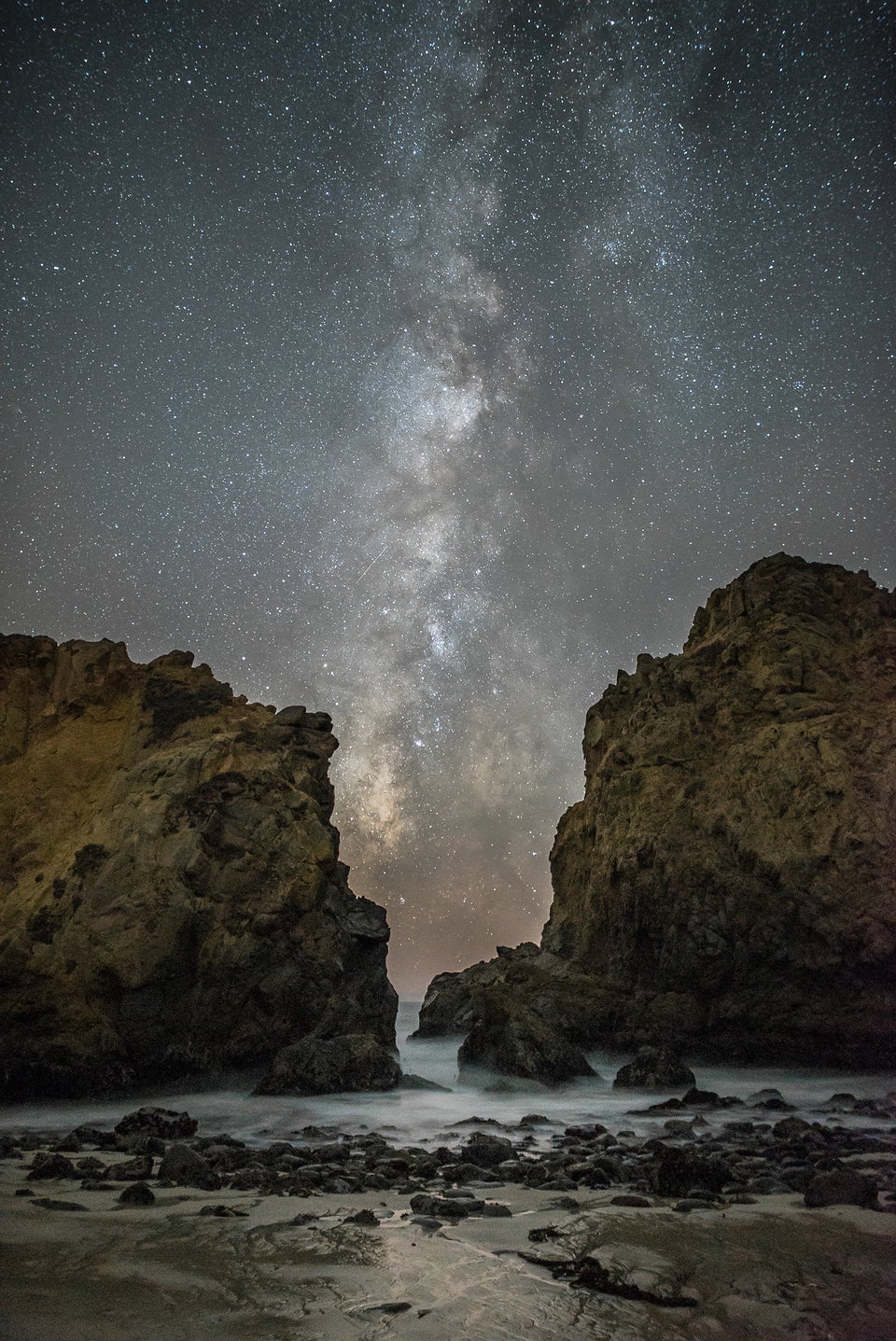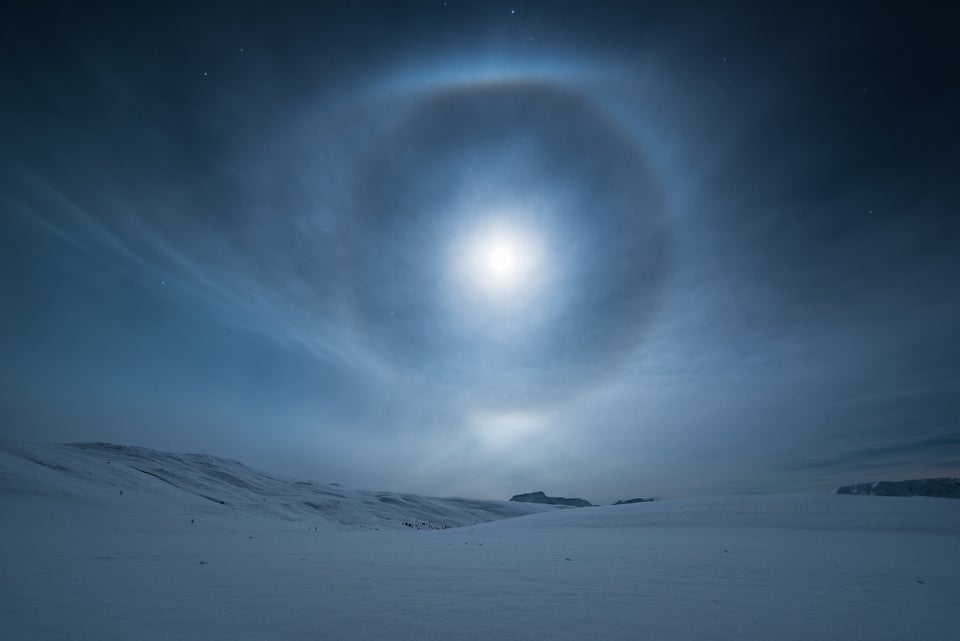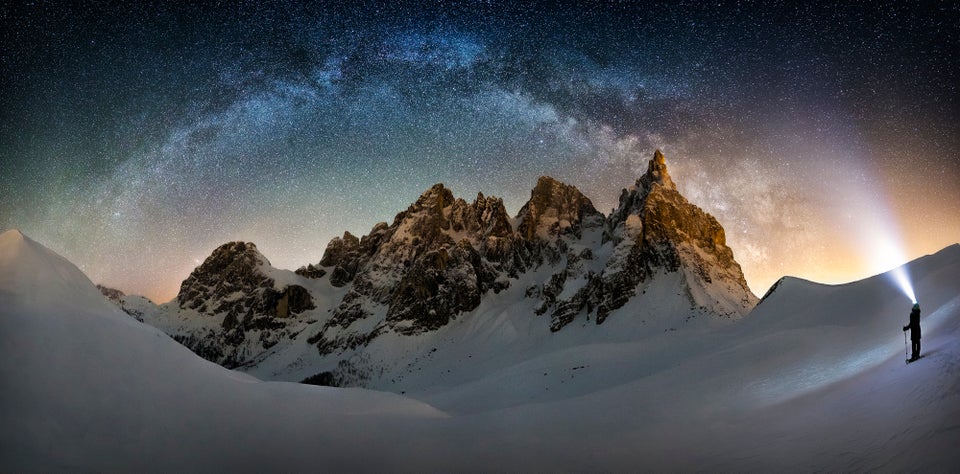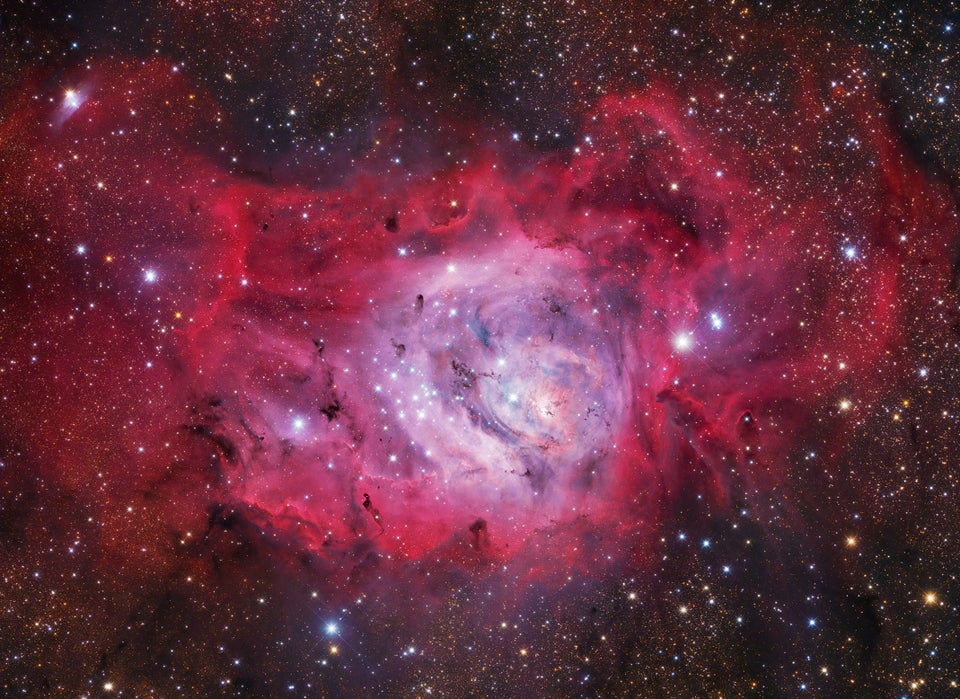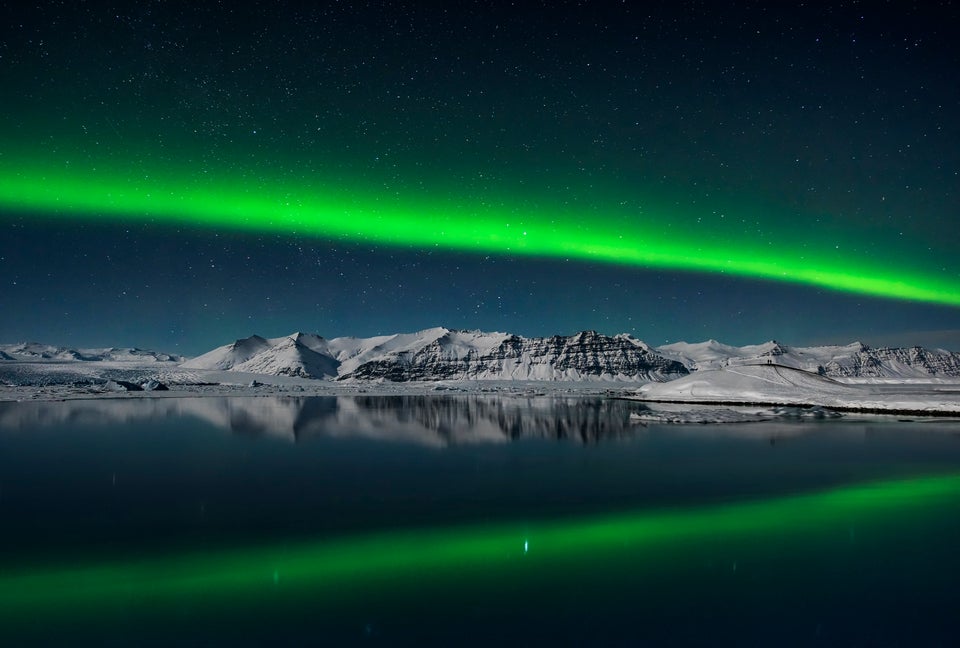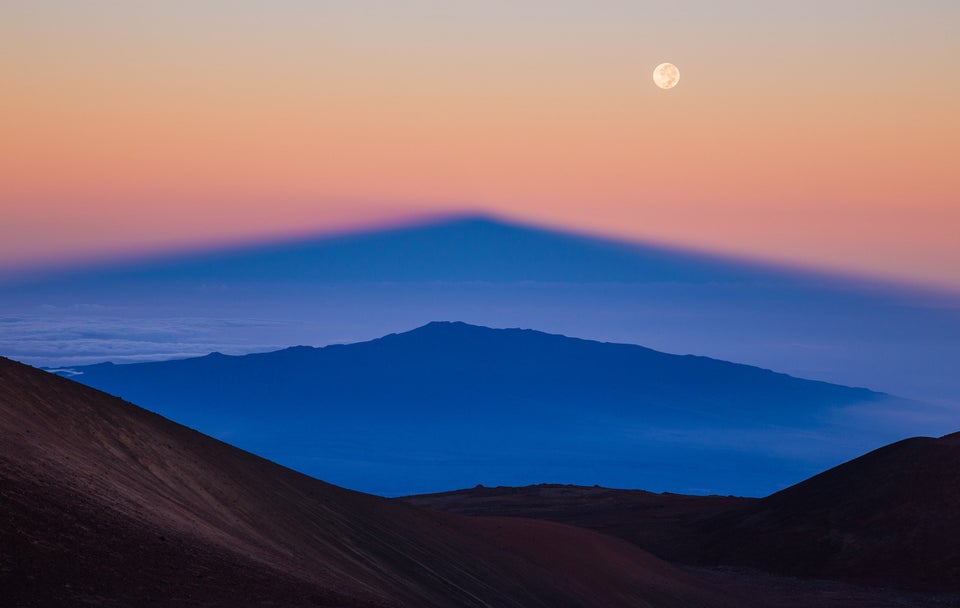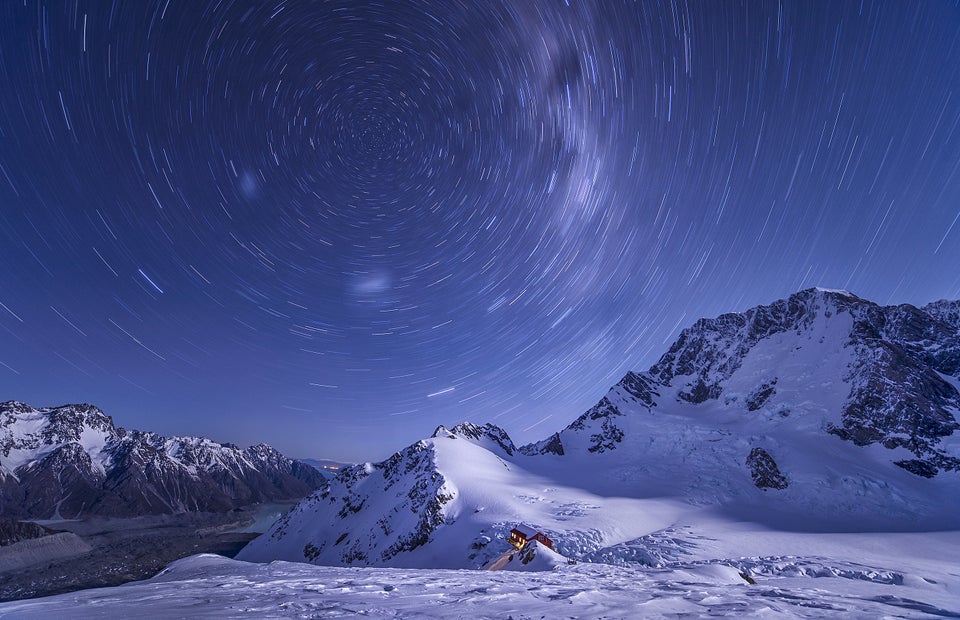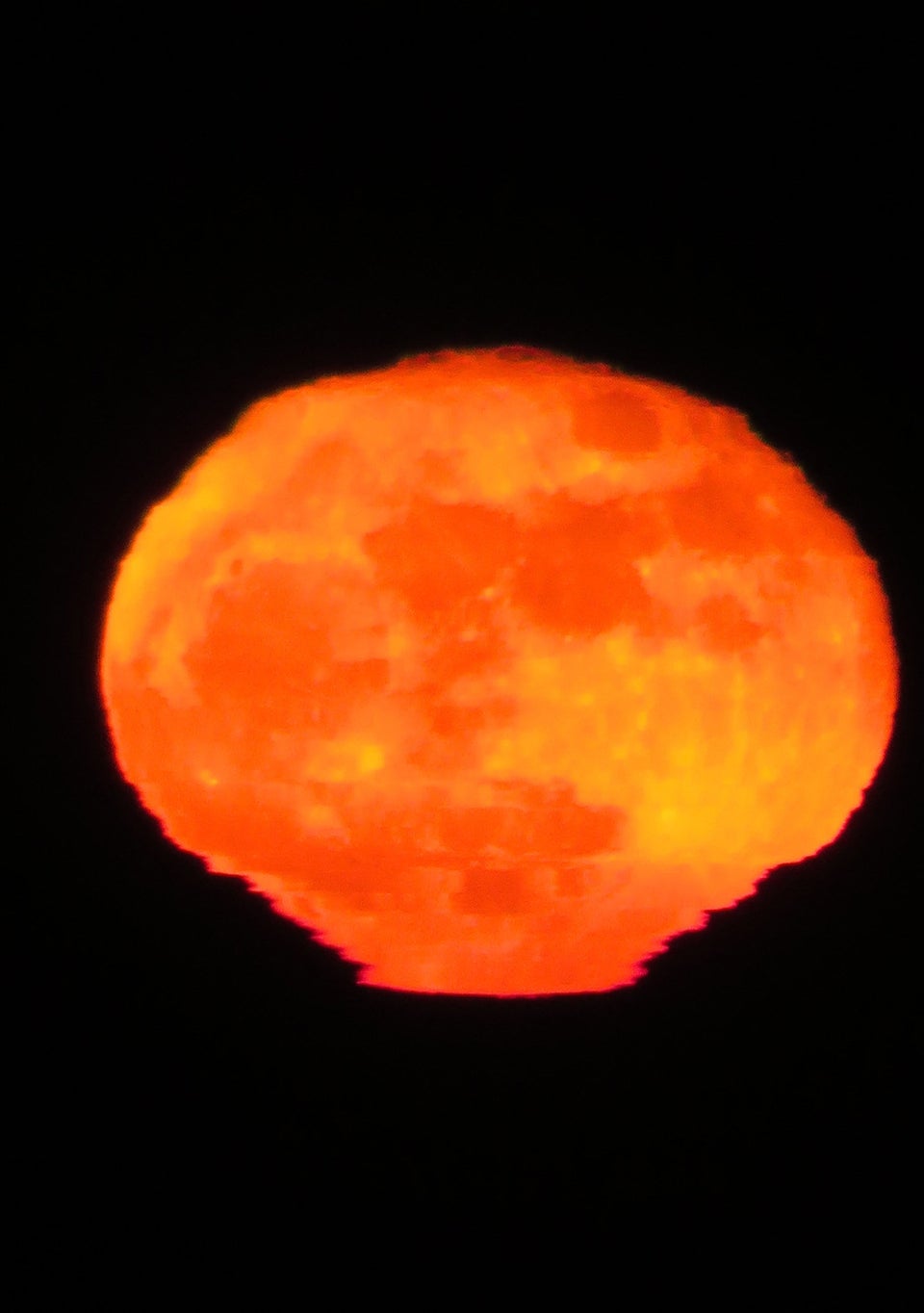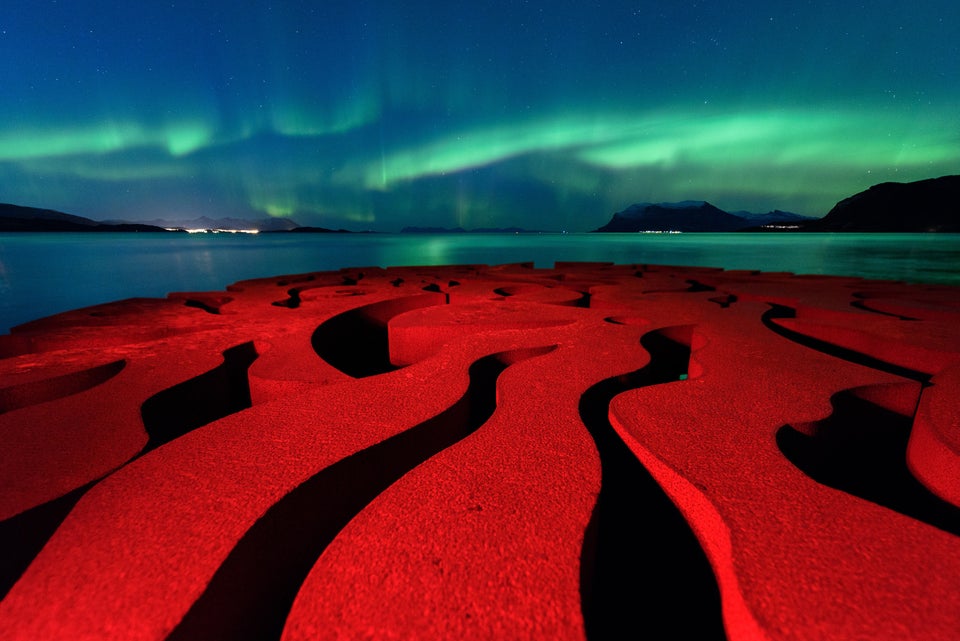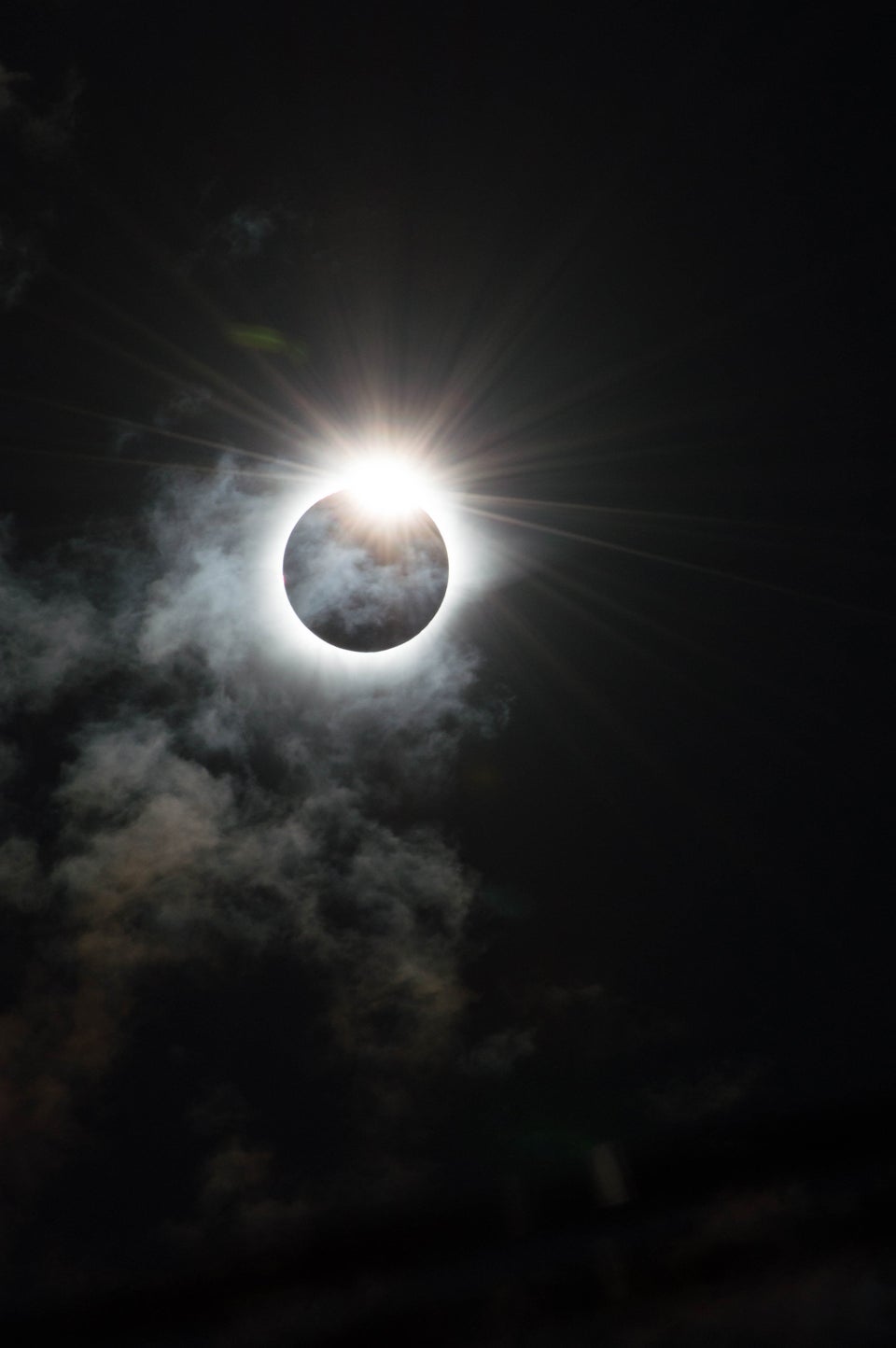 Popular in the Community