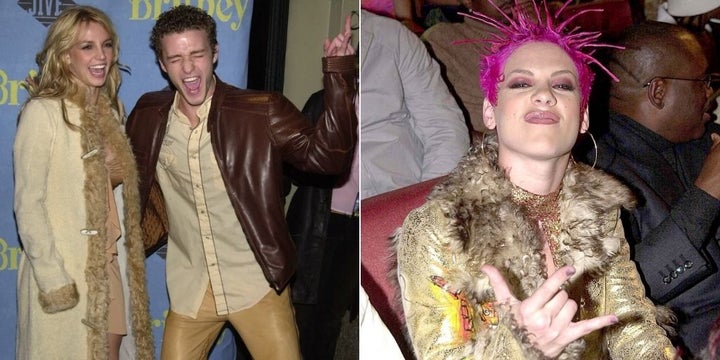 The early 2000s were a wild, arguably tragic time for fashion: Some of the "greatest" hits of the era included embroidered low-rise jeans, Von Dutch hats, cowl-neck tops, dresses over jeans and Ugg boots in every colour of the rainbow.
Anything went at the start of the noughties – and the chill of autumn gave celebrities even more of an opportunity to let their fashion freak flag fly: So much ugly fur! Head-to-toe denim! Those long, stringy scarves everyone seemed to have bought in bulk!
But words are getting in the way here. Instead of telling you, we'll show you. Below, we present a visual ode to fall fashion that could only come from the early noughties.
Denim outerwear had a moment. (Even better when you could accessorise with Timberland heels.)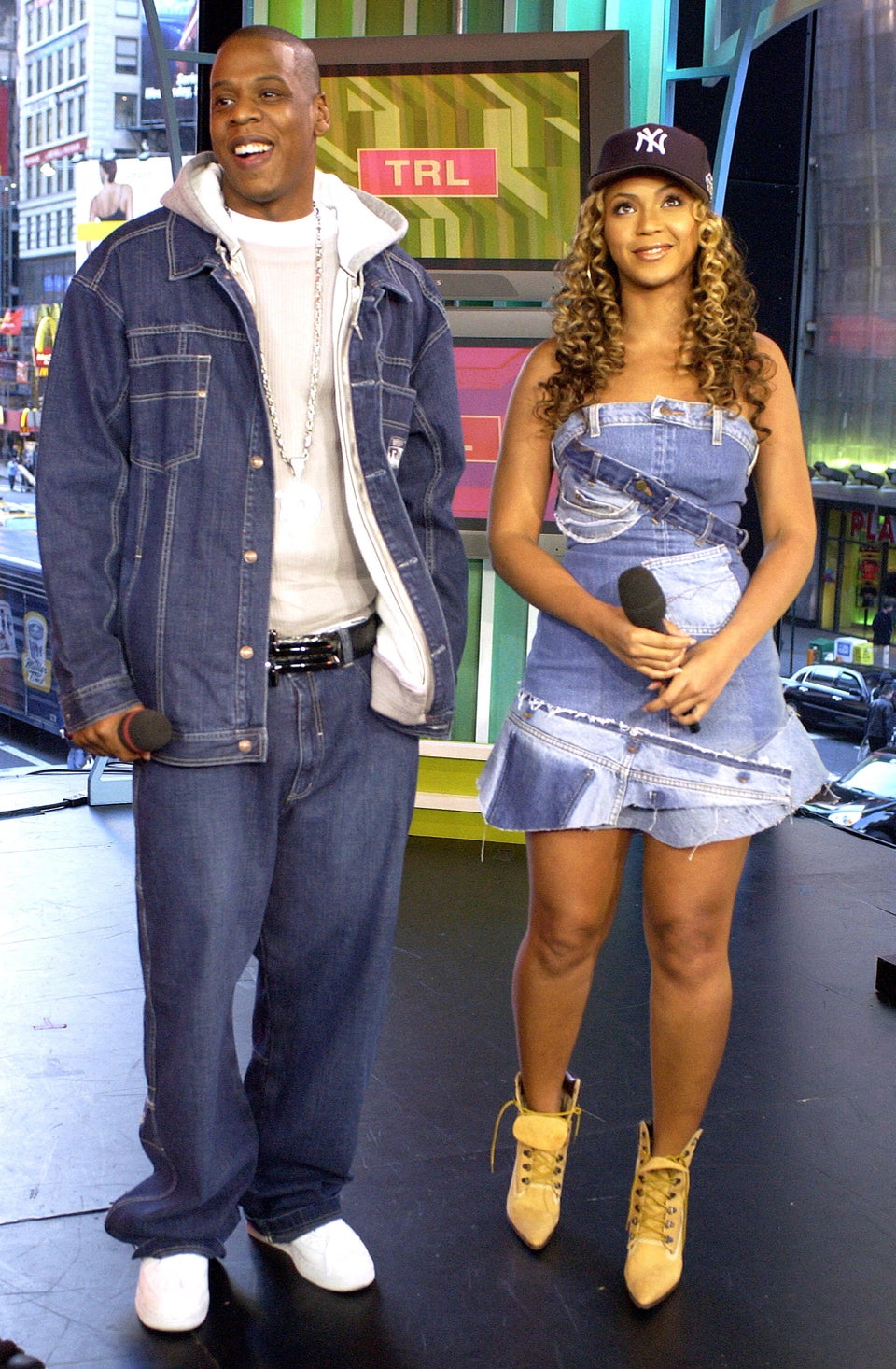 Fur that looked like you killed a "Sesame Street" character. Also: JNCO-style jeans.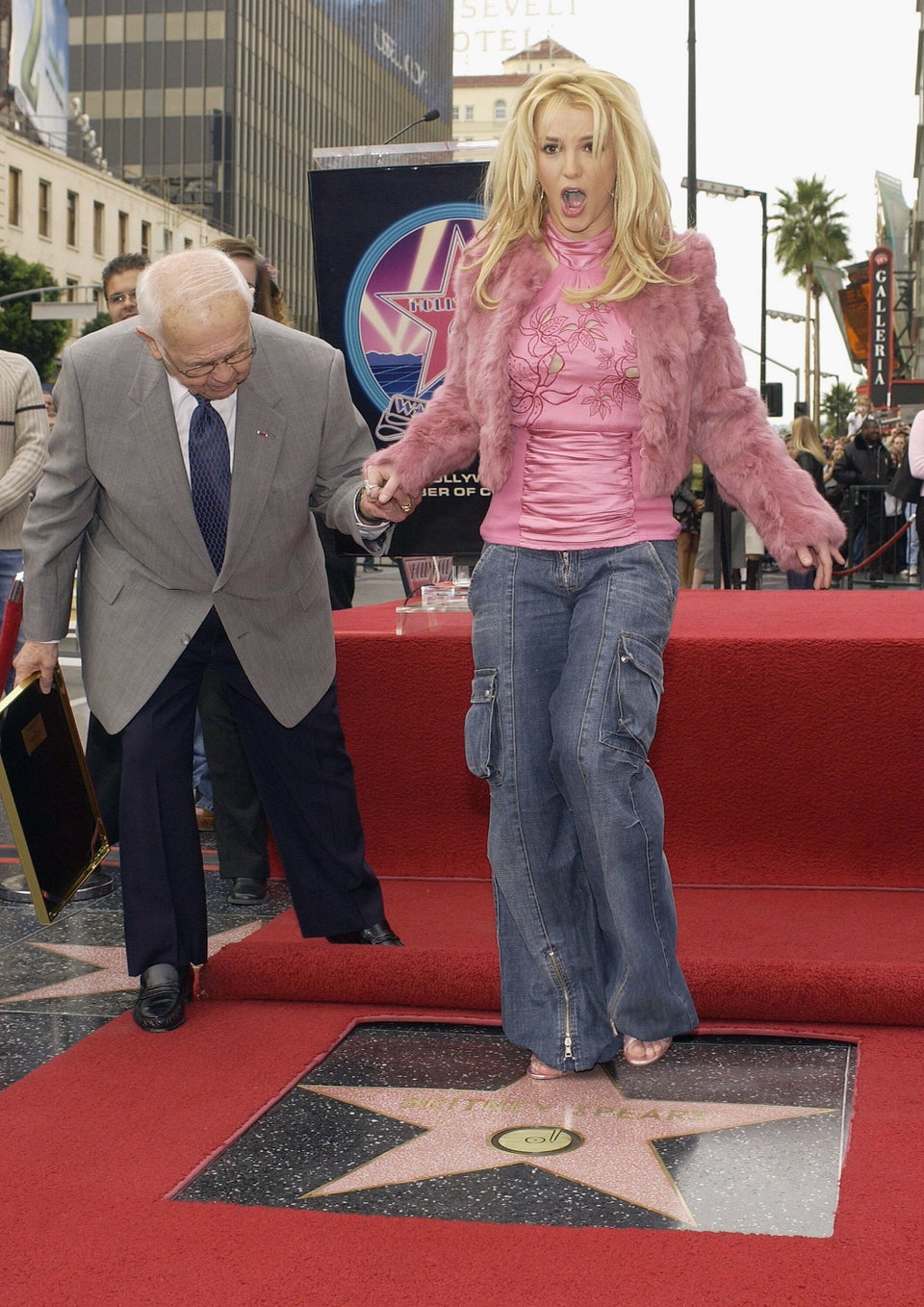 Vince Bucci via Getty Images
WHEW.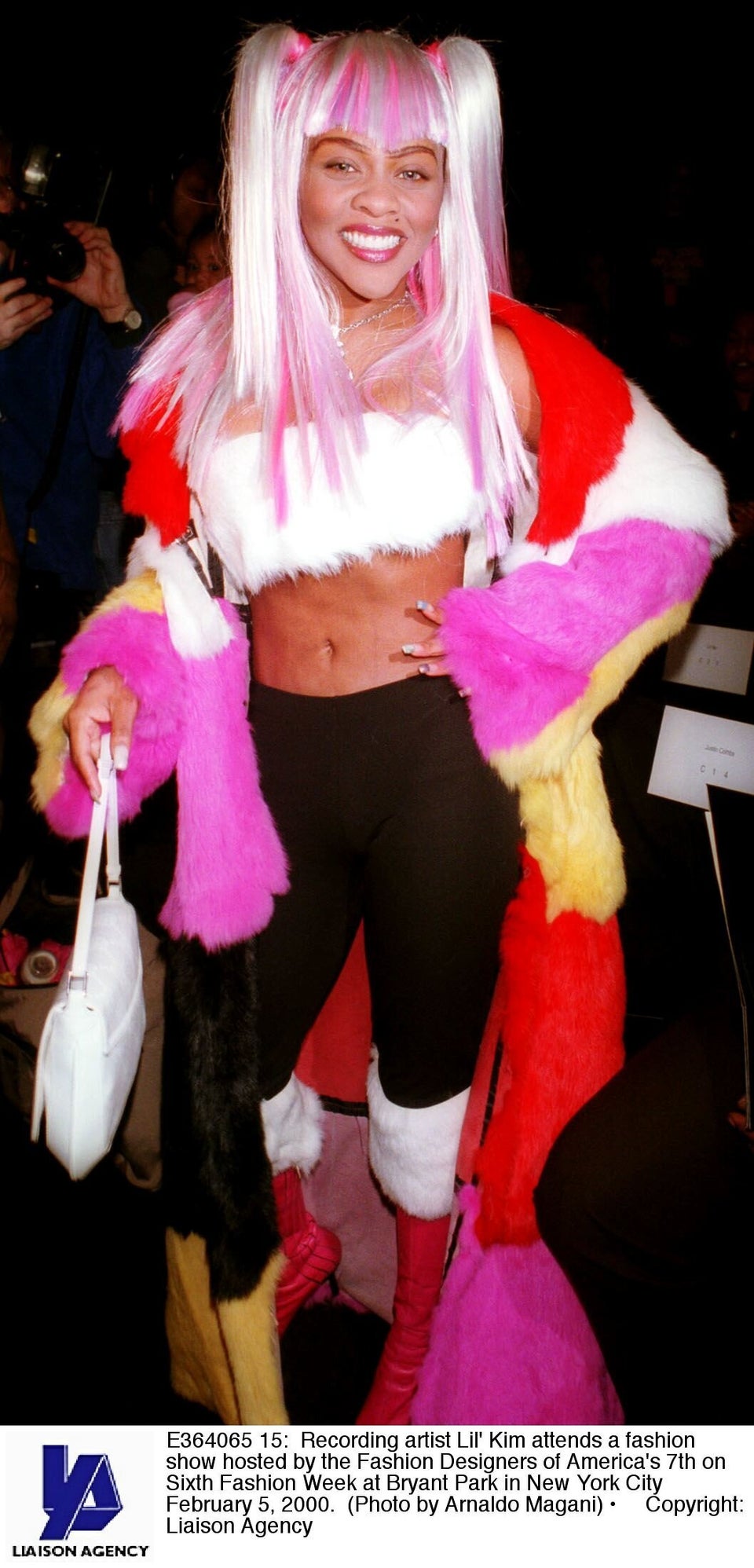 Arnaldo Magnani via Getty Images
Seriously, how many "Sesame Street" animals had to die for fashion?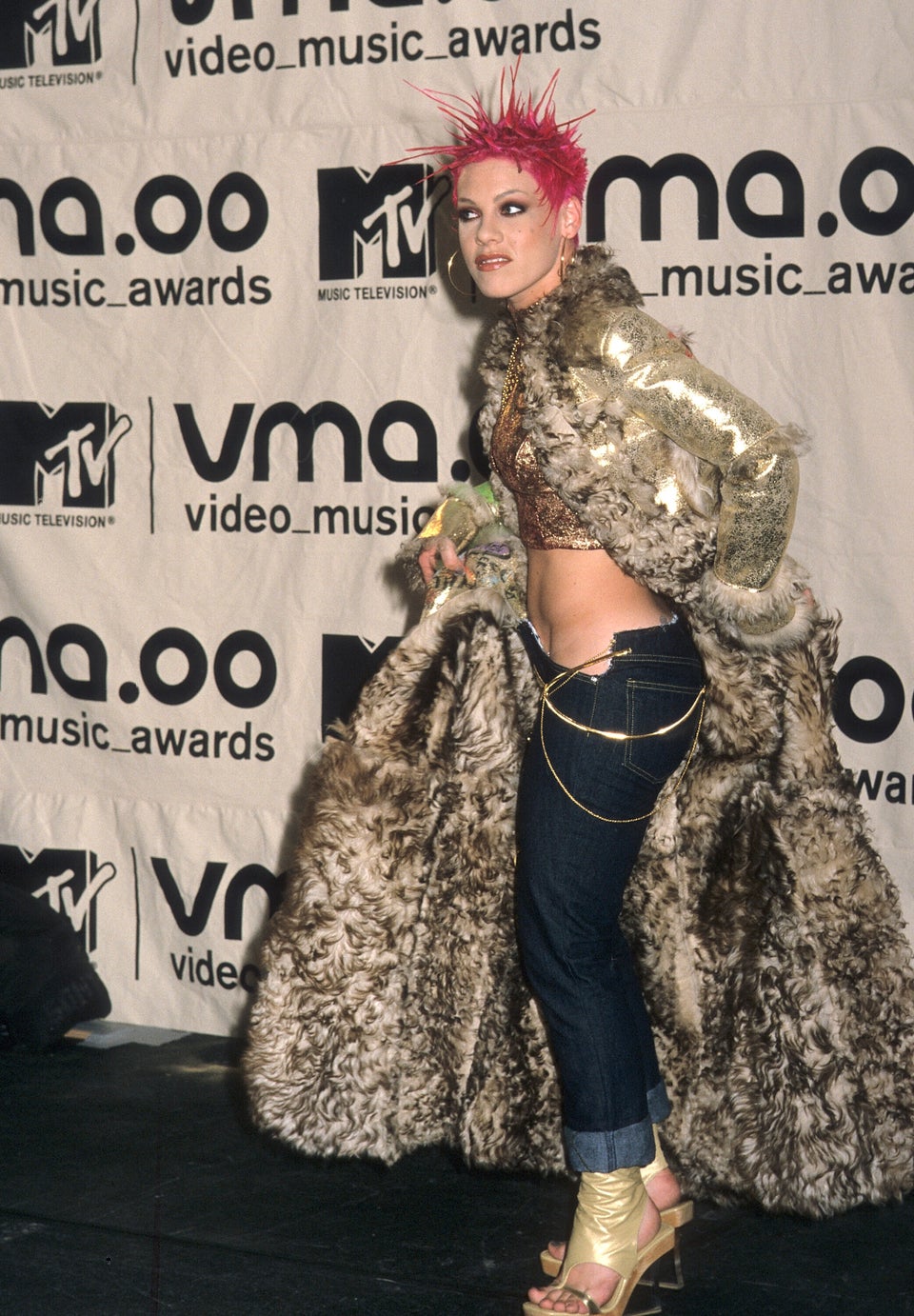 Ron Galella via Getty Images
If you wanted to wear a summer dress in autumn but it was chilly, you'd just slip jeans underneath and called it a lewk.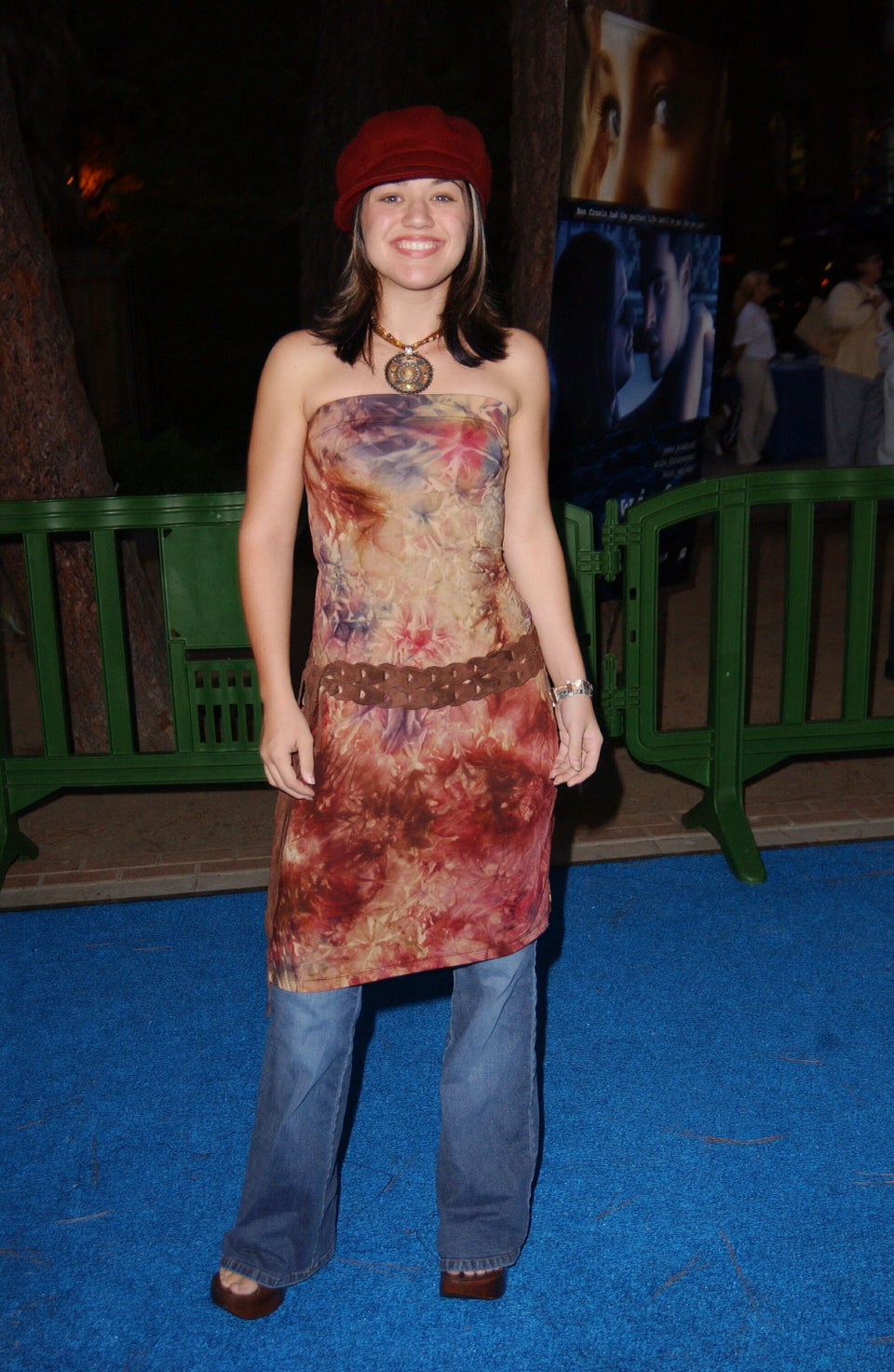 Robert Mora via Getty Images
Did you even live if you didn't own a pair of Uggs?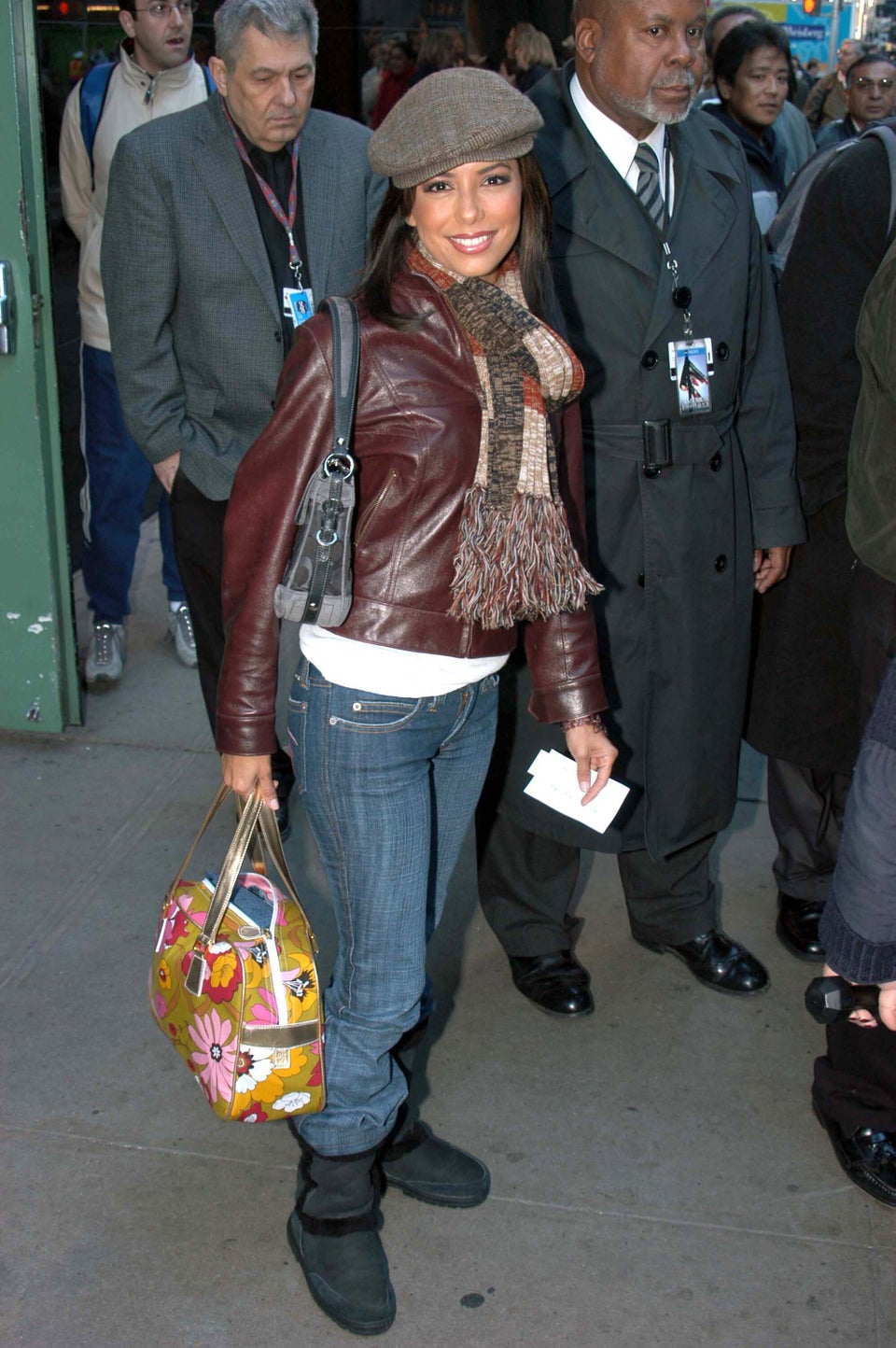 Derek Storm via Getty Images
Uggs were life.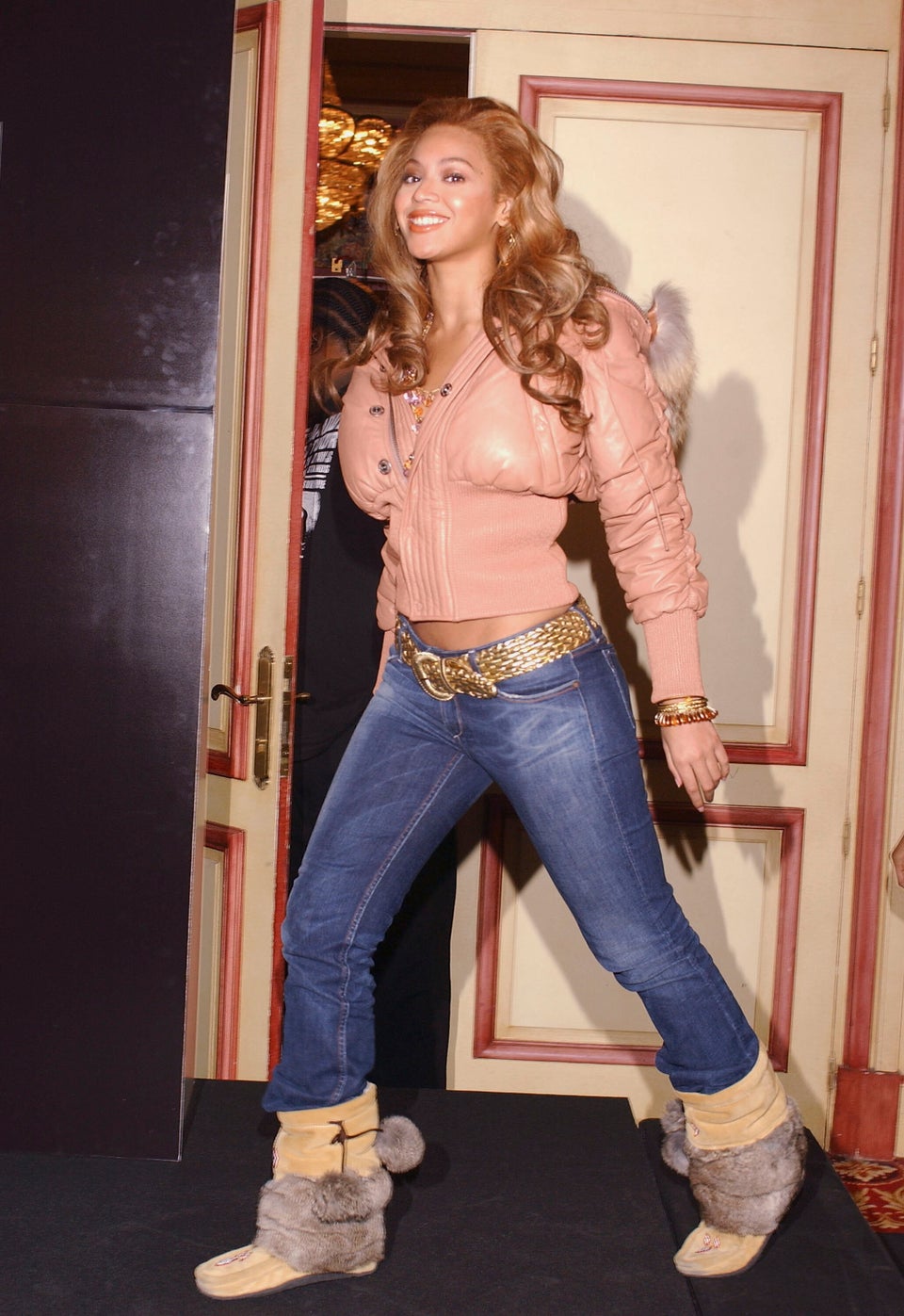 Carlos Alvarez via Getty Images
Everyone had a Juicy Couture velour tracksuit (or knockoff), and long skinny scarves were everywhere.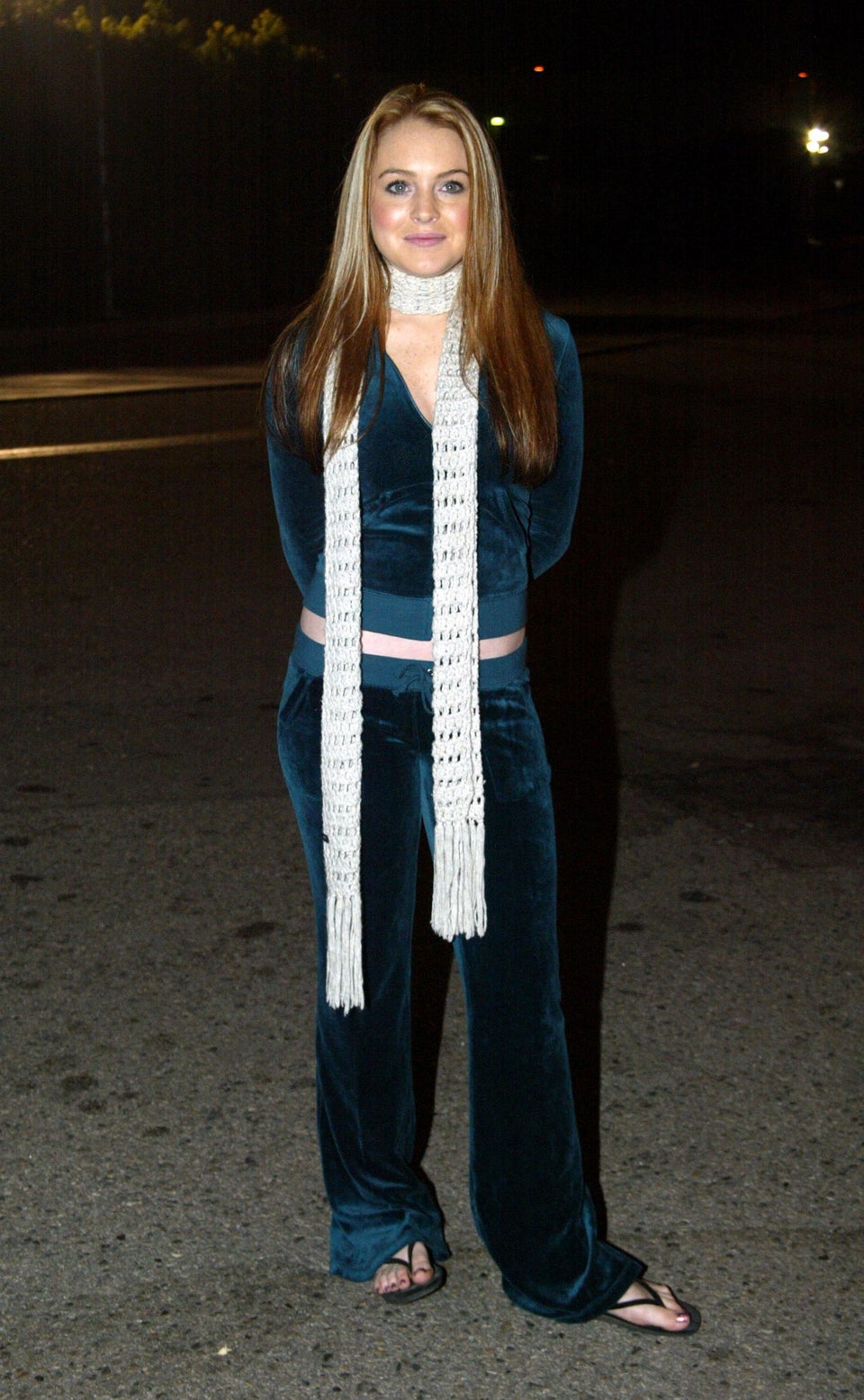 Frazer Harrison via Getty Images
Chunky highlights, stringy scarves, can't lose.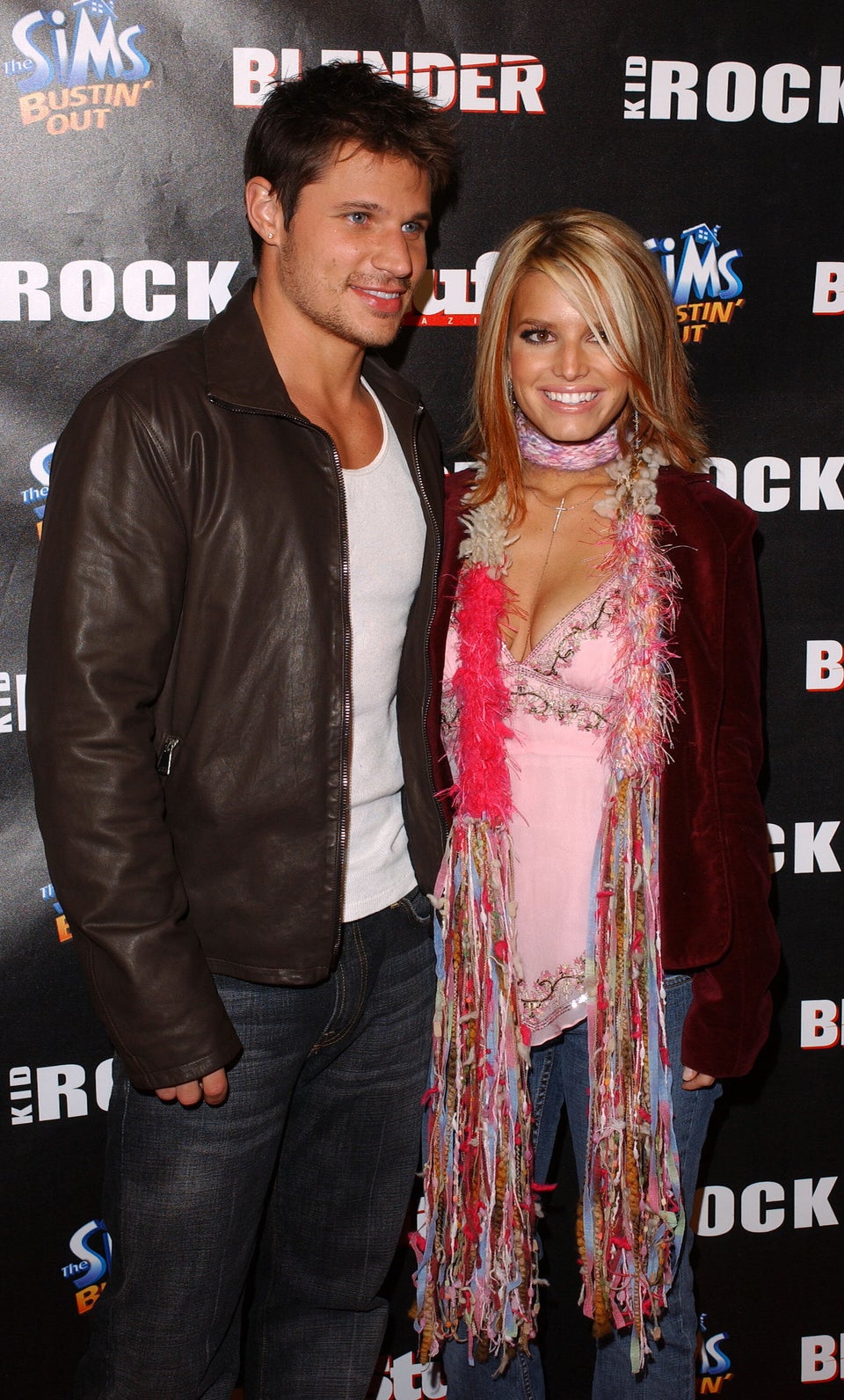 Amanda Edwards via Getty Images
Seriously, the stringier the scarf, the better. (Also, Ewan McGregor in eyeliner -- also very early 2000s -- how *you* doin'?)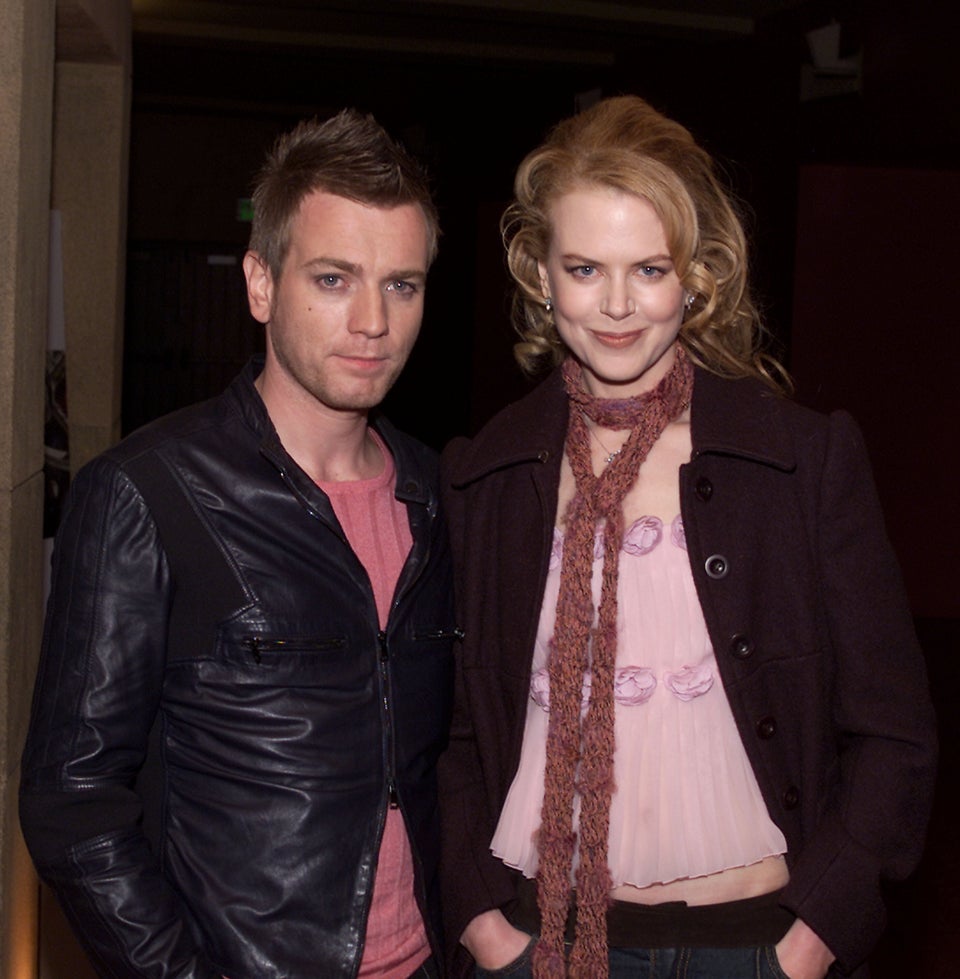 Kevin Winter via Getty Images
Even J.Lo fell prey to skinny scarf-mania. (Also, please enjoy this Bennifer 1.0 sighting.)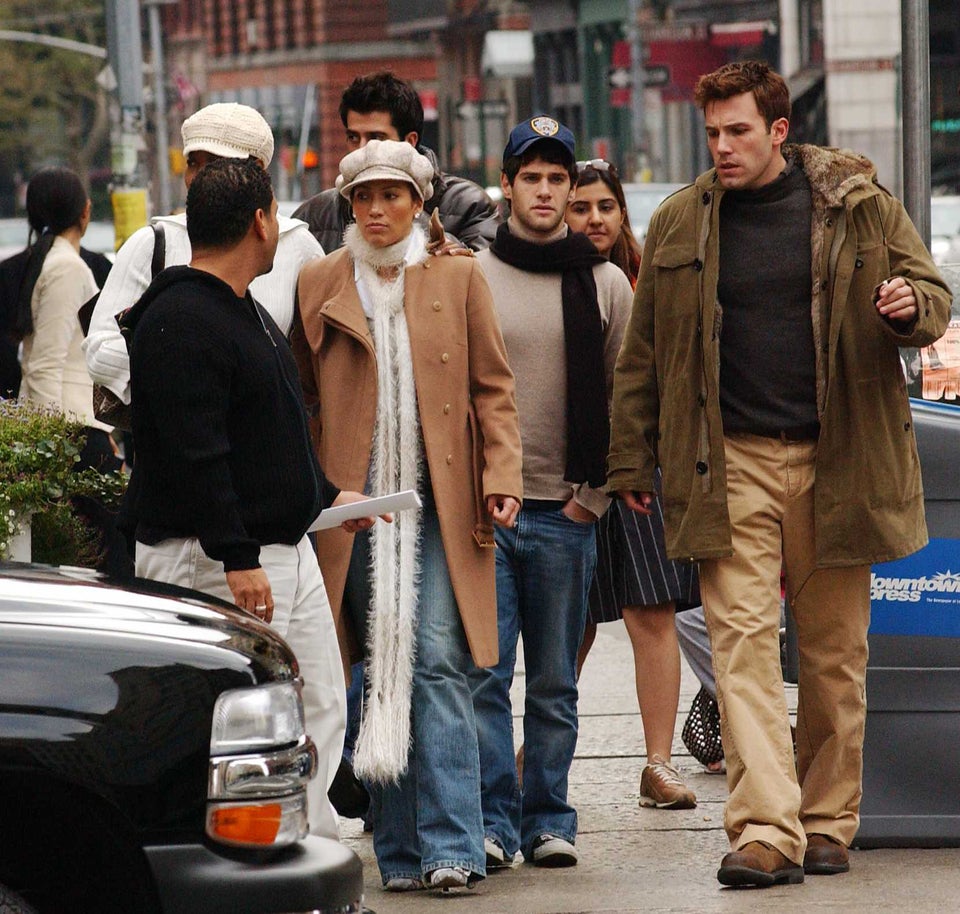 Mario Magnani via Getty Images
People wore oversized newsboy caps to New York Fashion Week! (And Britney Spears' pal wore a Confederate flag tee -- what a difference 20 years makes!)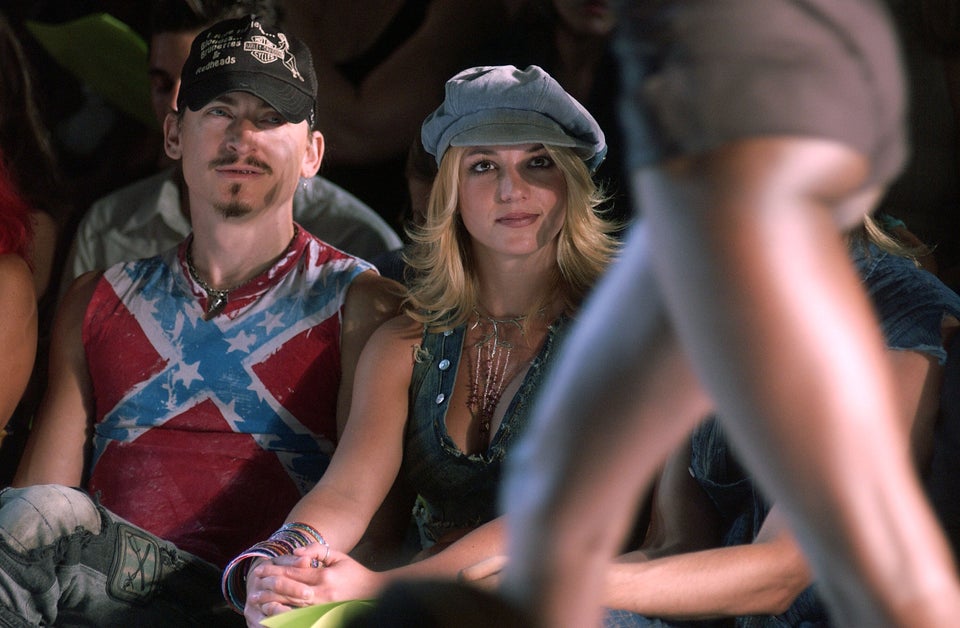 Mark Mainz via Getty Images
Abs – especially Usher's abs – were the ultimate fall fashion accessory.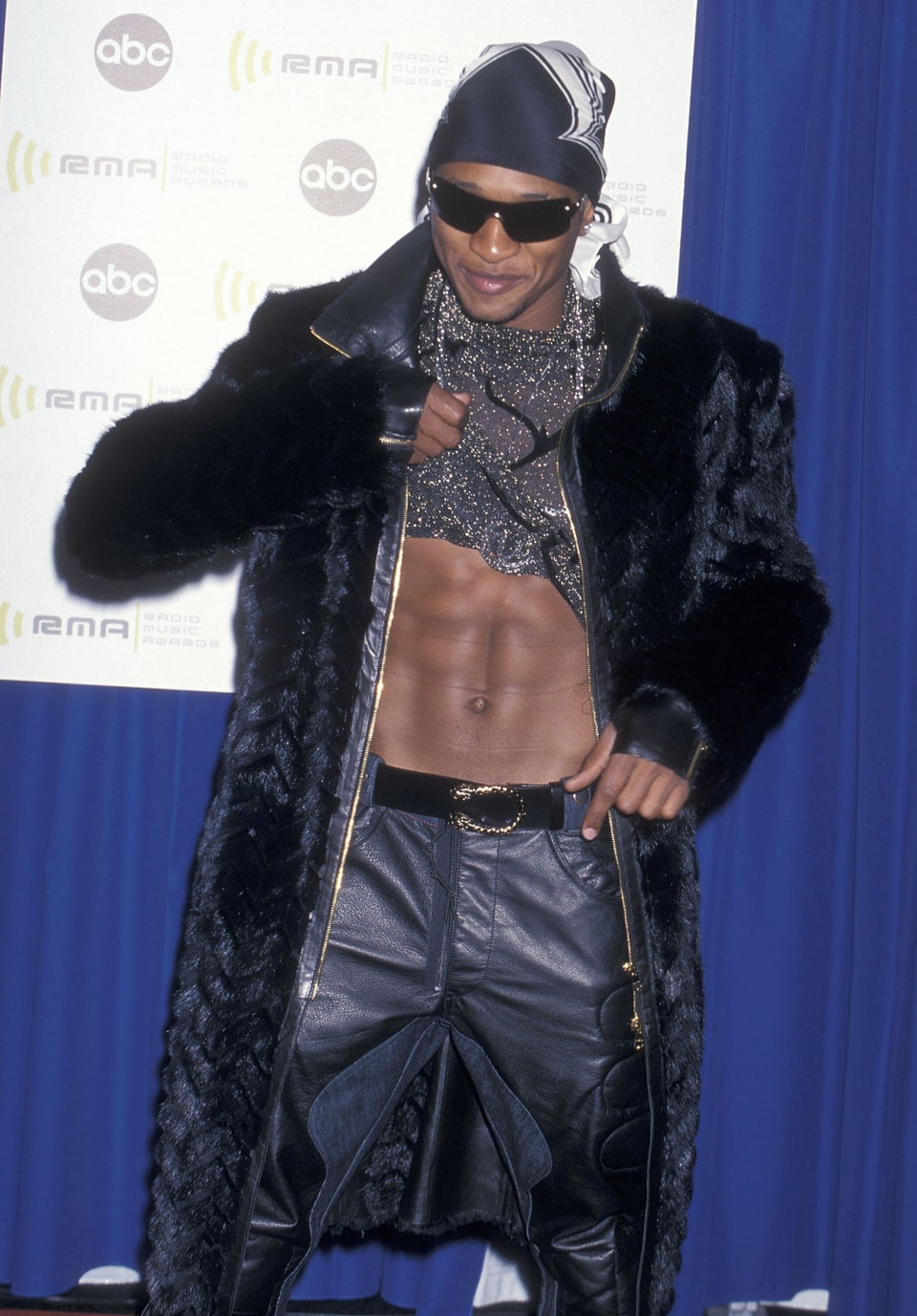 Ron Galella via Getty Images
Ashlee Simpson understood the assignment. (The assignment here: "Kid Rock After-Party for the American Music Awards.")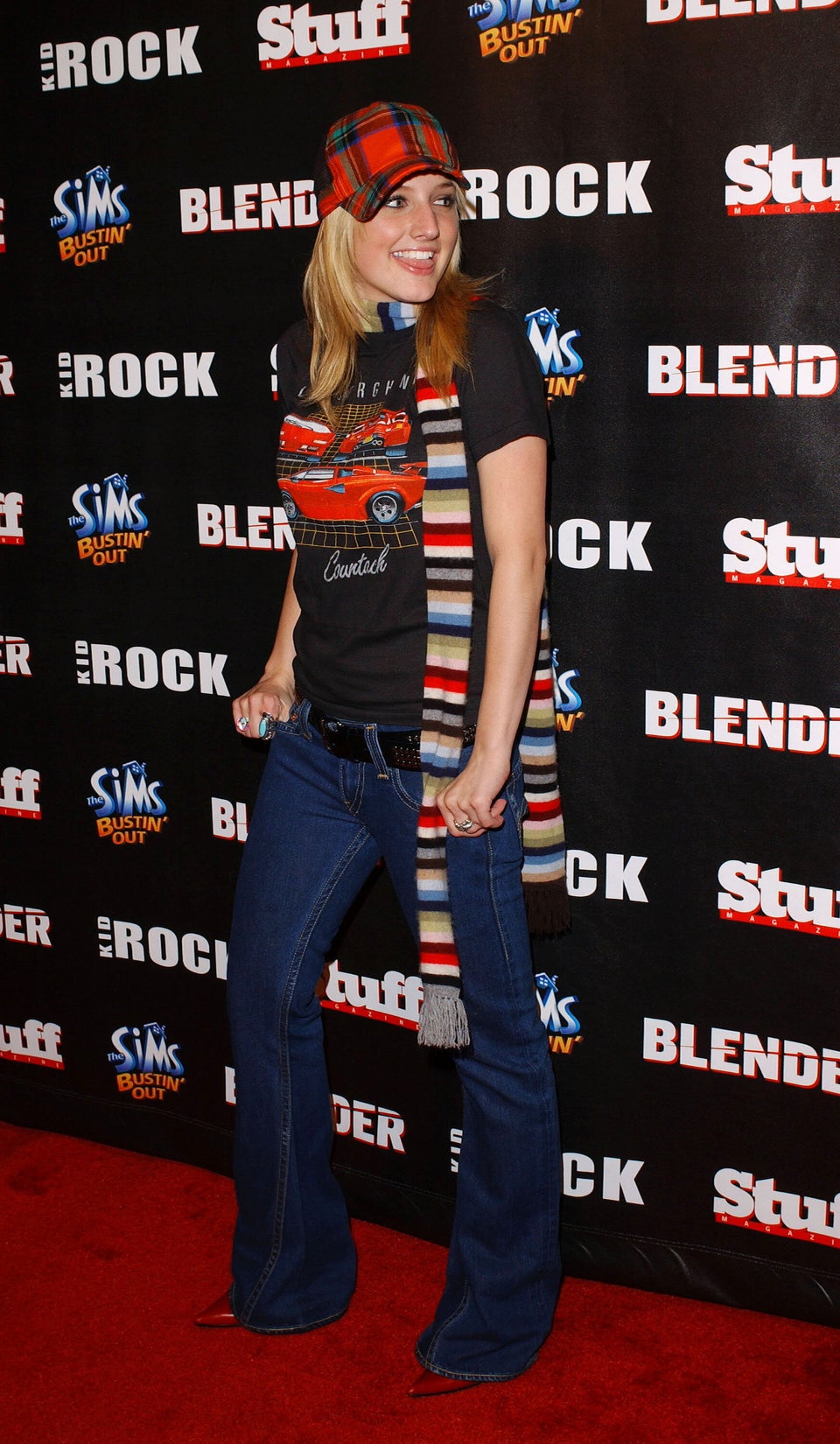 Amanda Edwards via Getty Images
So did Kaley Cuoco.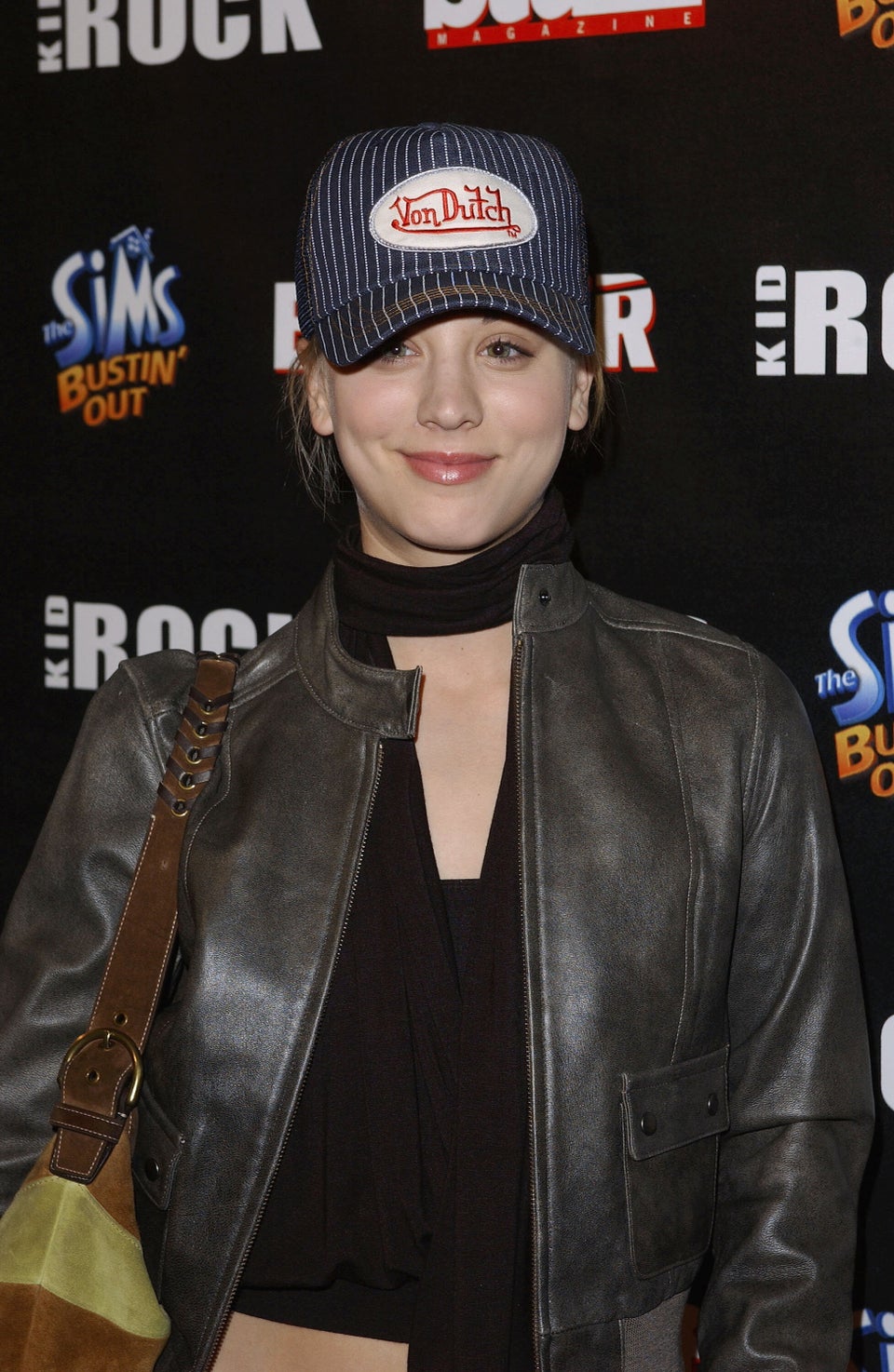 Amanda Edwards via Getty Images
The movie Wild Wild West was still very much the aesthetic. (Did you recognise RuPaul here?)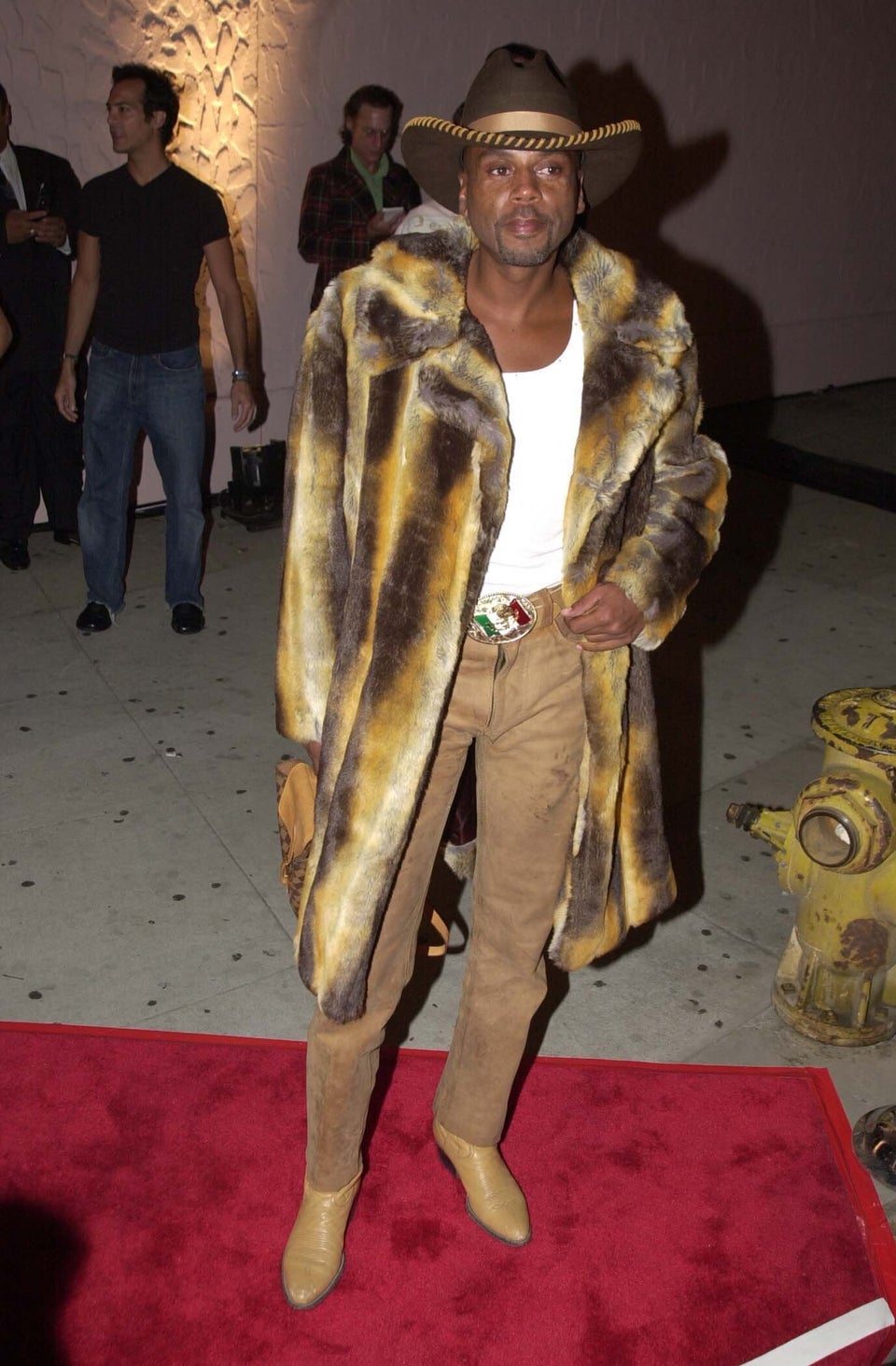 Jeff Kravitz via Getty Images
Again with the loose Western wear.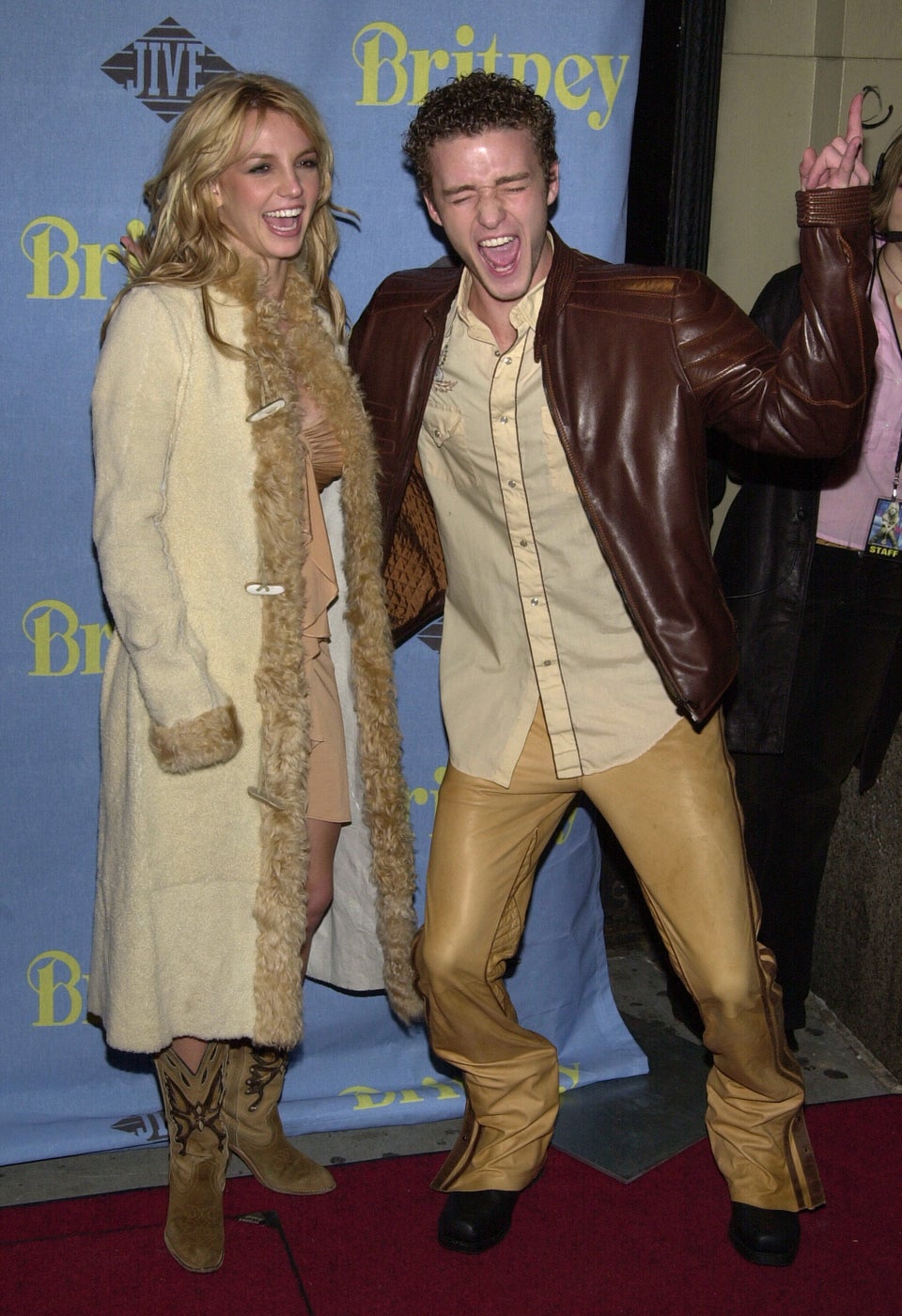 D. Kambouris via Getty Images
Steven Seagal made this leather jacket happen because of course he did.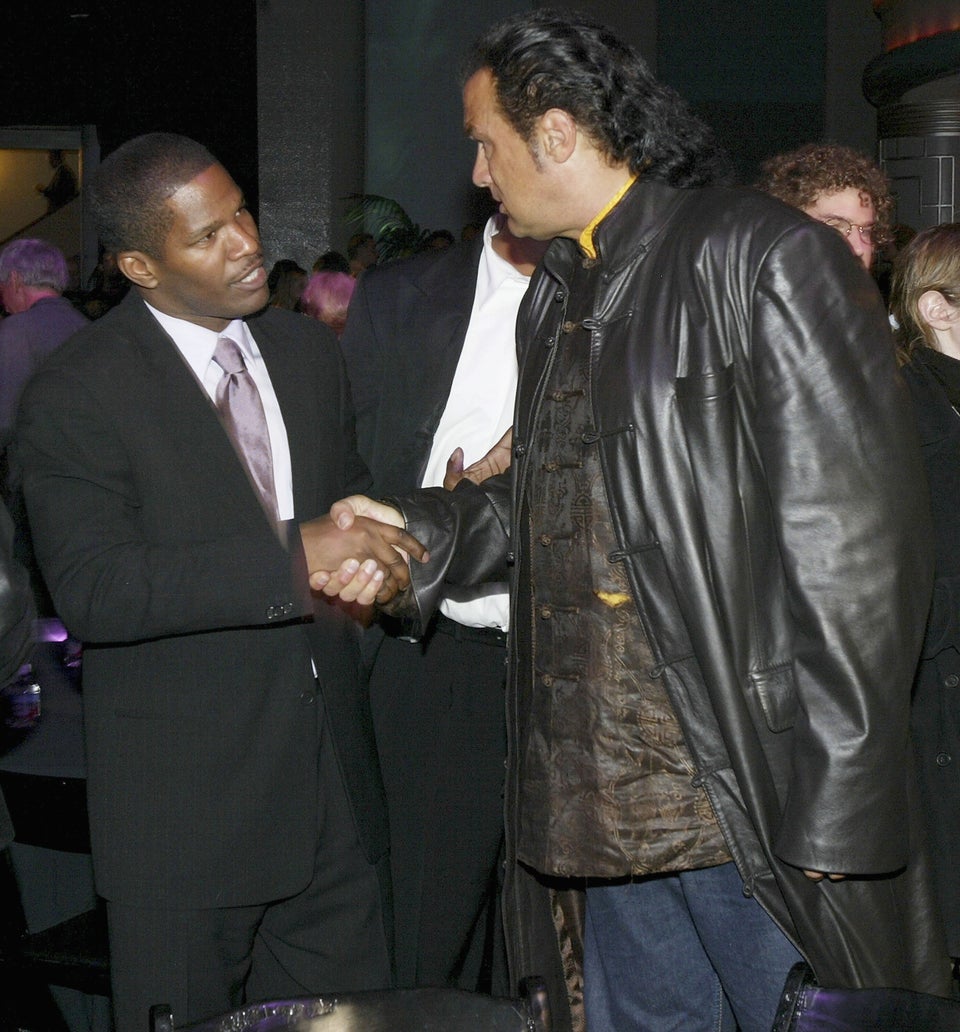 Mark Mainz via Getty Images
You know that fashion axiom, "Before you leave the house, look in the mirror and take one thing off"? The early 2000s never did!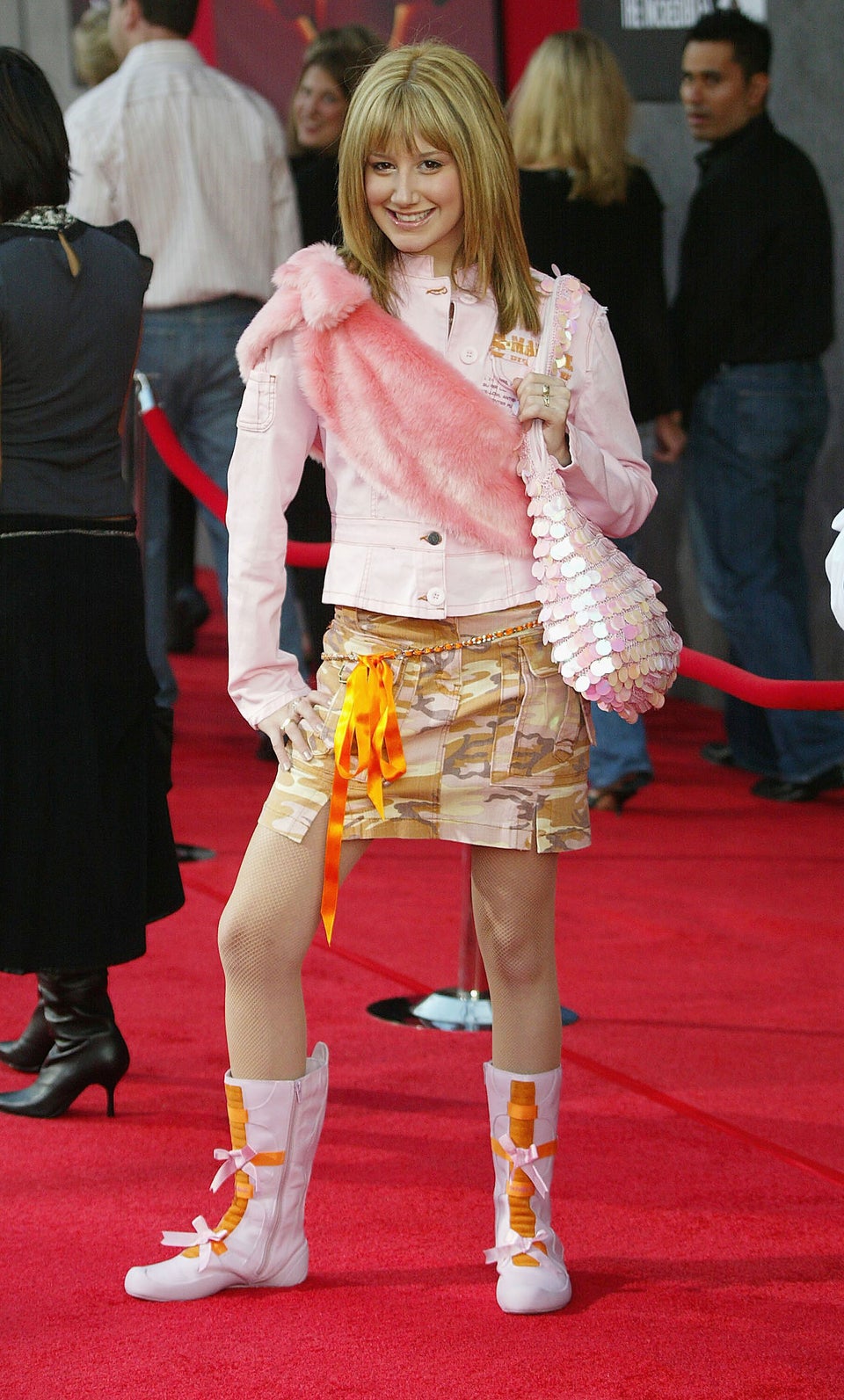 Frederick M. Brown via Getty Images
A lot going on here: Frosted tips! Lots of leather. Fur! Bedazzled denim!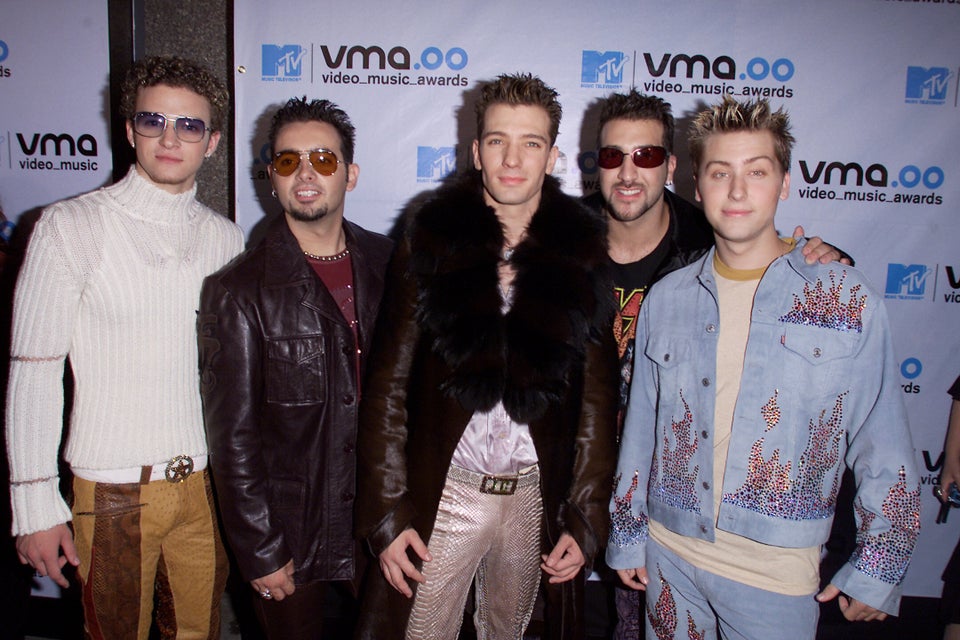 Nick Elgar via Getty Images
Little-known fact: Paris Hilton in The Simple Life was the fashion inspo for Tom Hardy's Bane in The Dark Knight Rises.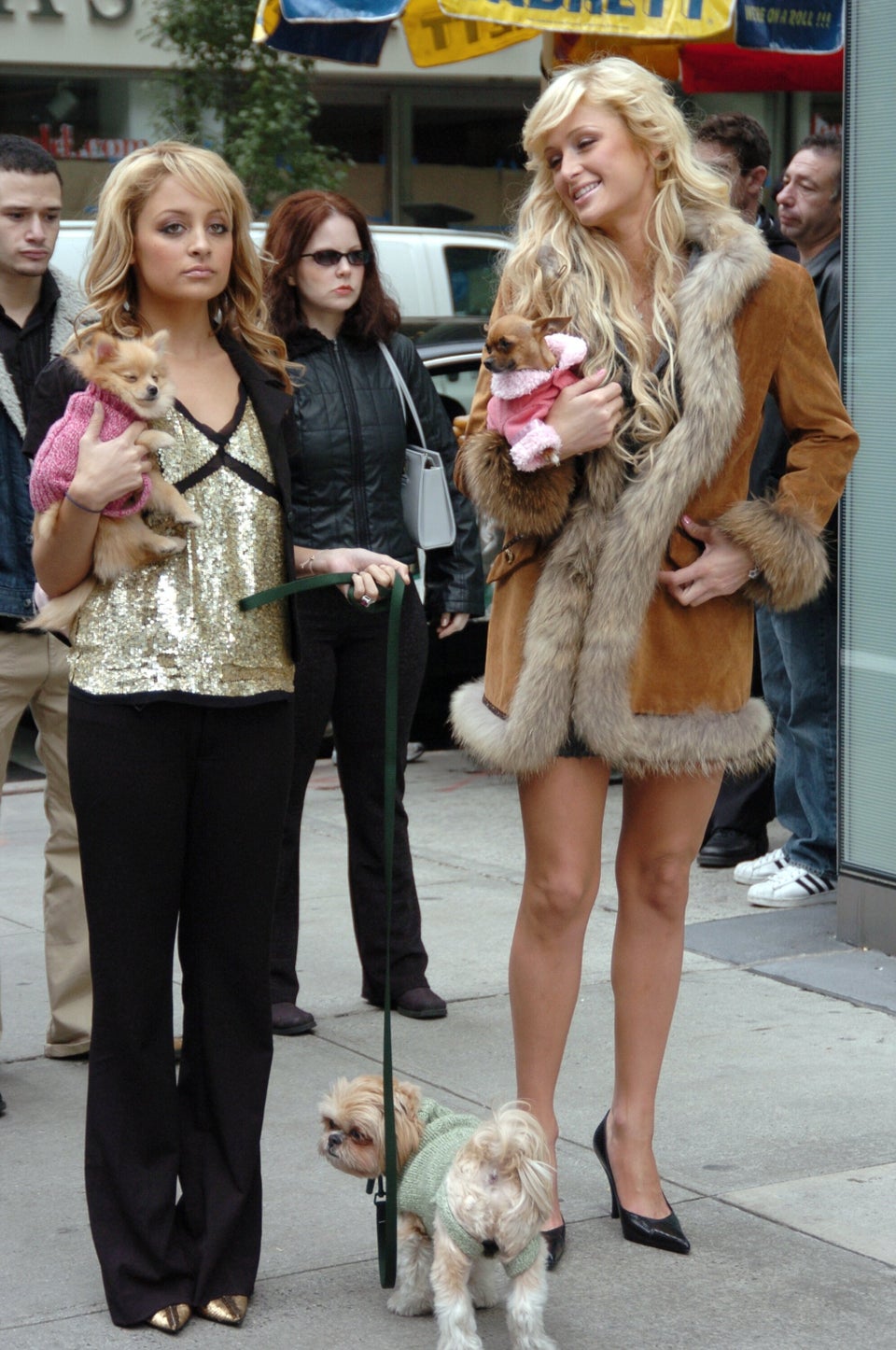 New York Daily News Archive via Getty Images
The Lord of the Rings dudes give a demonstration on how regular dudes dressed in the early '00s.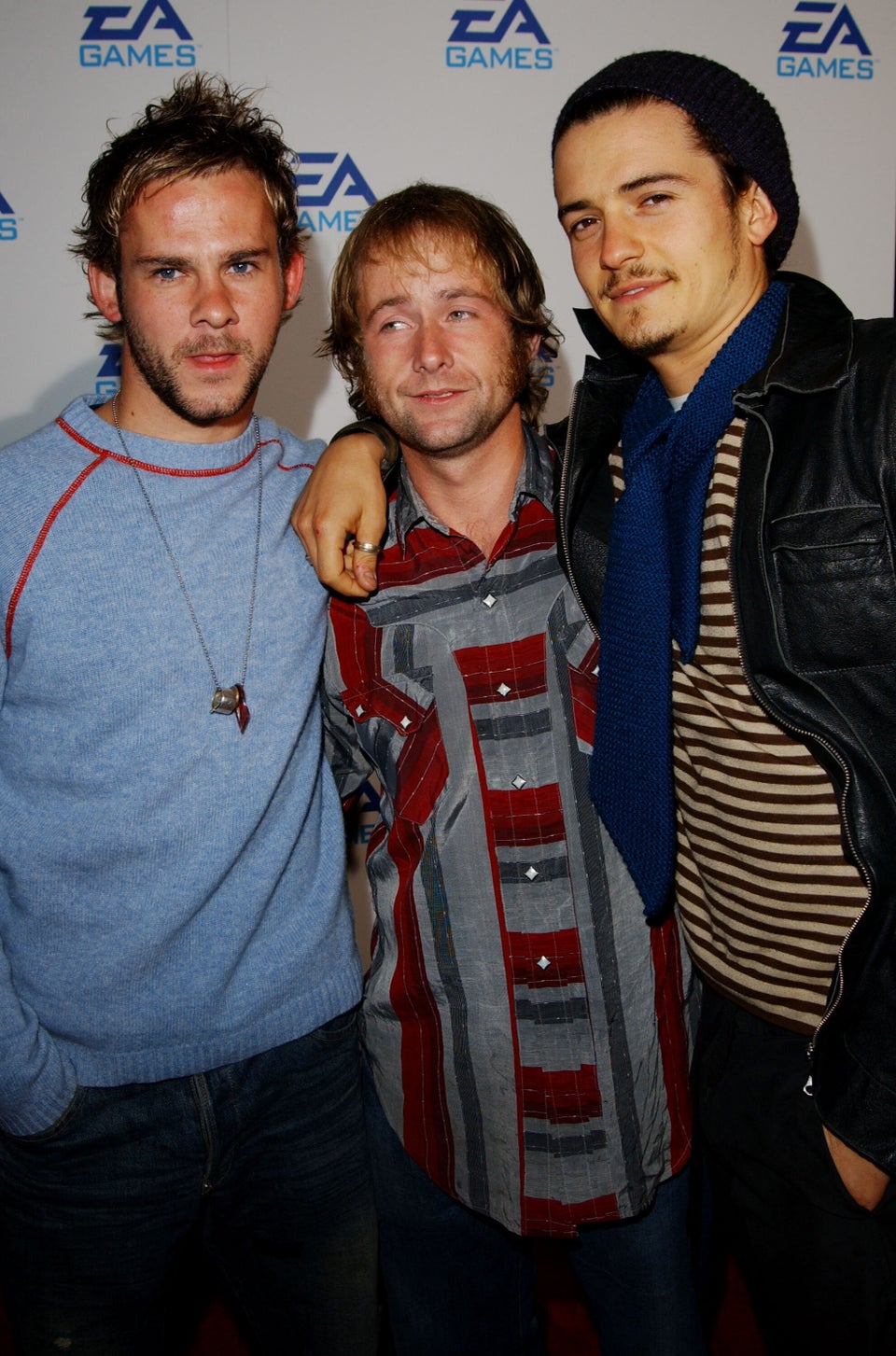 Jon Kopaloff via Getty Images
From Sean Jean to Rocawear, hip-hop clothing brands were in. Here's Dr. Dre in Phat Farm, narrowly escaping death by Eminem clones. (The worst kind of death!)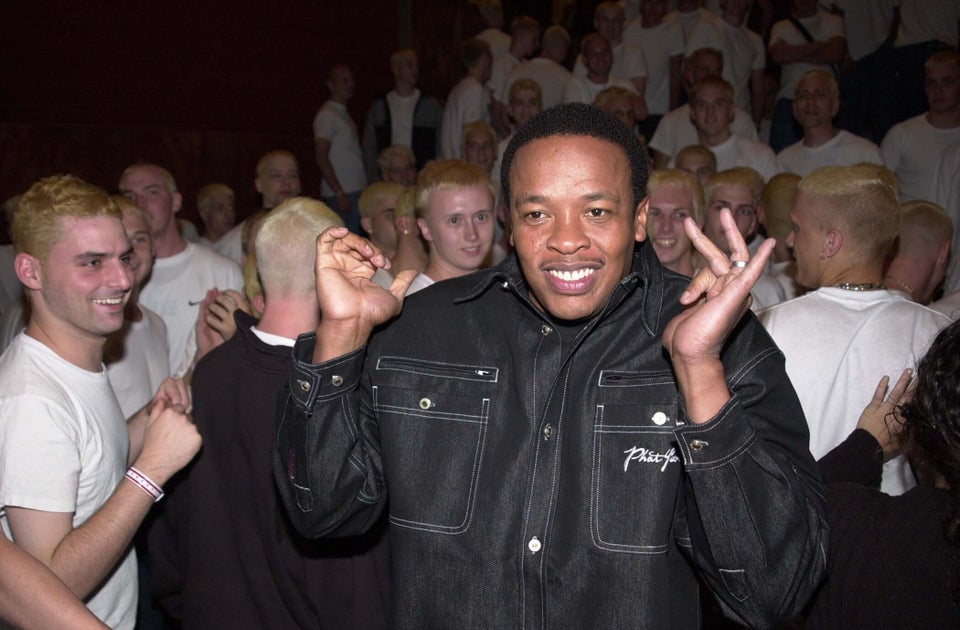 Jeff Kravitz via Getty Images
It was OK to look like straight Pepto Bismol on national television.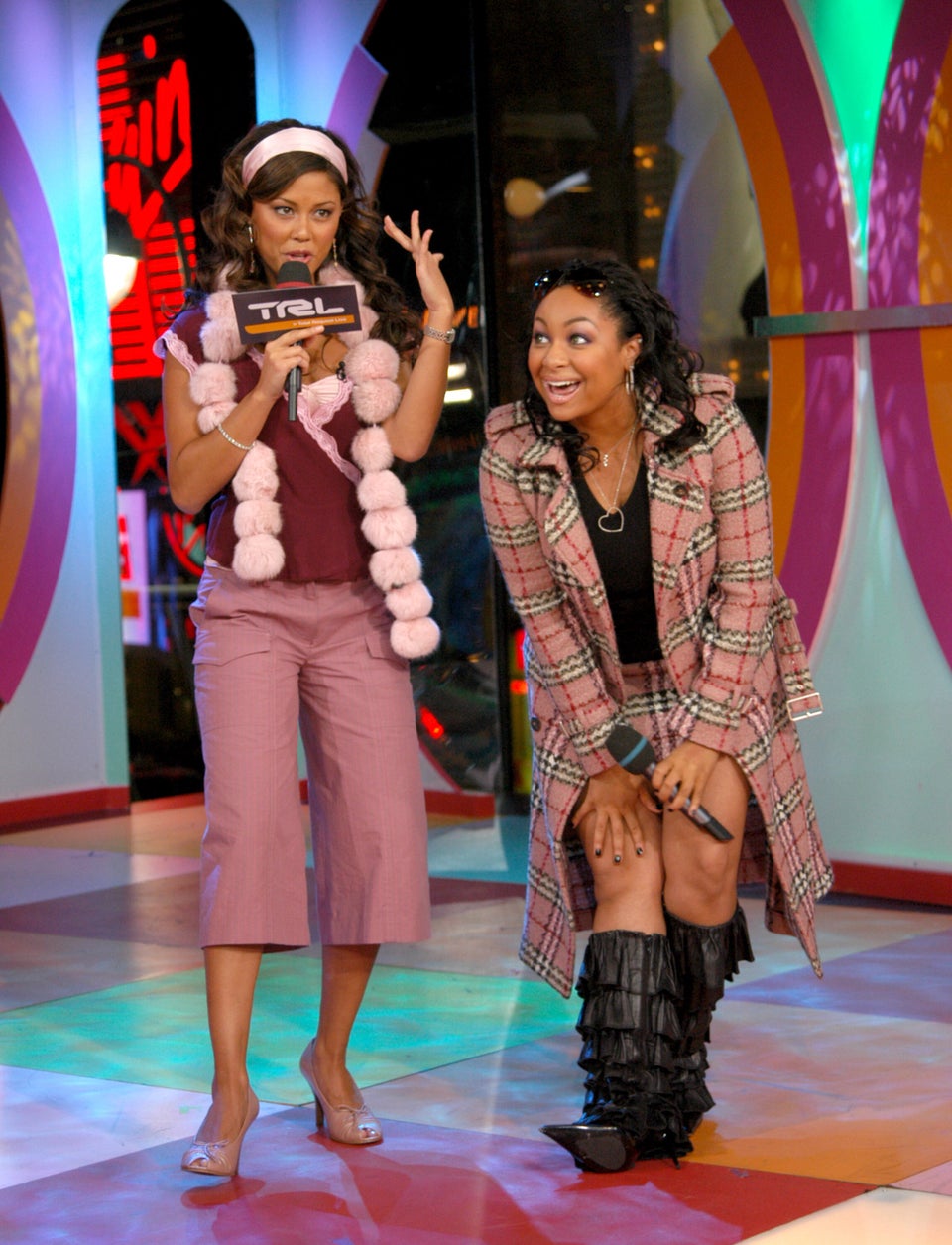 Stephen Lovekin via Getty Images
Sexy capris were definitely a thing.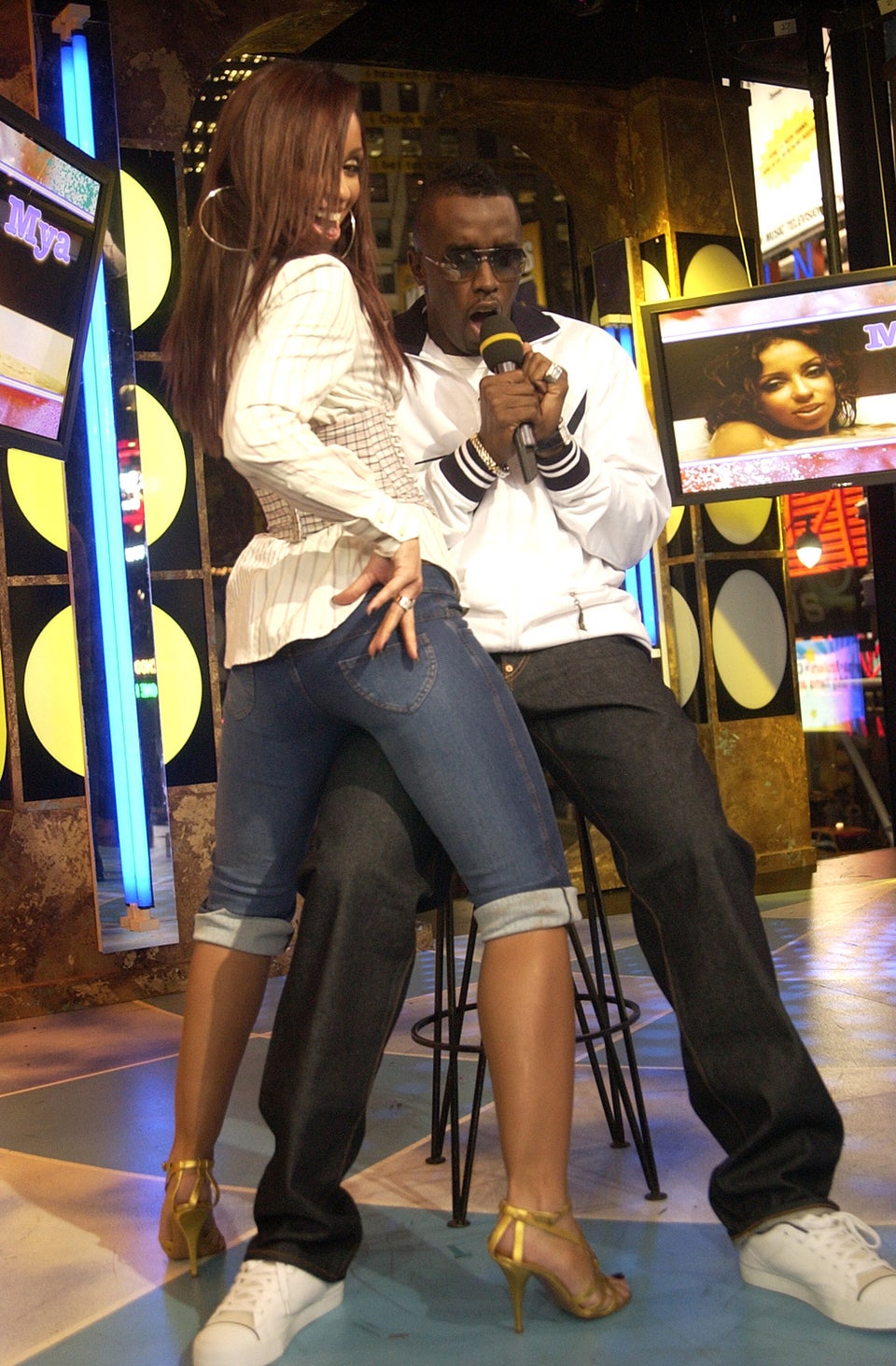 Theo Wargo via Getty Images
And lastly, a greatest hits of '00s fashion! Fedora: check. Fancy capris: check. Belted look: check. No conceivable color scheme evident: CHECK.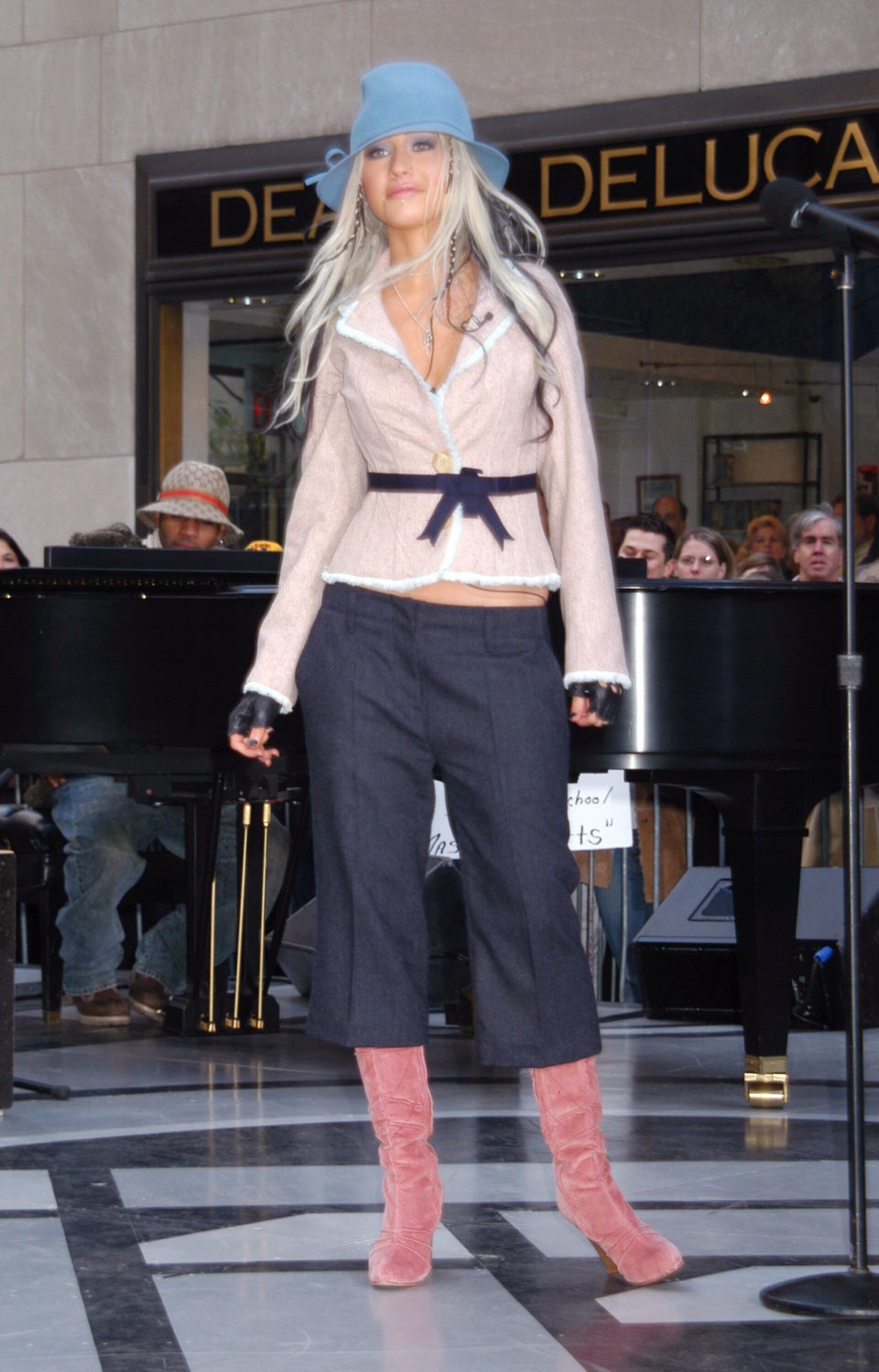 Carmen Valdes via Getty Images