If you're a big avocado fan, you need to get on down to London and steer clear of Birmingham.
The capital city has been found to sell avocados for as little as 46p, compared to a staggering 80p in the West Midlands.
The statistics come from a report by mobile crowdsourcing company BeMyEye, which also found that you're now far more likely to find an avocado in UK shops than a can of Coca Cola.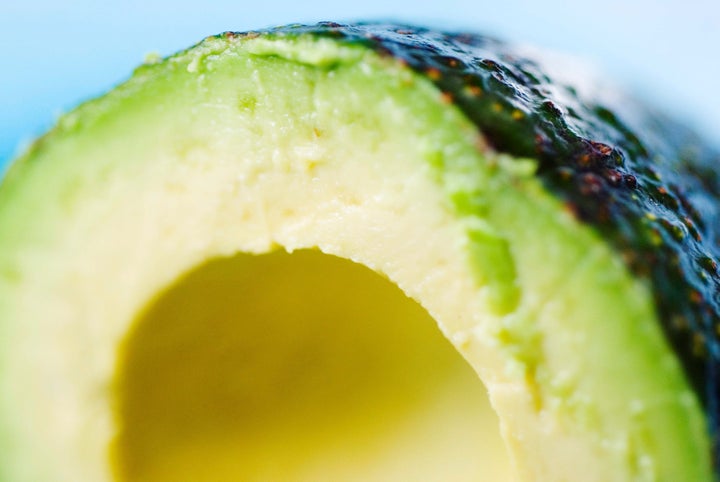 The new report found that in London, an avocado is a staggering 43% cheaper than in the West Midlands, with convenience stores coming up trumps with cheaper prices compared to supermarkets.
The price of bread, Kit Kats and Pot Noodles is also cheaper in London compared to Nottinghamshire, where prices inflate to around 20% more.
While the average price for a pint of milk is 65p in London, in Lancashire it's 20% more expensive at around 81p.
But when it comes to booze, London isn't afraid to charge. The most expensive four-pack of Lager can be found on the Kings Road, West London, costing a shocking £7.50.
Although we'll take cheap avocados over expensive booze any day.
Bread costs 86p in Nottinghamshire, compared to 69p in London
Milk costs 81p in Lancashire, compared to 65p in London
Kit Kats cost 65p in Nottinghamshire, compared to 50p in London
Pot Noodles cost £1.05 in Nottinghamshire, compare to 92p in London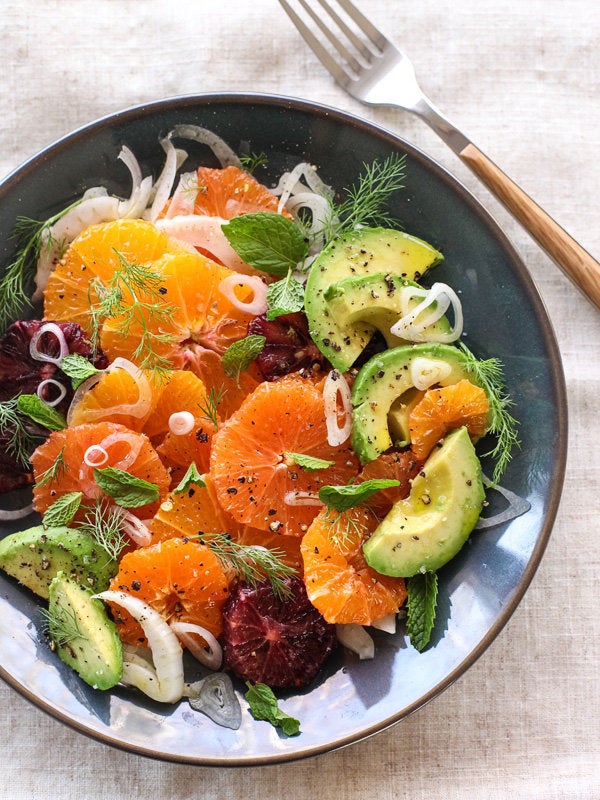 The Best Avocado Recipes