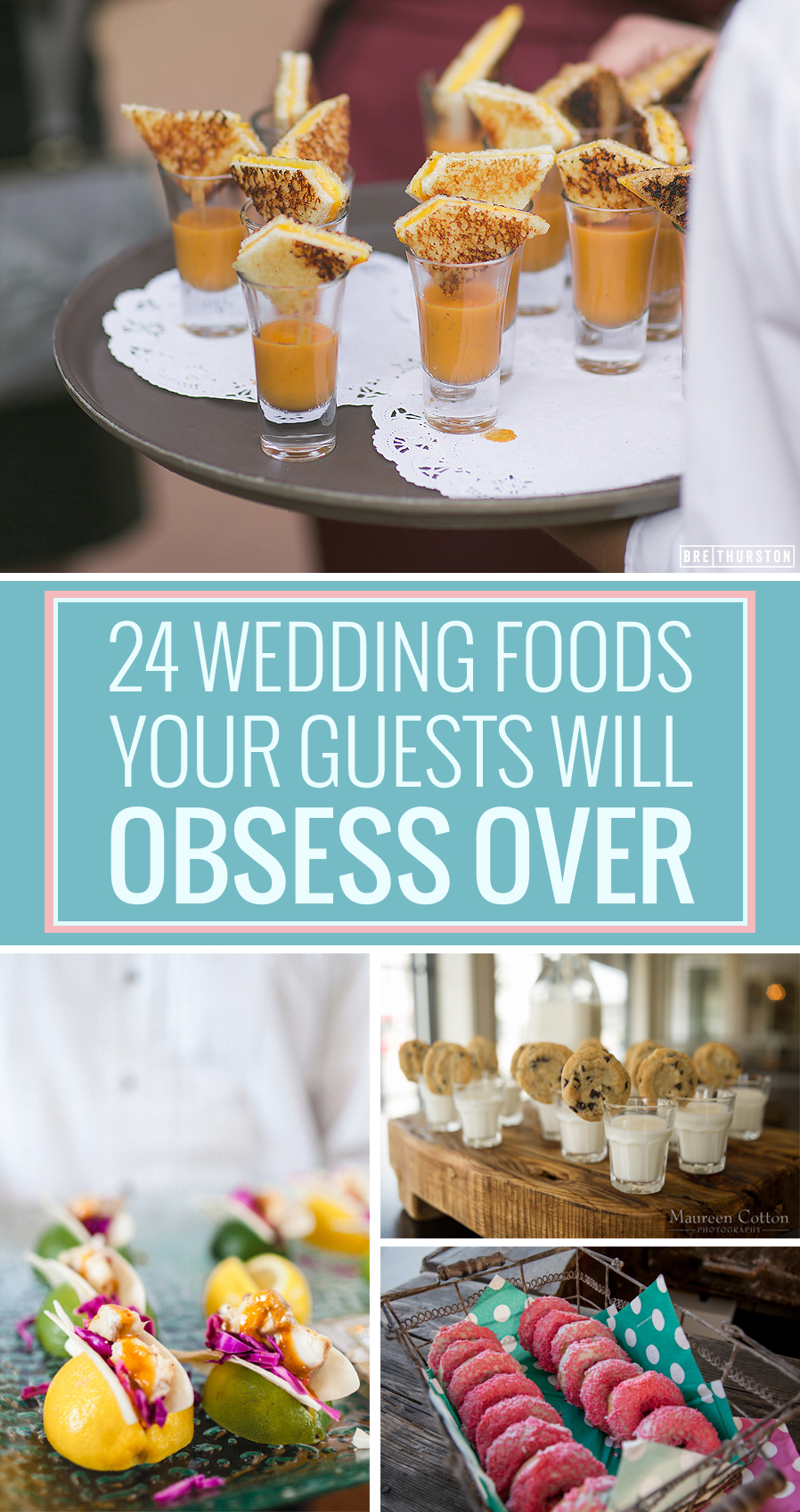 Your wedding guests won't remember (or care, really) what the escort cards looked like or what the favors were. But when the food is fun and tasty, that's something they'll never forget.
Make your big day memorable with some untraditional menu options like donuts, tacos, mashed potatoes and grilled cheese. Need some more inspiration? Below are 24 delicious and out-of-the-ordinary wedding food ideas you may not have considered before.
Keep in touch! Check out HuffPost Weddings on Facebook, Instagram and Pinterest.