During the interview, presenter David Campbell asked Kourtney how Kim was doing after the traumatic incident, and while at first she seemed up for talking about it, she very quickly stopped herself.
Kourtney was then seen staring ahead, while being addressed by an off-camera PR, who was heard mumbling to her (presumably about how she should respond to the question, rather than what she wanted for lunch).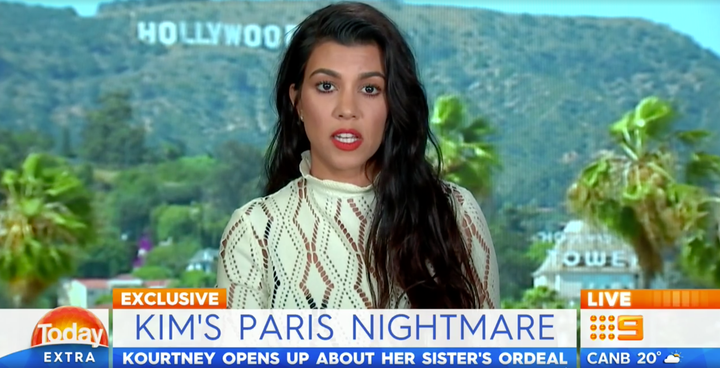 The interview was then brought to a brief halt, with co-anchor Sonia Kruger declaring: "Alright, it looks like Kourtney doesn't really want to go there with that question."
David seemed to take it more personally, though, interjecting: "I think she's totally blanking me on that question. She could just say her sister's fine. I think we just said that you know we're very concerned and we were onside and we hoped that everyone's fine."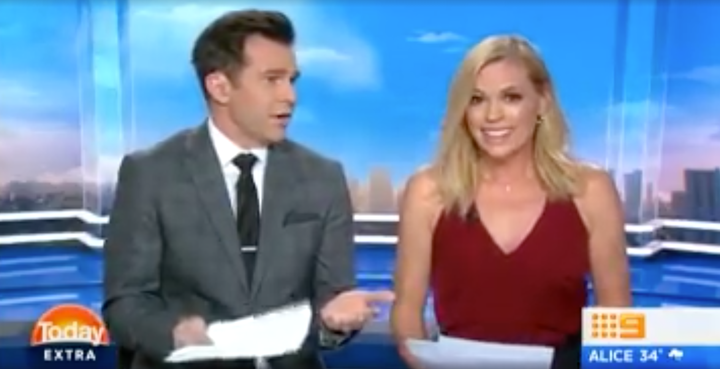 Later, Kourtney resumed the interview (The Herald Sun claims she'd insisted she be reconnected so she could answer the question), admitting that Kim was still "not doing great" after what she'd been through.
She continued: "I think we're all still really shaken up and I think she has a big supportive family, and i know that all the traumatic things that we've been through, we get through them together. That's what family is all about."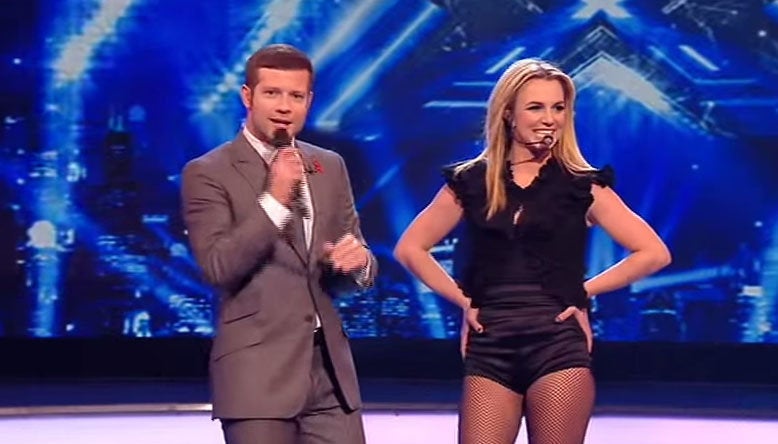 Awkward Interview Moments
Popular in the Community