Azealia Banks has offered her "sincerest apologies", following her much-publicised Twitter tirade against Zayn Malik last week.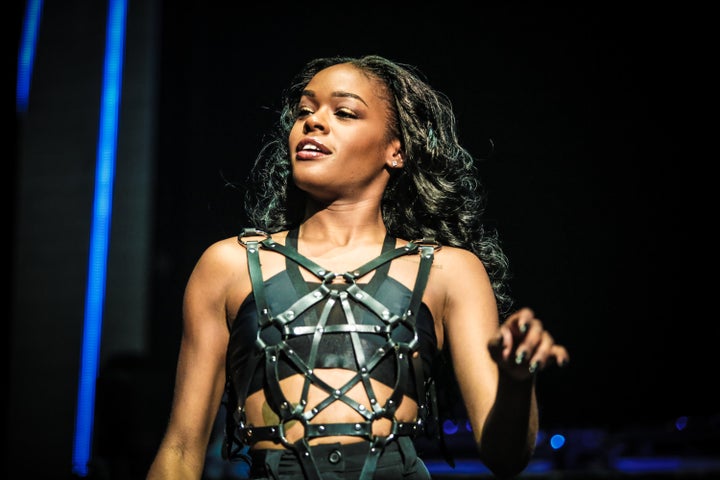 She said: "I want to extend my sincerest apologies to the world. Employing racial/sexual slurs/stereotypes in attempts to make fun of or degrade another person or group is absolutely unacceptable and is not fair or fun for anyone.
"Allowing my anger to get the best of me, I've managed to insult millions of people without reason. And for that I give my deepest apologies [sic]."
She couldn't resist going on the defensive a little, though, and later commented about a specific insult she threw at Zayn, when she branded him a "curry-scented bitch".
Azealia clarified: "As for curry, it's honestly some dumb NYC joke about cabs smelling like curry. I honestly wasn't trying to make a widespread statement about any group so much as just pulling out of my very limited bag of NYC insults. My mind didn't even got there when it came out of my mouth.
"I personally really enjoy curry and cook with it often. I feel compelled to clear the air with curry itself because that's a bridge I don't want to burn."
Yes, Azealia, God forbid you hurt curry's feelings.
Tap the image below to launch the slideshow...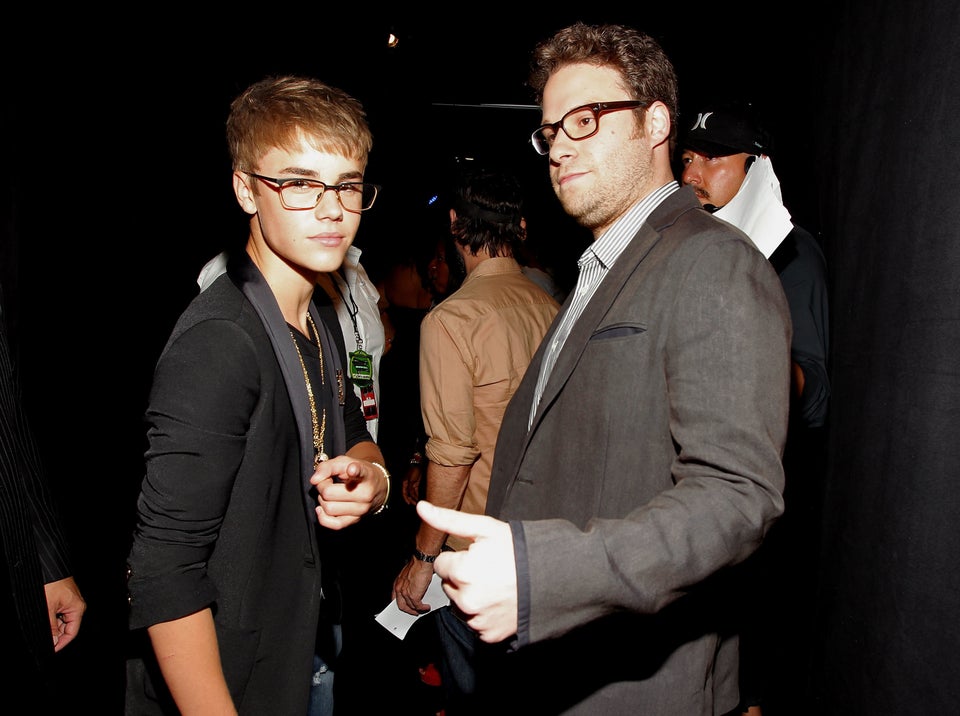 Celebrity Feuds