Gone a little overboard on the chocolate this weekend? Well, fear not because now there's another way to enjoy your Easter egg - in bacon form.
One lucky man had all his wildest Bank Holiday dreams come true, when his girlfriend presented him with a special breakfast treat.
The egg, which is made from woven bacon, was specially wrapped with a bow. Inside he found a medley of sausages, hash browns, fried eggs and beans.
If you're reading this Jordan Francombe, propose to this woman - and fast.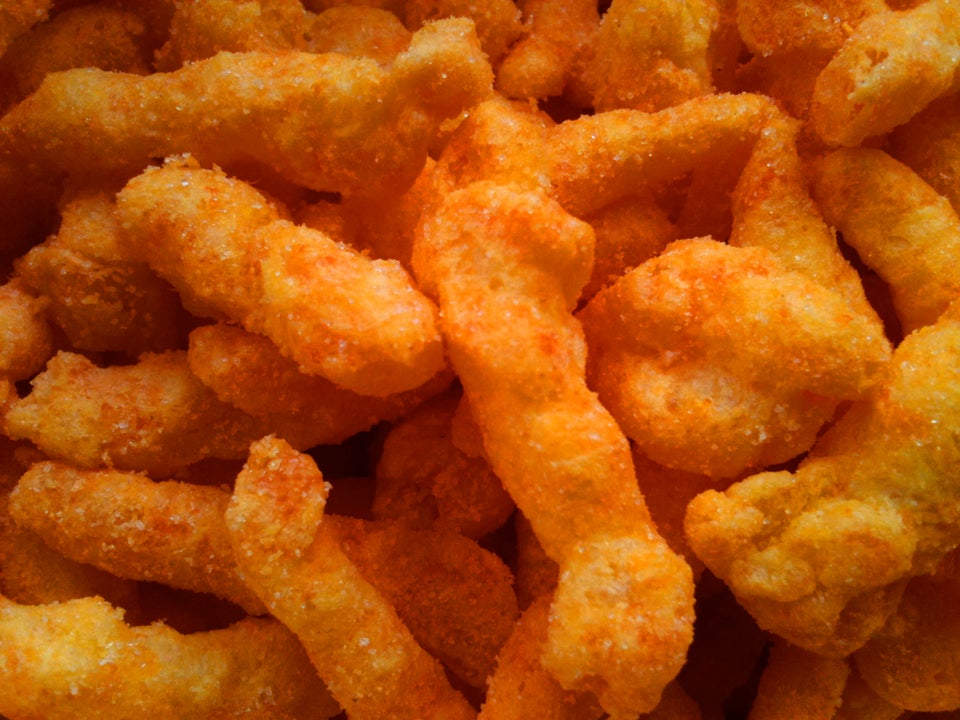 What Is The Most Addictive Junk Food?