The 88-year-old Instagram star, who describes herself as a "savage with a golden heart", models the online retailer's AW16 range of sequin dresses, sparkly miniskirts and a whole lot of statement faux fur.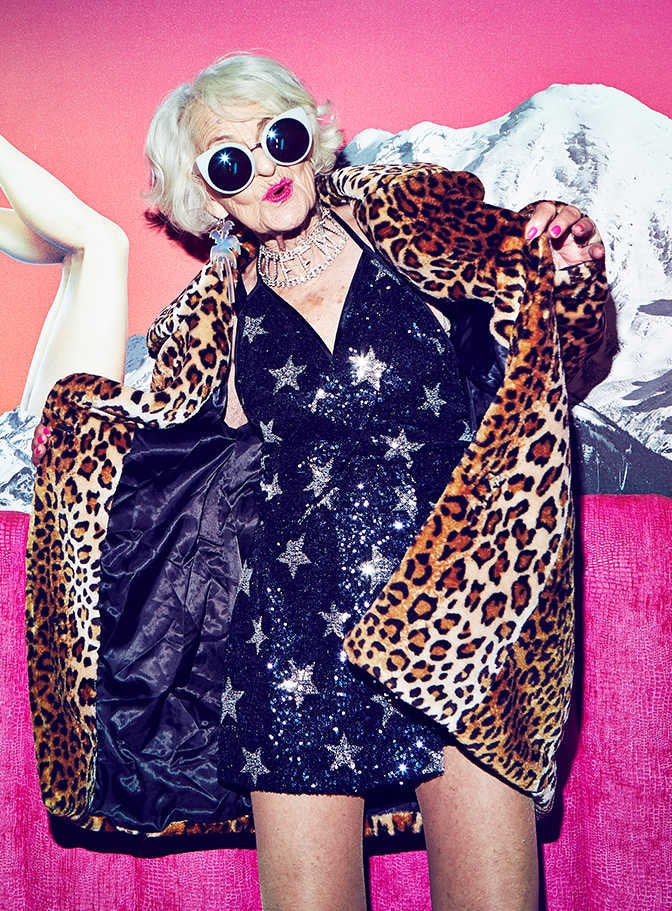 Missguided say they chose Baddie Winkle, real name: Helen Ruth Elam Van Winkle, for the shoot as she inspires people to wear (and be) whatever they want.
Oh, plus she's been "stealing your man since 1928".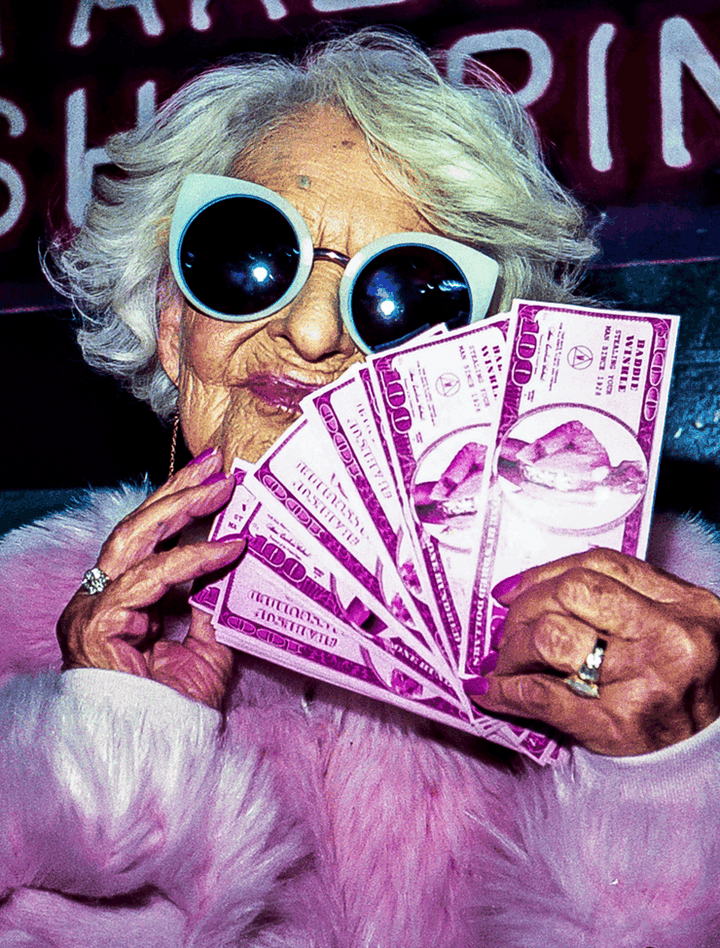 Can't wait to shop the new collection when it drops on Friday 18 November?
Check out the whole campaign in our gallery below: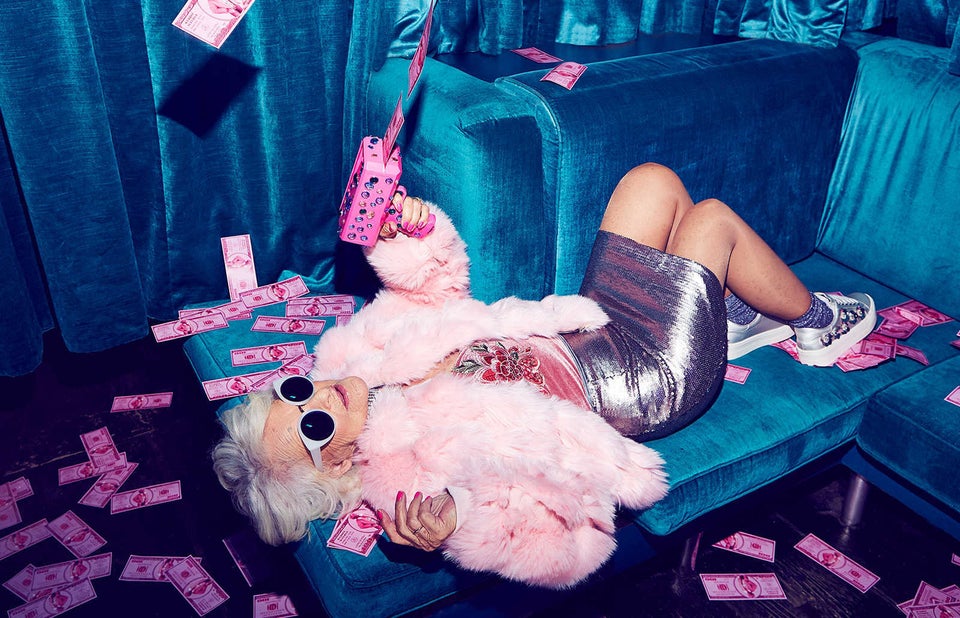 Baddie Winkle for Missguided