When we say that the guestlist for this year's VMAs was jampacked with A-listers, we're not exaggerating.
And yet, despite a sea of celebs on the red carpet, it was 88-year-old Internet sensation and all-round flawless queen Baddie Winkle who stole the show for us.
Baddie, best known for catchphrase 'Stealing Your Man Since 1928' and advocacy of decriminalising marijuana, was snapped on her way into the event in an outfit we don't think words can even do justice, so here she is.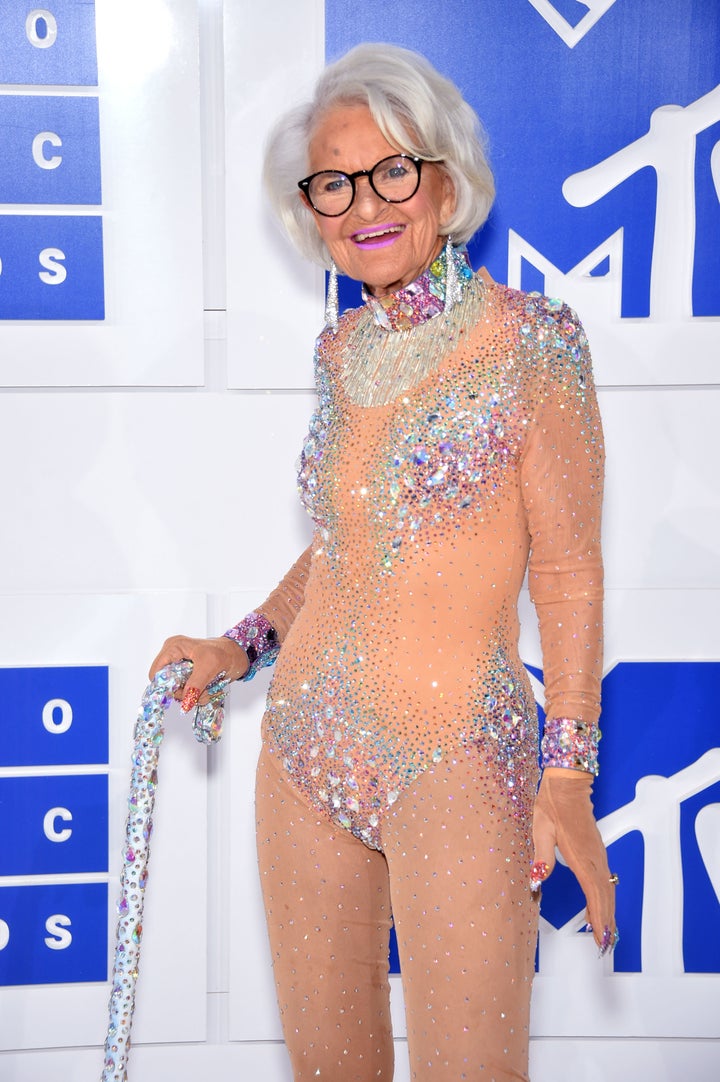 No, you're not mistaken, that is 88-year-old grandmother Baddie Winkle sporting a glittering leotard, looking like she's ready for her own Las Vegas residency.
Rhinestones clearly being the theme of the evening, Baddie also boasted bejeweled nails and some high heel shoes, emblazoned with some sparkly stars - and even her cane had been specially blinged up for the occasion.
Talk about red carpet goals, right?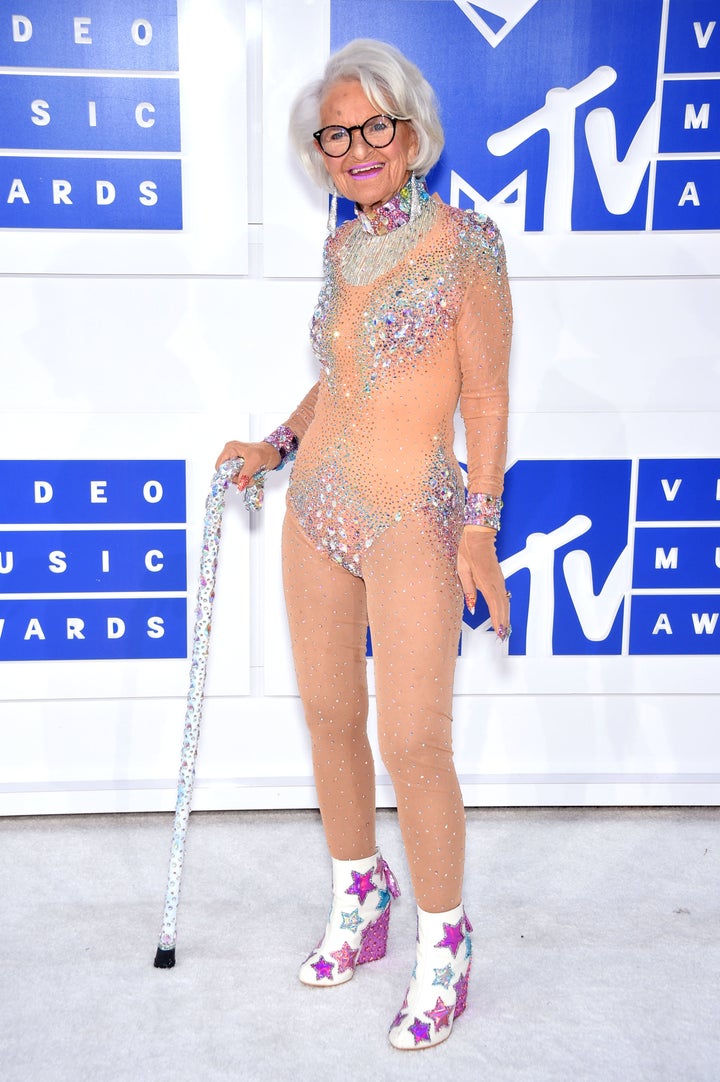 Also among the winners on the night were Drake, who snagged Best Hip-Hop Video for 'Hotline Bling' and Beyoncé, who scooped a whopping eight of the 10 awards she was nominated for.
Check out the full list of winners here, and scroll down to see some more of the night's red carpet fashion...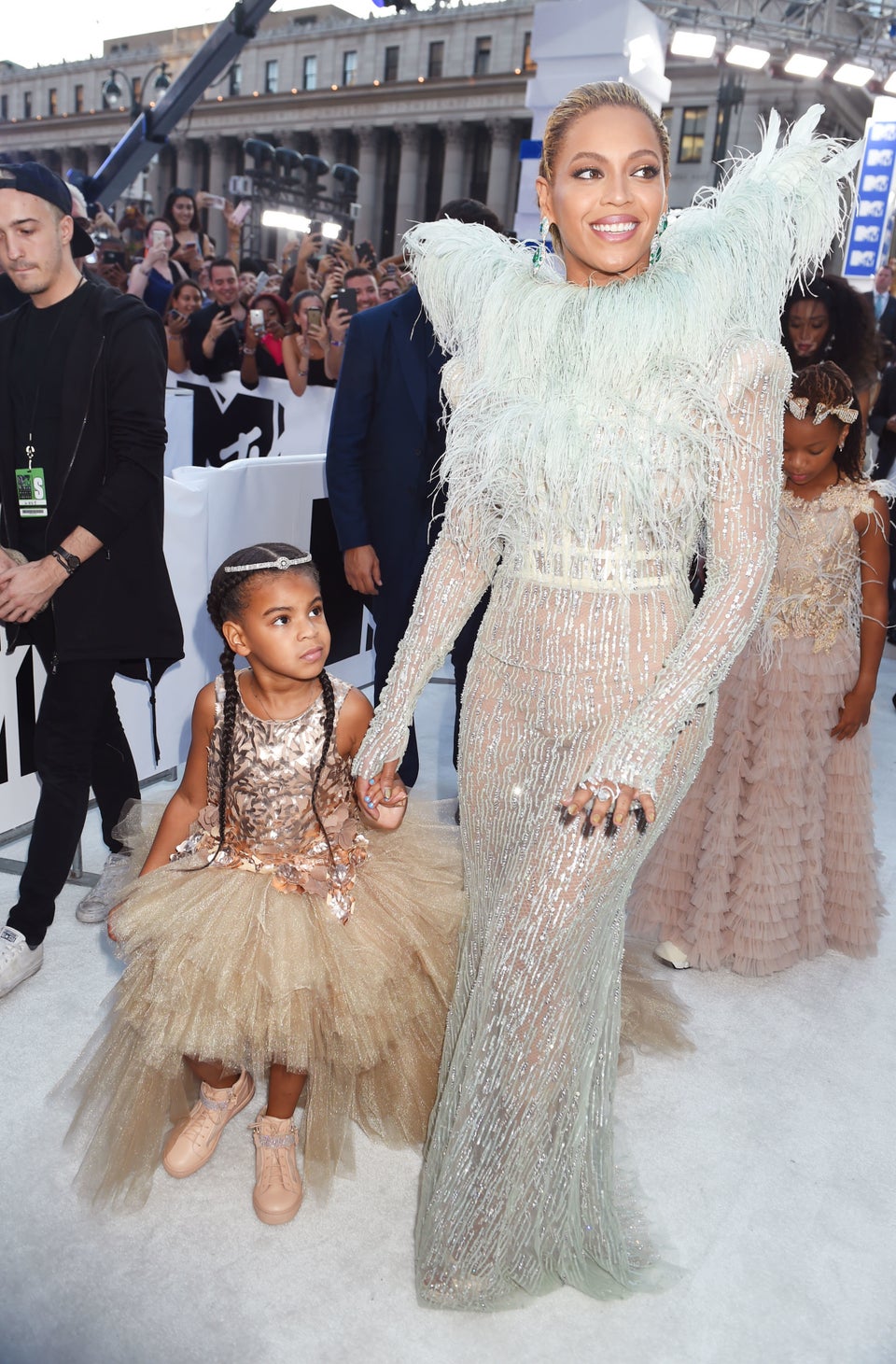 VMAs 2016: Best Dressed From Red Carpet