Tamal was runner-up in the 2015 series of the show, and when the competition ended, he went back to life as a junior doctor, stepping back into the spotlight to pen a handful of blogs along the way.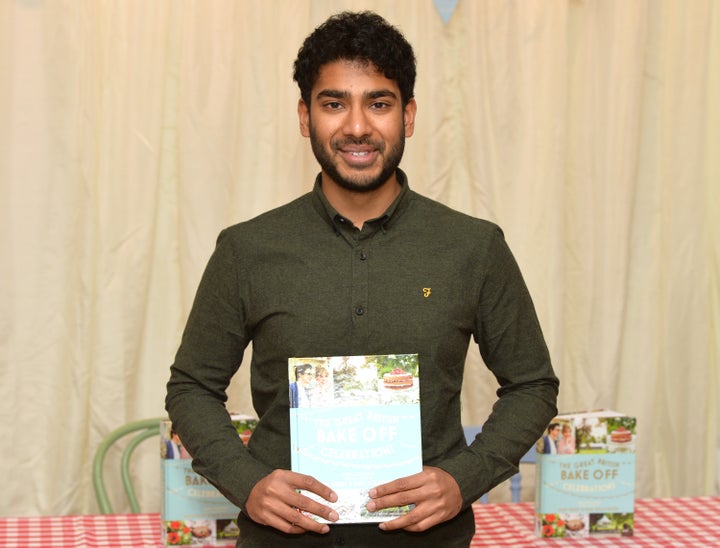 It has now been announced that he's leading Channel 4's new show 'Be Your Own Doctor', with Kate Quilton.
The show will see them help viewers to "navigate a health-mad world", which sees many of turning to Google and self-diagnosing ourselves with something terrifying, at the first sign of the sniffles.
At present, just one pilot has been commissioned by the broadcaster, but - fingers crossed - if it's a success, we could be seeing Tamal on our screens a lot more often.
The new programme is just one of a number of new Channel 4 commissions, which will also see 'Secrets Of Our Favourite Foods' (which will tell the story of some of the country's best-loved brands) and 'Tricks Of The Restaurant Trade' (this one is quite self-explanatory, really) on our screens.
Tap the image below to launch the slideshow...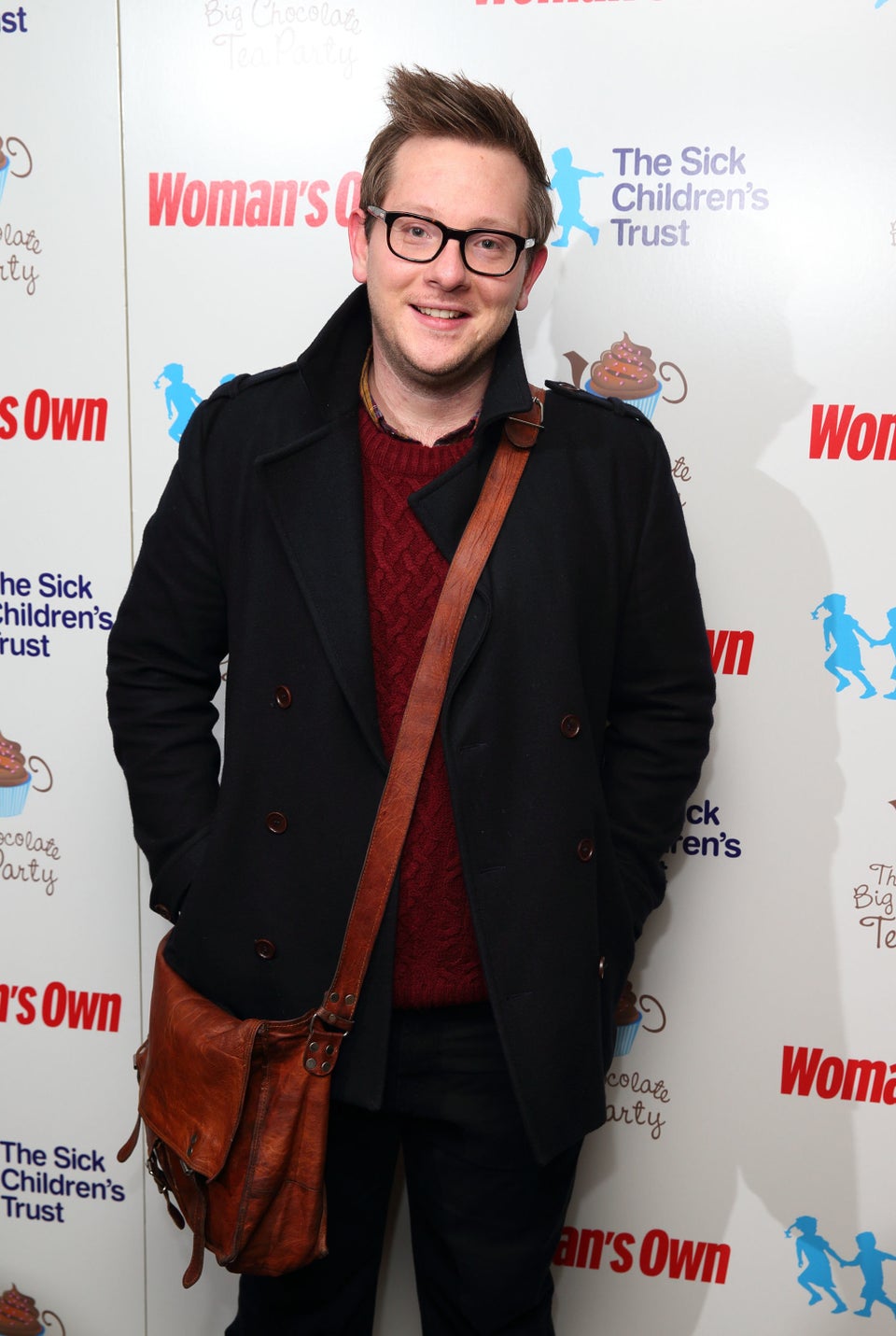 'Great British Bake Off': Where Are They Now?