For those looking for a fun night out, look no further than London's new ball pit bar 'BallieBallerson'.
The Dalston-based bar lets revellers sip on retro sweetie cocktails (based around Wham Bars, Dip Dabs and Pink Shrimp Foam) and flail about among 200,000 colourful balls to the sounds of funk, techno and bass.
Tickets are £5 and are sure to sell out fast.
The bar sits across two storeys. Upstairs, attendees can munch themed dishes like beef meatballs in Yorkshire puddings, chicken kiev balls or pancake balls with maple syrup, while sipping retro cocktails, wine or beer.
They can then head on down to the main attraction - the chest-high ball pit - where they're encouraged to "play, rave and mess about with inflatable rings and foam toys".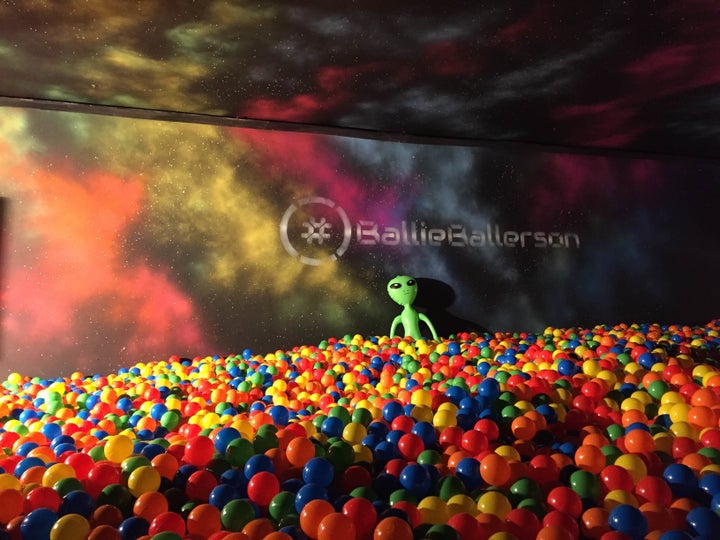 For those who are concerned about ball hygiene, the bar has a specialist cleaning machine called 'GobbleMuffin', which can disinfect 18,000 balls an hour.
'BallieBallerson' - situated at 79 Stoke Newington Road, Dalston, N16 8AD - opens on 4 November until 31 December.
It will open from 6pm until 12am on Wednesdays and Thursdays, and from 6pm until 2am on Fridays and Saturdays.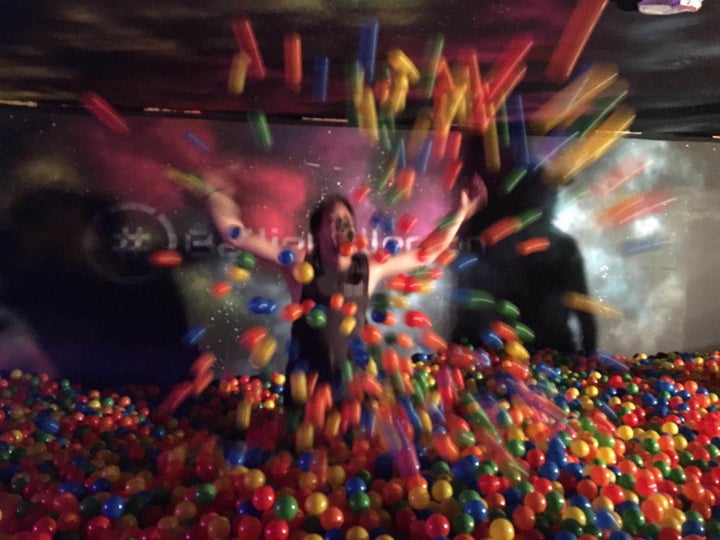 Related