Nearly a third of Covid patients admitted to intensive care since September are from Black, Asian and minority ethnic (BAME) backgrounds – meaning the second wave of the pandemic is hitting ethnic minorities as badly as the first.
Yet it is four months since Public Health England made a string of recommendations to the government to address the alarming rates of illness and death among minority groups from coronavirus – and more than six months since the problem became clear.
Ministers were warned again last month that their inaction would lead to a repeat of the devastation that hit BAME communities earlier this year.
Now data from the Intensive Care National Audit and Research Centre reveal that, since September 1, some 31% of critically ill Covid patients have been from BAME backgrounds. That is just shy of the 34% recorded during the first wave, and more than twice the proportion of BAME people in the English and Welsh population (14%).
A leading doctor who first flagged the disproportionate impact of the virus on BAME people described the situation as "Groundhog Day" and said he felt "deeply let down" that nothing seems to have been done to protect BAME people at higher risk from Covid-19.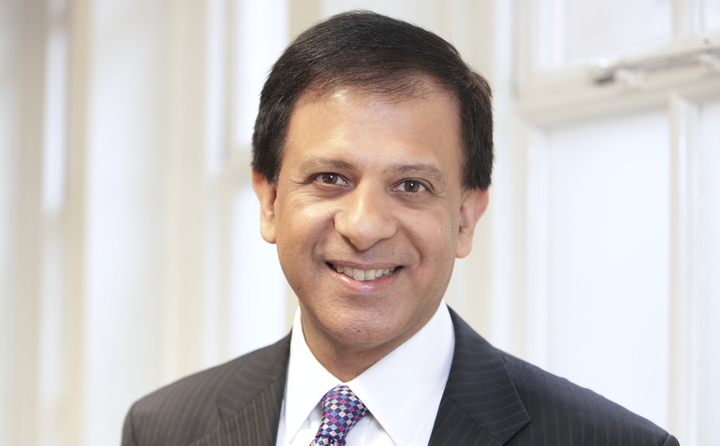 One of the factors that troubled him and led to him calling for urgent government action were figures published by the Intensive Care National Audit and Research Centre (ICNARC) that revealed a third of people admitted to intensive care due to Covid-19 by that point had been from the BAME population.
Just over a week ago, the figures for the second wave were even worse: 38.3% of Covid patients admitted to intensive care during the second wave were from BAME backgrounds.
"It is extremely upsetting and I feel deeply let down that the government has not put any visible measures in place to address the disproportionate impact coronavirus is having on BAME communities," he said.
"These latest figures show that nothing has changed and we are still seeing high numbers of people from ethnic minorities admitted to intensive care.
"These are people who are critically ill and fighting for their lives."
As a GP, he had seen first hand a disproportionate number of BAME patients registered at his practice dying unexpectedly of Covid-19, including younger people.
He was the first public figure to push for an inquiry into the disparity and for action to be taken to protect BAME communities who seemed to be at greater risk from the virus.
Since then, numerous studies have revealed that people from certain ethnicities are indeed more susceptible to coronavirus – including a Public Health England report showing that BAME people were more likely to die of coronavirus than their white counterparts.
After an initial PHE report was criticised for simply outlining the increased risk of coronavirus to BAME communities instead of coming up with a plan to tackle it, a subsequent report was published in mid-June with several recommendations to address the disproportionality.
These included measures such as better involving and targeting BAME communities in research, education, prevention and health promotions.
But Nagpaul says there is no evidence any of them was acted on.
"What has the government done from its own review to protect BAME people from coronavirus?" he asked. "The answer is nothing.
"What has the government done from its own review to protect BAME people from coronavirus? The answer is nothing."
"There were several recommendations in the Public Health England review, but we have not seen them translated into action.
"The government commissioned this review to protect the BAME community so action could be taken. The aim wasn't for a review that sat on a shelf.
"Each day that goes by, we will continue to see this disproportionate impact. The government has a moral duty to act on this."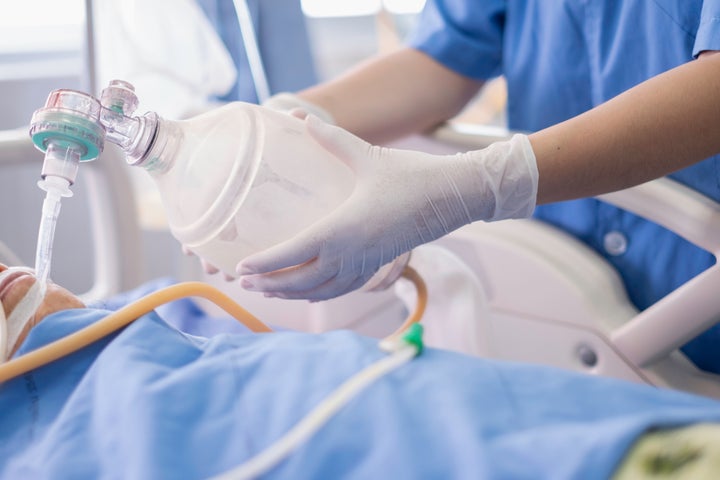 He points out that people from BAME backgrounds are more likely to live in deprived areas or work in self-employed roles where testing and self isolating may be difficult, and believes more resources and financial support needs to be provided by the government. BAME people are also more likely to be employed in key worker roles where they need adequate protection from exposure to the virus.
"Having patients in intensive care is extremely expensive for the NHS and government," he said. "And ultimately, the greatest cost to the government is having to go into constant lockdowns as they paralyse communities and the economy.
"It would be far better for the government to prevent the infection spreading, work to bring the rate down properly, and invest in preventative measures including providing more targeted support for ethnic minorities".
He added: "My fear is that unless the government intervenes, we will see a repeat of April and May and there will be more deaths and the impact on BAME communities will be greater."
He has a large, diverse group of friends – but noticed those affected by Covid-19 were almost all Black.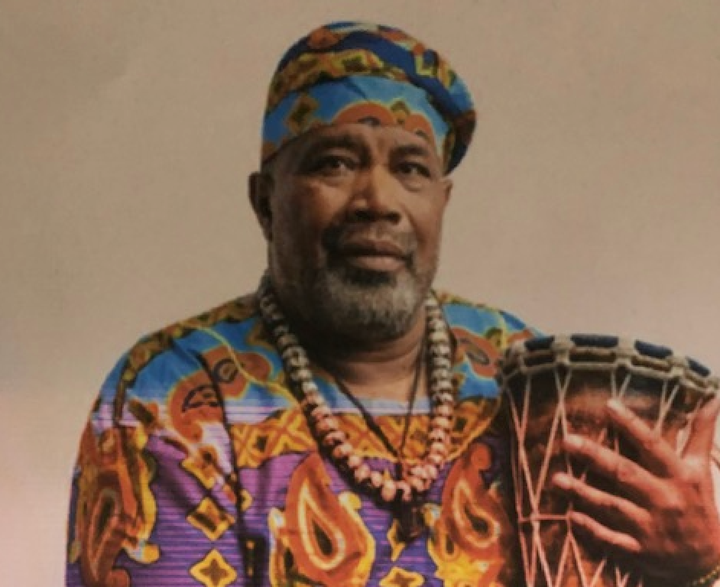 Benoit told HuffPost UK of his anger at the latest intensive care data.
"It shows that lessons haven't been learned and that the disproportionality hasn't gone down," he said.
"There is a lot of anger flying around in these communities that the government knows about the disproportionate impact but, in six months, nothing has really changed.
"These are people who are severely ill and dying.
"I have lost so many people I know to coronavirus. I feel a sense of anger and dread that things are going to get worse and more lives will be lost in this second wave."
An Equality Hub spokesperson from the Government Equalities Office told HuffPost UK: "Throughout the pandemic, the measures introduced by this government have been designed to protect and support everyone, including our most vulnerable.
"The vital steps we have taken include ensuring that NHS frontline staff from ethnic minority backgrounds are best protected and making sure that public health information is easily accessible via translations and targeted messaging.
"We have also spent £4.3m on ground-breaking research to understand the links between the virus and ethnicity.
"The minister for equalities will set out more detail on this in her update to the prime minister later this week."