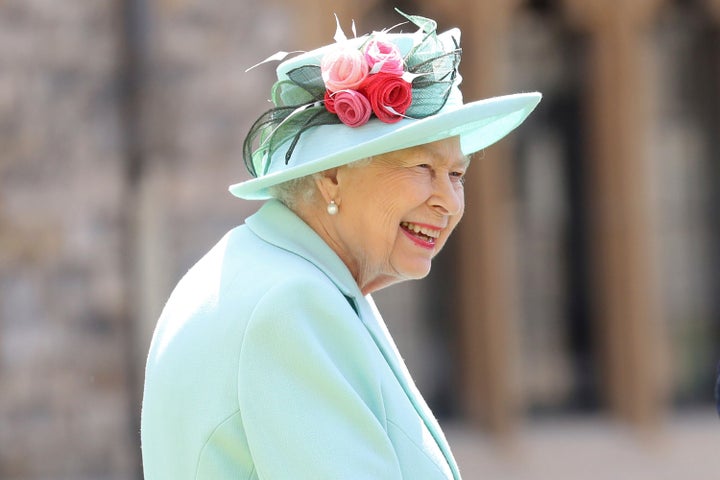 A new four-day bank holiday weekend is on the horizon for the good people of Britain – but not until 2022.
The days off, from June 2-5 2022, have been allocated to celebrate the Queen's Platinum Jubilee, marking a massive 70 years on the throne.
But before you get ahead of yourself, it's worth noting there won't be two extra days off that year.
To create the four-day weekend in June 2022, the late May Spring Bank Holiday that year will be moved to Thursday June 2 and an additional Bank Holiday on Friday June 3 will be created.
So actually, we're getting one extra day off. But it's not to be sniffed at.
On February 6 2022, the Queen will have reigned as monarch for 70 years – the first time a British sovereign will have been on the throne for seven decades.
Because the day the Queen became monarch is also the anniversary of the death of her father King George VI, and not a date the head of state wants to base celebrations around, the festivities will take place in June instead.
Plans are in place to stage a series of events across four days, which will reflect the Queen's reign and her impact on the UK and world since her accession to the throne in 1952.
We're just feeling cheered that they think we'll be able to get together by then – and we're not the only ones.
There are some however that are disappointed that the May bank holiday will move – especially those who had planned weddings and other celebrations.
And others who believe the announcement is mis-timed. As one Twitter user put it: "Half the country are experiencing every day right now as a never ending bank holiday of no work and nothing open."
A Buckingham Palace spokesperson said: "The Platinum Jubilee offers an opportunity for the Queen to express her thanks for the support and loyalty Her Majesty has received throughout her reign.
"The Queen hopes that as many people as possible will have the opportunity to join the celebrations."
Granted, it's a bit of a way off, but we will take any happy news we can get right now.