The veteran actress will be the subject of a one-off BBC One drama, 'Babs', which will take us through 50 years of her life from 1943 to 1993.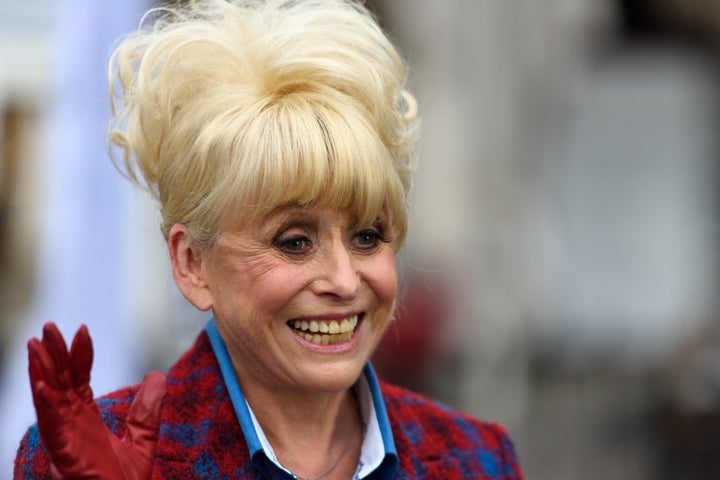 Jaime and Samantha will be taking on the role alongside two child actors, who will play Barbara in her younger years.
Jaime, who will portray a 20-30 year-old Barbara, said in a statement: "It is a complete honour to play Dame Barbara Windsor. It is a role I have manifested for years and am so excited to step into her national treasure shoes!
"I have always been a huge fan of Barbara and to be able to play her throughout this stage in her life is gonna be very special. I can't wait to start filming"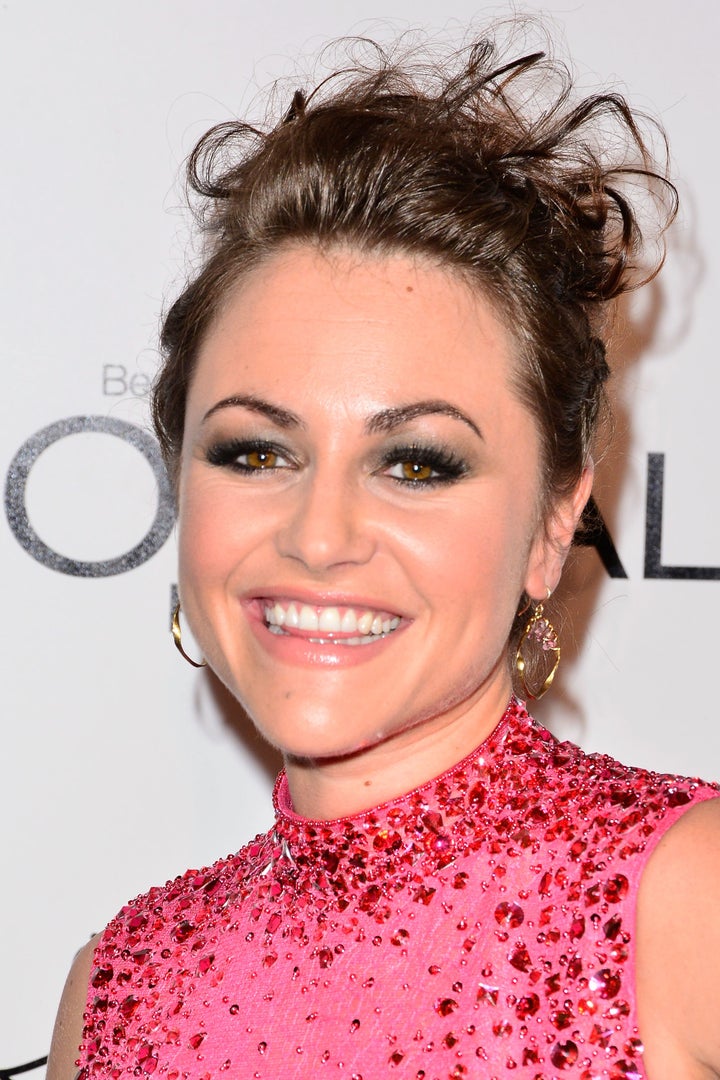 Having already played Barbara in the 1998 stage play 'Cleo, Camping, Emmanuelle And Dick', and in the television production of 'Cor Blimey!', Samantha added: "It's absolutely thrilling to be playing Barbara again.
"Tony Jordan has written a beautiful celebration of her life, but it's not your usual biopic, lots of surprises. She is so adored, so I hope we get it right and that Barbara herself loves it!"
Samantha will play Barbara in her mid-50s, while it has been confirmed the lady herself will also be making a cameo appearance.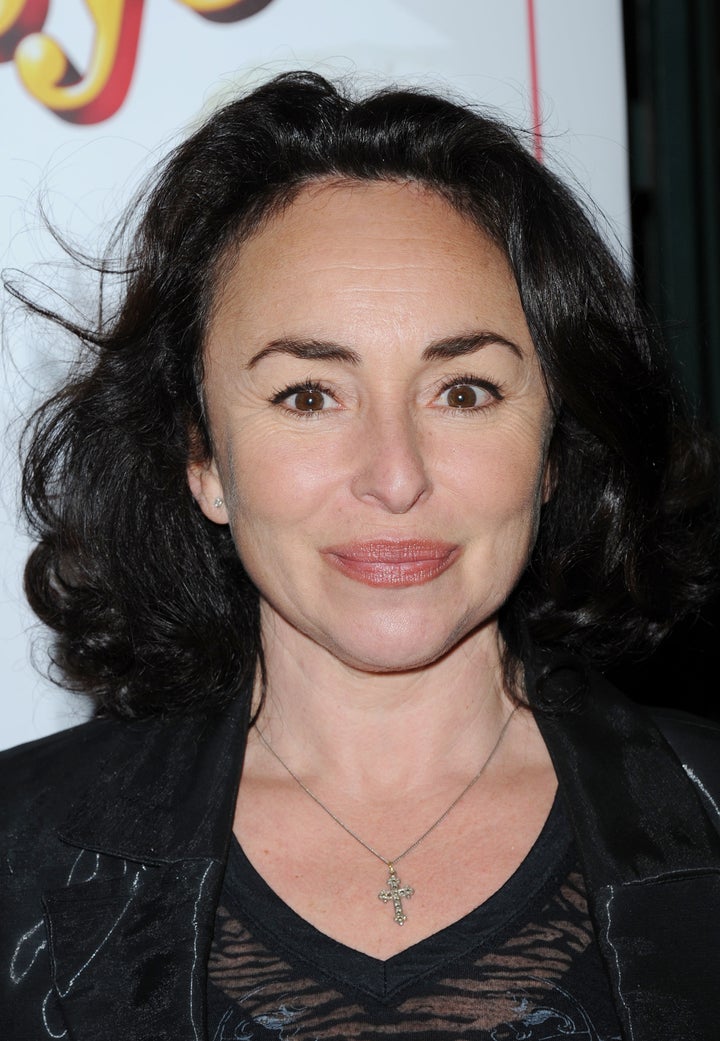 The script has been penned by former 'EastEnders' writer Tony Jordan, and tells the story of Barbara's life prior to joining the BBC One soap as iconic matriarch Peggy Mitchell in 1994.
'Babs' will airs on BBC One in 2017.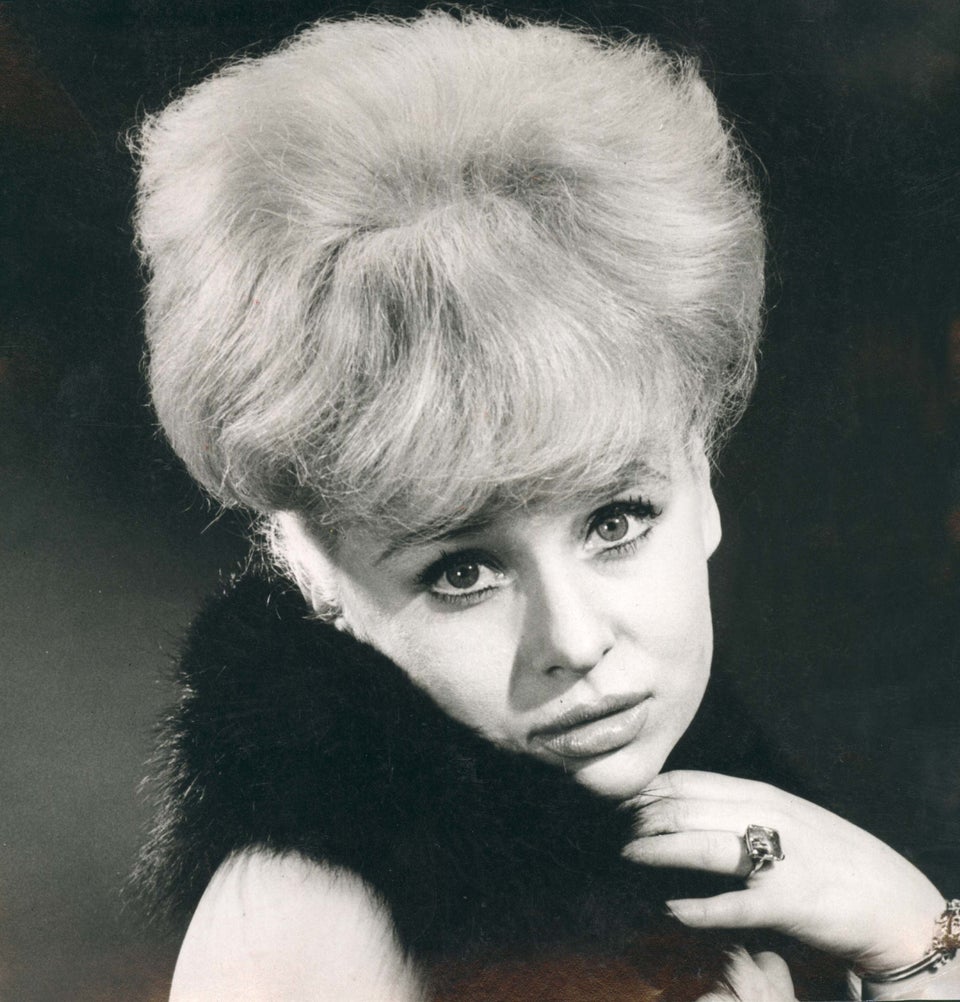 Barbara Windsor's Career In Pictures