The photoshoot is completely unretouched, showing Ferreira in all her natural glory, and features a range of badass styles in sizes UK 16 to 24.
Stating it was continuing a mission to "empower babes of all sizes", Missguided said Ferreira was selected as the face of the campaign because she's "unashamed and confident within her skin".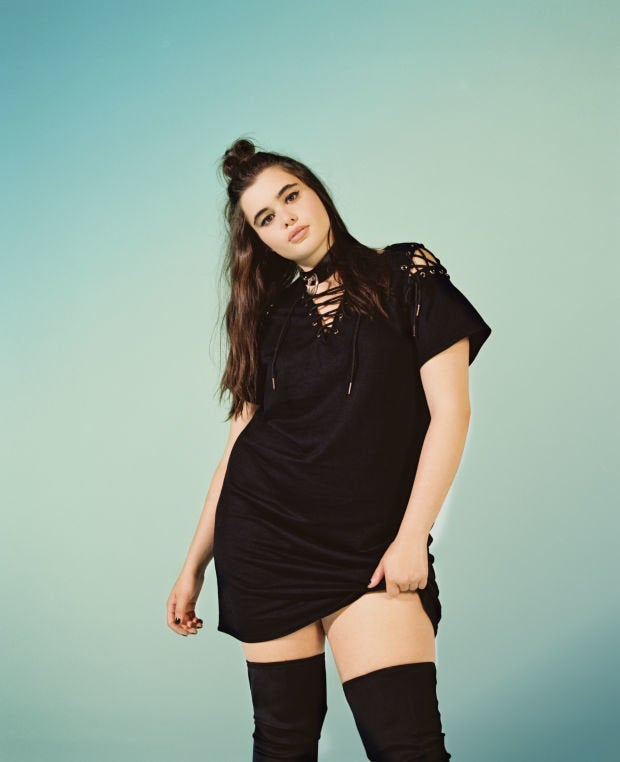 "Looking hot and being able to express yourself is a right, not a luxury," the retailer said in a press release.
See every photo from Ferreira's Missguided shoot in our gallery below: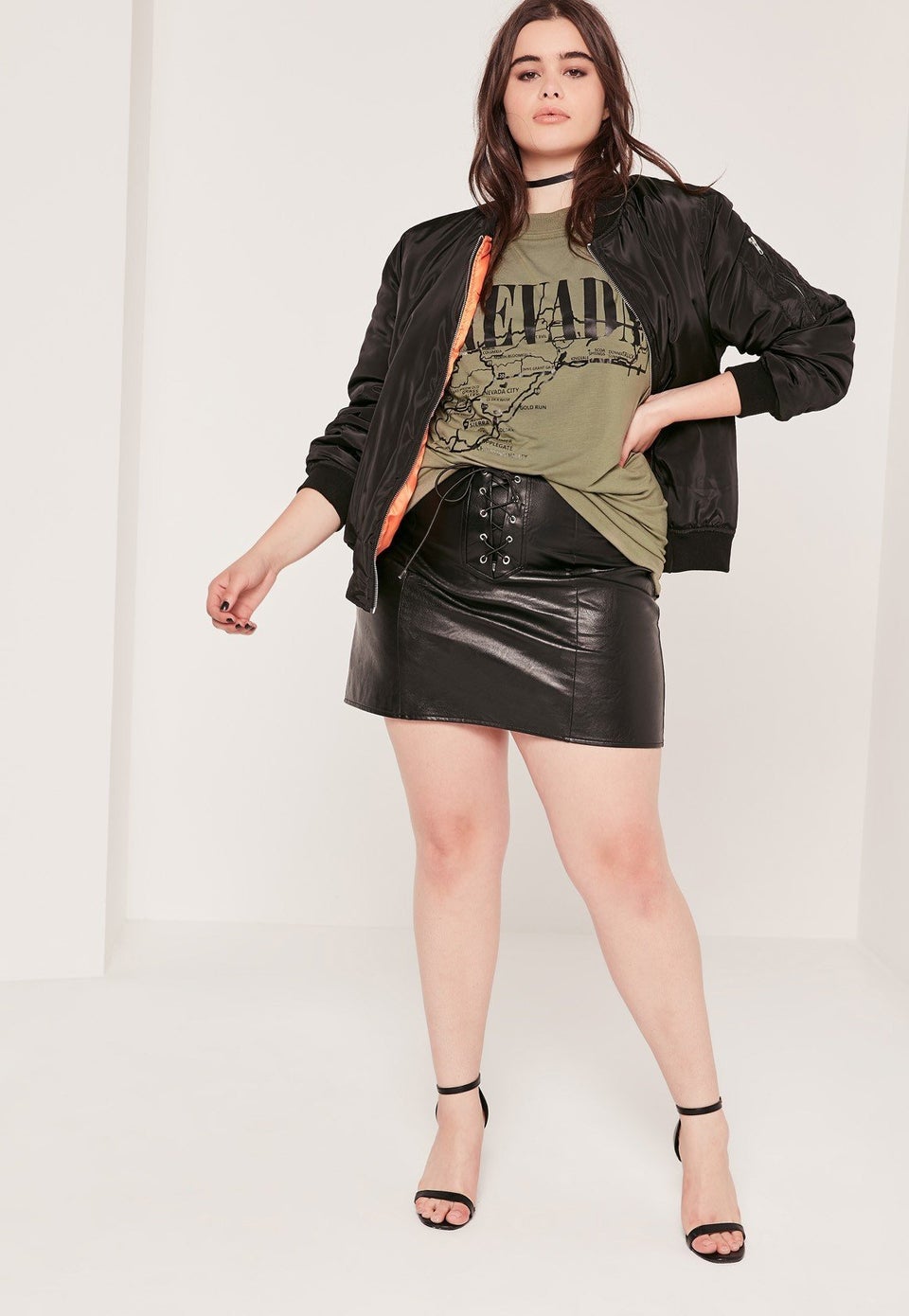 Barbie Ferreira for Missguided