Barry, best known for playing dance instructor Barry Stuart-Hargreaves in the 1980s sitcom, died on Thursday (28 April) after a battle with cancer, his agent Sharry Clark confirmed.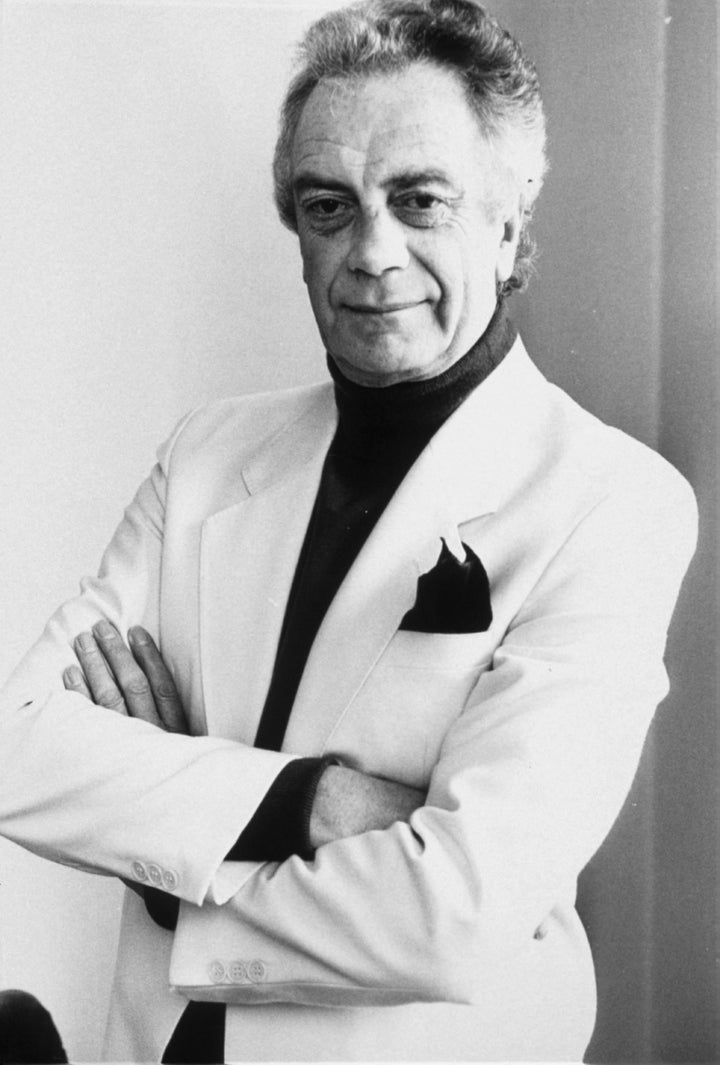 In a post on her official Twitter page, Sharry praised him as a "very talented" actor, adding: "I will miss him more than I can say."
She later said in a statement: "The much-loved actor Barry Howard, best known for his exquisitely supercilious Barry Stuart-Hargreaves, the champion ballroom dancer in BBC's hugely popular Hi-de-Hi, passed away today aged 78."
Comedy fans will remember Barry for his role in 'Hi-De-Hi!', which he appeared in for seven years, during which time he became renowned in particular for his facial expressions.
He made up one half the 'Hi-De-Hi!' couple Barry and Yvonne, opposite actress Diane Holland, until he stepped down from the comedy show in 1986.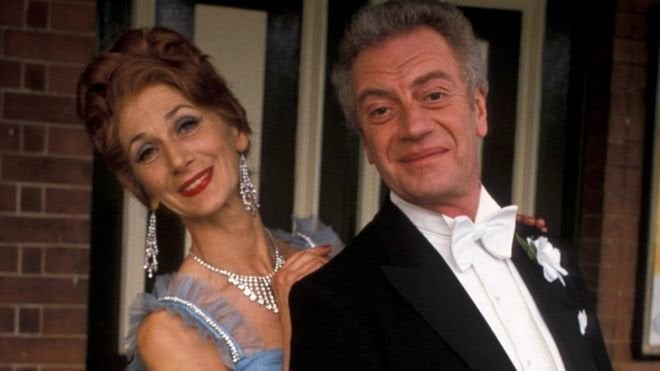 Barry's additional credits included roles in 'You Rang, M'Lord?', 'The House Of Windsor' and the BBC comedy 'Beautiful People', as well as a more recent portrayal of mini-bus driver Oliver Barnes in an episode of 'Doctor Who', alongside David Tennant as the Time Lord.
He also worked as a voice actor, appearing in a radio play for BBC Radio 4, as well as appearing on the stage, appearing as Jacob Marley in a production of the musical 'Scrooge', opposite Tommy Steele in the lead role, as well as multiple pantomimes.
Tap the image below to launch the gallery...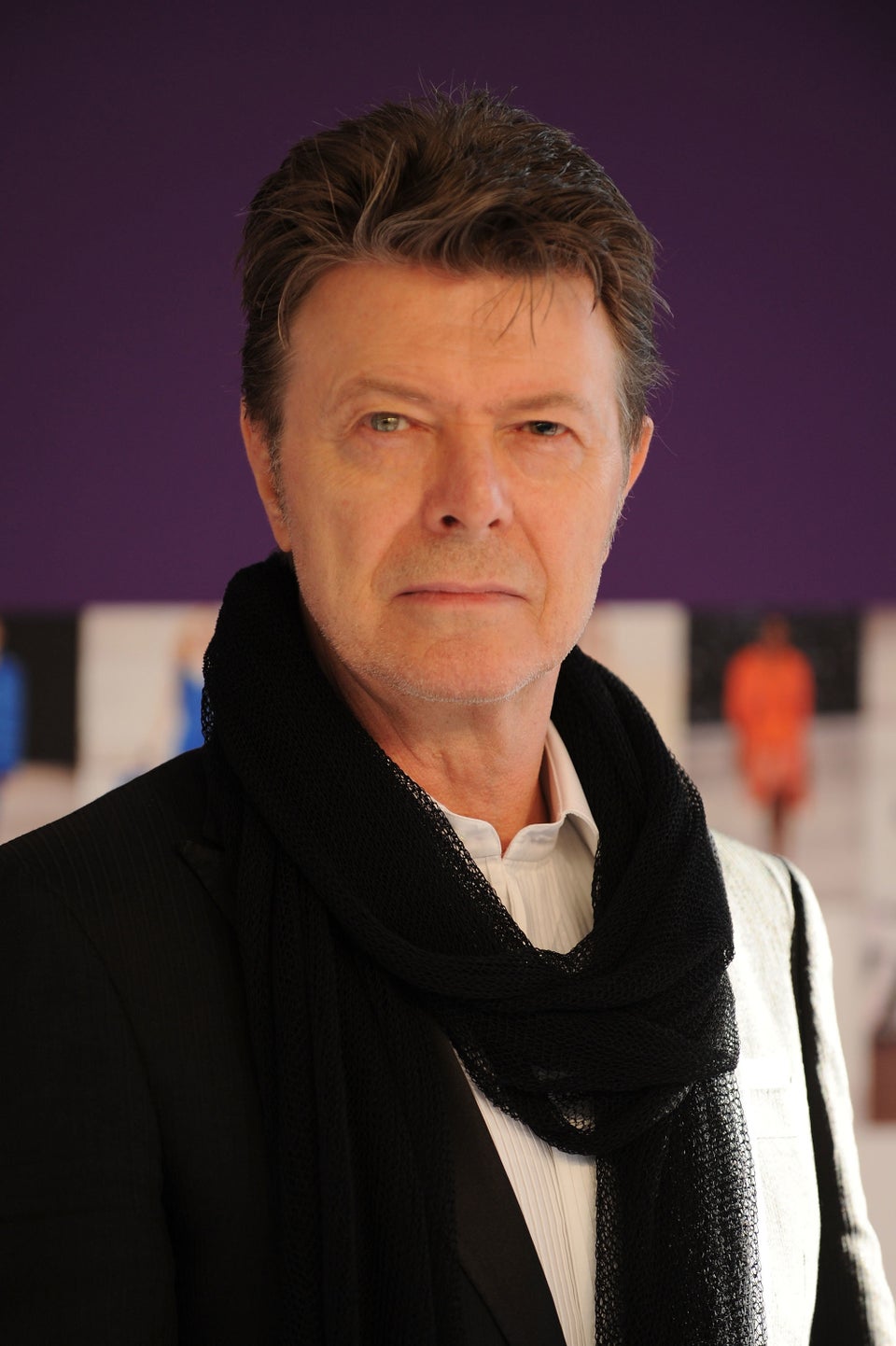 RIP: The Celebrities We've Lost In 2016
Popular in the Community