BBC iPlayer users will be required to enter a password to access the service within the next few weeks, the broadcaster has announced.
While the BBC said the move was not part of a crackdown on licence fee evaders, it said emails could be used to spot people who hadn't paid up.
Andrew Scott, launch director of myBBC, said the broadcaster wanted users to sign in so it could provide a more personalised service.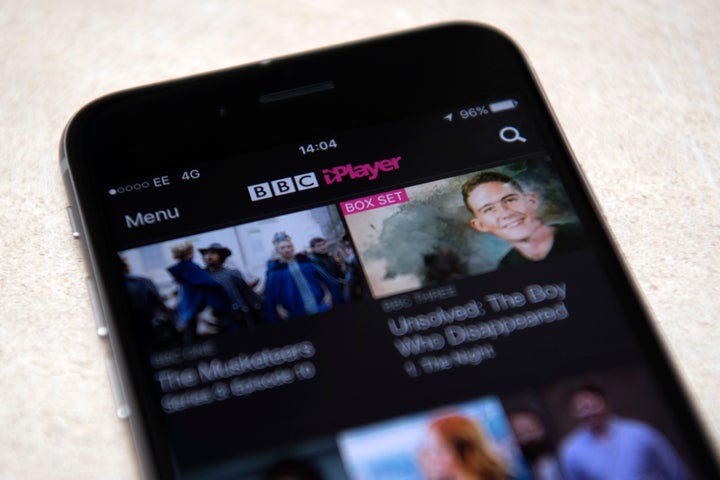 Signed-in users will benefit from tailored programme suggestions based on viewing histories and the ability to start watching a show on one device and pick up where they left off on another.
Scott said the BBC wouldn't use "mass surveillance techniques or ask internet providers for IP addresses" to catch people who don't have a licence.
But he added: "By matching email addresses we may be able to identify someone who has told us they don't need a TV licence while at the same time having signed in and watched iPlayer.
"So we will now use this alongside our existing enforcement techniques to help identify people who are watching licence fee-funded content without a licence."
The broadcaster hasn't yet decided whether to adopt a verification system to allow people who aren't required to pay the fee to access the service for free.
Related