The now online-only channel has commissioned 'Sexy Murder', a six-part mini-series that provides a different take on the Netflix series, and its counterparts such as 'Serial'.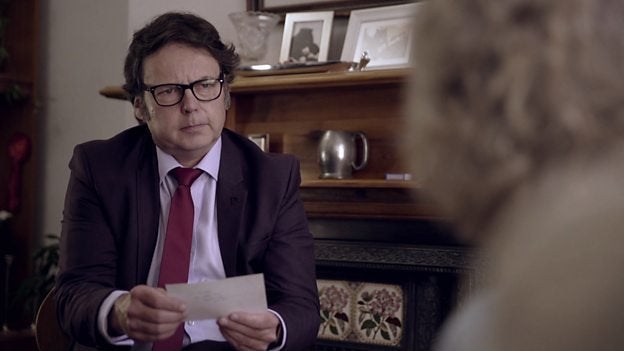 The show will feature 'The Mighty Boosh' star Rich Fulcher, who will play the fantastically name Christoph Spinetti.
He's shared his excitement for the project with an, ermmm, unique statement, which reads: "This show is so sexy that I want to have sex with it."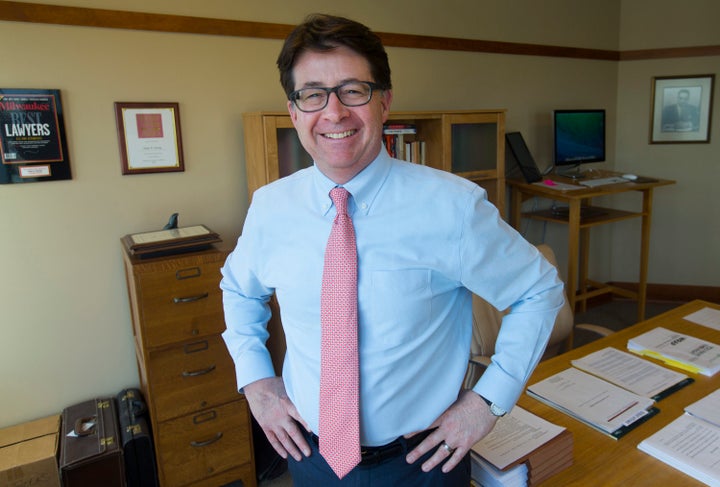 TV will make the programme, and Ash Atalla, who works at the company, adds: "Roughcut, as well as having a growing sitcom business, is embracing fast turnaround short form projects like BBC Three's 'Sexy Murder'.
"It's brilliant and silly and is a way of comedically reflecting the shows everyone is talking about."
Since becoming online-only, BBC Three has proven its detractors wrong, and a number of its latest projects have been a big hit with fans and critics alike.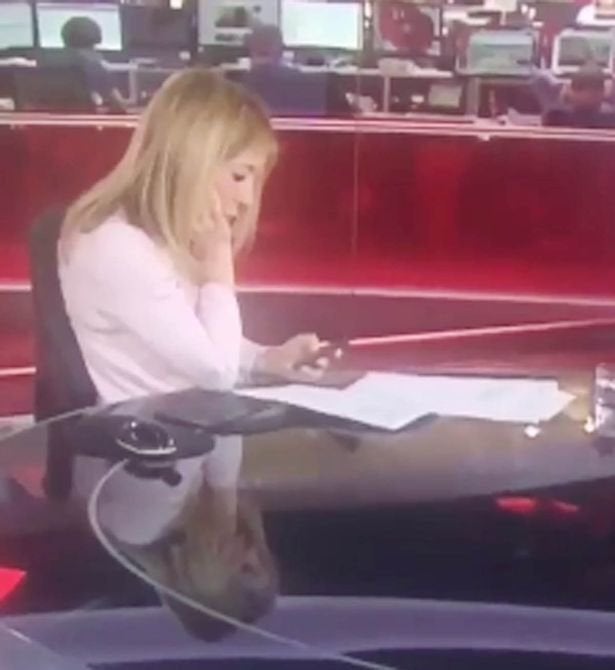 BBC News Fails
Related