Following another boozy party in the 'CBB' compund, Bear comes to blows with Heavy D in the bedroom, who accuses him of disturbing the rest of the house when they're trying to sleep.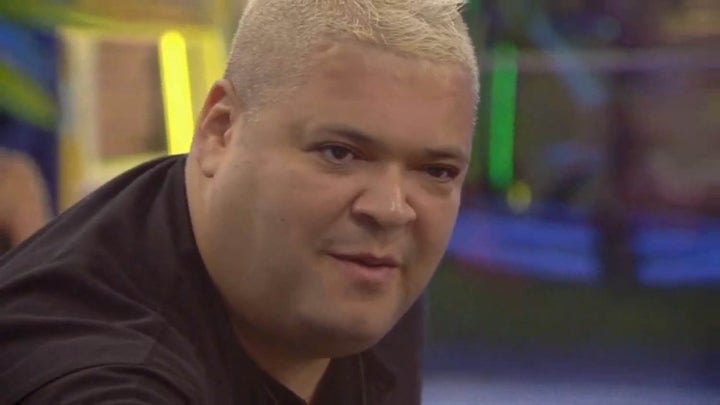 Heavy D - who earlier in the night sees Bear snog Chloe Khan during a game of truth or dare - then finds himself in a heated row with the 'Ex On The Beach' contestant, at which point he's called to the Diary Room to calm down.
Meanwhile a furious Bear heads out into the garden, where he picks up a mug and hurls it at a mirror, smashing it in the process.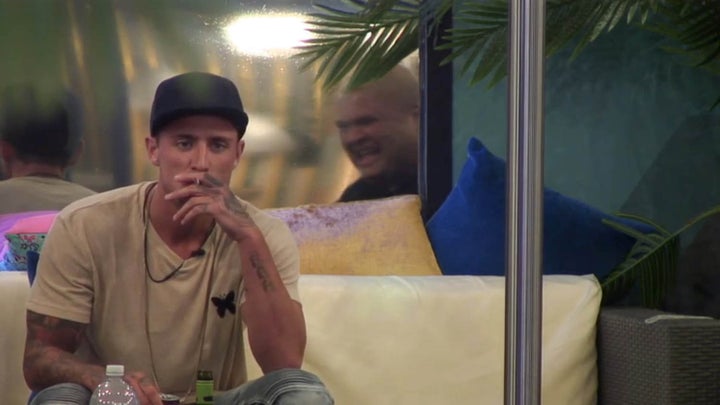 Bear is then called to the Diary Room himself, where he's told that his "unacceptable behaviour" will not be tolerated, and that he will have to spend the night in a separate room away from the rest of the housemates.
When he refuses to calm down, security are forced to intervene, and he issued with a formal warning over his outburst.
She was reprimanded by 'CBB' bosses when she was caught on camera spitting in a sandwich and a cup of tea, before serving them to Bear.
See Bear's outburst in full in Thursday's 'CBB', airing at 9pm on Channel 5.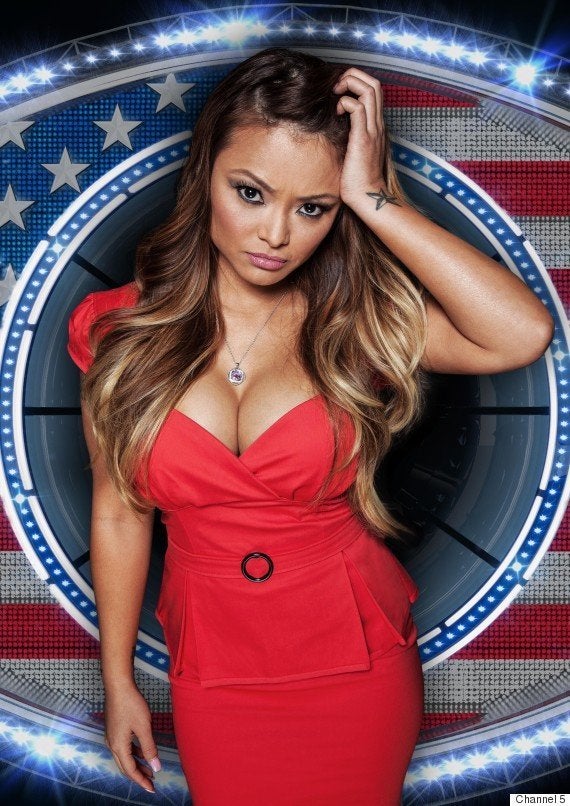 Reality TV Stars Who Were Shown The Door