As 'Beauty and the Beast' fever sweeps the nation, a wedding events team in the US has devised the ultimate Disney-lover's bridal shoot.
The photos, captured at the picturesque Pala Mesa Resort in California, feature all manner of details reminiscent of the Disney classic including a golden dress, enchanted rose centrepiece and chipped teacups.
"My team and I are big Disney fans," photographer Raelyn Martellino told The Huffington Post UK.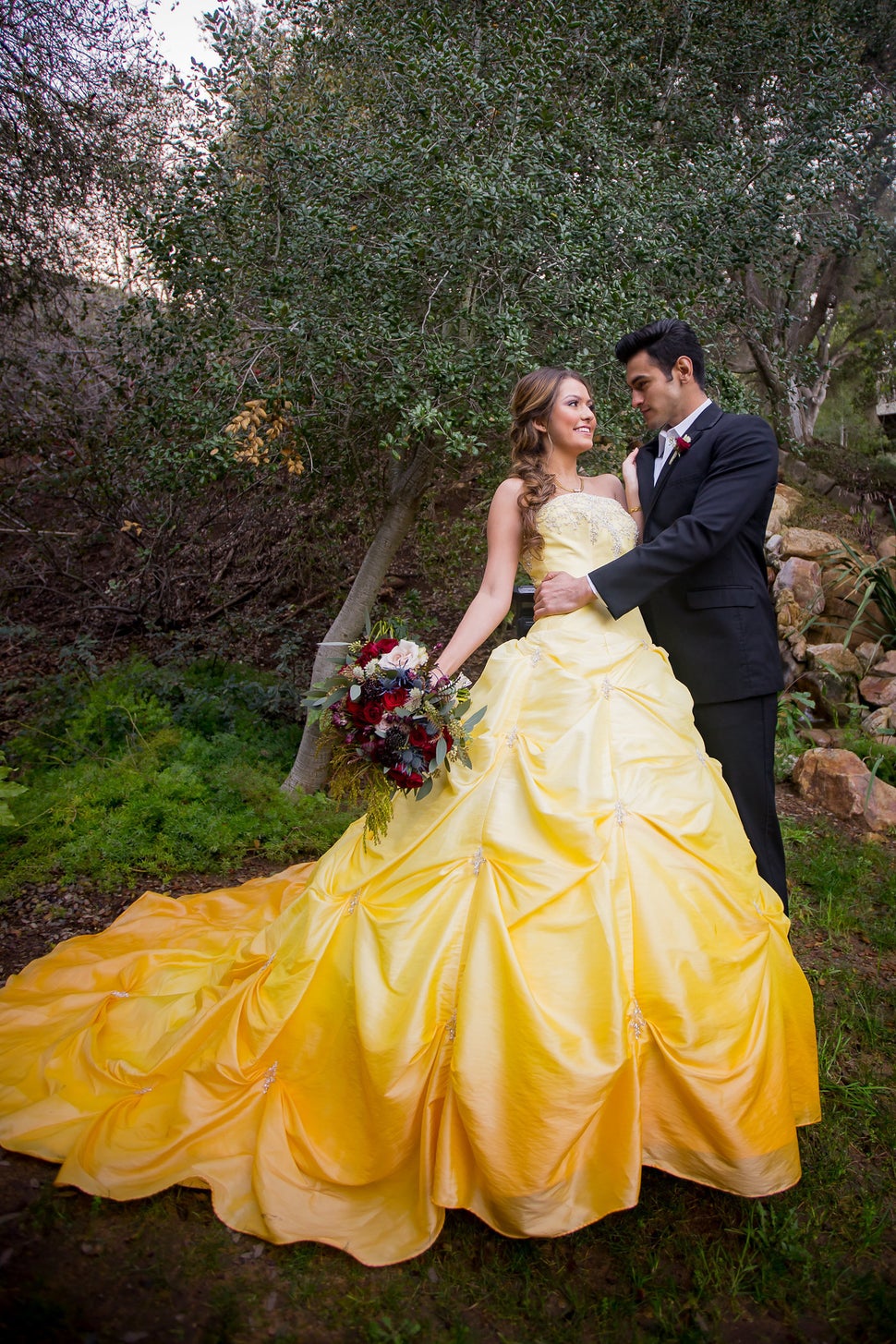 She said: "We chose 'Beauty and the Beast' as our initial inspiration partially because of the new movie, but mostly because our clients have been non-stop buzzing about it.
"They are asking for Belle and Adam/Beast to be incorporated into their weddings."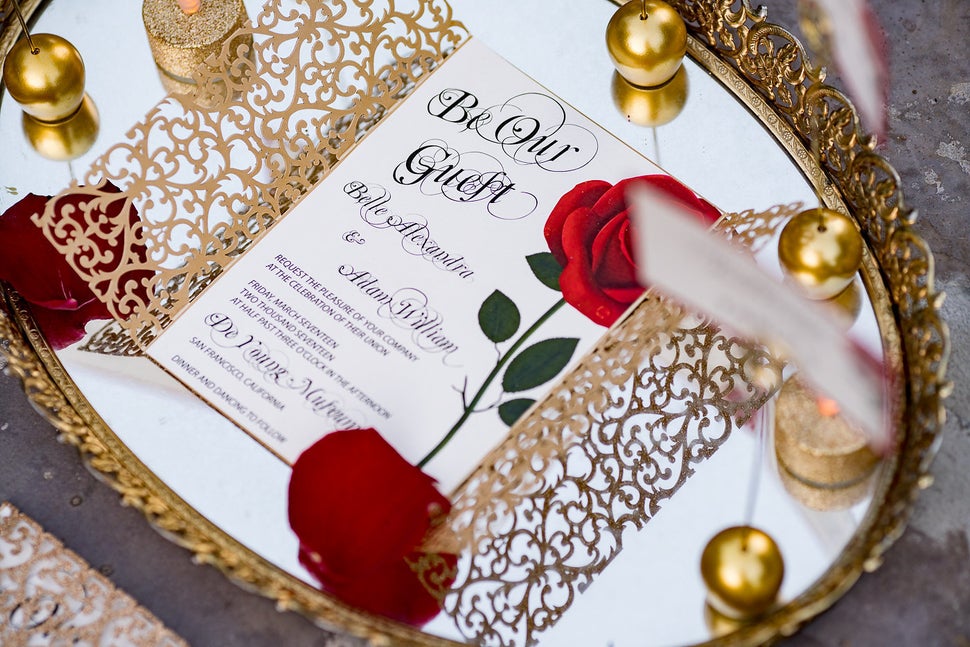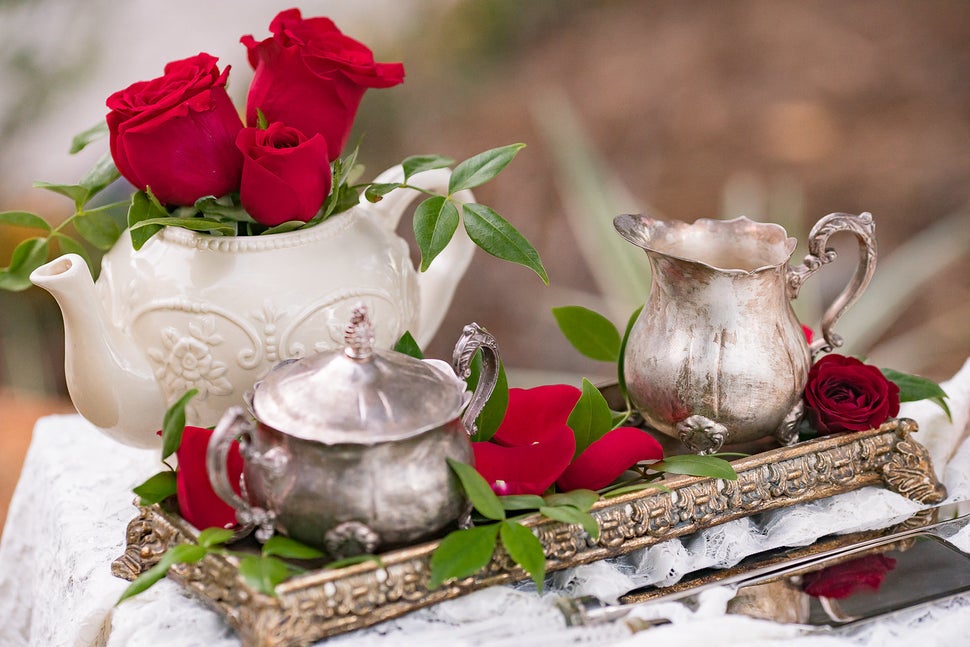 The photographer explained that she dip-dyed her own wedding dress yellow for the shoot, in order to recreate the classic golden gown that Belle (Emma Watson) wears in the new movie.
"The dress was actually from my own wedding," she said. "It was white when I wore it, but I always felt it looked like a 'Belle' dress. I dip-dyed it in a tub in my back yard with craft store dye, hot water and a rag to smooth the lines."
A lot of the ornaments used in the shoot were picked up from charity shops - and there are plenty of references to characters Chip, Mrs Potts, Lumiere and Cogsworth throughout.
"We even threw in some golden antlers for Gaston, the enchanted mirror, books, books, more books, and adorable twiggy gold-ware," she said.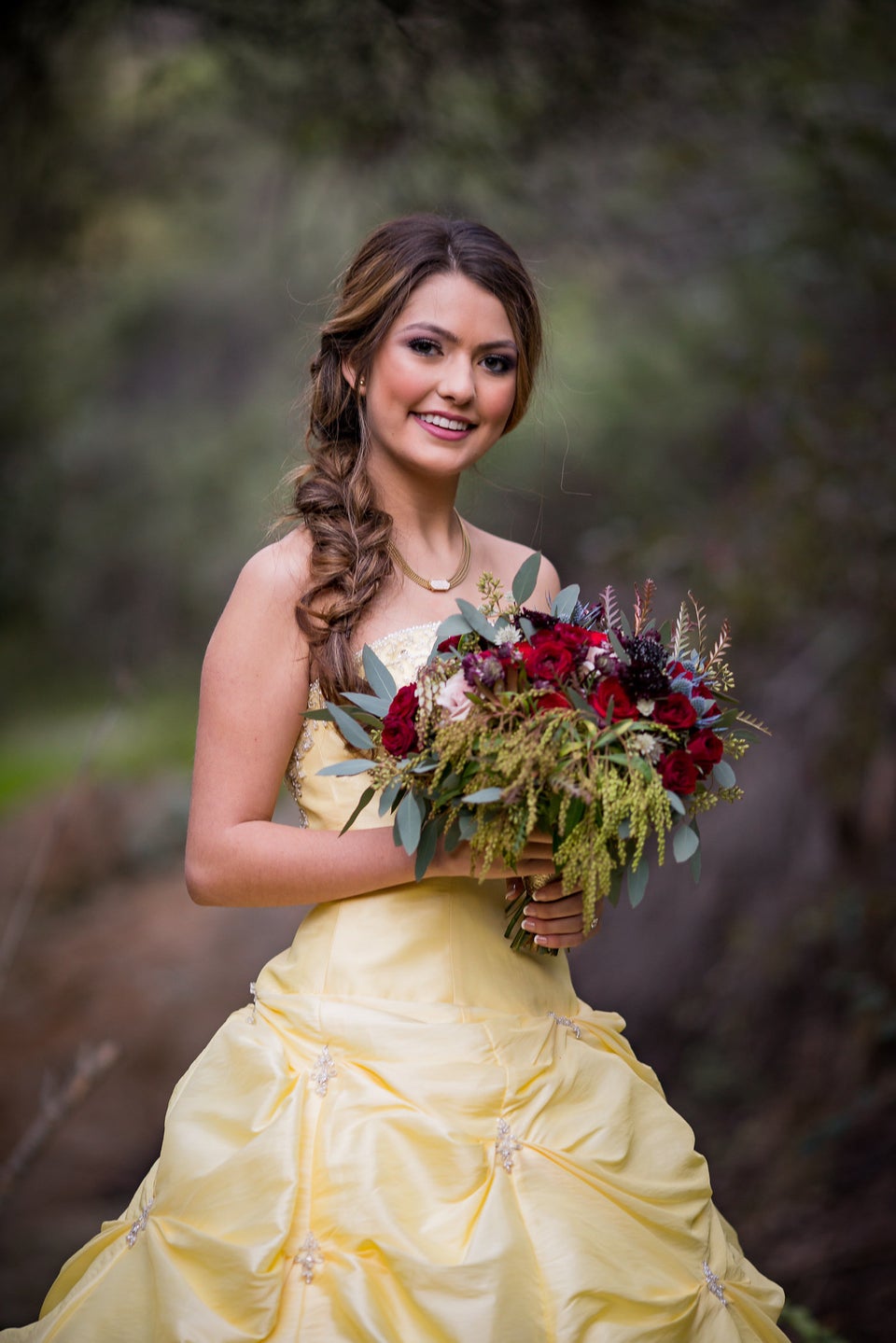 Raelyn Elizabeth Photography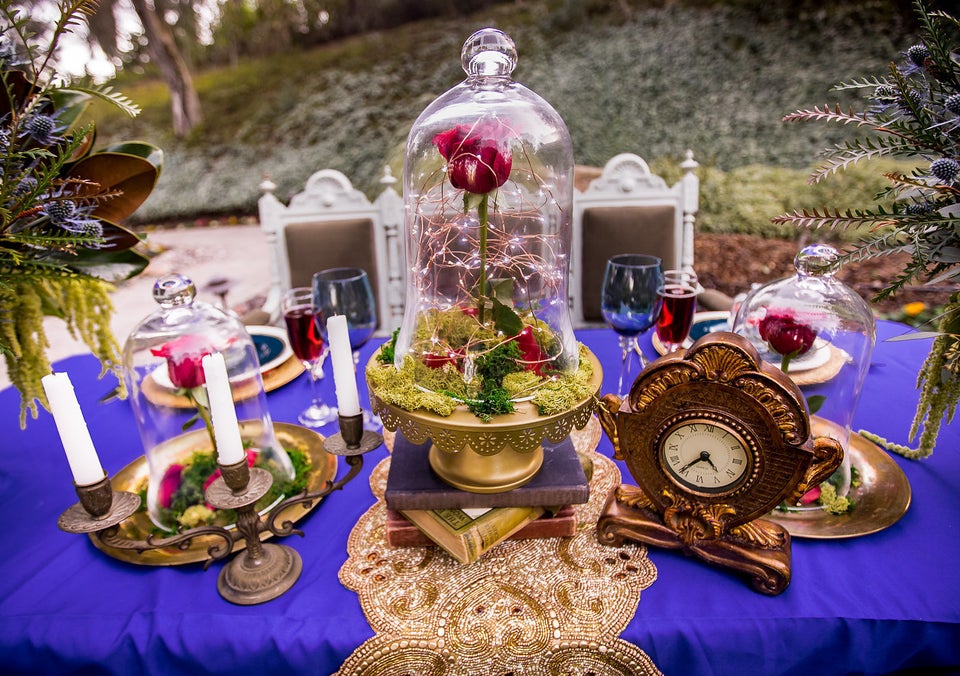 Raelyn Elizabeth Photography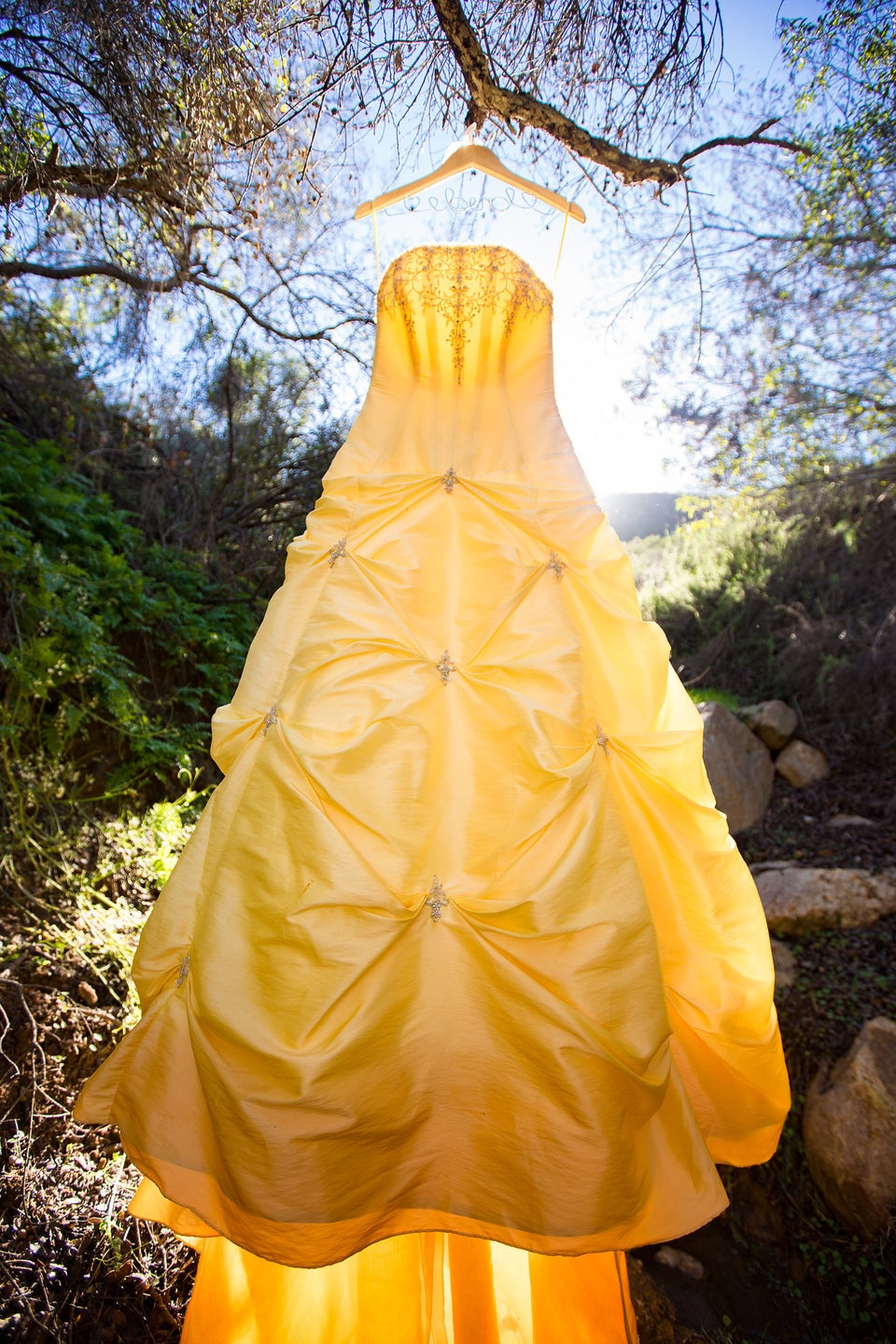 Raelyn Elizabeth Photography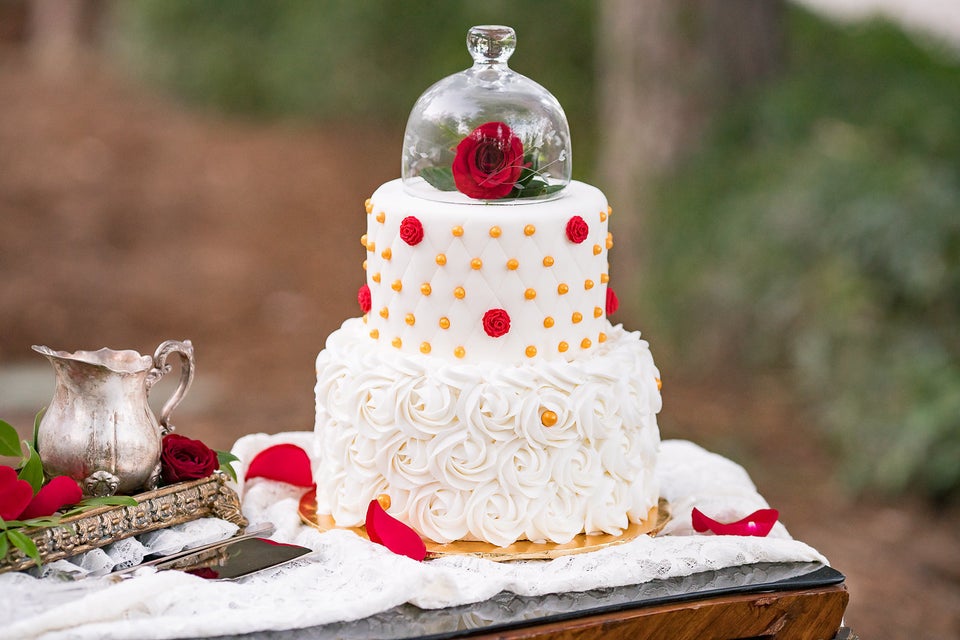 Raelyn Elizabeth Photography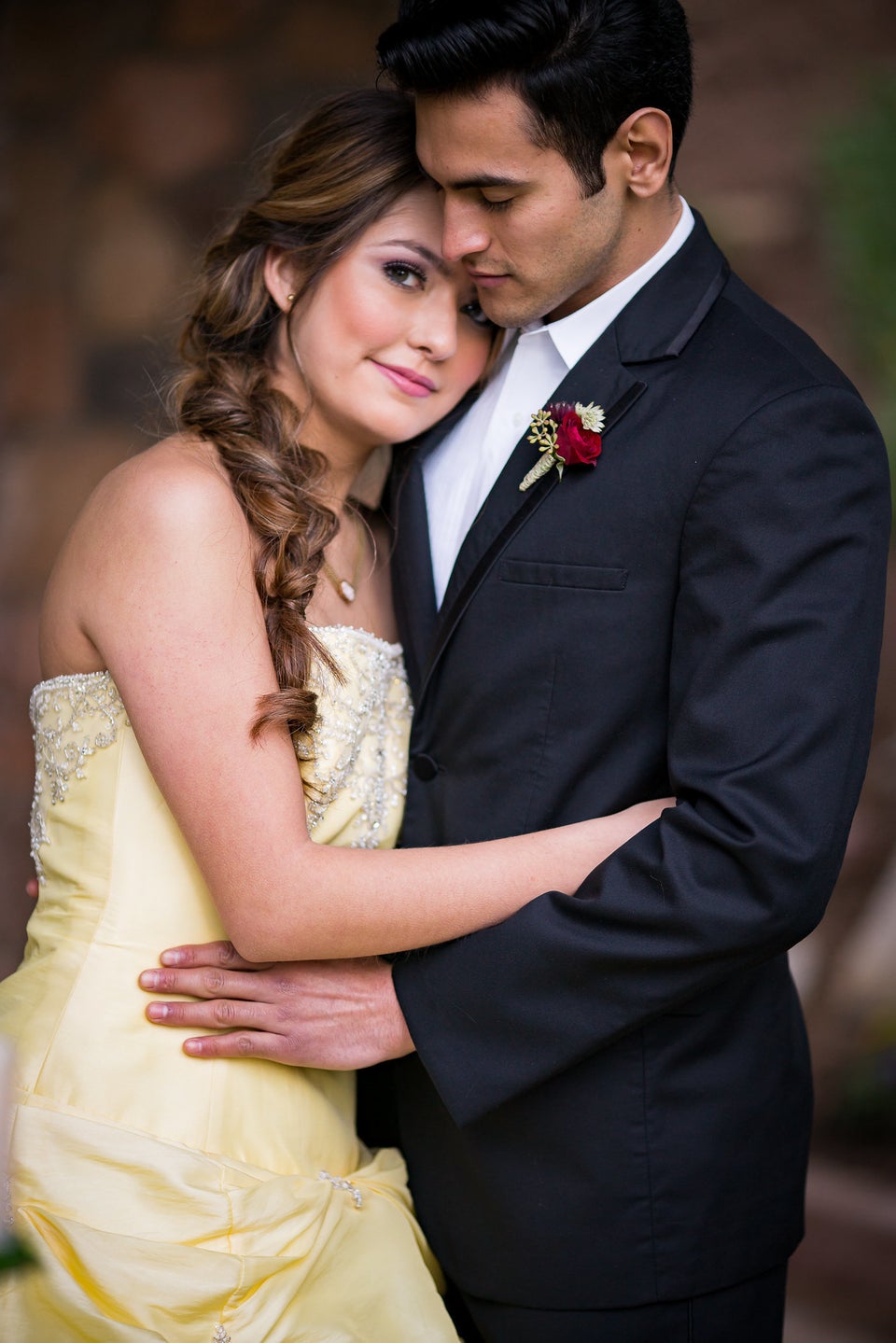 Raelyn Elizabeth Photography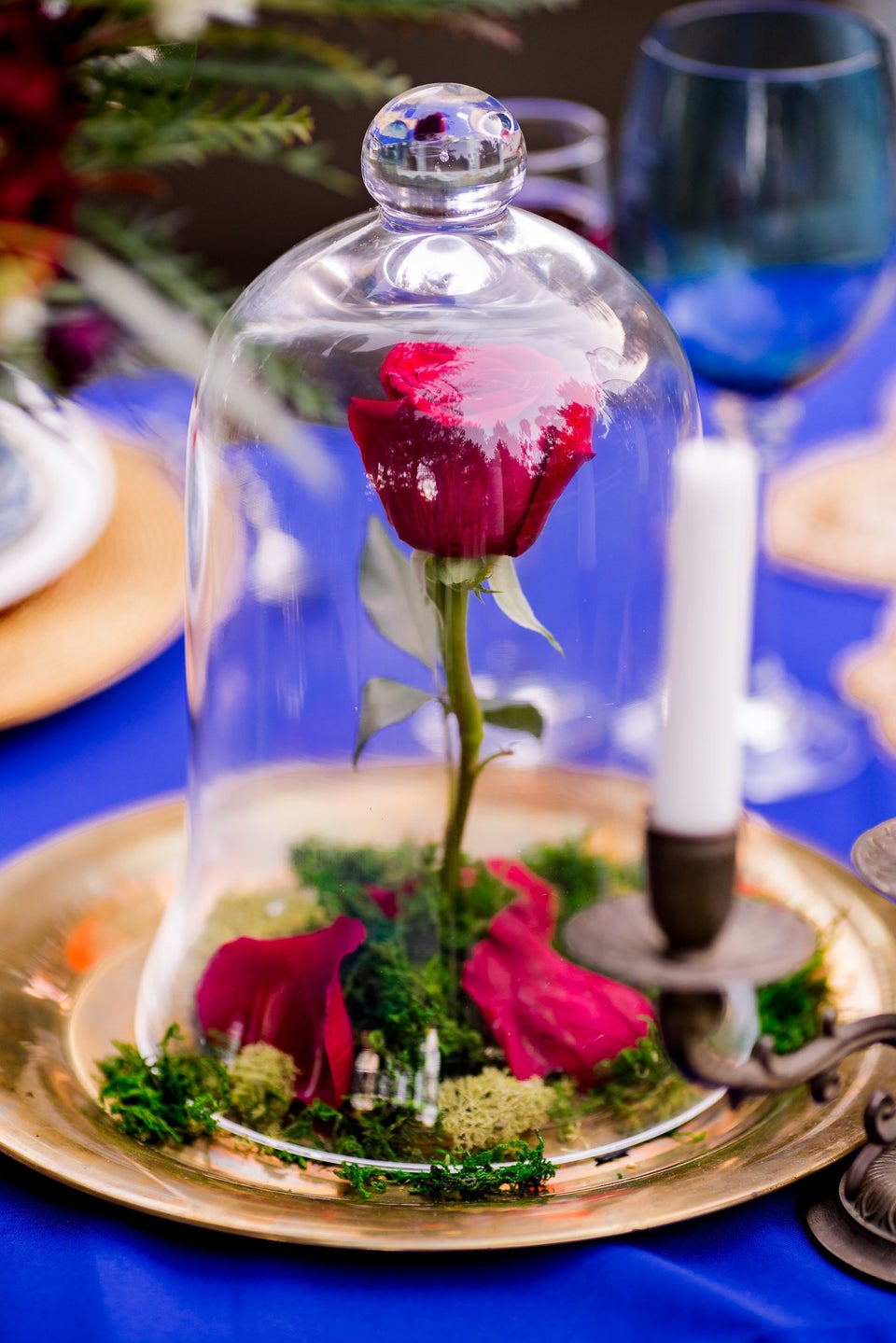 Raelyn Elizabeth Photography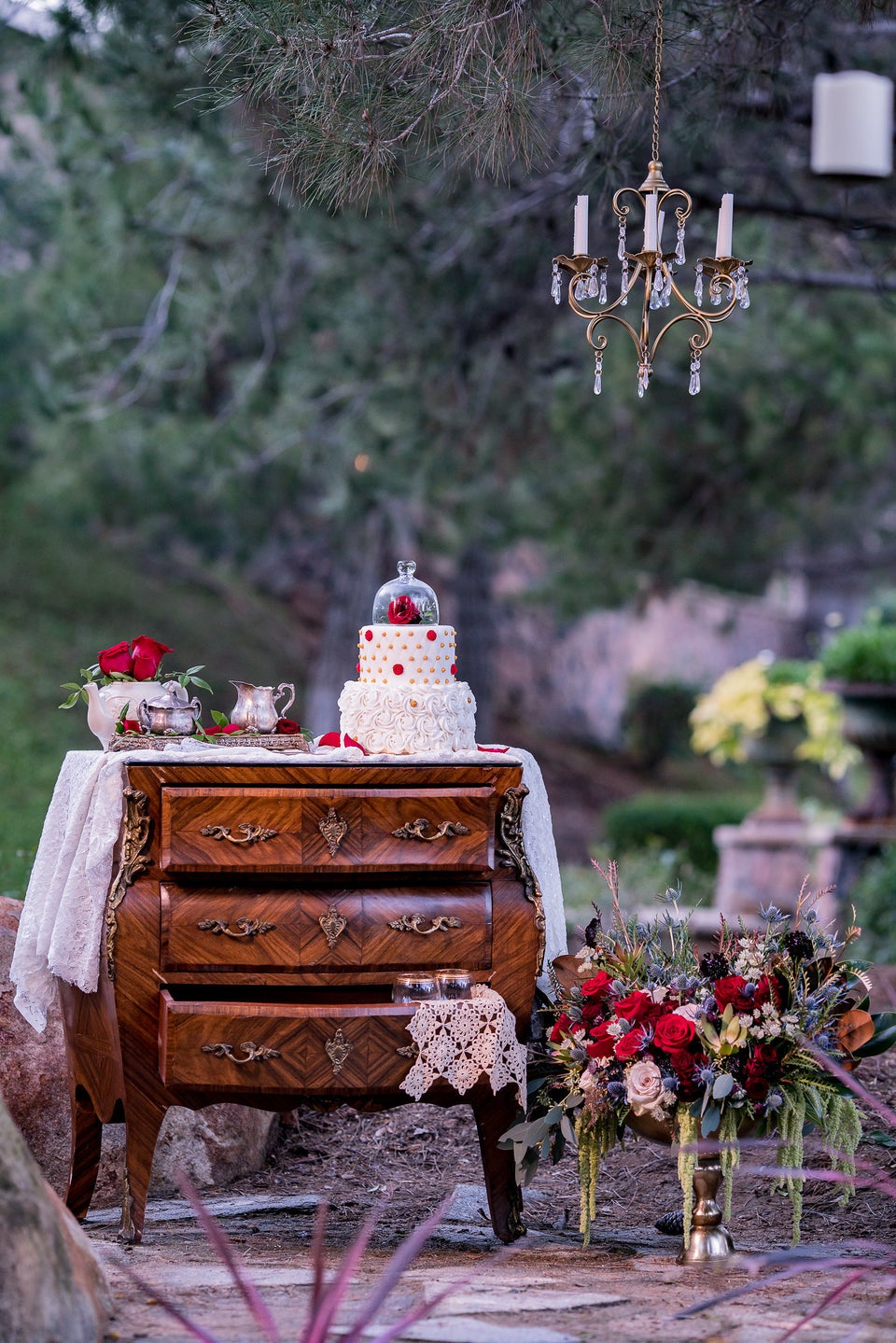 Raelyn Elizabeth Photography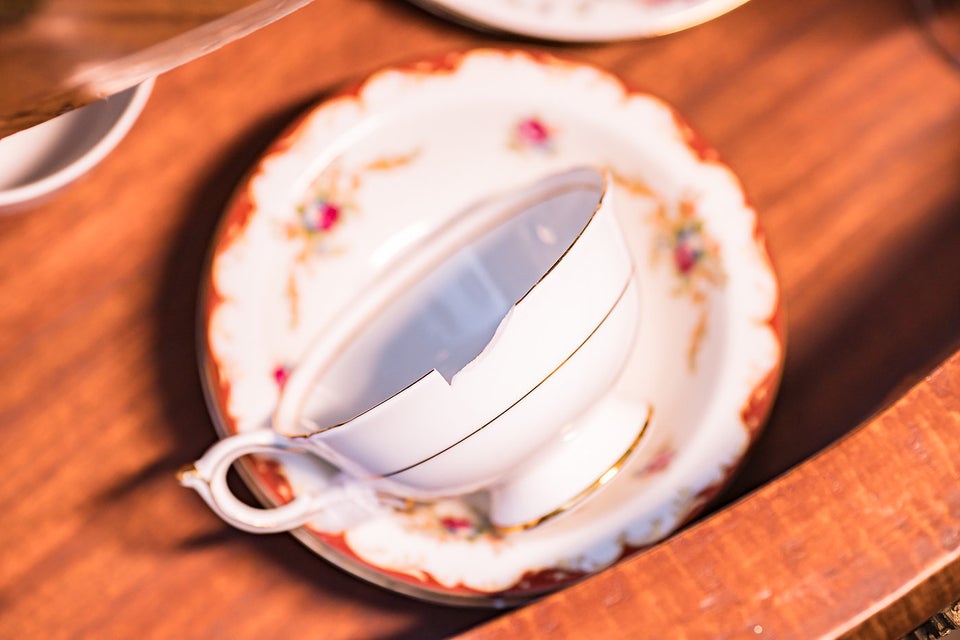 Raelyn Elizabeth Photography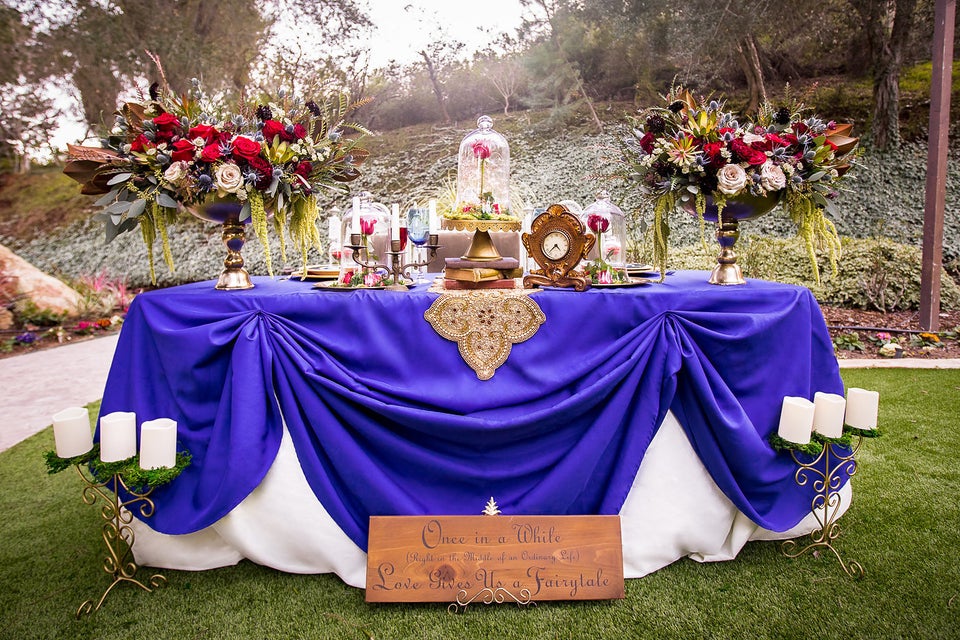 Raelyn Elizabeth Photography
Raelyn Elizabeth Photography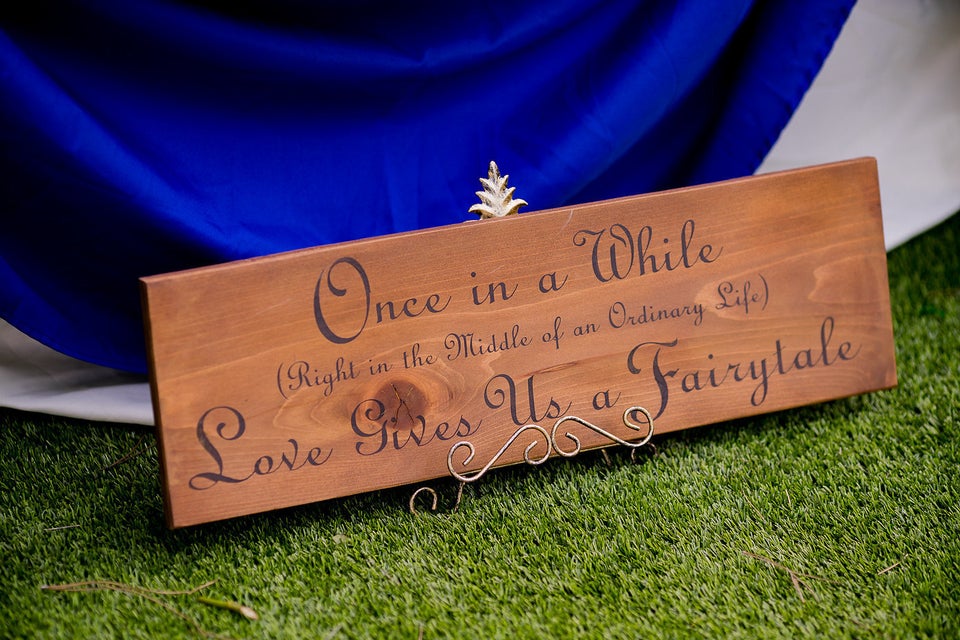 Raelyn Elizabeth Photography