Paris Haute Couture Fashion Week 2017 is in full swing and two very famous models have been popping up on all the big runways.
Kendall Jenner and Bella Hadid are cementing their places as Paris Fashion Week staples by starring in catwalk shows for Chanel, Givenchy and Alexandre Vauthier.
The supermodels also attended the exclusive Christian Dior masked ball (or Bal Masque, as it's officially known), wearing some of the most naked dresses we've seen all year.
Check out all of their stunning appearances so far below:
Alexandre Vauthier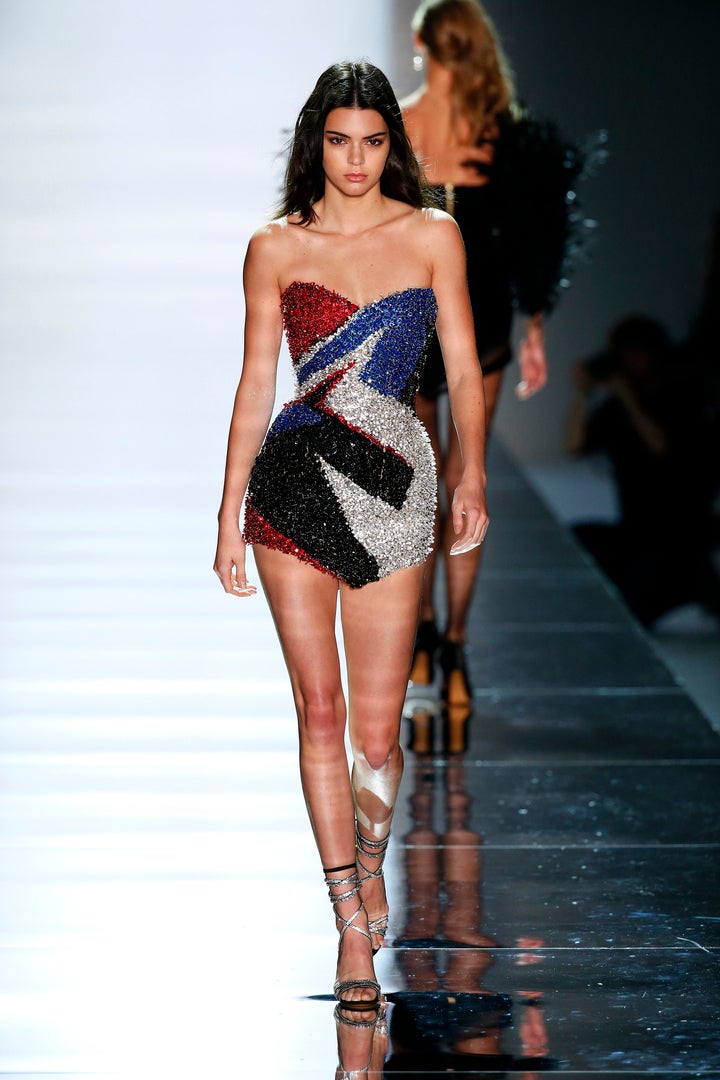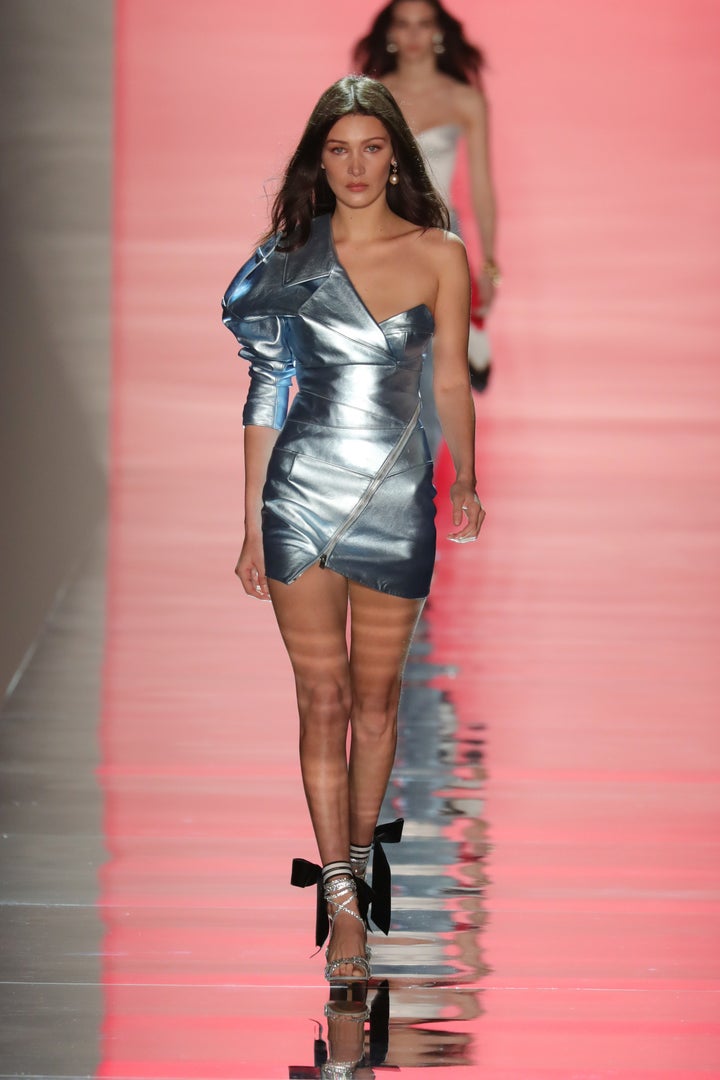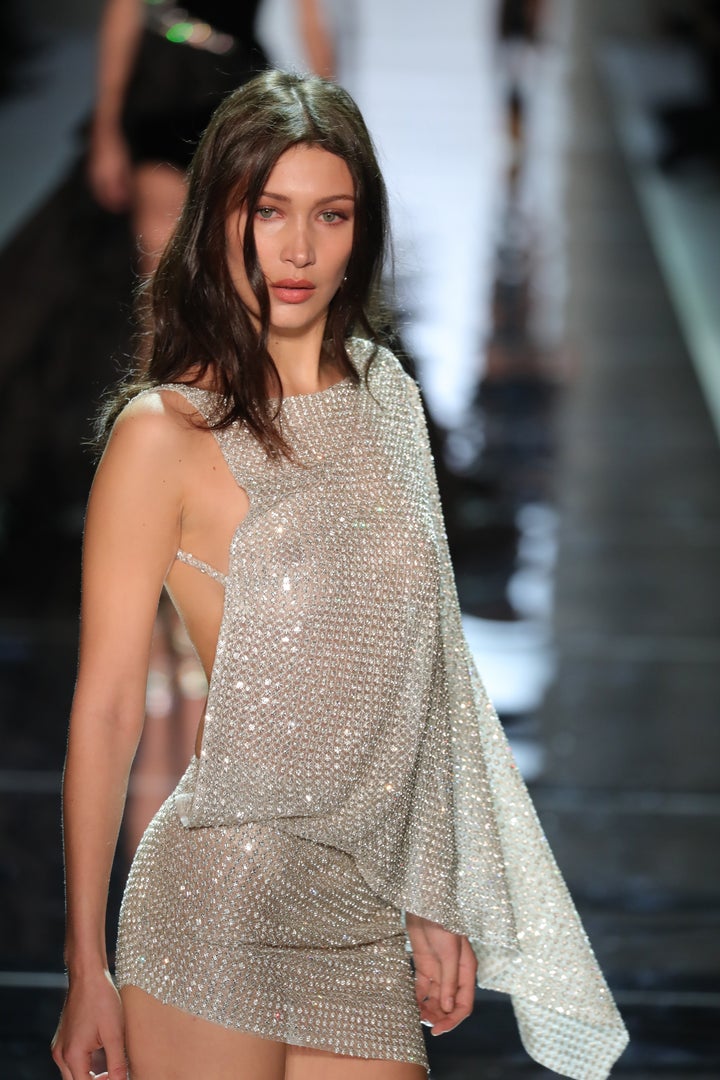 Chanel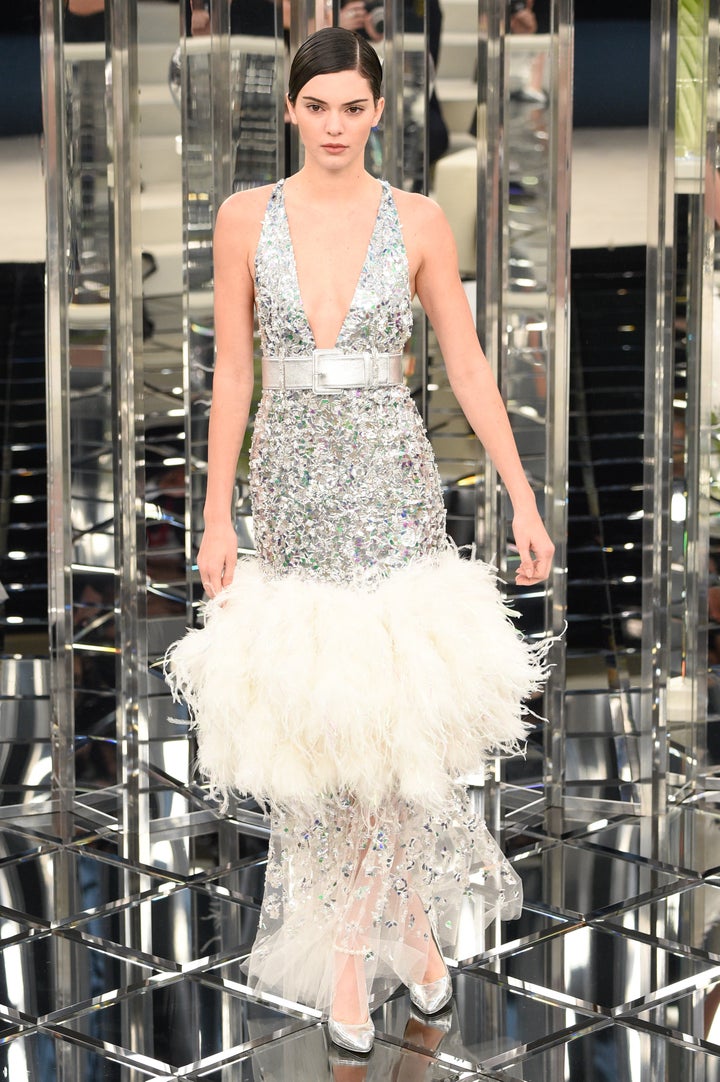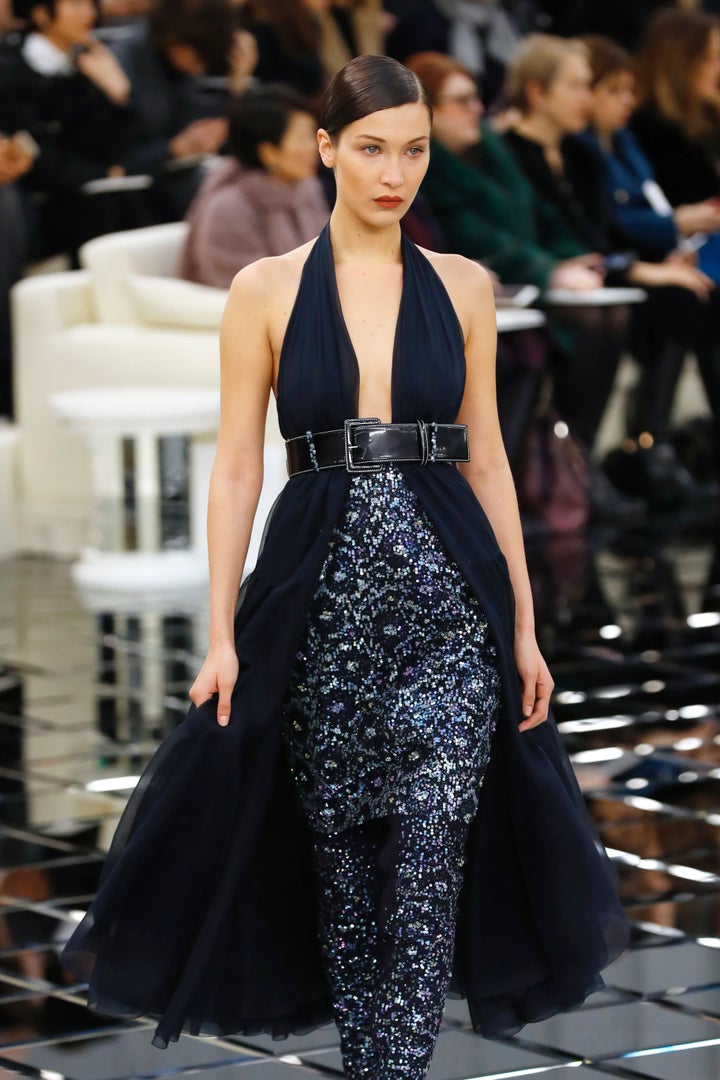 Christian Dior Bal Masque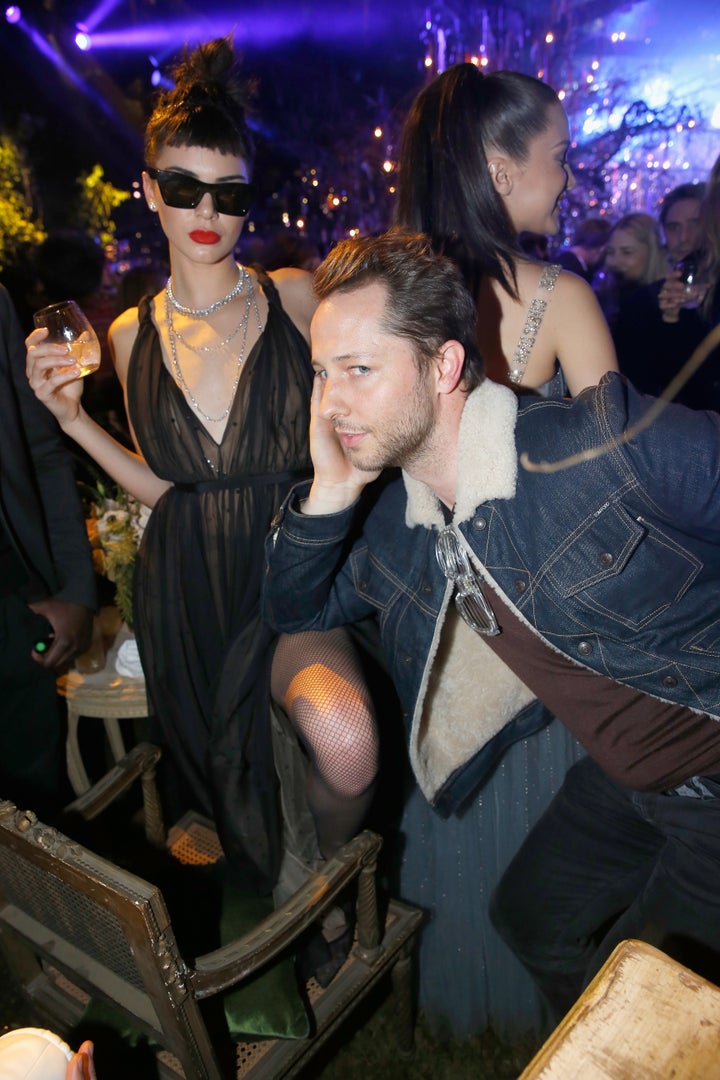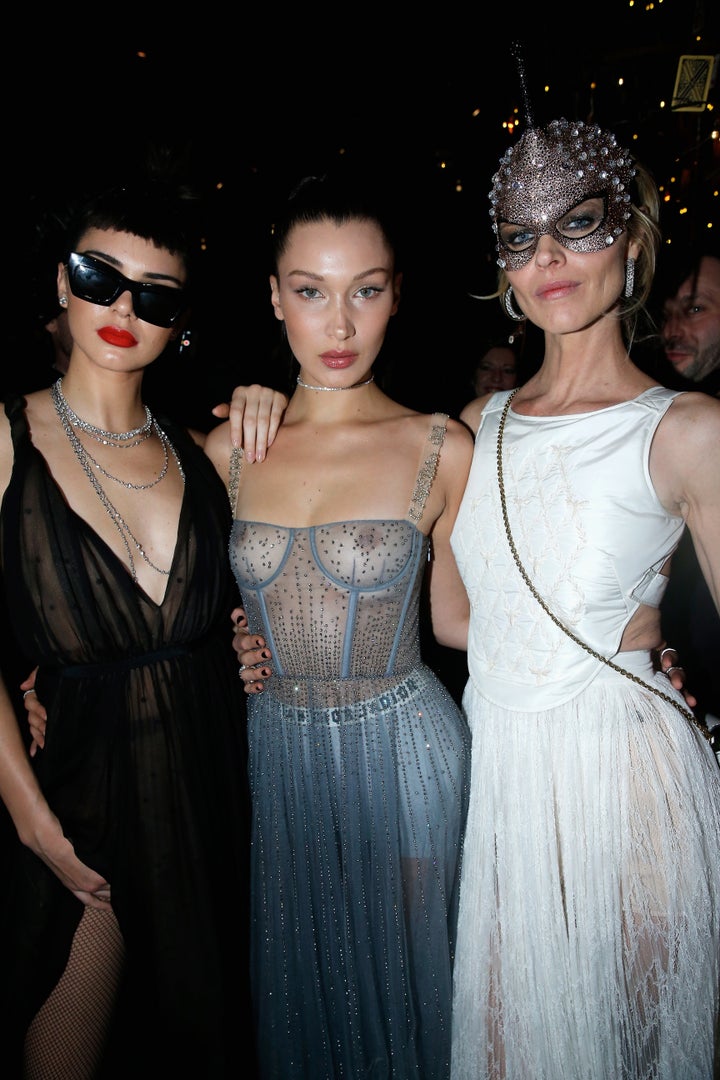 Givenchy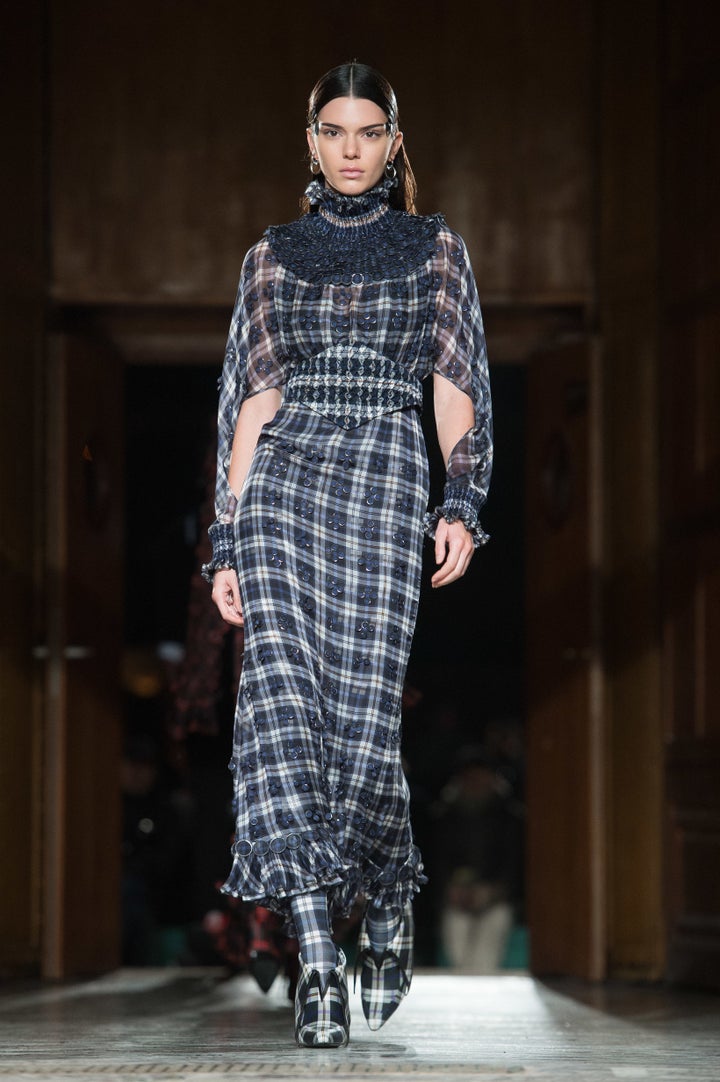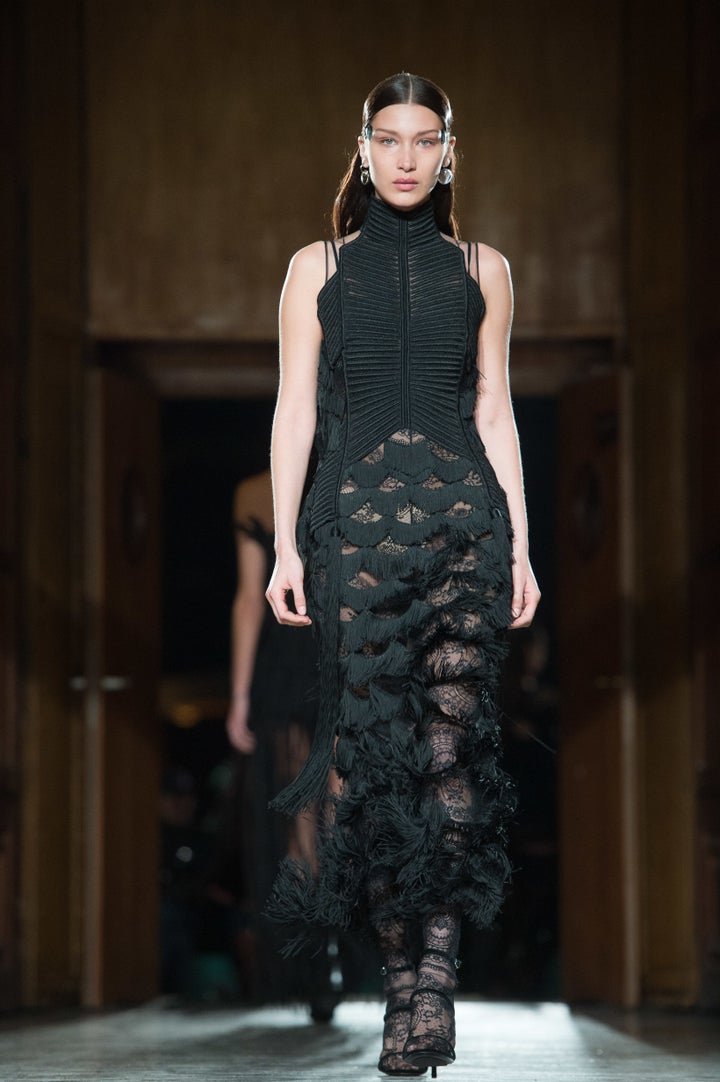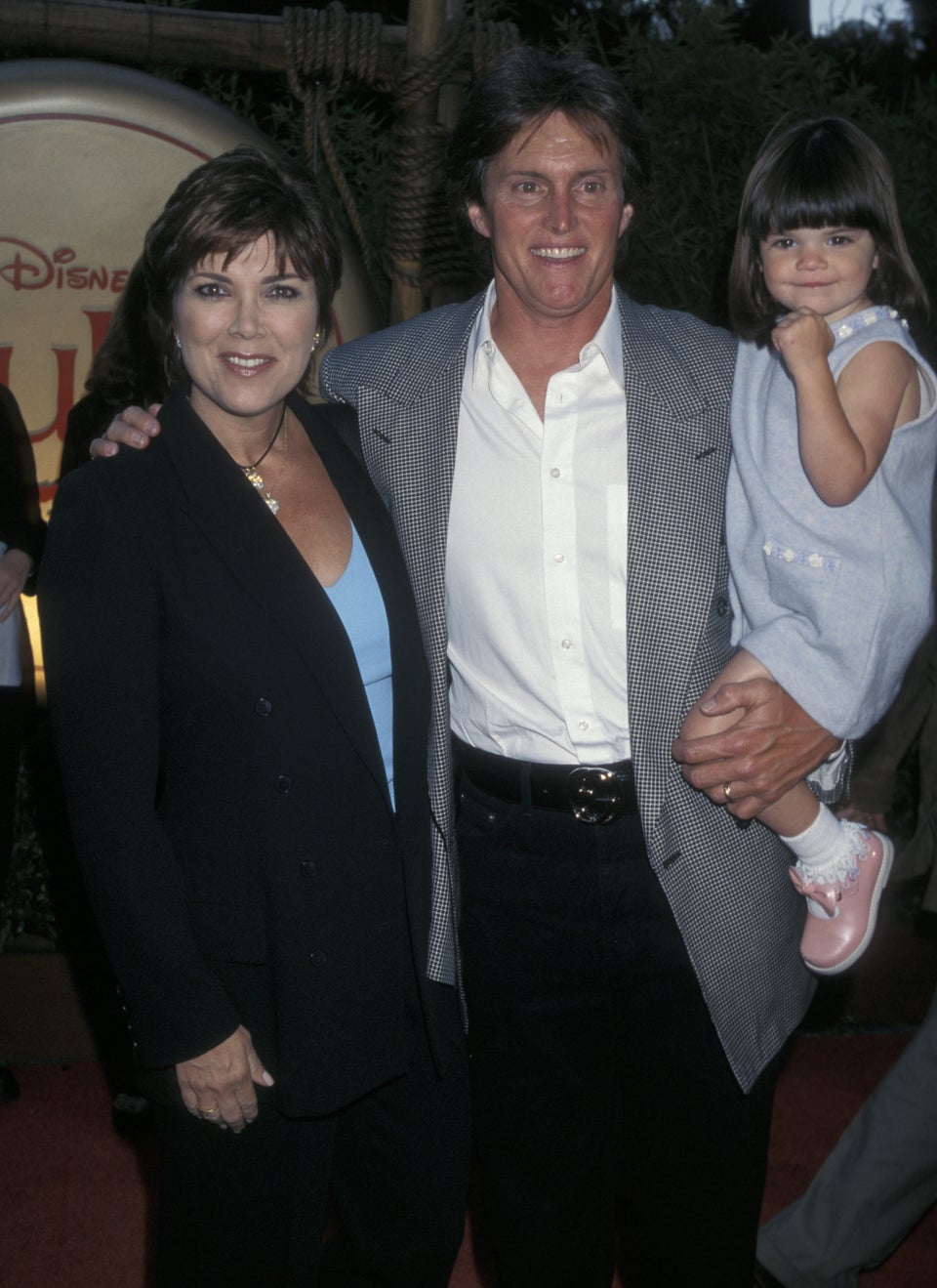 Style Evolution: Kendall Jenner