"I started drinking too much around the time of Justice League, and it's a hard thing to confront and face and deal with," the actor said of the time he "realised I was an alcoholic."
The Argo actor and producer explained that alcohol addiction is extremely prevalent in Hollywood, calling it "the most ordinary thing."
"If you knew how many actors and directors and writers were alcoholics or compulsive in some way — I mean, it's the most ordinary thing in the world in Hollywood," he said.
"I've worked with actors who showed up drunk! And that was not me. I drank, like, alone in my living room and just passed out, like, with scotch. But I got sober."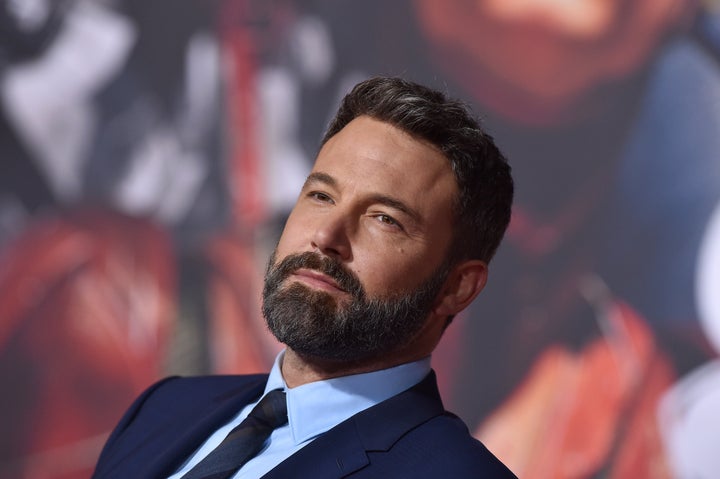 He said that he's "been sober for a while now" and can say that he feels "as healthy and good as I've ever felt."
"It took me a little while to get it — I had a few slips, like most people — but I feel really good," the entertainer said.
"Relapse is embarrassing, obviously," he admitted. "I wish it didn't happen. I really wish it wasn't on the internet for my kids to see. Jen [Garner] and I did our best to address it and be honest."
In the same interview, Ben said that getting divorced from Jennifer was "the biggest regret of my life."
The two, who share three children, announced their separation in 2015 before officially divorcing in 2018.
"I never thought I was going to get divorced," Ben told "Good Morning America" co-anchor Diane Sawyer last February.
"I didn't want to get divorced, I didn't want to be a divorced person. I really didn't want to be a split family with my children. It upset me because it meant I wasn't who I thought I was, and that was so painful and so disappointing."