'Hollyoaks' star Ben Richards has revealed he initially dismissed symptoms of bowel cancer as a reaction to the spicy food he ate during a trip to India.
The actor, who plays Ben Bradley in the Channel 4 soap, was eventually persuaded to see a doctor by his concerned partner, and was diagnosed with the disease in 2012.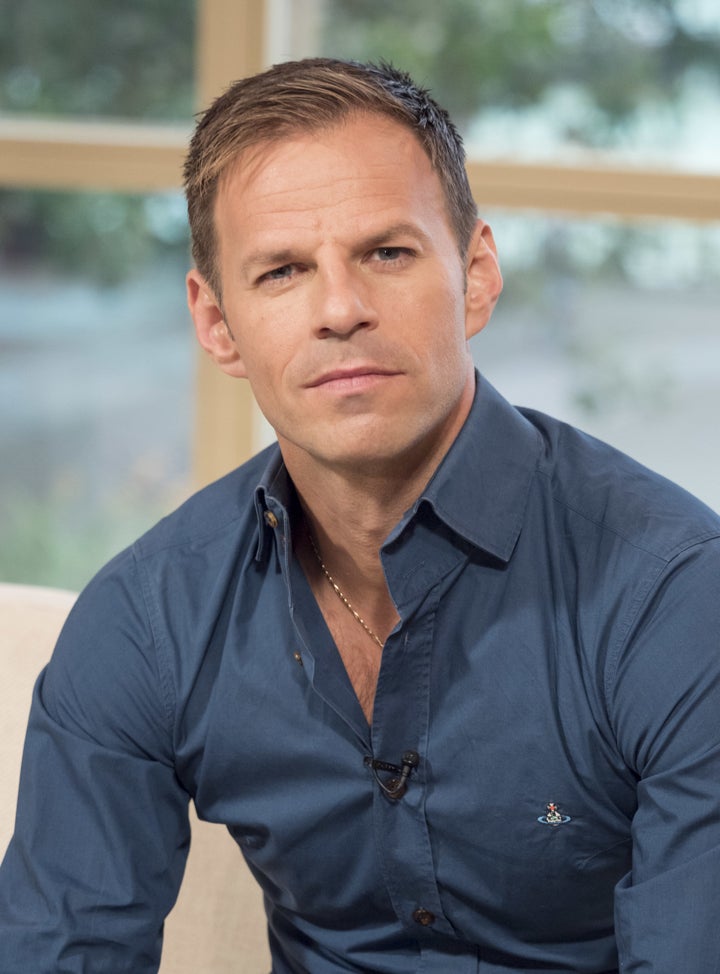 Ben was underwent radiotherapy and had to take chemotherapy tablets after docs discovered a 6cm long tumour in his bowel.
""I became very aware I had ignored my symptoms for too long and realistically, had I not done that, things might have been easier.""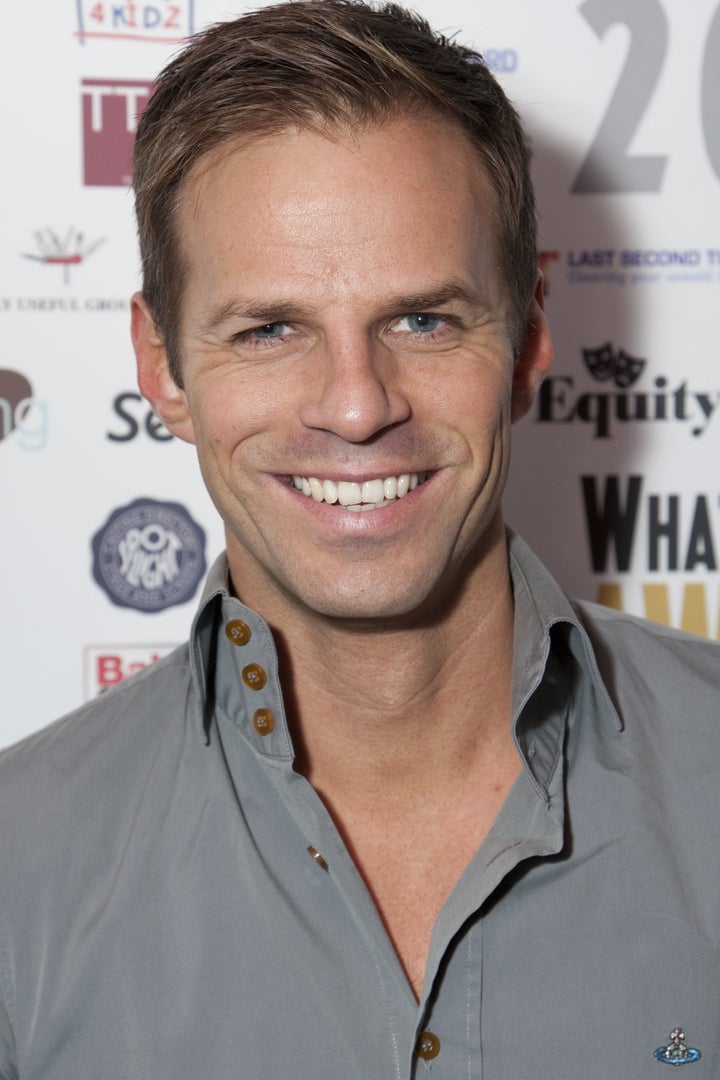 The 44-year-old, who is currently starring on the West End stage in 'The Bodyguard', had to have a colostomy bag fitted after surgery to remove the tumour and half his bowel.
He has now been clear of cancer for four years.
"I appreciate my chances, have an amazing partner in Kirsty Duffy and an amazing daughter in Freja.
"I'm blessed but I know that now. I live life to the fullest for those who didn't make it. Long may that continue."
What are the symptoms of bowel cancer?

Bleeding from the back passage (rectum) or blood in your poo

A change in normal bowel habits

A lump that your doctor can feel in your back passage or abdomen (more commonly on the right side)

A feeling of needing to strain in your back passage (as if you need to pass a bowel motion), even after opening your bowels

Losing weight

Pain in your abdomen or back passage

A lower than normal level of red blood cells (anaemia)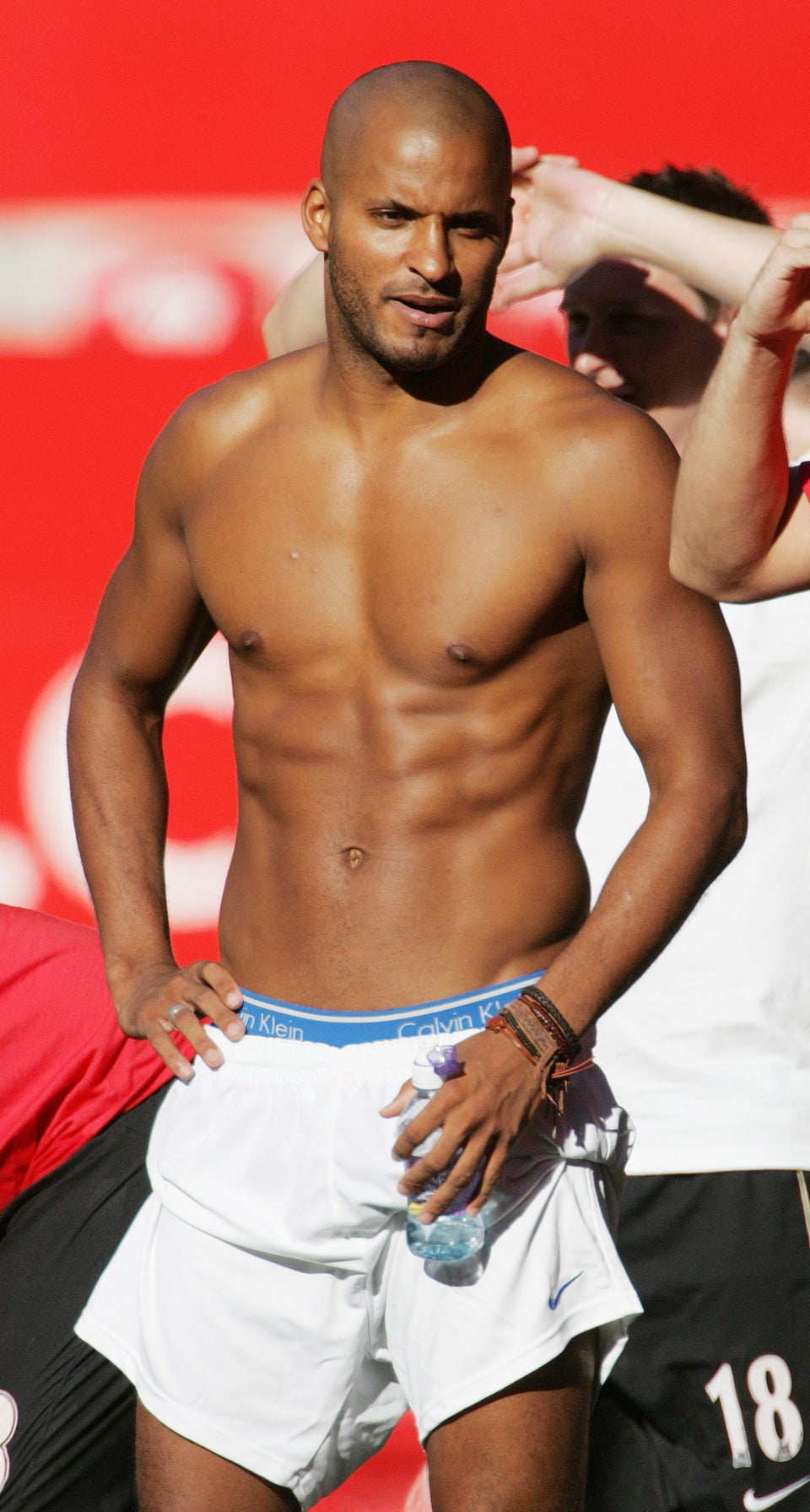 'Hollyoaks': Where Are They Now?
Popular in the Community