The 40-year-old actor, who already has a one-year-old son called Christopher with Hunter, also spoke about how he's finding fatherhood.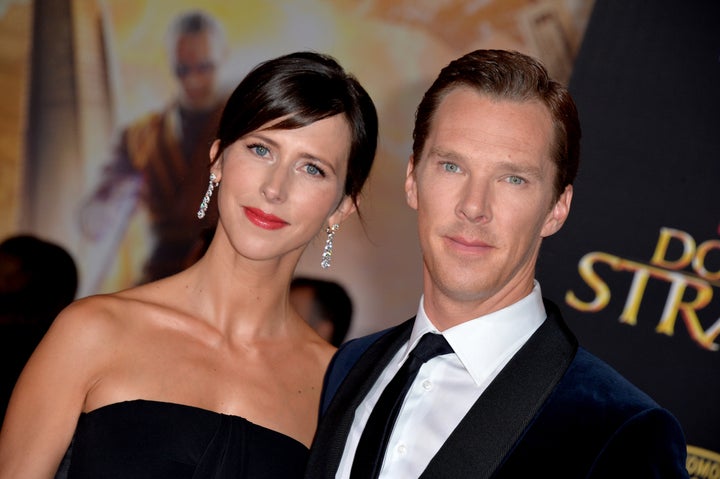 Hammond asked Cumberbatch whether he felt being a dad was his "biggest achievement" in life.
"I think it's Sophie's biggest achievement," he said. "I'm still trying prove myself as a dad."
Cumberbatch has previously spoken publicly about wanting to expand his brood.
"It's what being a parent is about, so it's not an excuse to get away from what I am doing - it's what I ought to be doing.
"I might go for a (Cumber)batch of boys!"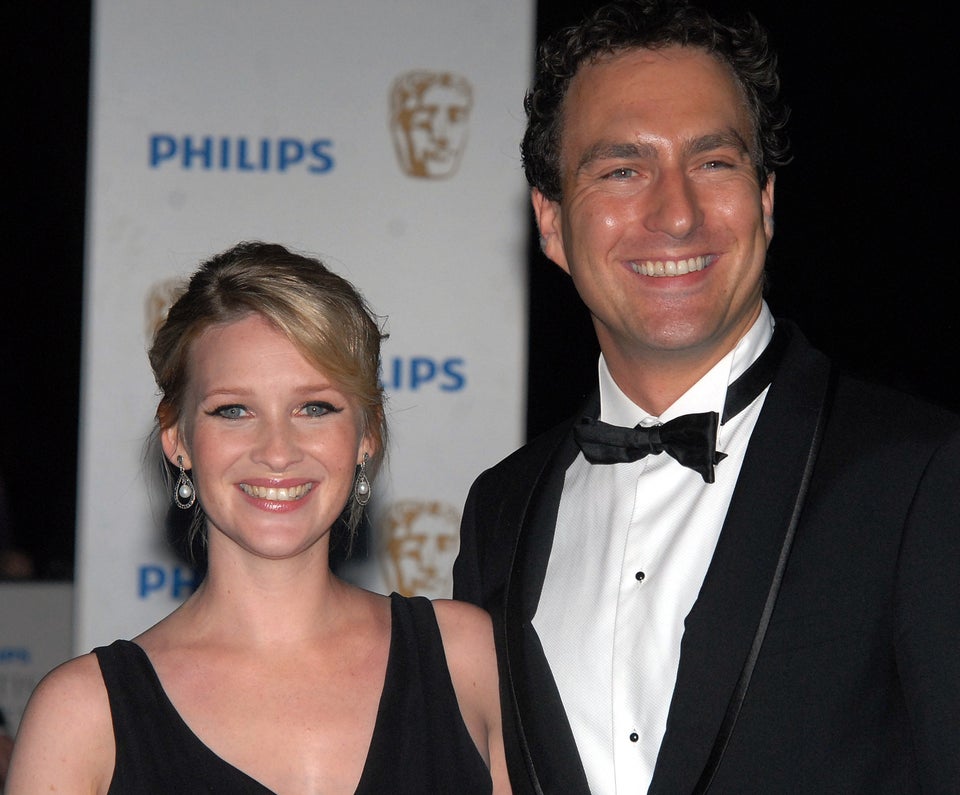 Celebrity Babies Born In 2016